BDVoter Daily Hive Showcase: #364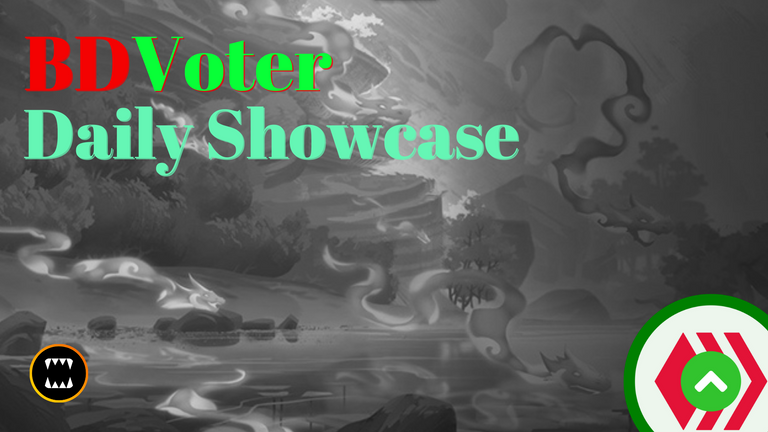 Welcome to BDVoter Daily Showcase, BDVoter was started concerning BD users who did not get support even after writing well. Besides BDVoter gives support to foreign users too. BDVoter is a curation project on Hive Blockchain. BDVoter's mission is to promote uninspired but extraordinary content. Every day we do manual curation also besides that we are also supporting weekly @splinterlands challenges ( Art Challenge, Social Media Challenge & Battle Mage Secrets). We only support original content here. We will exact vengeance with extreme prejudice against plagiarists and spammers. So we want to see you unleash that creativity of yours. When you create you get better at what you do. When you plagiarise it is a wasted effort, and we don't like wastefulness or laziness here. We encourage everyone to visit these blogs and show these great Hivers your support and encouragement. If you enjoyed their work, give them a Follow or maybe even say Hello! and shower some love on their content.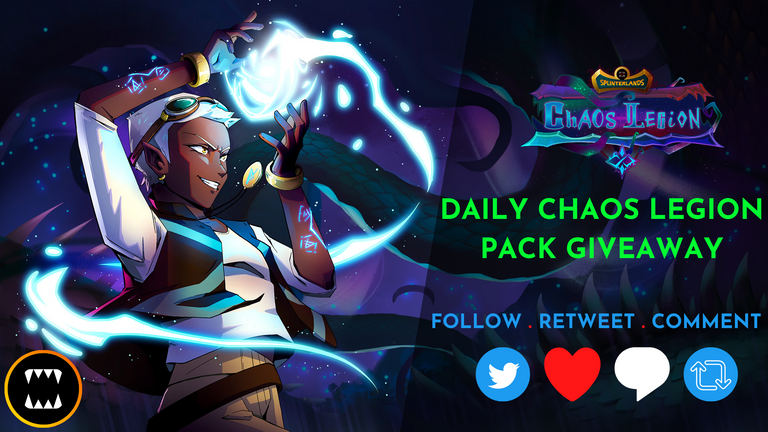 This is a new initiative by the bdvoter team to increase engagement between hive blockchain and Social media (Twitter). Every day we are going to share our Daily Showcase on Twitter and we are planning to giveaway 1 chaos legion booster pack to a lucky user every day. To participate in the giveaway you don't have to work hard, it's some easy steps to follow to participate in this giveaway.
HOW TO PARTICIPATE:

1. Follow BDVoter & Splinterlands Twitter Profile. If you already followed, then skip this one.
2. Like & Retweet our latest Daily Showcase tweet.
3. Comment your Splinterlands Username on our latest Daily Showcase tweet.
That's it !! You just need to follow these simple 3 steps to participate in our giveaway. The giveaway winner will be announced before our next Daily Showcase post/tweet. So keep your eyes on our Twitter page. So, the earlier you participate the better chance you will have to win 1 chaos legion booster pack.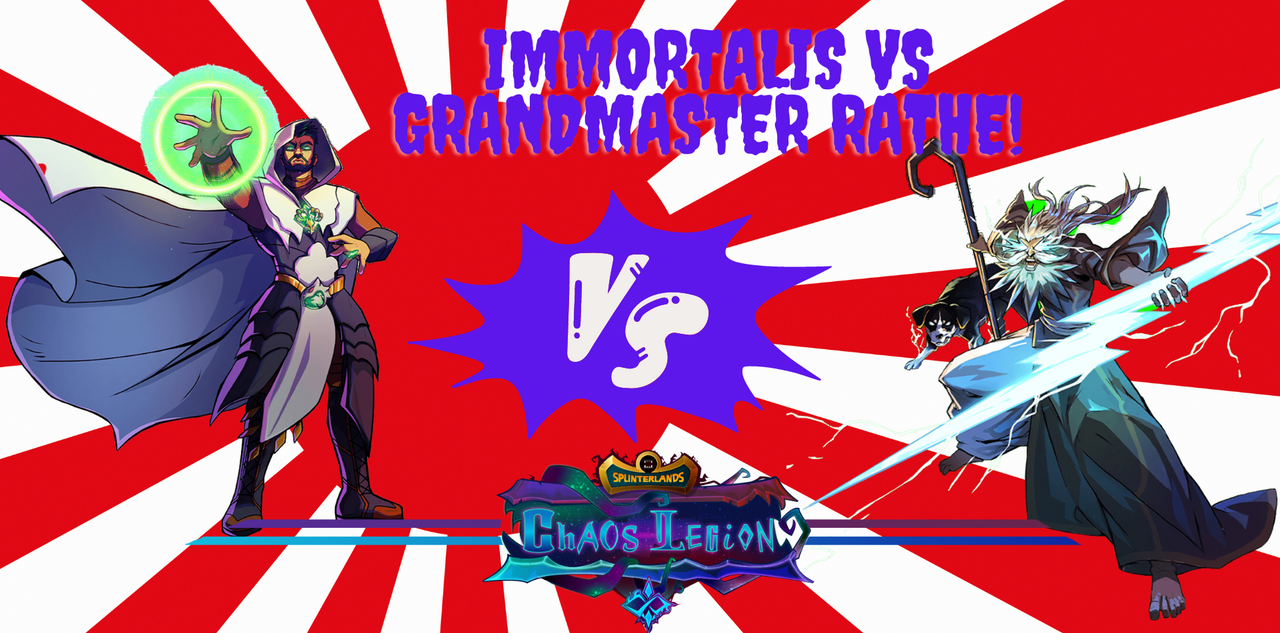 I really enjoy reading the posts of friends here at Hive, especially @michupa's about @splinterlands, because his posts are made for beginners and even those who have no knowledge about the game feel like knowing, the way he describes strategies and information about Splinterlands is amazing.

For me, Splinterlands is not just a game anymore and after playing this amazing game for almost 4 + years it has become an important part of my life and without it, I will feel incomplete. Since my junior school days, when I first touched a pc, gaming has become my one an only way of entertainment and even in this crypto space, I have seen and played many games but never have I ever come something close to what this game offers to it's players. I have seen many gaming related crypto projects come an go in these years and many of them didn't even run for 1 year, for some it was not even a week, but for this game, it's running well since 2018 and even after surviving multiple bear seasons and other small and big issues (not to mention the recent incident where 6 million SPS and 8 million DEC were stolen from old hot wallets used in bridges), the game is still running well and strong more than ever. This game not only possesses a large scale of players and investors, but actually is able to turn them into believers who knows what this projects's true potential is. Thus, they stay unaffected from nay type of sudden bad news and just focus on the long term.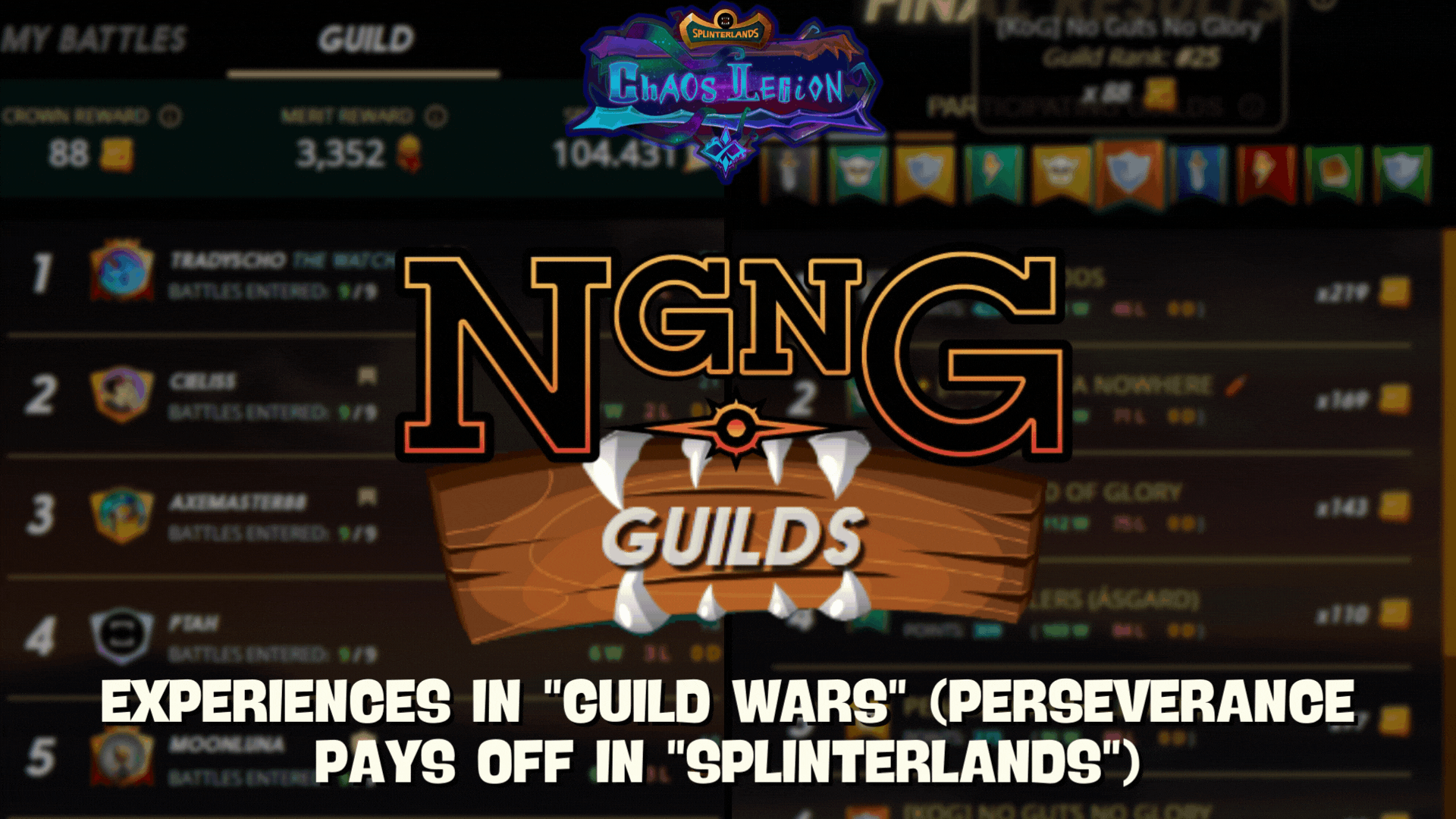 Leaving aside the rewards, the tokens and the DeFi ecosystem of the game, we have the gameplay, the competitiveness, the strategies and the emotion of beating a good opponent, for me this is worth more than the previous, since, if we have a good attractive game that people want to play, the economy is built from this demand of wanting to play a game, wanting to compete, improve and ultimately fight to be the best, the economy is built from this demand of wanting to play a game, wanting to compete, improve and in the end fight to be the best, so, when I play the guild war and I see that I am facing the strongest opponents of all "Splinterlands", this makes me want to strive even though many times I wanted to give up and not play anymore.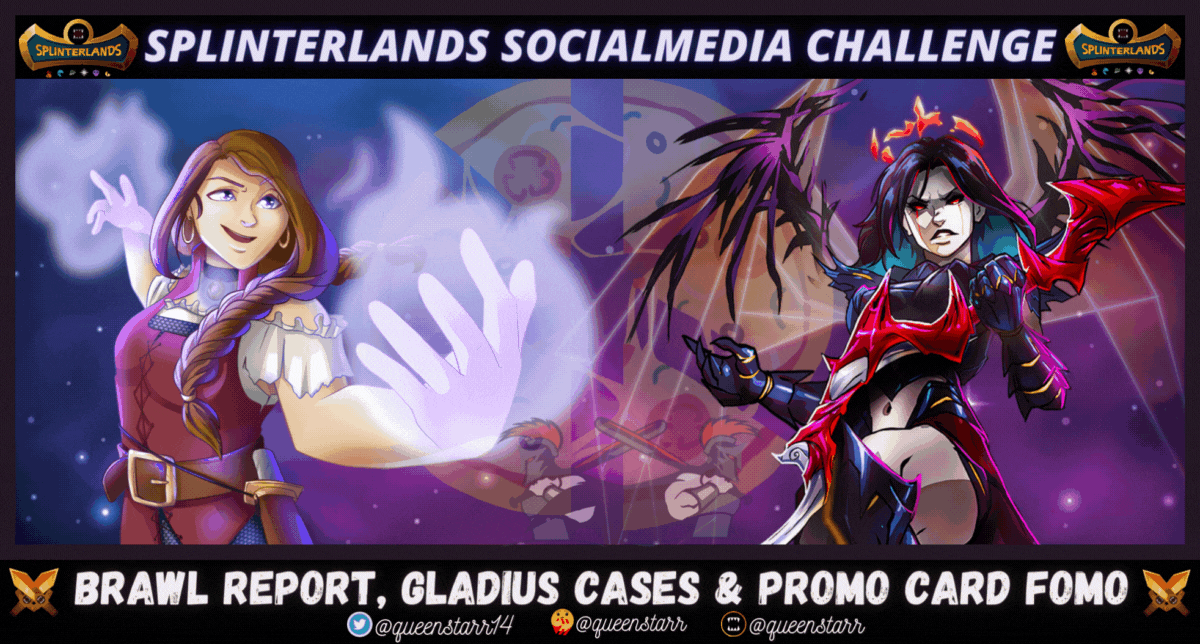 Hello Battle Mages. It's been a fierce 12 days of battling and grinding, soon End of season in
. There is exciting news with latest being the coming of a Legendary double Splinter monster🎉 which you shall see at the end of this post. Other exciting news like the SPS DELEGATION now Live, and technical hot fixes in the Splinterverse which you can easily refer to in this release updates.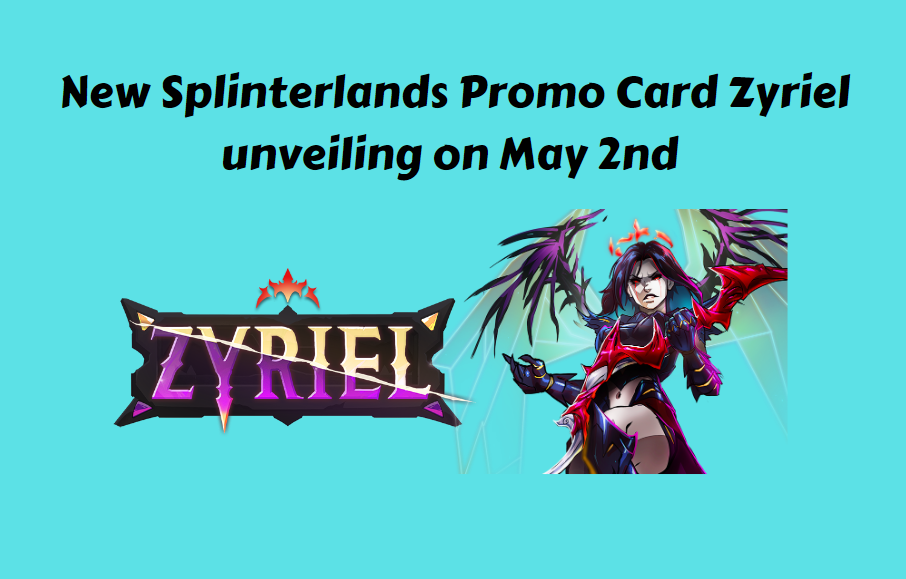 The Splinterlands team is known to bring surprises to the community and this is something that I like a lot because it is a gaming platform where creativity and innovations both are important. In any game when we play then we love the surprises and that is what the team has been doing since the beginning. I am not sure how it was when I was not part of it but in the last three years, I have seen it happen so many times. Once again they are going to do the same as they will be unveiling a new promotional card on May 2nd. I have purchased some of the promotional cards in the past but there have been some scenarios when I was not able to buy them because of the limited supply and more demand.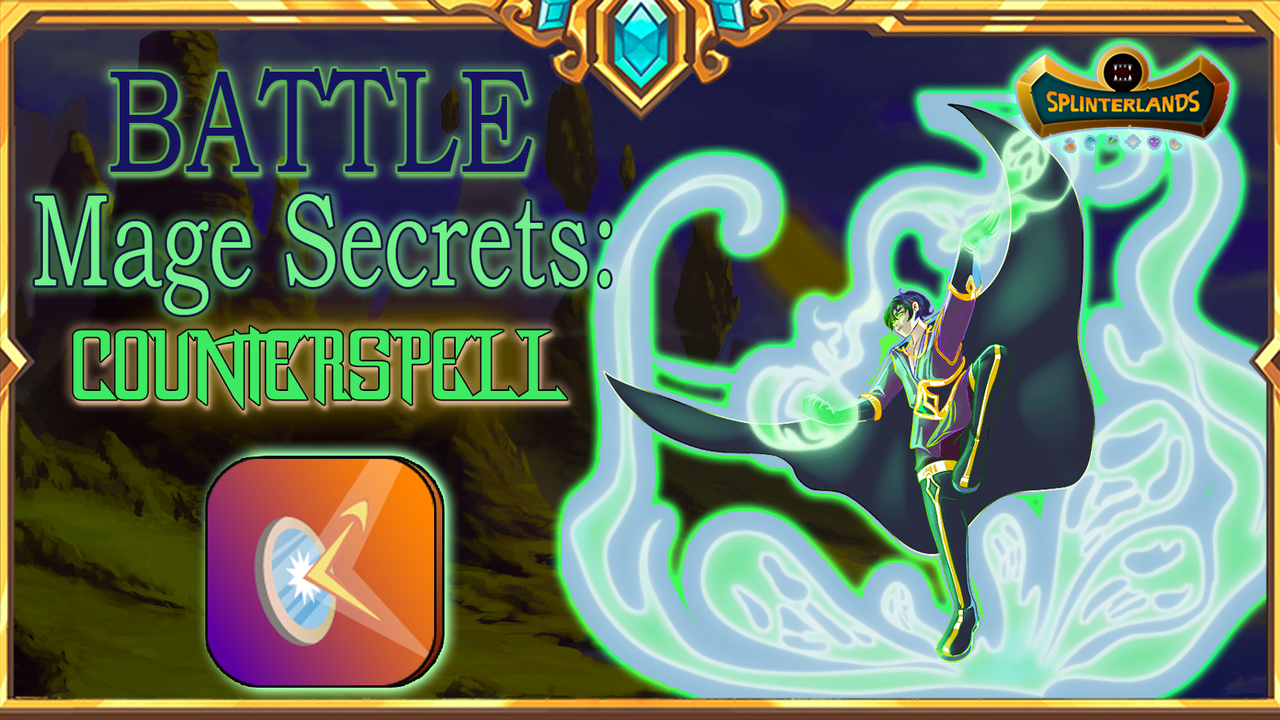 The Battle that I will show to you this week was from my @avainattempt account that has max level Chaos Legion deck borrowed using NFTY Arcade and is currently playing on the Diamond league for modern format but before I show you the battle, let us learn more about this rule set.
---
All images and quoted texts are the copyright of their respective authors. For better Post Preview Please use PEAKD frontend.

Delegate HIVE POWER to us & earn HIVE daily.
---
If you are from Bangladesh and looking for community support, Join BDCommunity Discord Server & If you want to support our service, please Delegate us & set your witness proxy to BDVoter.

---
---