BDVoter Daily Hive Showcase: #366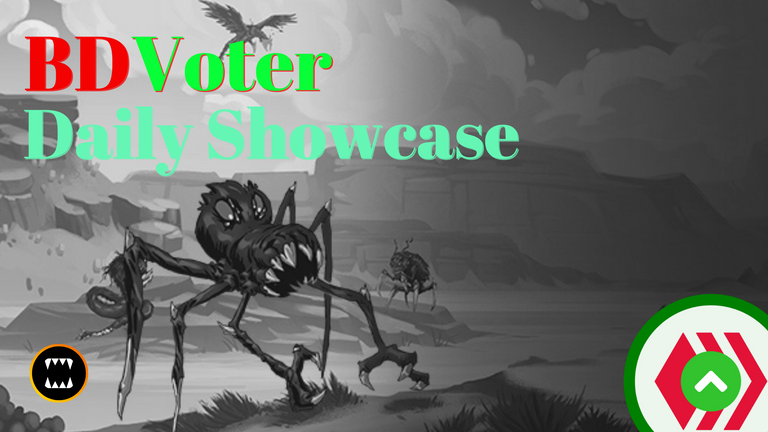 Welcome to BDVoter Daily Showcase, BDVoter was started concerning BD users who did not get support even after writing well. Besides BDVoter gives support to foreign users too. BDVoter is a curation project on Hive Blockchain. BDVoter's mission is to promote uninspired but extraordinary content. Every day we do manual curation also besides that we are also supporting weekly @splinterlands challenges ( Art Challenge, Social Media Challenge & Battle Mage Secrets). We only support original content here. We will exact vengeance with extreme prejudice against plagiarists and spammers. So we want to see you unleash that creativity of yours. When you create you get better at what you do. When you plagiarise it is a wasted effort, and we don't like wastefulness or laziness here. We encourage everyone to visit these blogs and show these great Hivers your support and encouragement. If you enjoyed their work, give them a Follow or maybe even say Hello! and shower some love on their content.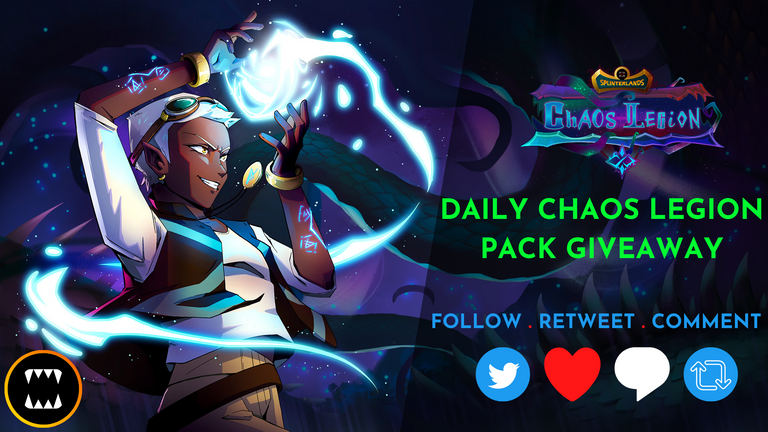 This is a new initiative by the bdvoter team to increase engagement between hive blockchain and Social media (Twitter). Every day we are going to share our Daily Showcase on Twitter and we are planning to giveaway 1 chaos legion booster pack to a lucky user every day. To participate in the giveaway you don't have to work hard, it's some easy steps to follow to participate in this giveaway.
HOW TO PARTICIPATE:

1. Follow BDVoter & Splinterlands Twitter Profile. If you already followed, then skip this one.
2. Like & Retweet our latest Daily Showcase tweet.
3. Comment your Splinterlands Username on our latest Daily Showcase tweet.
That's it !! You just need to follow these simple 3 steps to participate in our giveaway. The giveaway winner will be announced before our next Daily Showcase post/tweet. So keep your eyes on our Twitter page. So, the earlier you participate the better chance you will have to win 1 chaos legion booster pack.
Winner 🏆: @Arc7icWolf

Congratulation🏆: @Arc7icWolf for winning 1 Chaos Legion Pack. pic.twitter.com/JyJ02oSyQU

— BDVoter (@BDVoter) May 1, 2023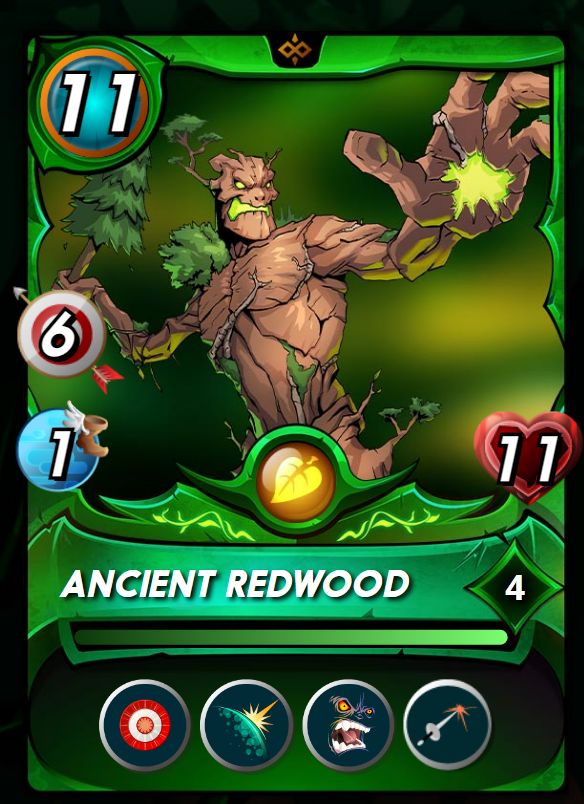 The current SPS proposal did start like this: Bot or No-Bot, but now, it is far deeper than that in my opinion. From my point of view it has nothing to do with bots in Splinterlands at the moment. First things first: here is the proposal. I must admit, I am so worked up about this proposal and yet, I do not know the author of the proposal! I need to change that. All I know from @davemccoy that @theukm is a casual player from UK who got tired of fighting against bots in ranked matches and wanted to play against humans. Phew! Aren't we all! Kudos mate, for taking the courage and making the first anti-bot proposal! Anyways, let start.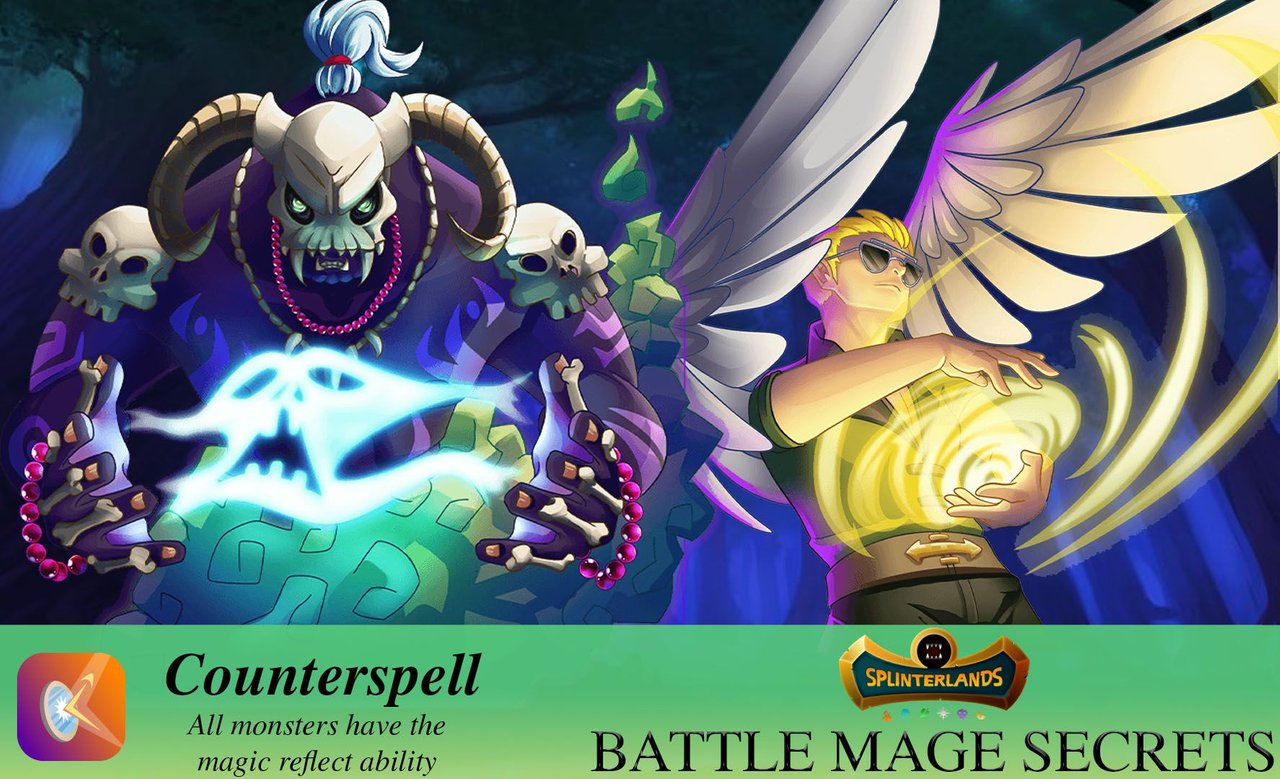 Welcome to another Splinterlands Battle Mage Secrets Weekly Challenge. For this challenge, we are going to discuss the counterspell ruleset or the ruleset where all monsters have the magic reflect ability. I also called this the Owster Rotwell Effect.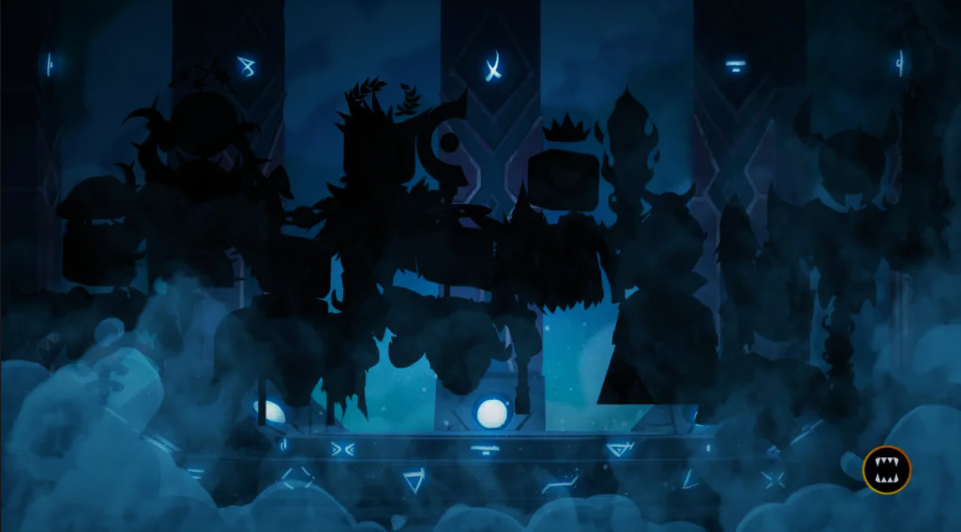 With the end of the season dawning upon us, I got 2 more amazing battles that I'd love to show you guys. Before we begin, I've got to mention that I couldn't climb up to the Silver League and got just 4 season chests. The only good thing about it was the daily focus chests that gave me a gold Dumacke Orc card and I won a Chaos Knight gold card from a cool giveaway.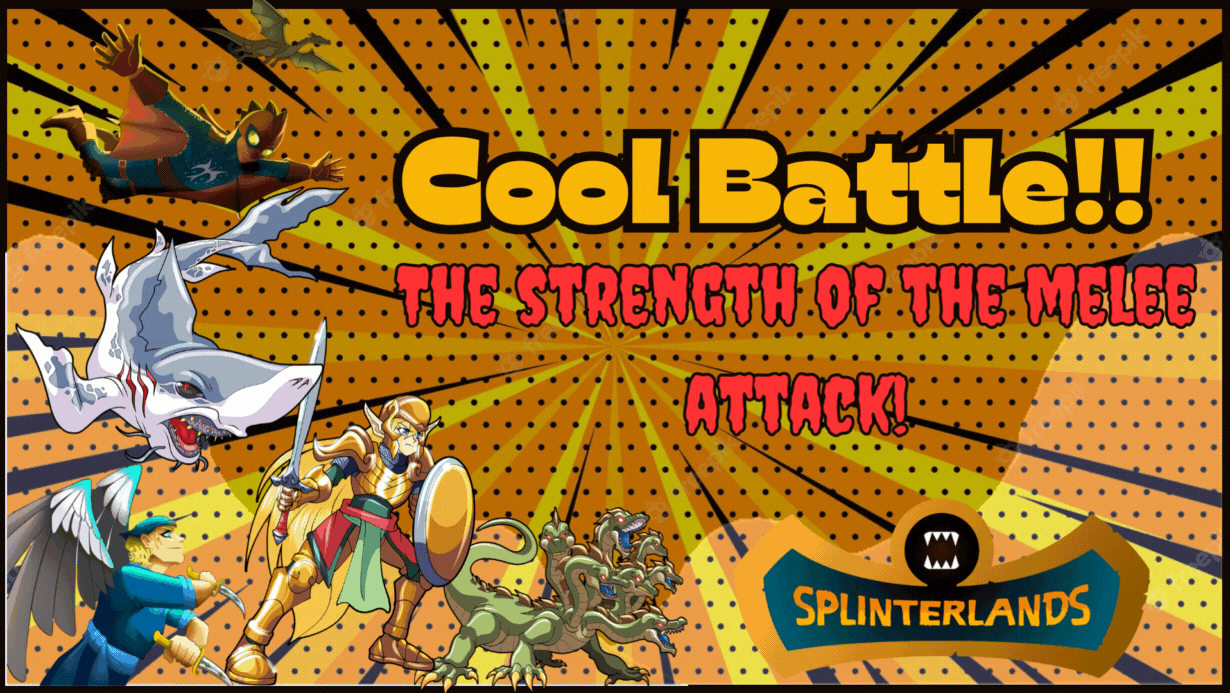 In Splinterlands, each type of attack has its own particularities. Monsters that have magic attack are feared, they don't miss their attacks under normal conditions, ignore shields and can attack from any position. Monsters that have ranged attack are perfect for composing your team's back line, but they won't be very useful in the first position. The melee attack monsters, on the other hand, attack only from the first position, but with some skills, they become incredible monsters to be part of our back line!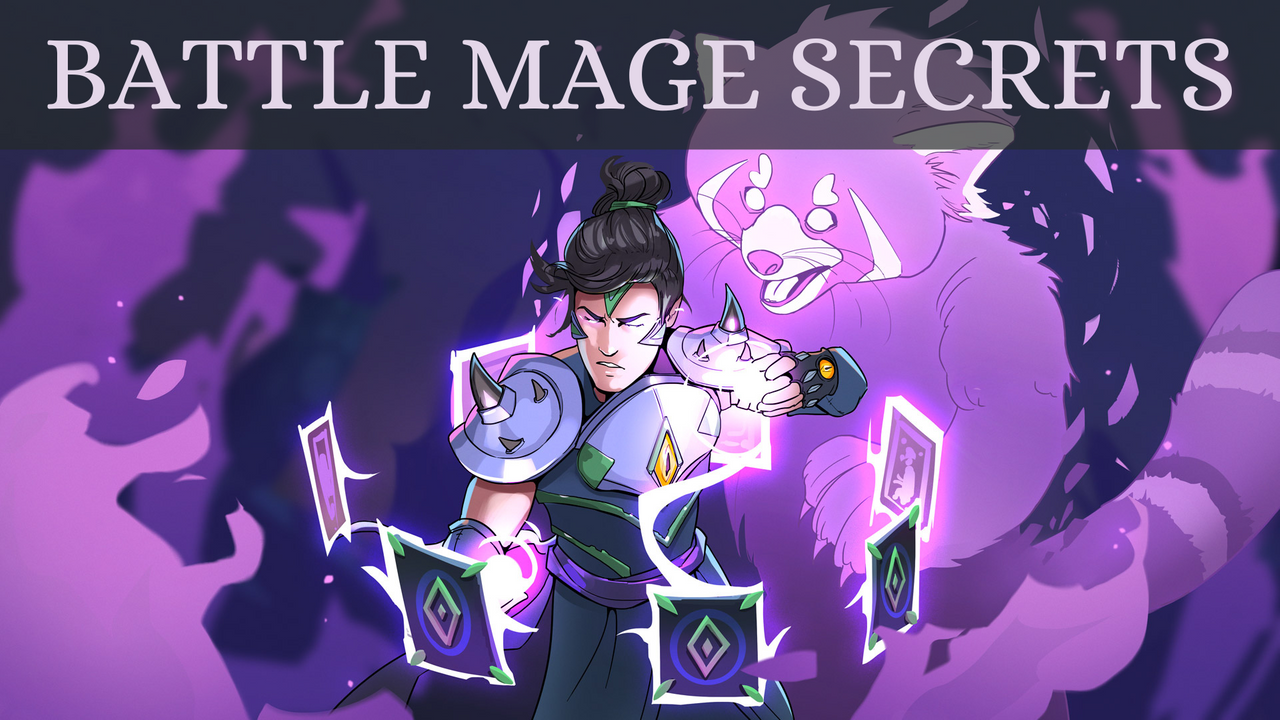 This week we're looking at the Counterspell condition, which means our magic attack creatures will take damage back based on the amount of damage they dealt. In this condition it is best to avoid playing cards with a magic attack or if we want to surprise the opponent, we could even play with magic but with a summoner like Immortalis that gives us the void ability and thus we will largely avoid this returned damage.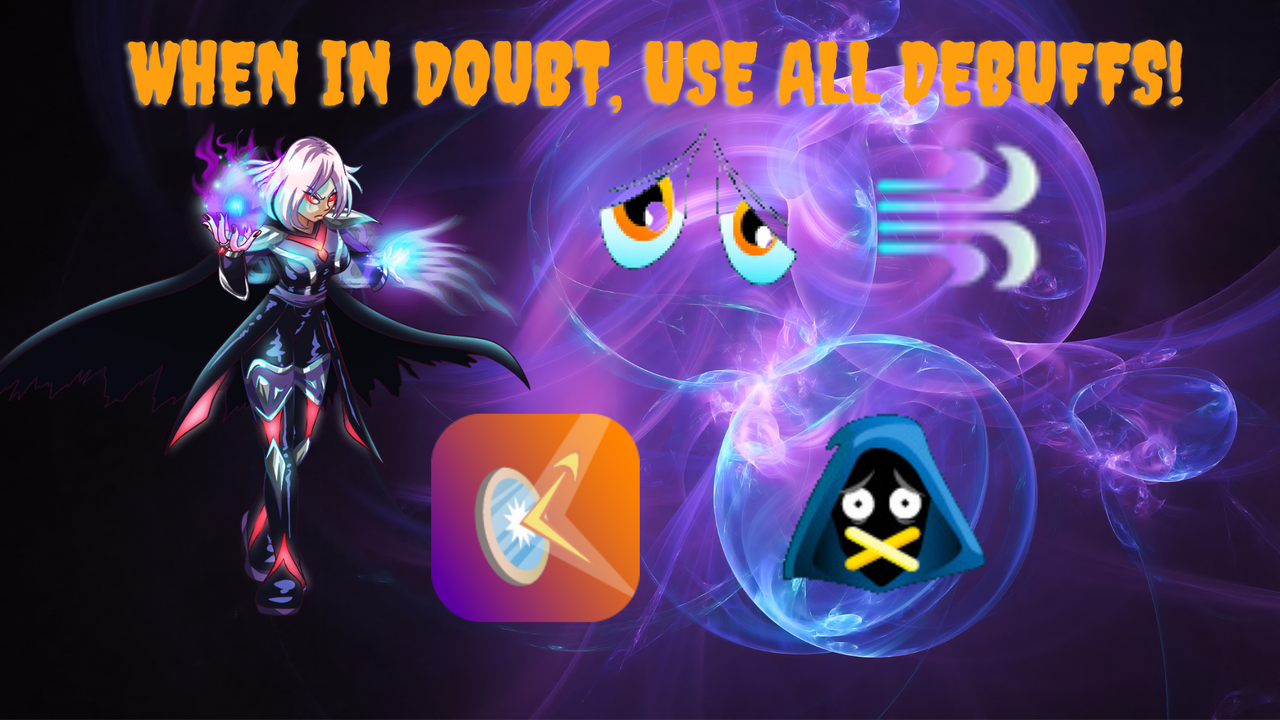 Another week has passed and we are back with another 👉BATTLE MAGE SECRETS Weekly Challenge!, where battle masters reveal their deepest secrets about the Ruleset. This event is hosted by @splinterlands so players can share their strategies.
Splinterlands is an amazing strategy game with endless possibilities due to the countless Summoners, Monsters and Rulesets. What determines which Summoners and Monsters will be the best is basically the Ruleset. This week's Rule Set Secret shared in this post is Magic Reflect.png Counterspell Magic Reflect.png
---
All images and quoted texts are the copyright of their respective authors. For better Post Preview Please use PEAKD frontend.

Delegate HIVE POWER to us & earn HIVE daily.
---
If you are from Bangladesh and looking for community support, Join BDCommunity Discord Server & If you want to support our service, please Delegate us & set your witness proxy to BDVoter.

---
---