BDVoter Daily Hive Showcase: #367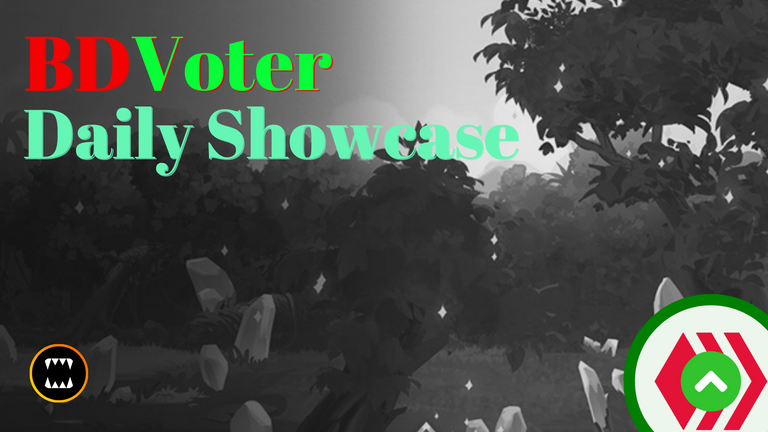 Welcome to BDVoter Daily Showcase, BDVoter was started concerning BD users who did not get support even after writing well. Besides BDVoter gives support to foreign users too. BDVoter is a curation project on Hive Blockchain. BDVoter's mission is to promote uninspired but extraordinary content. Every day we do manual curation also besides that we are also supporting weekly @splinterlands challenges ( Art Challenge, Social Media Challenge & Battle Mage Secrets). We only support original content here. We will exact vengeance with extreme prejudice against plagiarists and spammers. So we want to see you unleash that creativity of yours. When you create you get better at what you do. When you plagiarise it is a wasted effort, and we don't like wastefulness or laziness here. We encourage everyone to visit these blogs and show these great Hivers your support and encouragement. If you enjoyed their work, give them a Follow or maybe even say Hello! and shower some love on their content.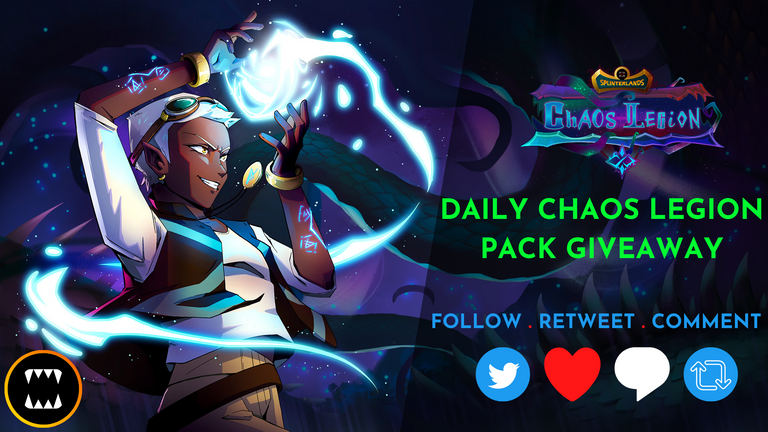 This is a new initiative by the bdvoter team to increase engagement between hive blockchain and Social media (Twitter). Every day we are going to share our Daily Showcase on Twitter and we are planning to giveaway 1 chaos legion booster pack to a lucky user every day. To participate in the giveaway you don't have to work hard, it's some easy steps to follow to participate in this giveaway.
HOW TO PARTICIPATE:

1. Follow BDVoter & Splinterlands Twitter Profile. If you already followed, then skip this one.
2. Like & Retweet our latest Daily Showcase tweet.
3. Comment your Splinterlands Username on our latest Daily Showcase tweet.
That's it !! You just need to follow these simple 3 steps to participate in our giveaway. The giveaway winner will be announced before our next Daily Showcase post/tweet. So keep your eyes on our Twitter page. So, the earlier you participate the better chance you will have to win 1 chaos legion booster pack.
Winner 🏆: @WuiltonMoreno

Congratulation🏆:@WuiltonMoreno for winning 1 Chaos Legion Pack. pic.twitter.com/6bGNS1FhqE

— BDVoter (@BDVoter) May 2, 2023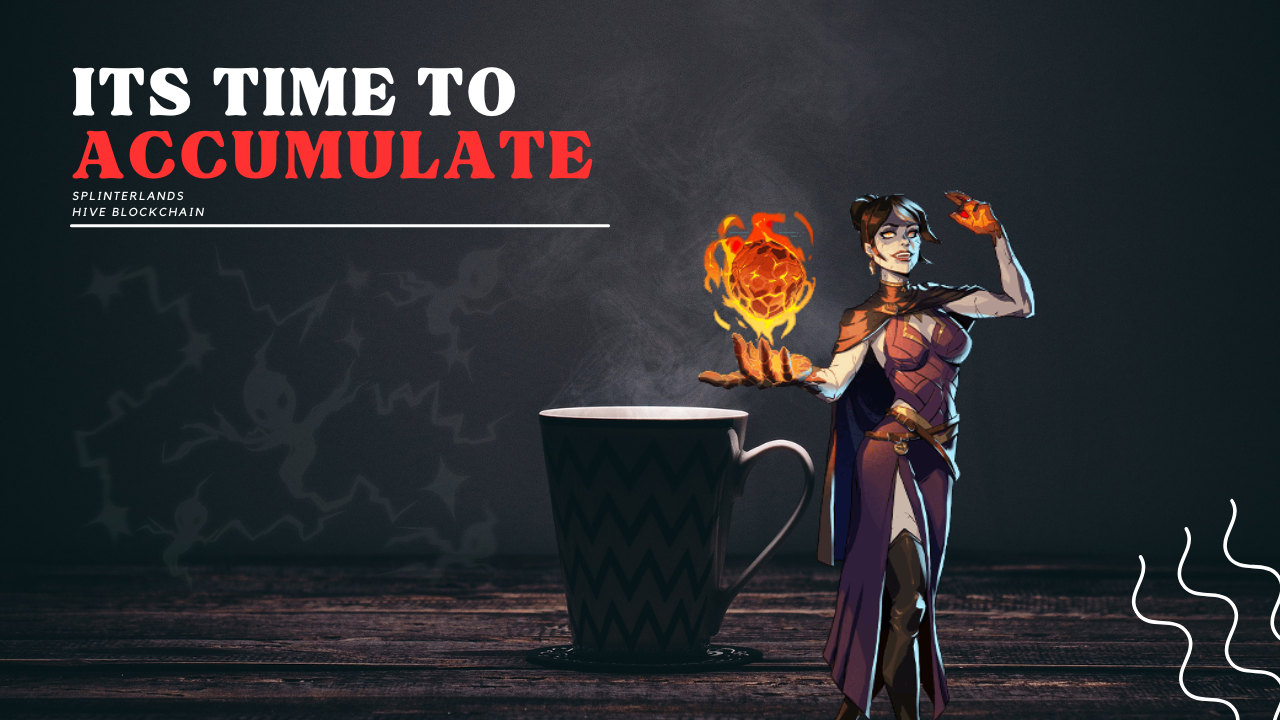 This week has been very crucial for Splinterlands! There has been a lot going on both in the game and in my rl. Which somewhat made it one of the most desired week for me. Where a lot has changed! Due to this week, in the coming days its going to make a lot of difference for me. Can not wait to see what has been cooking up for me! Fingers crossed!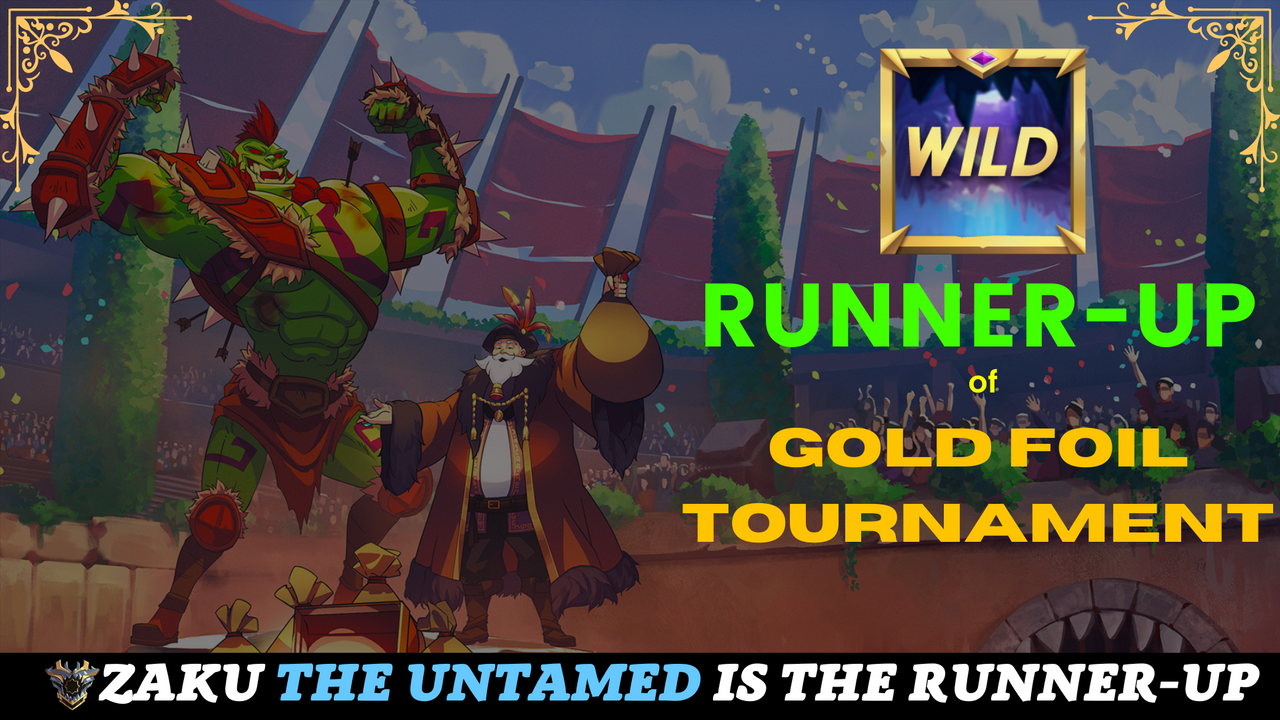 I hope you all are doing well in your life and also enjoying the Splinterlands game. A few days ago, I posted Modern Gold League Gold foil Tournament, where I shared some of my top battles of that modern gold league gold foil tournament. Today I will discuss one of my recent tournament wins, where I become runner-up. But on top of that, I had very few chances to do well in that tournament because it was a wild gold foil tournament and I have modern gold foil collection, So, I played with modern gold foil collection in a wild gold foil tournament. The result was amazing and in favor of me.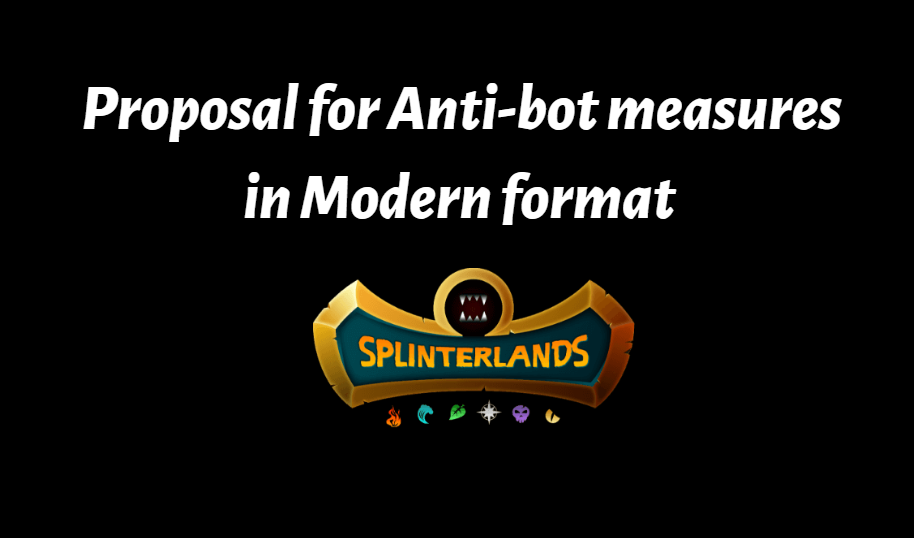 A proposal is currently live on Splinterlands and it is about implementing anti-bot measures in the modern game format. This is an interesting proposal where the community is asking the team to build something that can control bots in the modern format so that only real players get the opportunity to play the game and earn rewards from the reward pool. There are two types of formats in the game including modern and wild so anyone can play in any format depending upon their preference and even during the season players can make a change whenever they want to.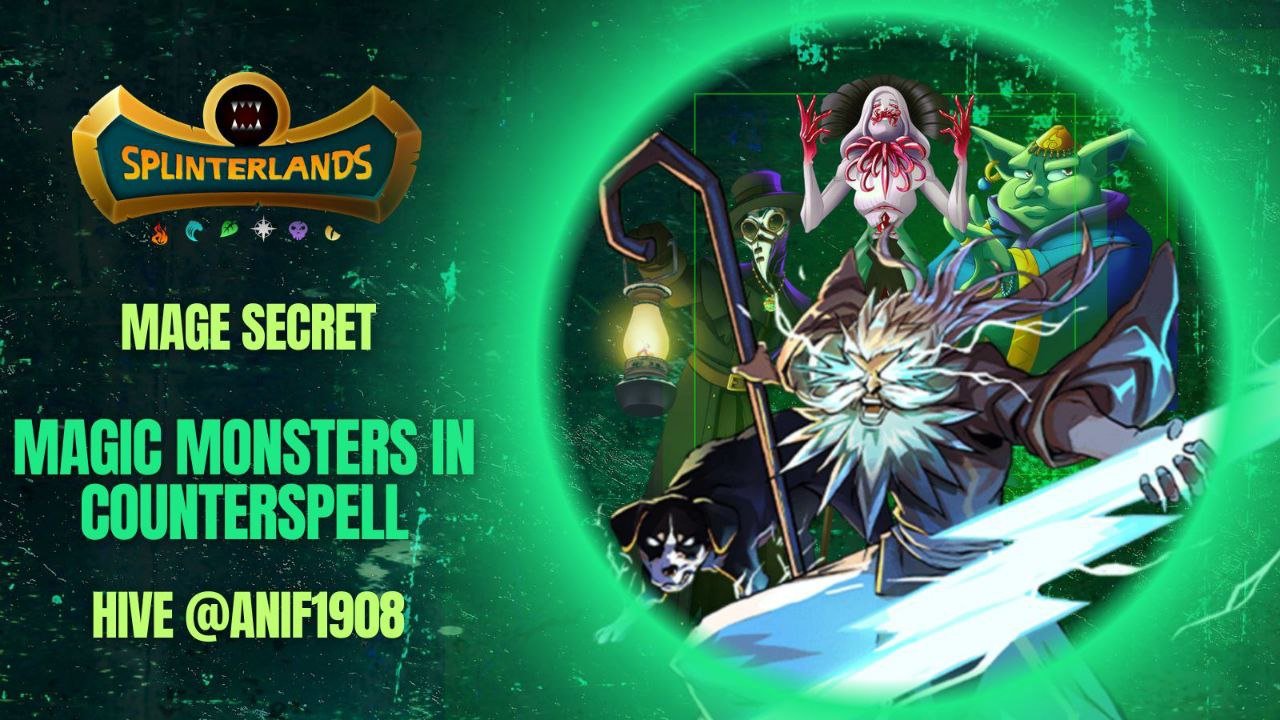 I'm back again for the Splinterlands Secret Mage Weekly Challenge. This week's theme is Counterspell ruleset, and I'm pretty hard pressed to find these rulesets. I've been playing for 2 days until my energy runs out but still haven't found a battle with these rulesets. Luckily, before my card rental runs out, I can get an interesting battle with Counterspell.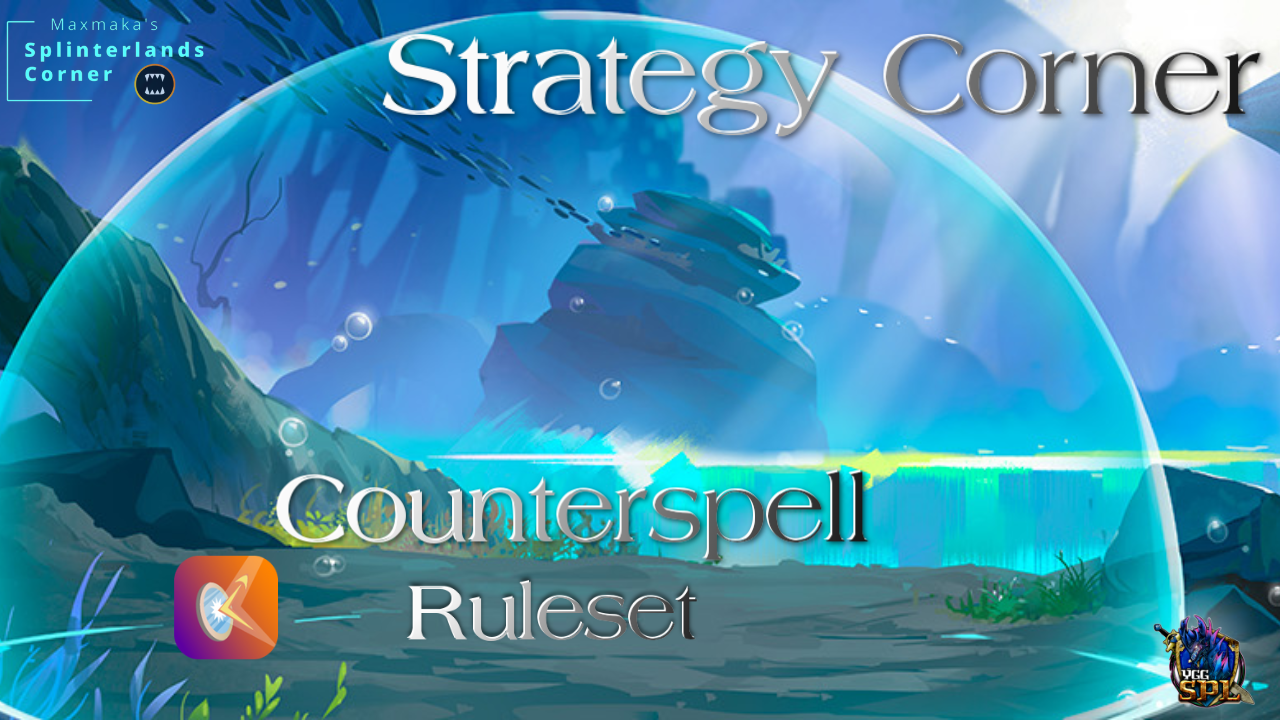 Today we have another ruleset to discuss amongst that which was introduced recently. In my opinion, is a good thing that the dev team adds some new things to the game. It's still not enough, of course, I would like to see new tournaments mode, achievements, etc, but I guess this is a topic for another long discussion. A new ruleset is for sure something new to the game, but still, they usually rely on abilities that are already in the game. Maybe next time we could see something completely new? I hope so :)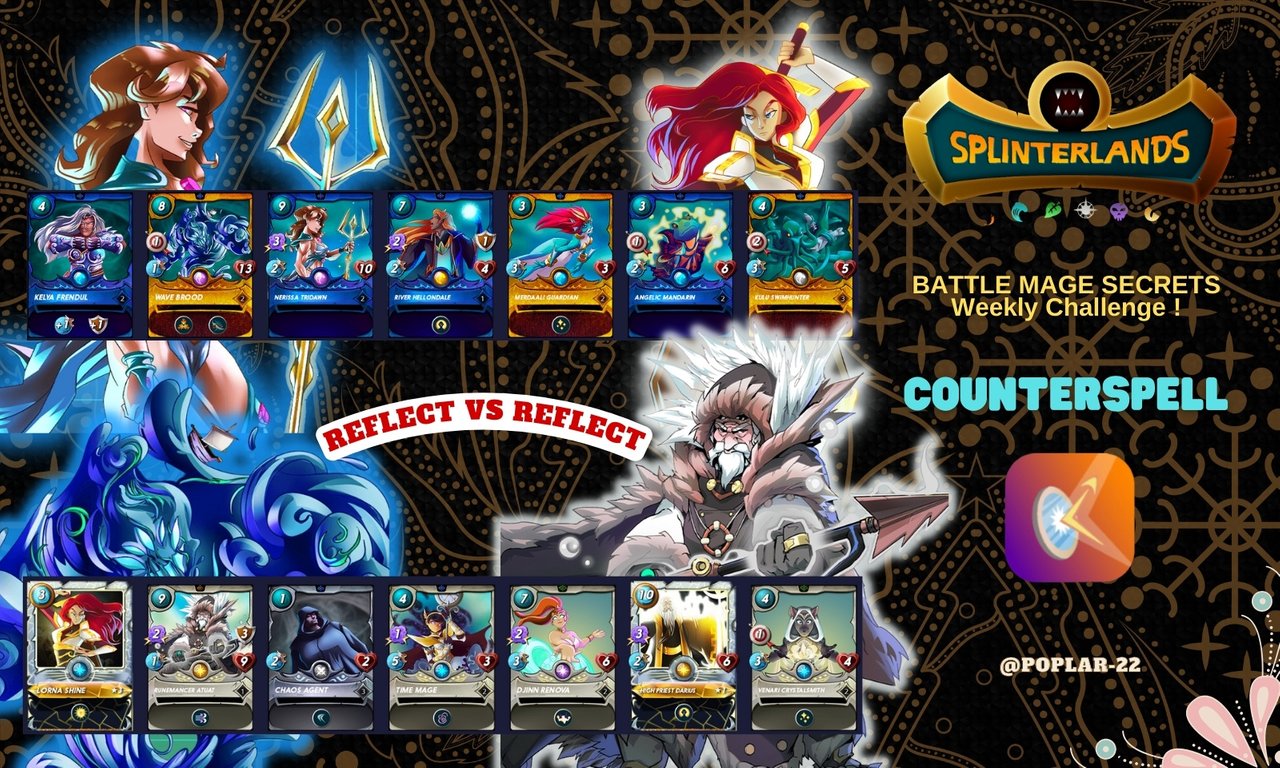 Hello all Splinterlands player this week i want to write another post in Splinterlands Community in order to join this contest Battle Mage Weekly Challenge this is an event held by Splinterlands every week. Today Challenge theme is Counterspell :
---
All images and quoted texts are the copyright of their respective authors. For better Post Preview Please use PEAKD frontend.

Delegate HIVE POWER to us & earn HIVE daily.
---
If you are from Bangladesh and looking for community support, Join BDCommunity Discord Server & If you want to support our service, please Delegate us & set your witness proxy to BDVoter.

---
---