Animated Corpse (Share your battle challenge)

Hi Everybody,
Intro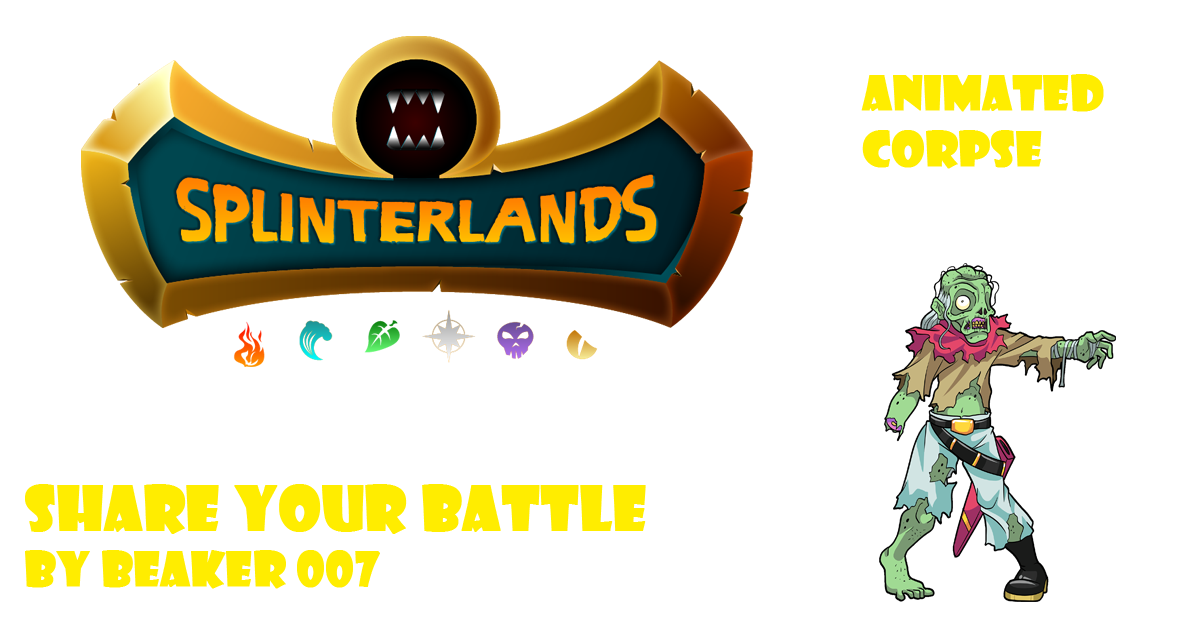 My first entry for the share your battle challenge :)
This week it is the Animated Corpse. Acutally i do not use this card often. This time my intention was to use it as an secondary tank, first tank haunted spirit with the heal.
I'm just started playing this game so i got a lot te learn. So any tips or others cards that you would have recommended please leave an comment.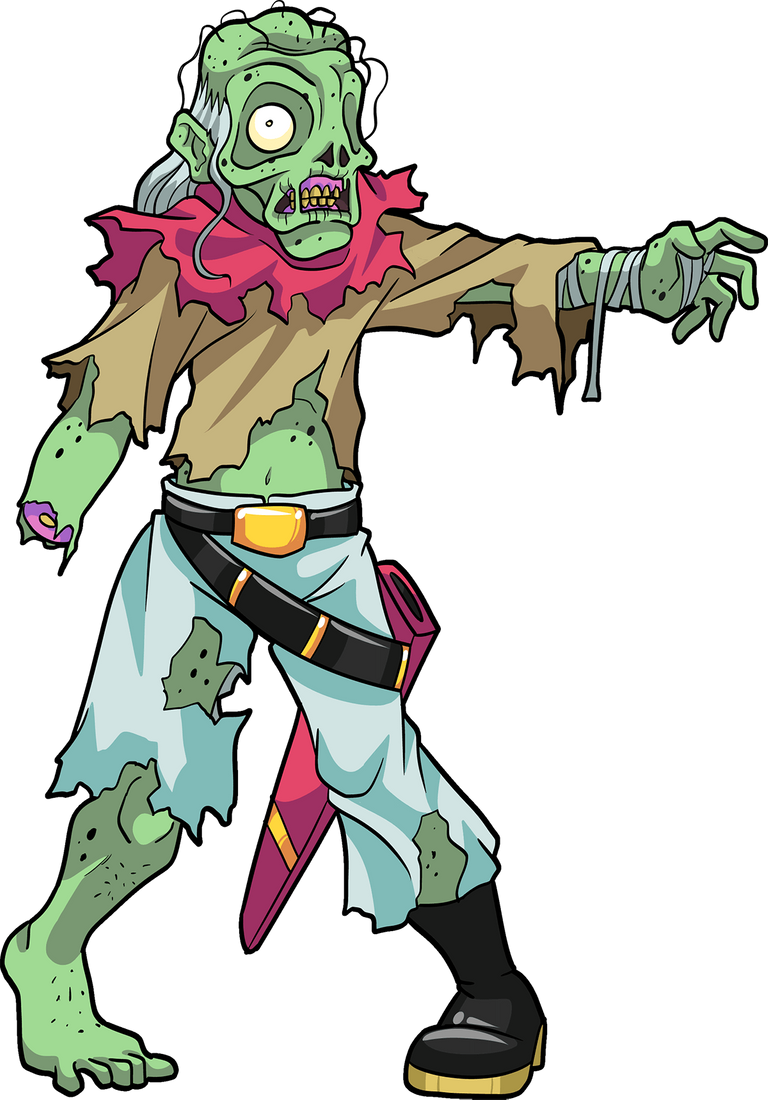 THEME: ANIMATED CORPSE
Edition: ALPHA/BETA
Rarity: COMMON
Element: DEATH
Attack: MELEE
Abilities: VOID AT LEVEL 4

The Enemy: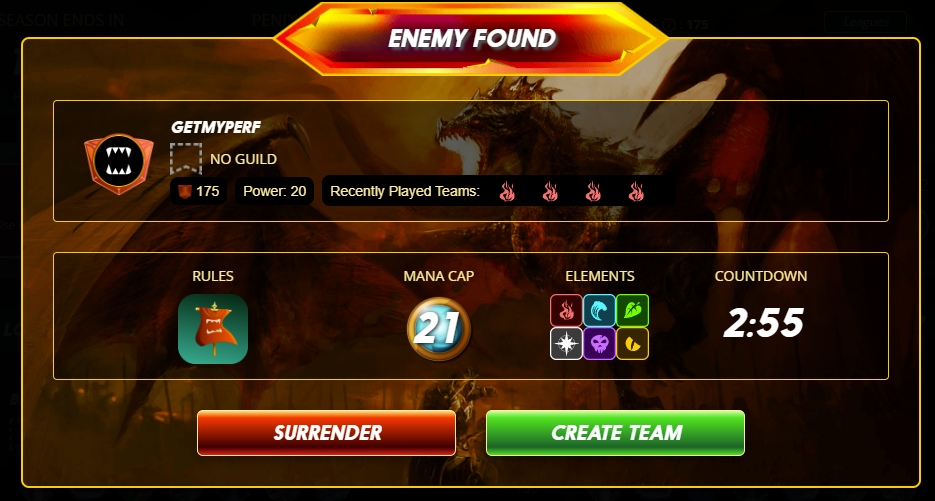 After enemy analyse it is an nice oppertunity to use the -1 melee death summoner

The Setup:
Summoner
| Card | Reason |
| --- | --- |
| | because the enemy uses often the +1 melee and i need to use the animated corpe :) |
Monsters
| Card | Reason |
| --- | --- |
| | I use this one often as first line of defence |
| | Card of the week as secondary defence line |
| | Try to using the sneak to kill and low hp range attackers at the back |
| | Almost always in my death deck to remove one health of the enemy and not on the last place to be an easy kill. |
| | This one is almost always in my death deck for the hunt on a range killing the monster behind the often melee tank |

The battle
Reference
Link to the battle:
Link to battle
Rounds:

Funfacts:
Beaker007 is not because I got 999 other bots running, It is just because beaker game name was already taken and i also like james bond:)
A other question i got is: i'm using the brave browser is it also possible to get spelling checker to work in the splintertalk write a post?
---
---