First SPS tournament experience
So i have played a few tournament on bronze level so i think i can play a bit. Boy, was I wrong!!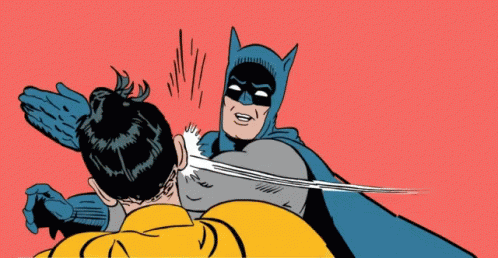 So lets analyse what happened :). Pretty simple, they have better decks, that is the easiest explanation.
Lets have closer look at the loosing streak of (10/11) and see where I can improve my game.



And still god my entry fee back lol, thx splinterlands for the learning experience.

Battle 1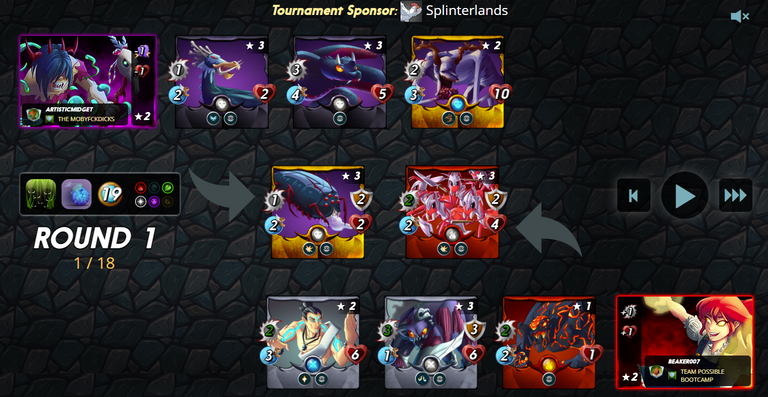 Nice placement of the torns in the back.


Battle 2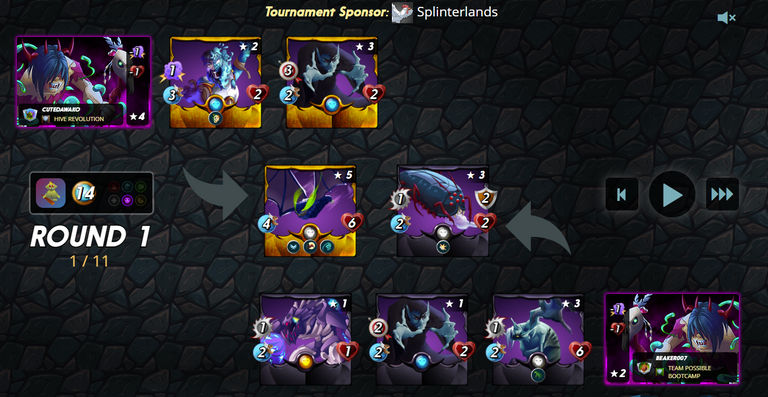 Higher level of the Thaddius Brood with the back fire monster good call, I have no change to beat him, in this match only death was possible


Battle 3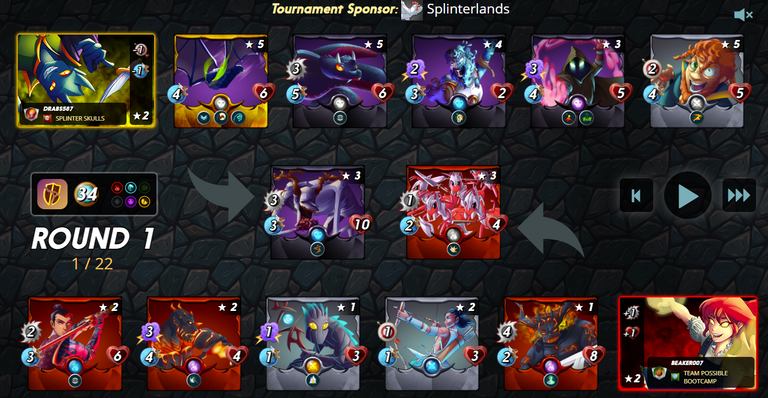 Nice summoner Quix the Devious (LVL 2), and my choice to place a Antoid Platoon with unprotected ruleset not a good choice. Also nice to see swiftness and demoralized together strong play.


Battle 4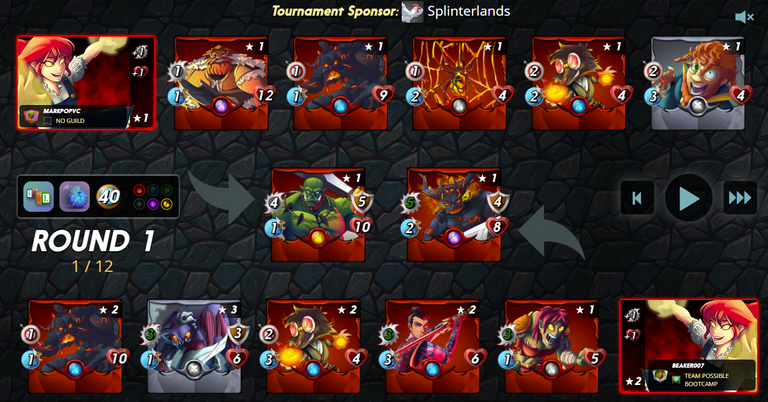 A level one Tarsa I should have been in a advantage. But he has Grum Flameblade which is stealing the show.


Battle 5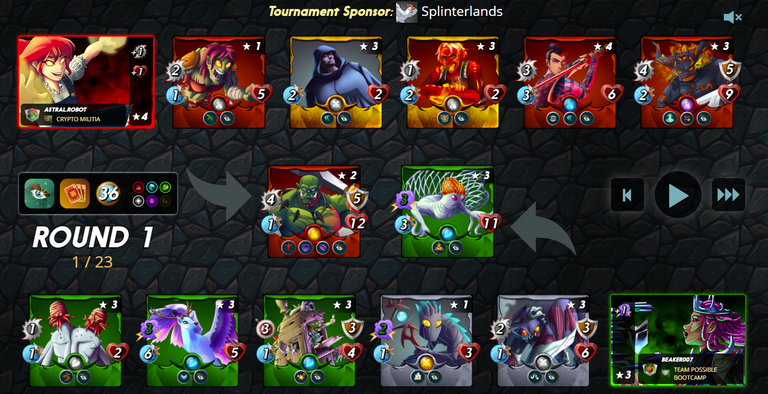 Wow level 4 tarsa against my level 3 Obsidian. Again Grum Flameblade now lvl 2 with void and void armor. retaliate and dodge all extra because of the extra level of Tarsa, wow that makes a difference. normally my Obsidian is pretty strong in the bronze/silver language.


Battle 6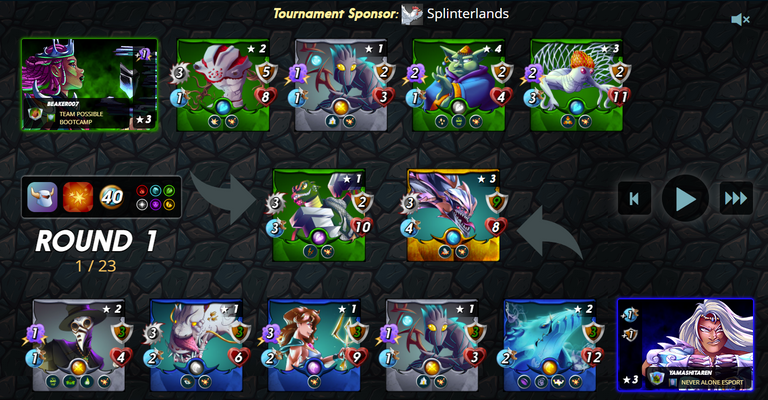 The slow make my grund miss a lot and the Baakjira blocking the damage. so he is easy killing me :(.


Battle 7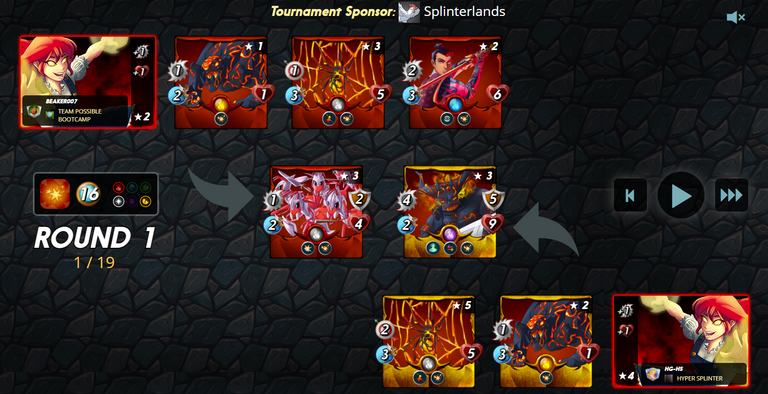 Again a level 4 tarsa and a level 3 forgotten one with retaliate yet another quick finish.


Battle 8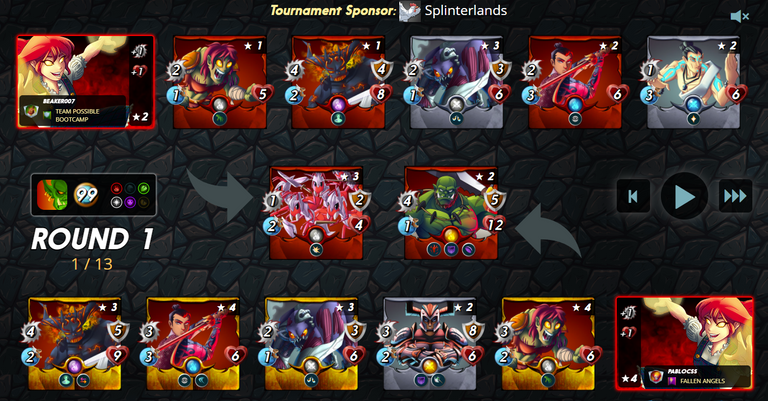 Level 4 Tarsa and all monster nicly upgraded also the forgotten one in the back with retaliate nice pick 👍. And Grum Flameblade lvl 2 in the front strong setup.


Battle 9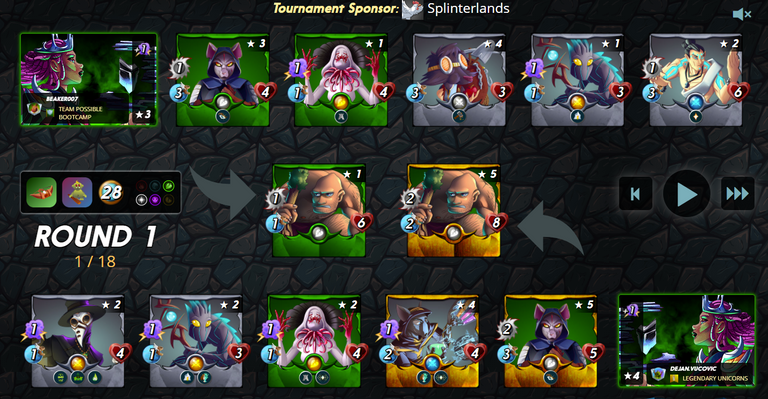 Level 4 Obsidian and al monster leveled up simple case a stringer team. Pretty similar setup the extra shield Scavo Hireling was not a strong pick with a high change of a magic play.


Battle 10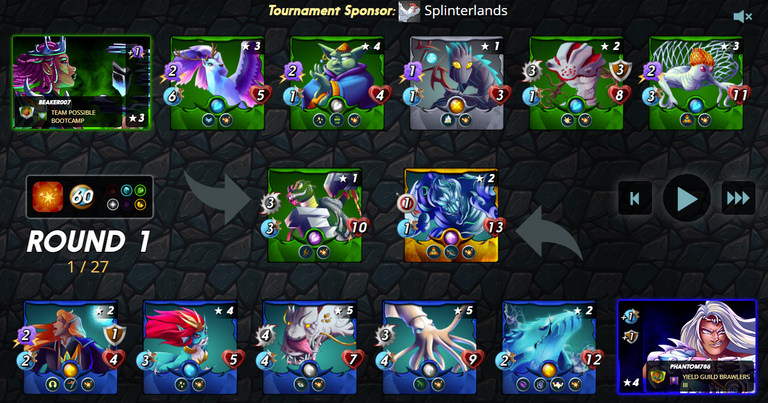 Level 4 summoner and nice high health monsters in the front when my tank is gone I quickly lose.


Oke also one win 😂 🤣:


Do I need to say more 😁
Conclusion
I need to upgrade my deck and my knowledge of the game, not funny to lose this hard. Got too start learning somewhere.
If you are not already playing splinterlands and still want to join after reading this consider using my referral link beaker007.
Thx all for reading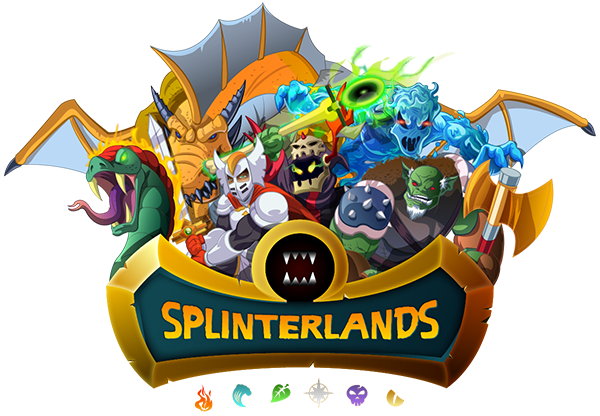 ---
---