Powering UP and some SPT and soon LVL 2


You might have seen this little logo pop up in your comments section. I try to comment as well! Just seeing a lot of authors happy when I comment and I am seeing rewards in SPT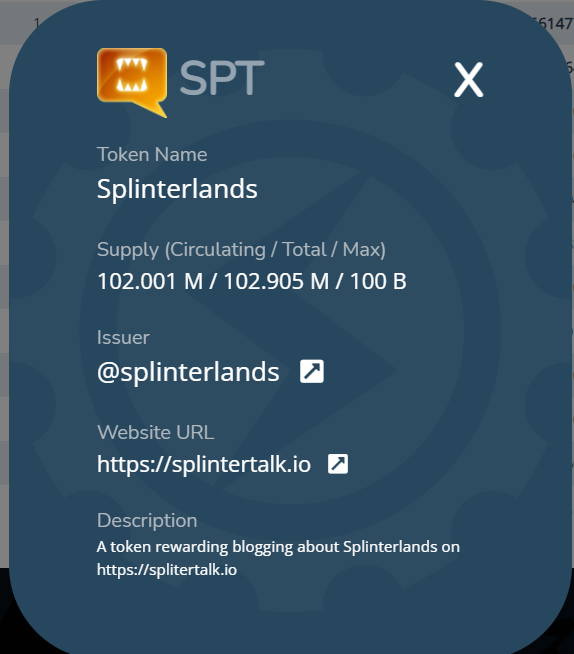 I'm grateful to have a role as a curator, and it makes sense to power up this account from my main account @bearbear613
I am also seeing some #BATTLE rewards so I'll be powering that up as well!
Pretty soon this will be a super gamer curation account only. I'm hoping to load up on #LVL 1---> LVL 2 (when and if there is curation rewards) #psyberX
SPT rewards will as well be powered up from upvotes from my comments. I as well am a BRO and I get daily drops from being a dragon (HODLing 1000 BRO). Us BRO's also love games so it makes sense.
As long as this is a 1UP curation account, you will also get #SPT rewards and #LVL whenever governance comes up.
Chears! And keep gaming!
---
---