Winners of PSYBERX #LVL contest!
If you have been sleeping at the wheel, there has been so much going on!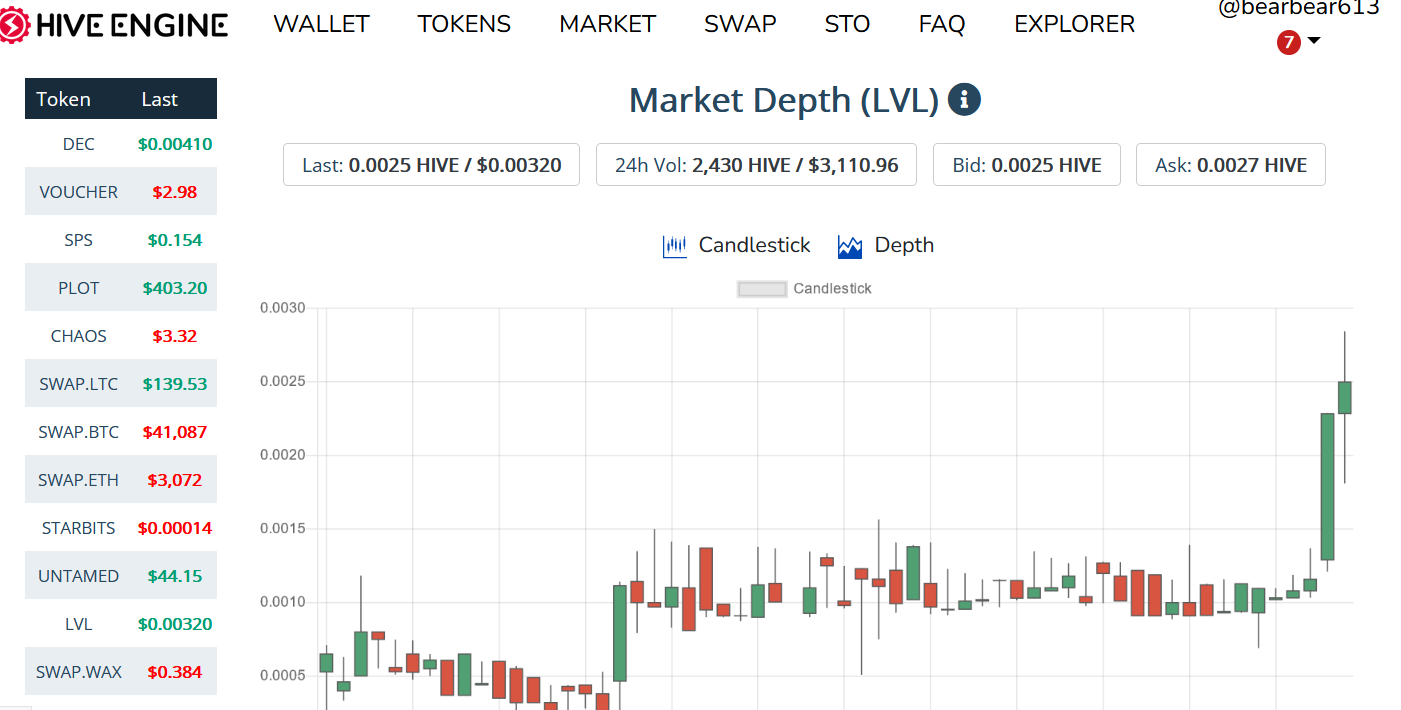 Quick Blog portion:
I got the 'RONA' and it's a nothing burger. It's a bad cold! Not speaking for the people with a whole in their lung, so I'm not shitting on them. I just have issue with the whole fucking world shutting down!
Bear's got a runny nose!
Not a vax / anti-vax post. Get it, don't get it.. just don't shut the fucking world down! We have games to play!

So I have been shilling #LVL for a while. I half entered / promoted a contest I really didn't think I would win because obviously the money has already been sucked out of me. I'm already a LVL millionaire. I would love to have moar though because I'm addicted to digital crypto crack / shit.
I'm so stupid I'll probably end up buying even MOAR as crates come. Hive needs a refresh for certain things!
I feel as if #Splinterlands has taken over this chain. It's great! It's done so much, but now that almost every tribe is about a Spliterlands competition, it's about time Splinterlands HAS some competition on chain!
I only mean on-chain-traffic should be OTHER games. Blogging is great and all, but a lot of gamers fund a billion dollar industry that will only grow with a generation addicted to digital crack.
Definition of competition
1: the act or process of competing : RIVALRY: such as
a: the effort of two or more parties acting independently to secure the business of a third party by offering the most favorable terms
contractors in competition for the contract to build the new school
b: active demand by two or more organisms or kinds of organisms for some environmental resource in short supply
the interspecies competition for food
2: a contest between rivals
a gymnastics competition
also : one's competitors
faced tough competition
So Level is not exactly a competitor. Splinterlands is an NFT card game and it's been around now for a few years. I didn't jump on the bandwagon because I didn't enjoy playing it much. I'm spoiled you see. I like AAA gaming and first / third person shooters.
I like action!
Congrats to the winners!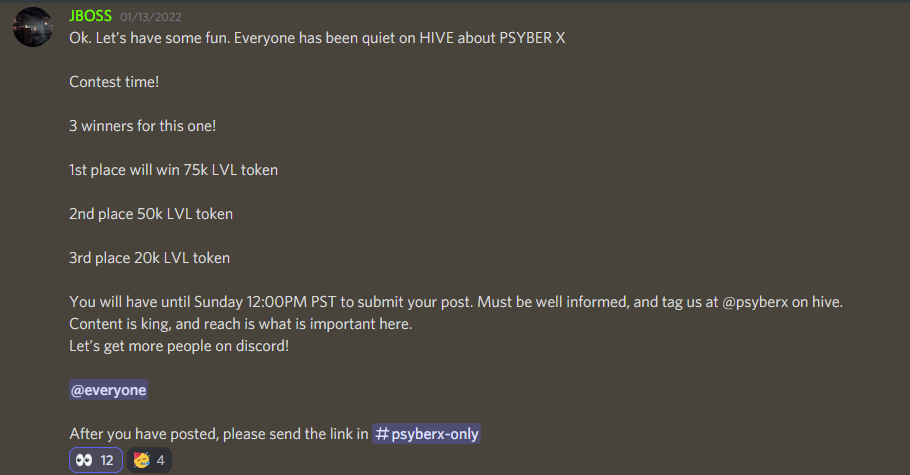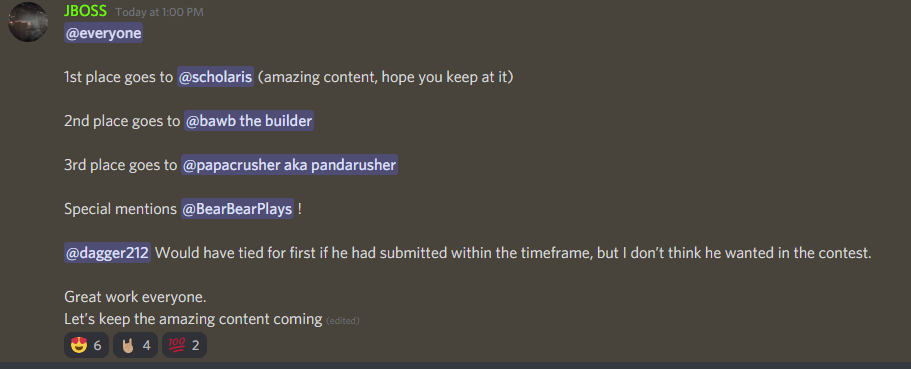 I wanted in on the contest because I love #LVL. Not looking to sell atm just accumulate regardless. I love free tokens.. although I did pay for them this go-round. I don't regret it. If it were purely an investment I would have doubled my 'money'. I'll take profits eventually...
I heard a tier 3 NFT went for 1000 HIVE! You are still early mofo's! We need the chain to start growing and a first person shooter is just the thing! Keep stacking!
Posted Using LeoFinance Beta
---
---