I accidently got into PSYBER-X market place!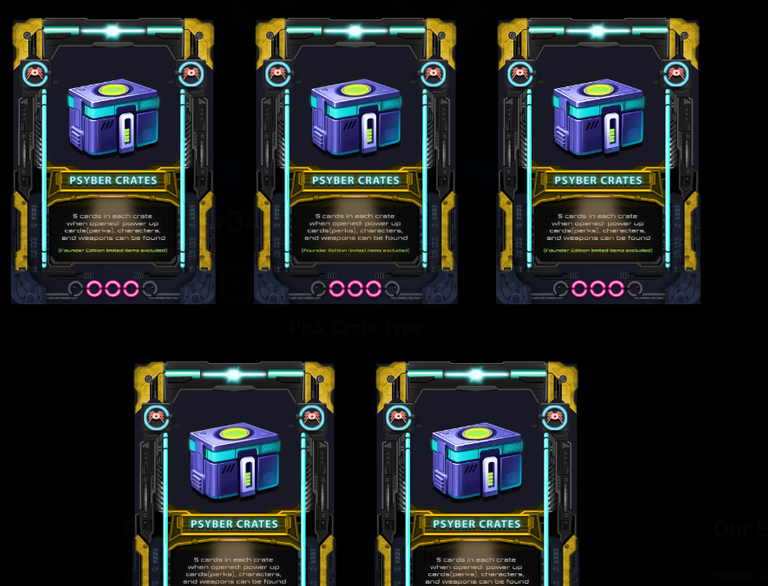 Here is the complete post which I wasn't really supposed to blog about. Turns our I snuck into the marketplace a little too early and opened all 36 of my crates. I will heavily support Psyber-X and throughout the week I will showcase some of the #NFT cards I have unlocked. I'll feature the EPIC and LEGENDARY. Imagine getting into Splinterlands early.. well maybe this is just the same.
Alright legends the time has come! Psyber-X marketplace is here!
You know I have gone pretty deep with Psyber-X and apparently I have 36 airdropped crates for holding 200k LVL +++
So without further adue I will open a few of these crates and peak inside to see the spoils.
Common, Uncommon, sure..
But the Epic and Legendary is was I'm really looking forward too!
https://www.psyberxmarket.com/opencrate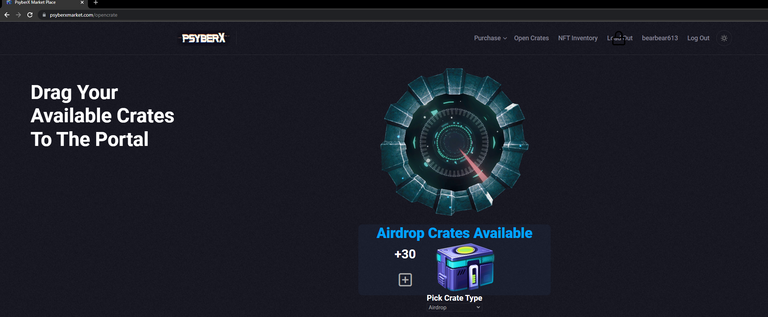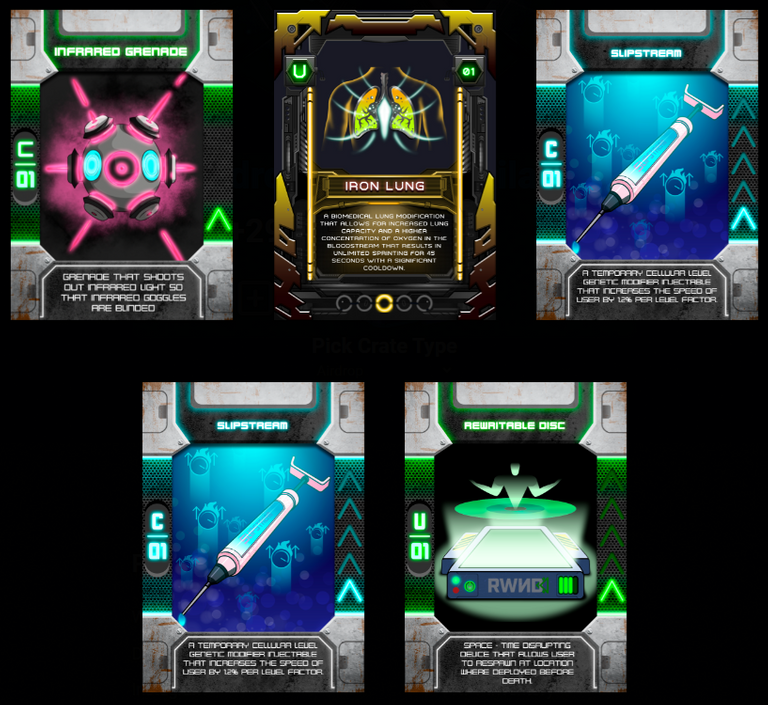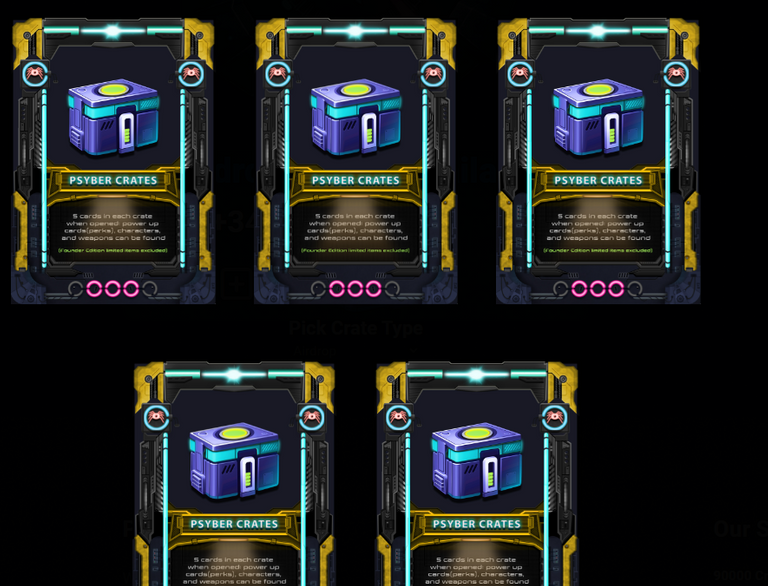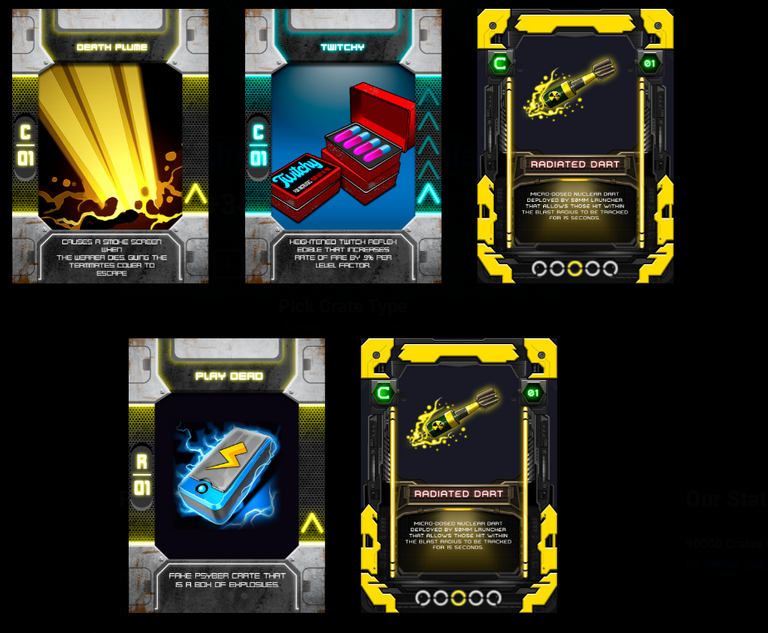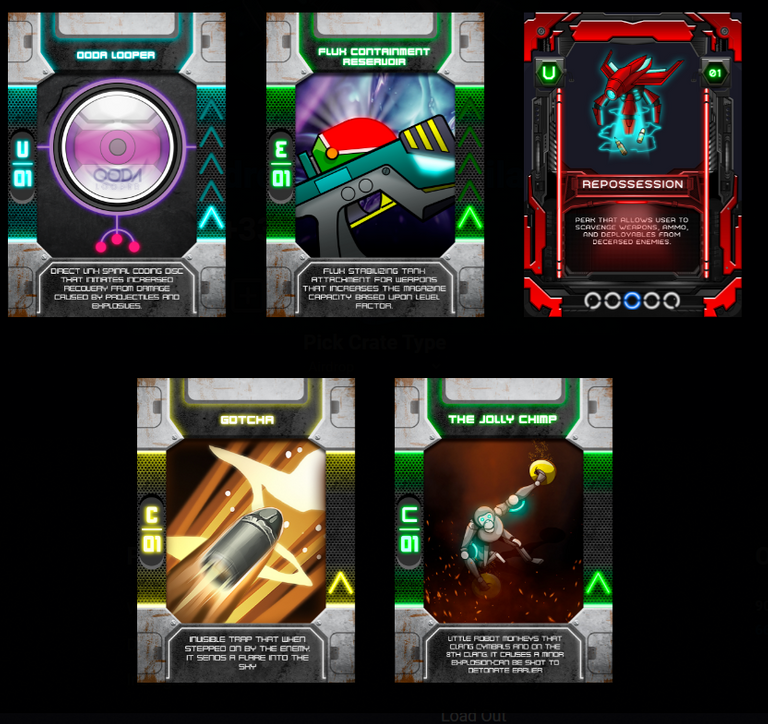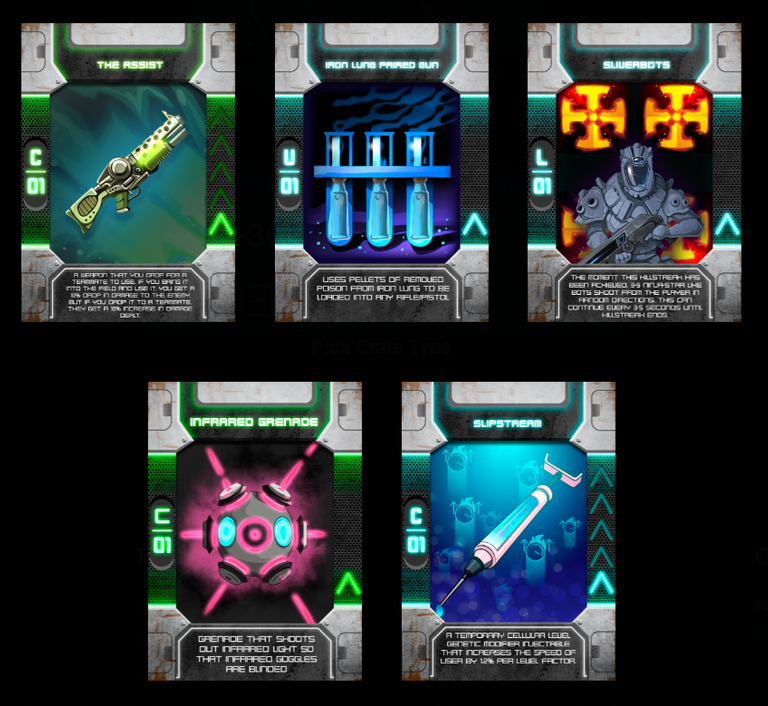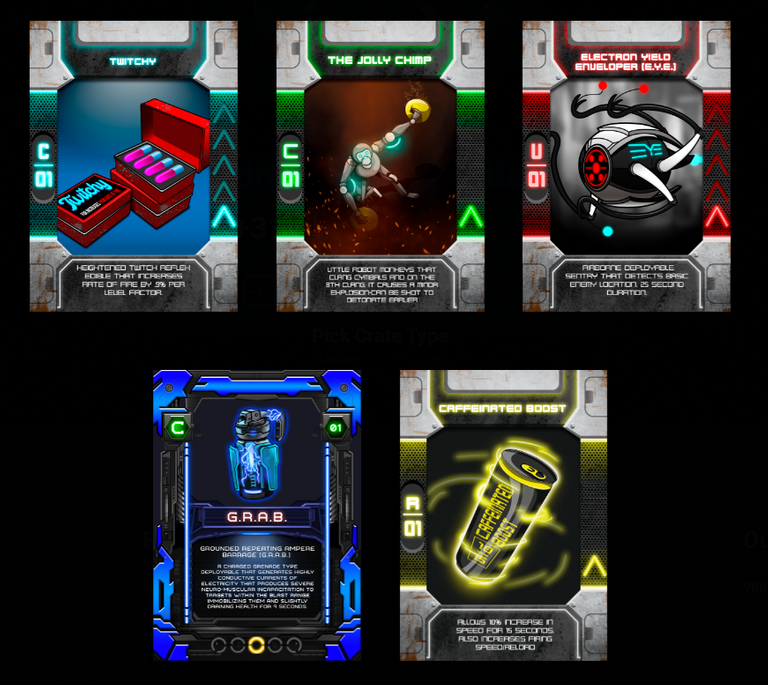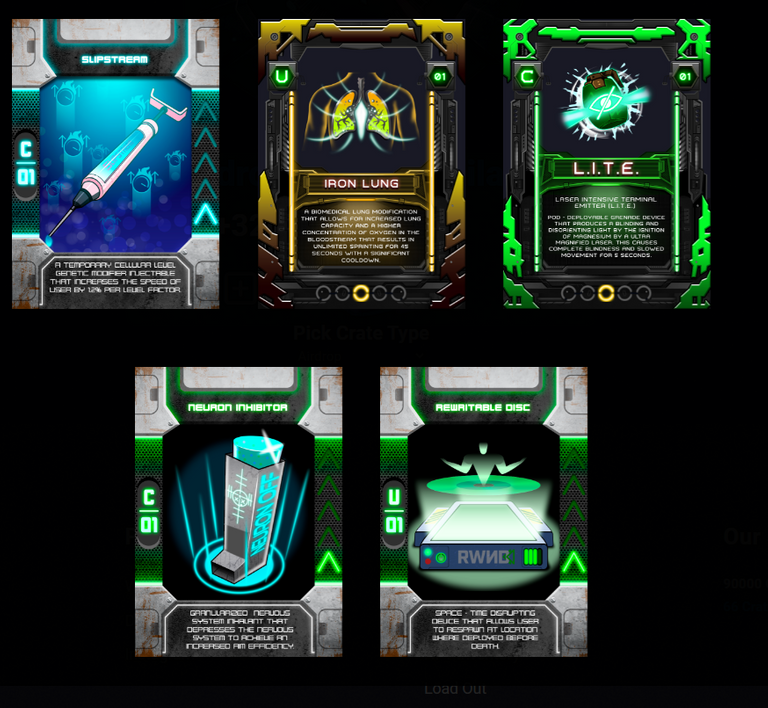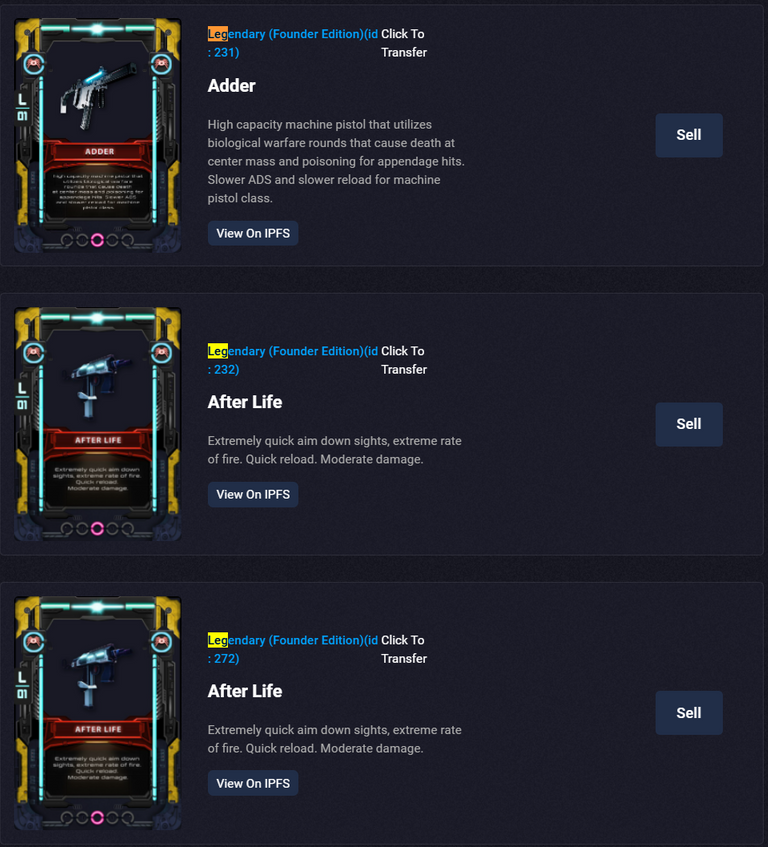 I always enjoy opening these golden crates. Looking good Psyber-X!
I'll hold on to many of my double Legendary and Epic.. don't want to list them too early or maybe I do? Let the games begin and some juicy speculation follow.
---
---