Phantom of the Opera in Japanese
Ventured out to Osaka today and got a glimpse of Phantom of the Opera in Japanese.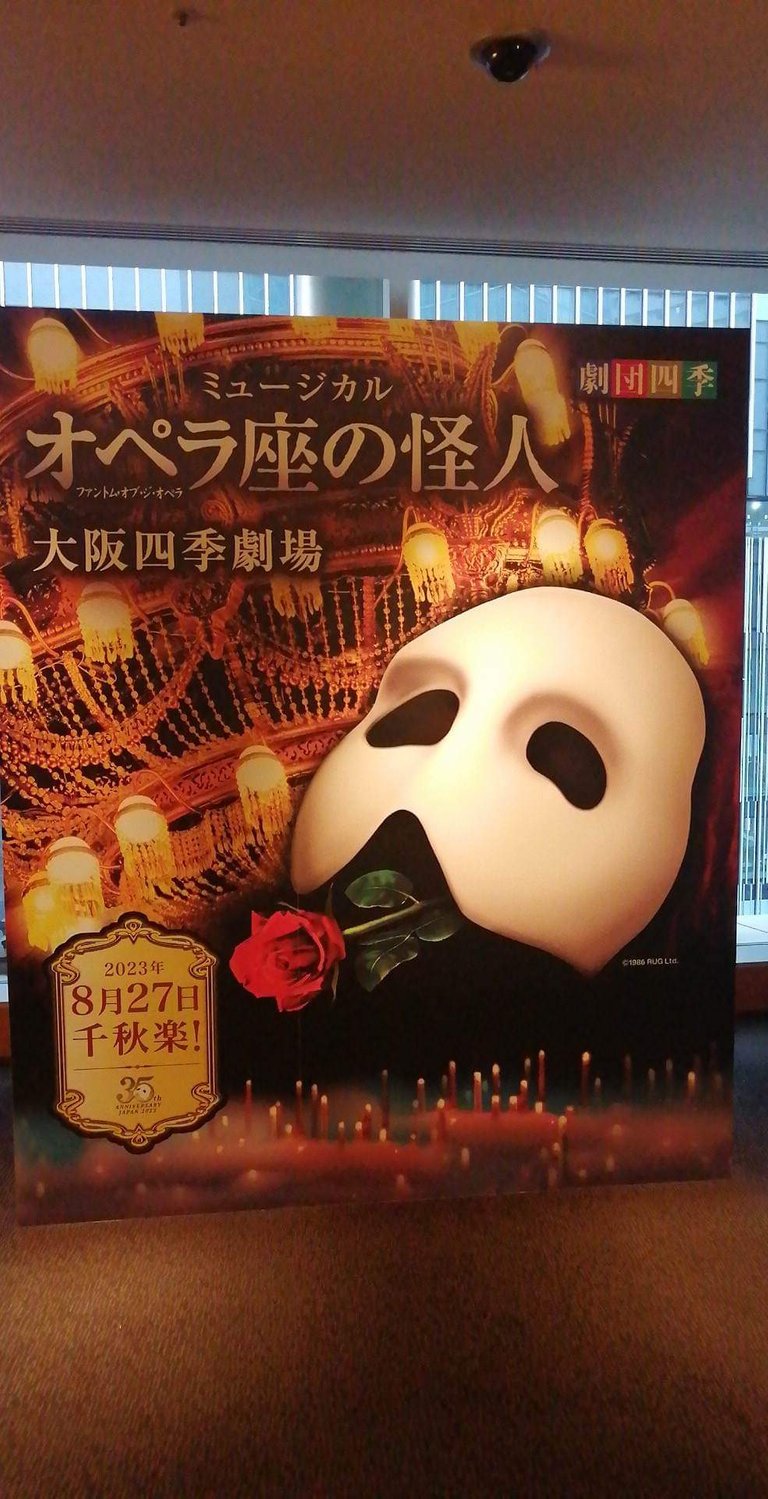 I hadn't visited the city in a while and was surprised at how much the underground system had changed for the better. The place looked really alive with people going to and fro, the commerce taking place inside the stores, coffee shops and restaurants. All open and in full swing.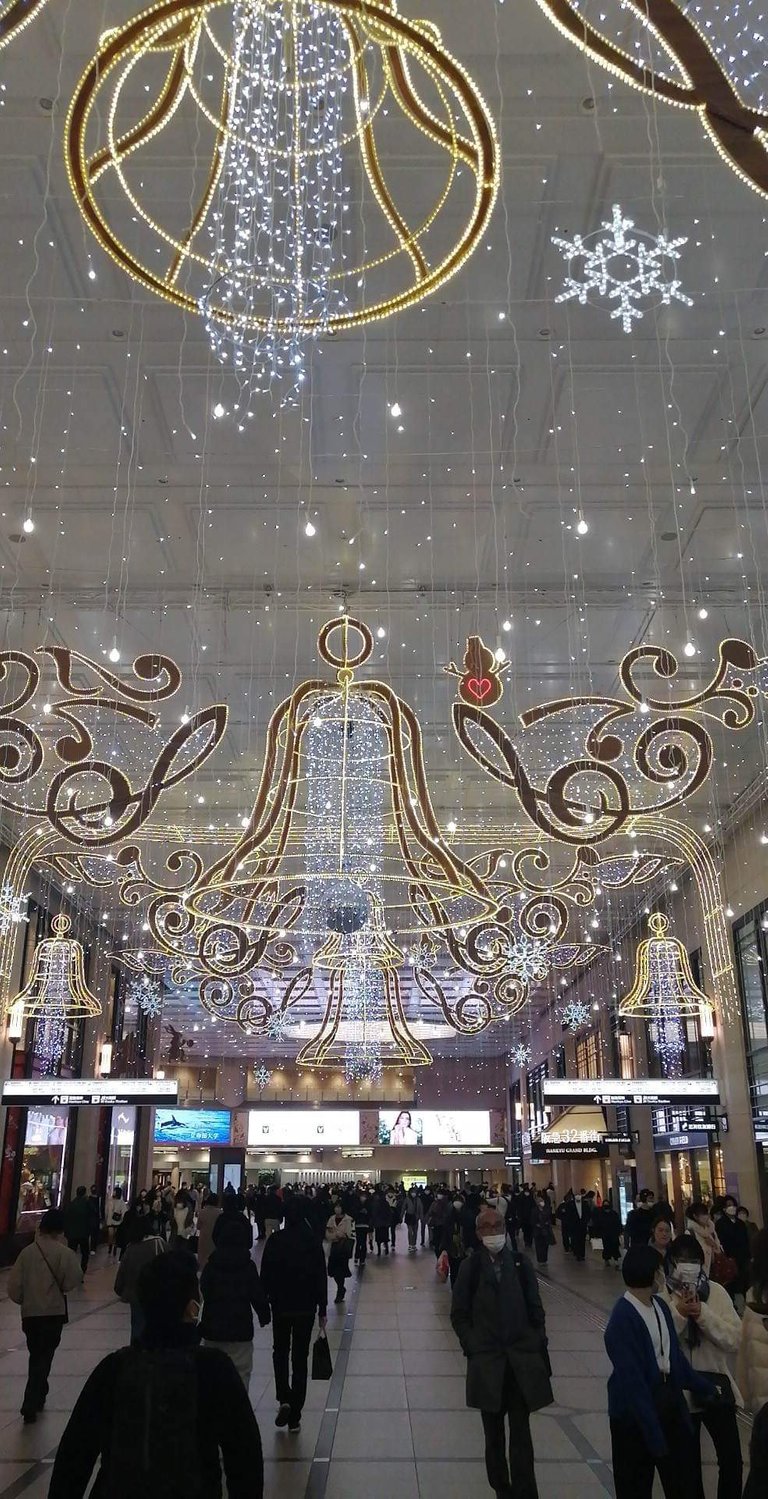 Of course the seasonal decorations were visible everywhere. Bells, snowflakes ❄️, music 🎶, lights and more.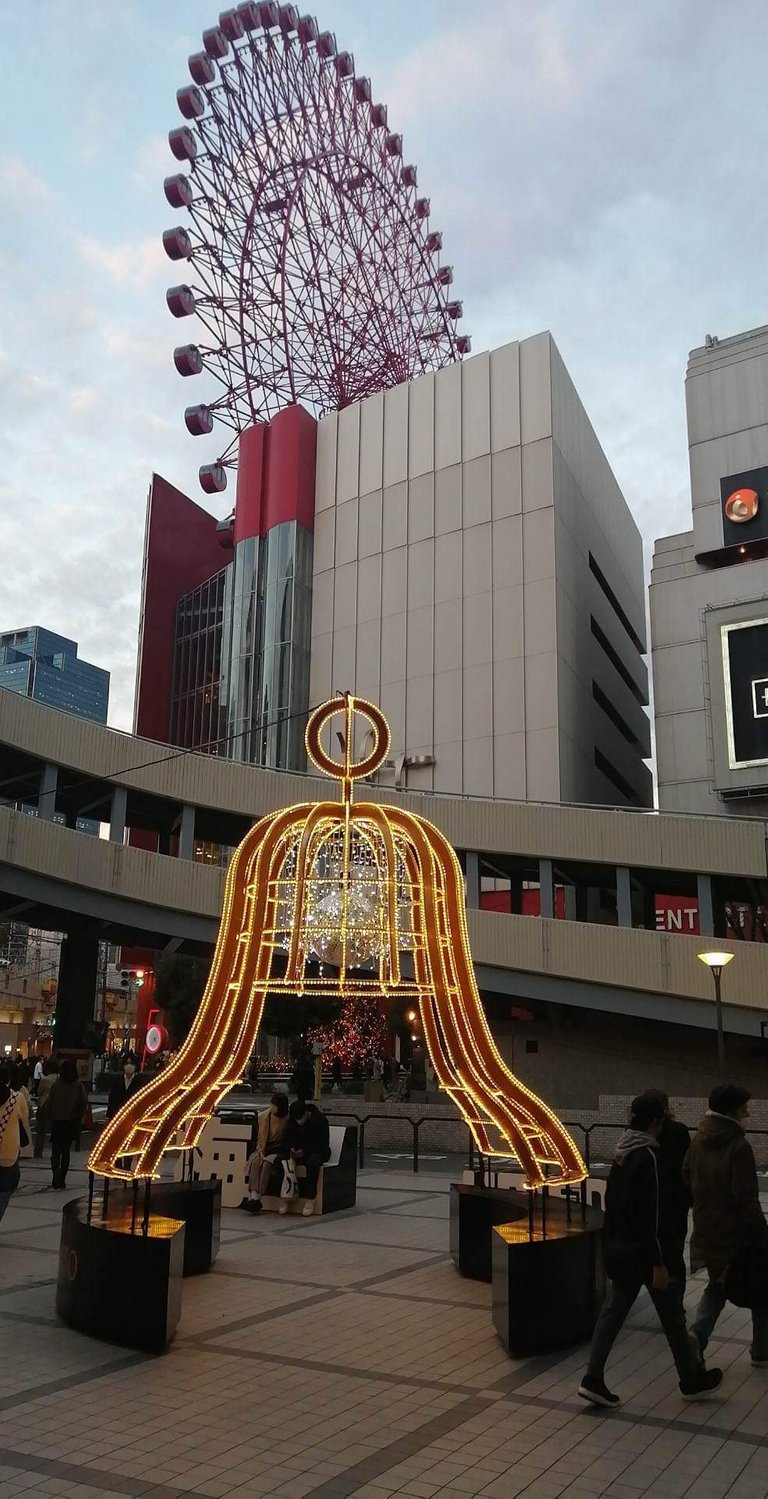 Can you imagine riding a Ferris wheel is this cold winter season? I wonder if there was anyone on the ride brrr.
---
---