Strong and important synergies in Splinterlands - Part 1

Disclaimer: Nothing in this article is a financial advice, as I am not a financial advisor. I only share my opinion on strong combination of cards that may help you improve your strategy or point your attention towards a card or ability you have missed. Also most of the combos/synergies work in gold+ leagues and are not viable (or not as much) in lower leagues due to cards missing some key abilities until they reach gold. If a combo is for lower leagues it would be mentioned. With that being said ...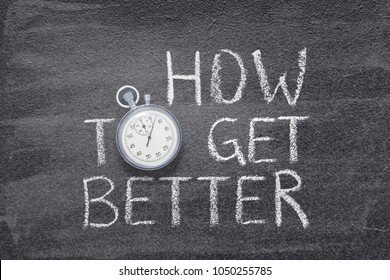 The First combo I really like and hinted at one of my previous articles is DEADly, as in Death splinter one :) It's mostly useful in low mana cap battles but in those I find it quite powerful.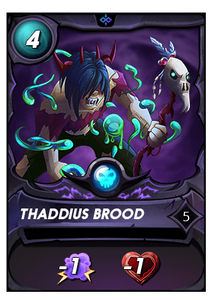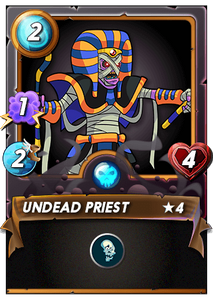 Thaddius Brood gives -1 hp as a summoner, besides lowering mana attacks, the Undead priest gives another -1 hp and the cursed slimeball does 1 attacks to all enemies, which usually happens within the first few attacks of the first round and may lead to most of the opponent's team decimated or left just hanging. This is best complemented with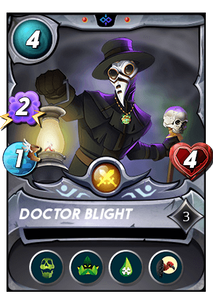 or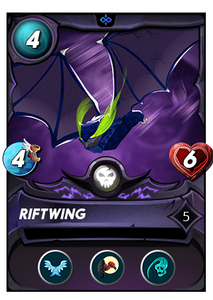 Both cards poses the scavenger ability at those levels which means every death increases their hp and there is a lot of dying usually happening in first round with that combo. Additionally all cards are 4 mana or below which makes them quite viable in Little League ruleset as well. Additionally with it's flying ability and the knockback with relatively high speed, the Riftwing is often the more viable option in Earthquake ruleset.
And lastly I want to leave you with some examples from recent battles I've had success in, using that combo...
The first one happened just recently in a gold tournament, where I got to face and defeat "the man, the myth, the legend" @gank a few days after his great accomplishment of recording WIN number 20,000. (congrats man, if you are reading this):
https://splinterlands.com?p=battle&id=sm_VdDvihCAQVsGX6NCJmHT&ref=bebeomega
After round 1 whatever was left from his team was at very low health and Doctor Blight just sealed the deal!
The second example is a battle versus @draygyn where I faced his team led by Kitty:
https://splinterlands.com?p=battle&id=sl_0545907cd4db78d0233c888e8cf23ab6&ref=bebeomega
Here you can see clearly the devastating effect the combo has!
And the last one is an example of the combo, in particular slimeball taking care of the oponent's shields, so riftwing can do what riftwing can do best :)
https://splinterlands.com?p=battle&id=sl_64bbde1a49484a2686b42964df305ad1&ref=bebeomega


Outro: I hope you found something informative or useful in this article and I appreciate any effort in my future endeavors, so an upvote or comment/opinion are appreciated as I will be trying to get a feel what the community finds useful and what not so much. Thank you for your time reading and I hope the splinterlands Gods bless you with plenty of dec, sps and gold-foil legendaries!
If you've enjoyed this article, please be sure to check my previous card analysis:
Water Deck:
The Albatross analysis
The Mermaid Healer
The Coral Wraith
The Kelp Initiate
Fire Deck:
The Goblin Shaman
The Flamesmith
The Zalran Ereet
Death Deck
The Haunted Spider
The Unded Priest
The Cursed Slimeball
---
---