Dominate Bronze League with this Technique

👉 Today i'll be sharing with you how to use and abuse the current meta in the bronze league as well as how to counter it. This is also my entry for this week's social media challenge.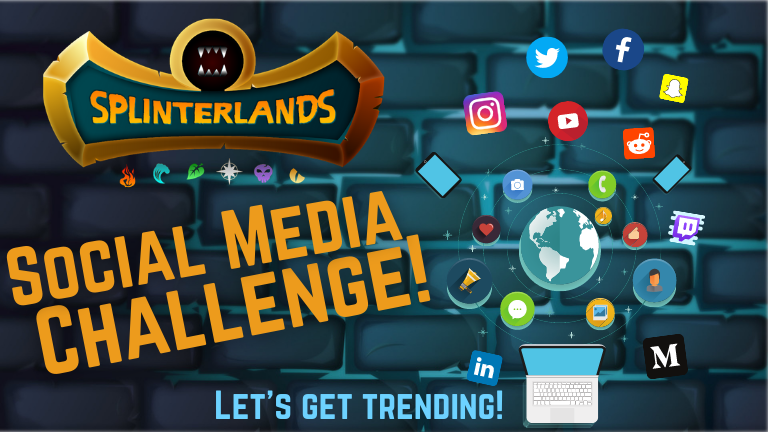 Meta Card
Venari Wavesmith
This is the card to use and abuse in the lower leagues. It is extremely OP as for only 5 mana you will get the protect skill and gain 2 armor for all friendly units, and with the right summoner give you 2 magic damage each round that completely ignores flee. This card almost guarantees you a free first round as it can fully negate all melee and ranged attacks. It also renders high speed monsters useless as long as they are melee and range. Using this card also counters sneak and snipe ability of physical damage monsters. Getting that first free round almost guarantees a victory.

Summoner
Alaric Stormbringer
This summoner needs no explanation, it compliments so well with the water splinter and ensures all your magic monsters to have at least 2 damage, which is extremely powerful in the lower level leagues. This summoner is the obvious choice when using Venari Wavesmith.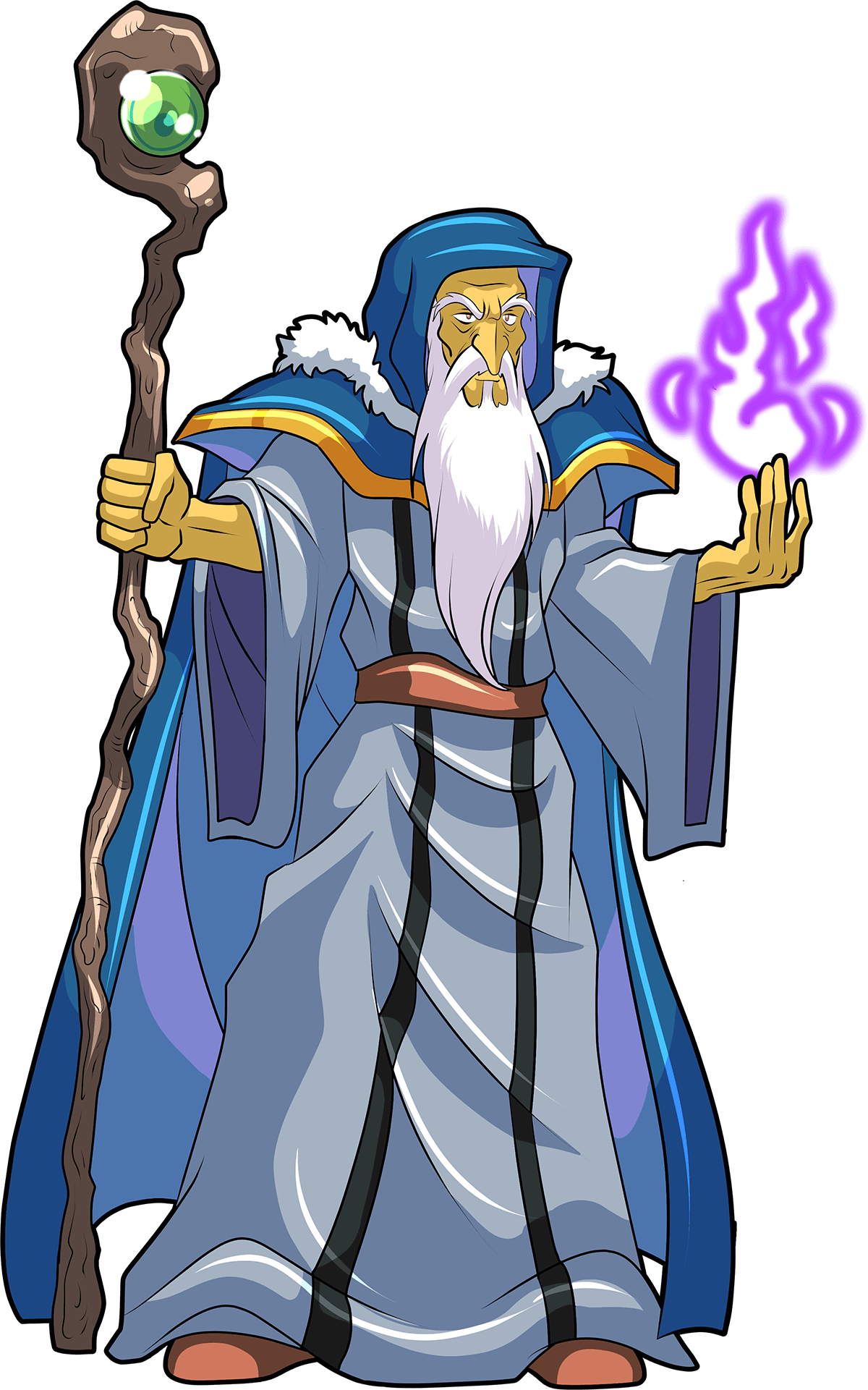 Tanks for Venari
when playing around Venari, and at lower ranks, your choice of tanks should focus on low mana, high health. Focus on wasting your enemies turn attacking a non damaging card. You can disregard your melee or range damage output since your damage should be centered around dealing magic. Keep in mind that bronze level battles will at most times give low mana pools to play around with. The three cards below are my choices and its best to have them all
Albatross
1 to cast - has flying and will have 2 armor with Venari's protect skill

Kelp Initiate
2 to cast - no attack but has 5 health. my favorite tank to use as it can withstand at least 3 attacks.

Furious Chicken
0 to cast- this chicken is designed to waste an opponents turn by absorbing damage and soaking up attacks. can absorb up to 2 instances of attacks provided that it's physical damage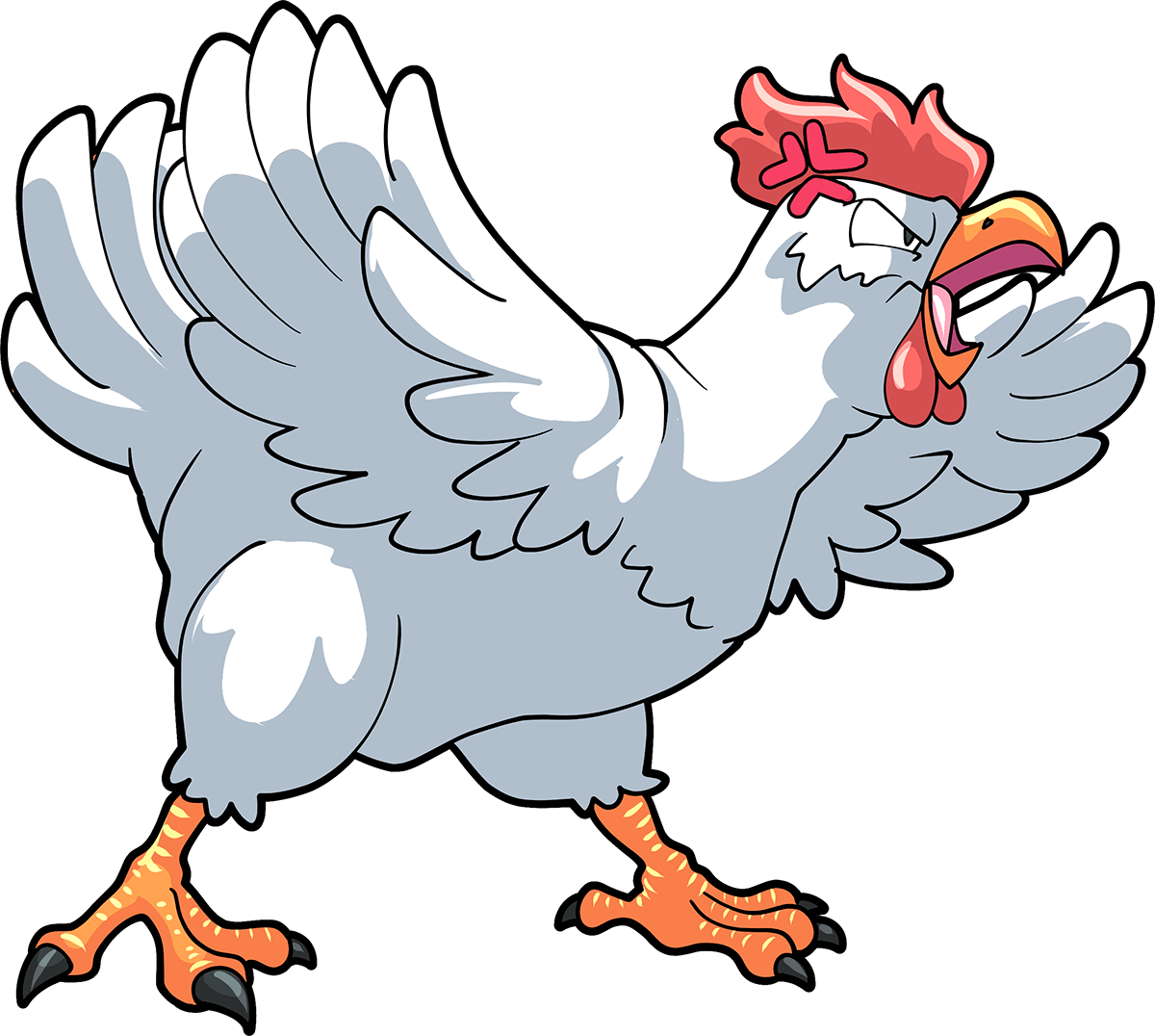 So there you have it - this card combinations has given me a significant increase in win rate and certainly bots are no match for this card lineup, as they always select physical damage splinters. The core thing to remember is how to play and build your deck around venari, focusing on magic damage output and having a tank that can absorb 3 or more attack instances, it's that simple.

Now here's how to counter
Summoner
Wizard of Eastwood
Straight up this summoner negates the protect skill, so if you see someone spamming the venari meta use this card and easily get that win. If you don't know yet this card removes 2 armor from all enemy monsters.

Counter Earth Splinter Cards
Failed Summoner
Your opponent will most likely be using ice pixie and enchanted pixie, magic cards that only has 1hp. Position your failed summoner in the first position, and because of it's magic reflect abillity, you will instantly kill this 2 cards in the first round.


Unicorn Mustang
Having 10 hp and the void ability will ensure its survivability. you no longer have to worry about enemies armor when paired with wizard of eastwood, and with its 4 melee attack damage, you can 1 hit most monsters. it also has 4 speed making it an extremely fast card


Goblin Sorcerer
you can use this card and other similar cards that has sneak or snipe ability, like children of the forest and goblin thief, with wizard of eastwood as your summoner, the backlines will be free and has a high chance of being 1 hit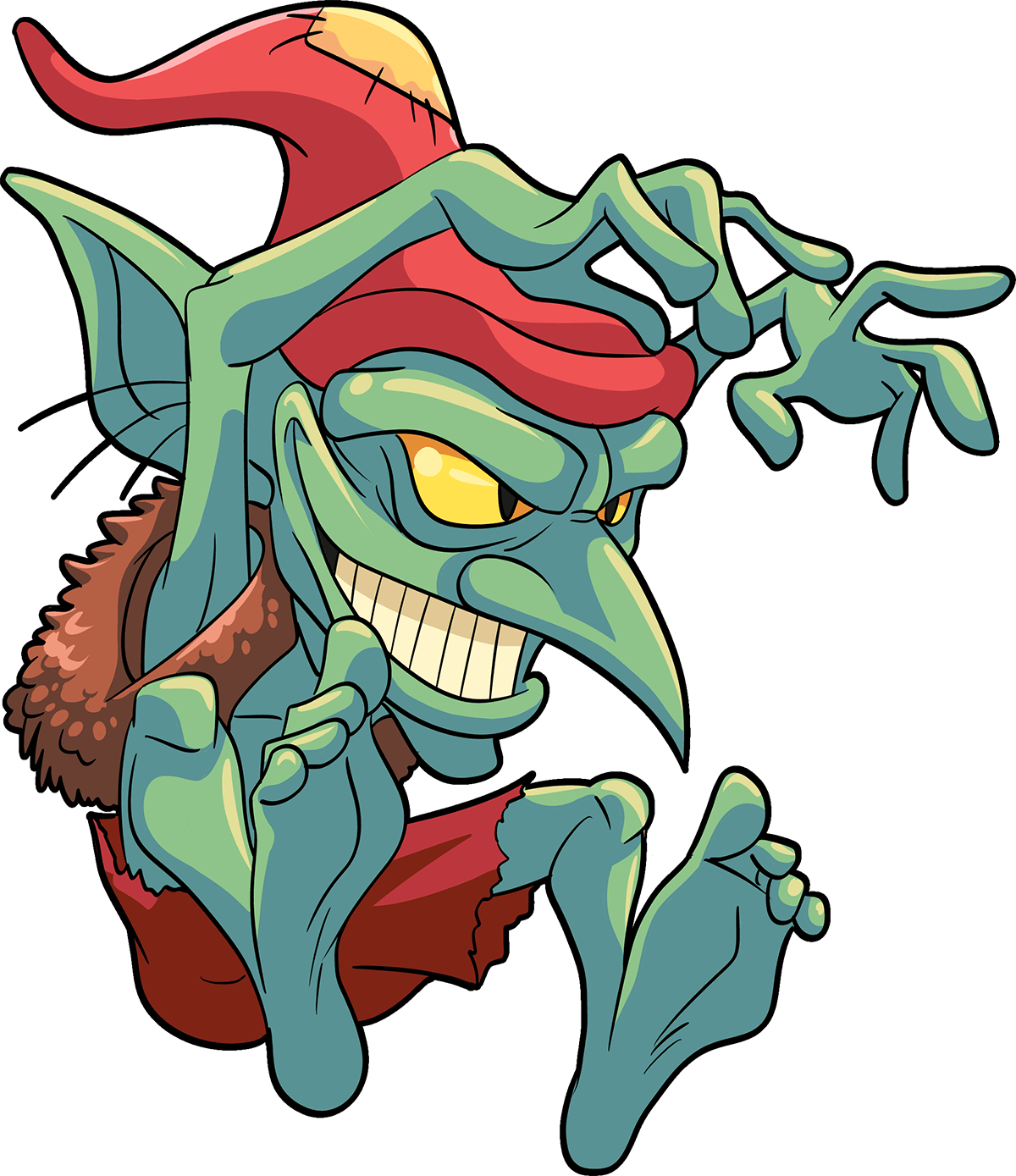 That's it for this week's guide. follow me for more splinterlands related content and art. Appreciate all the support getting recently. If you have tips or suggestions or questions about this meta build just comment down below and ill do my best to respond as fast as possible.
---
---