Female Harklaw
Here's my entry for week 157 of the splinterlands community art contest

Female Harklaw

Below is a 30 second video timelapse of me drawing this steem monster art concept. Enjoy

Harklaw
This art concept came from harklaw, a legendary death monster which i recently won from the chest rewards from last season. This card has the following abilities at max level:
Shield - reduces damage from melee and range physical attacks
Immunity - cannot be affected with negative status effects
Demoralize - reduces melee atack of all melee opponents.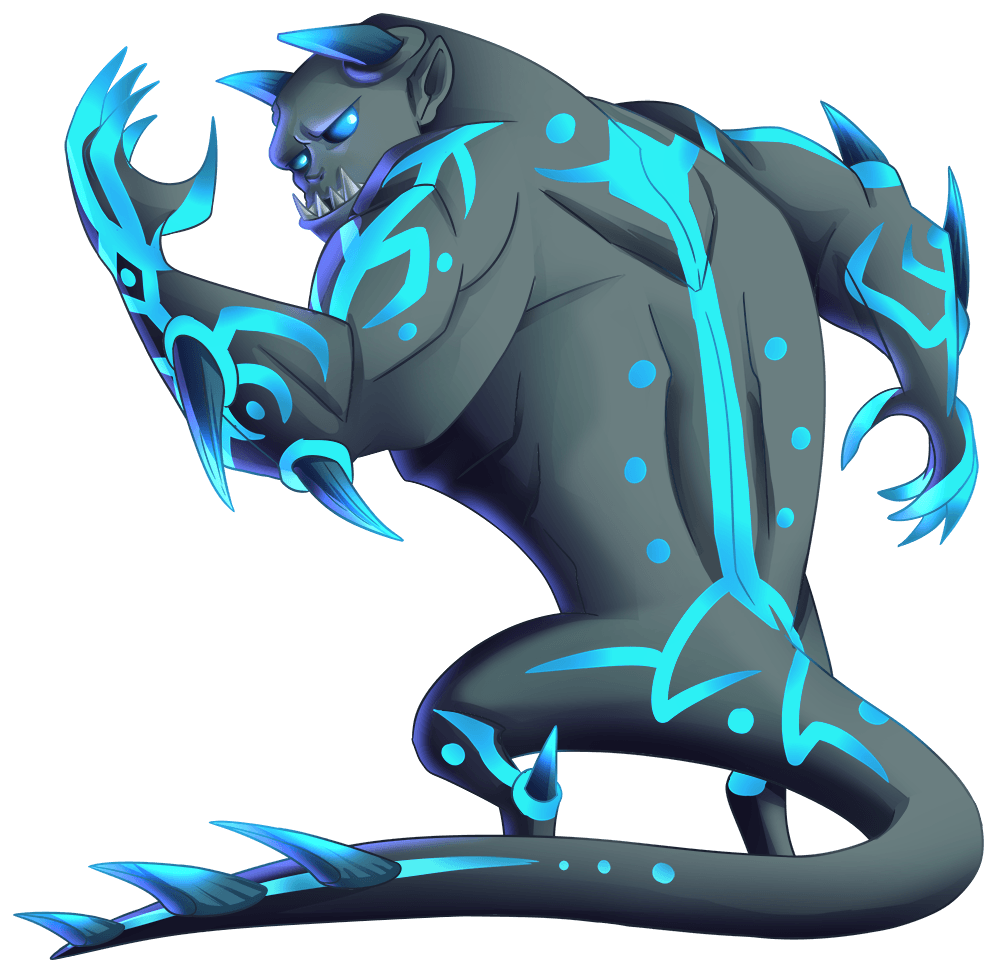 Method
To create this illustration, i used my ipad's procreate application. I used a variety of tools like pencil, marker, sharpee, paint and brush and airbrush. You can see the entire progression of the art below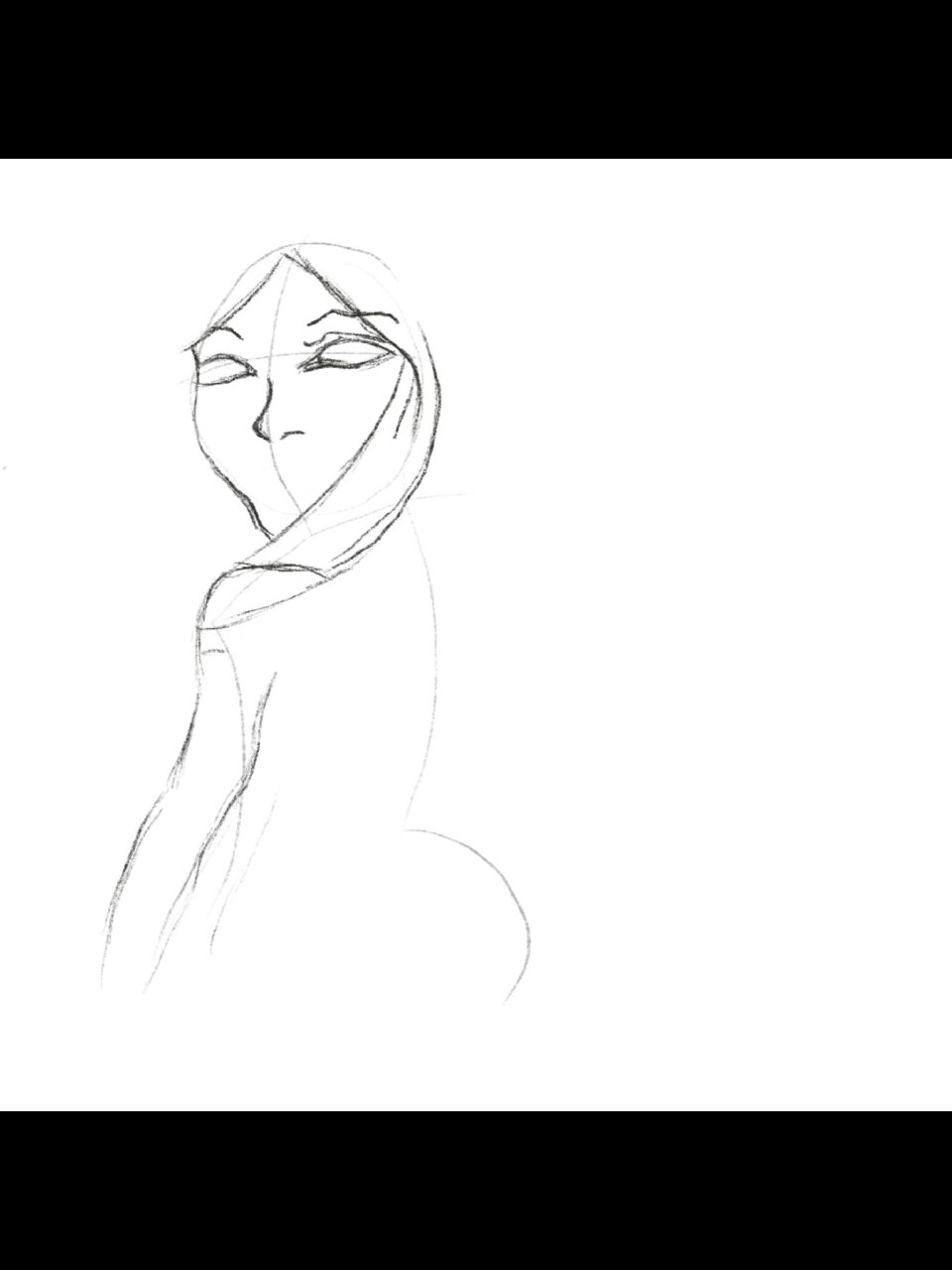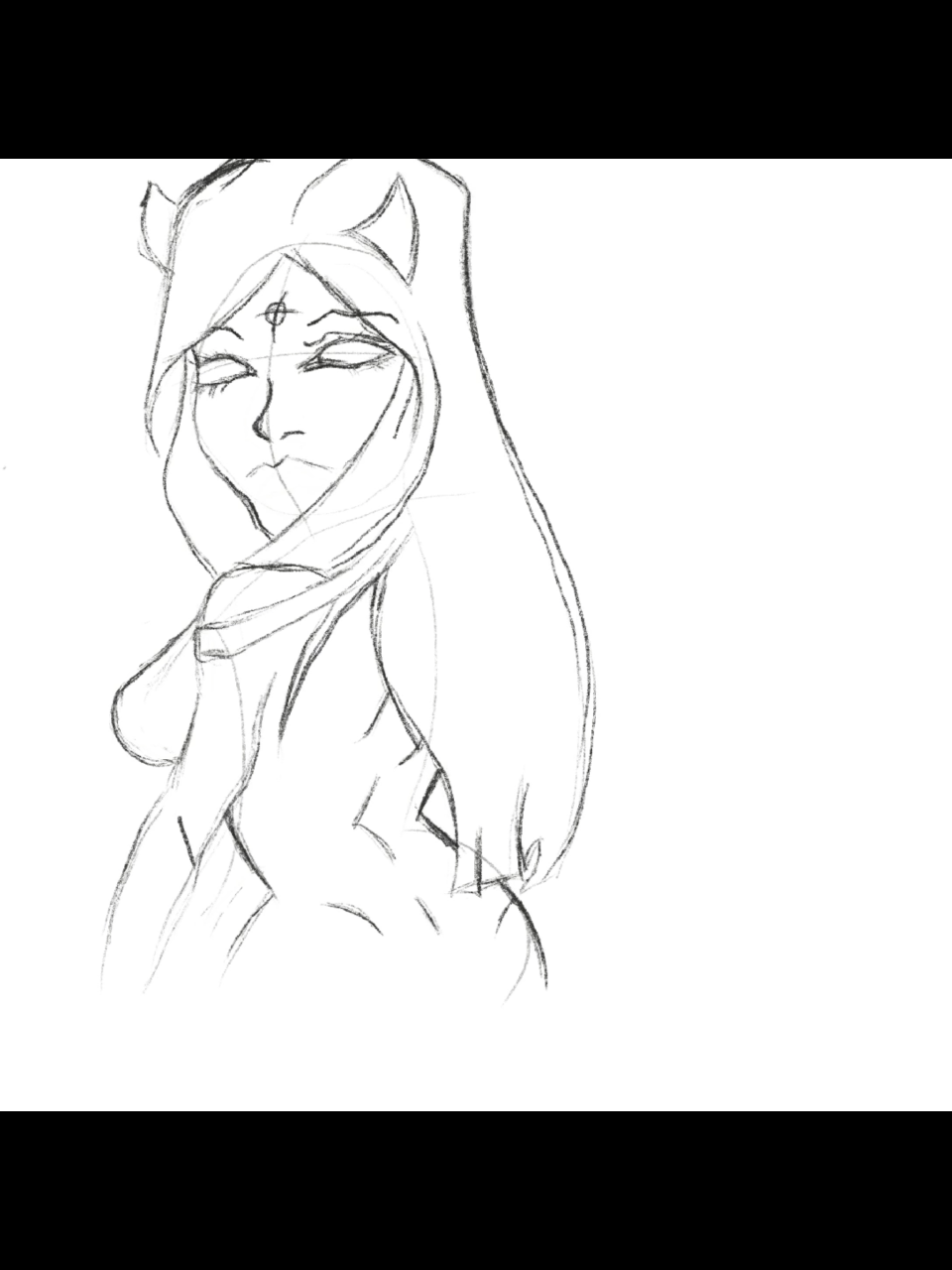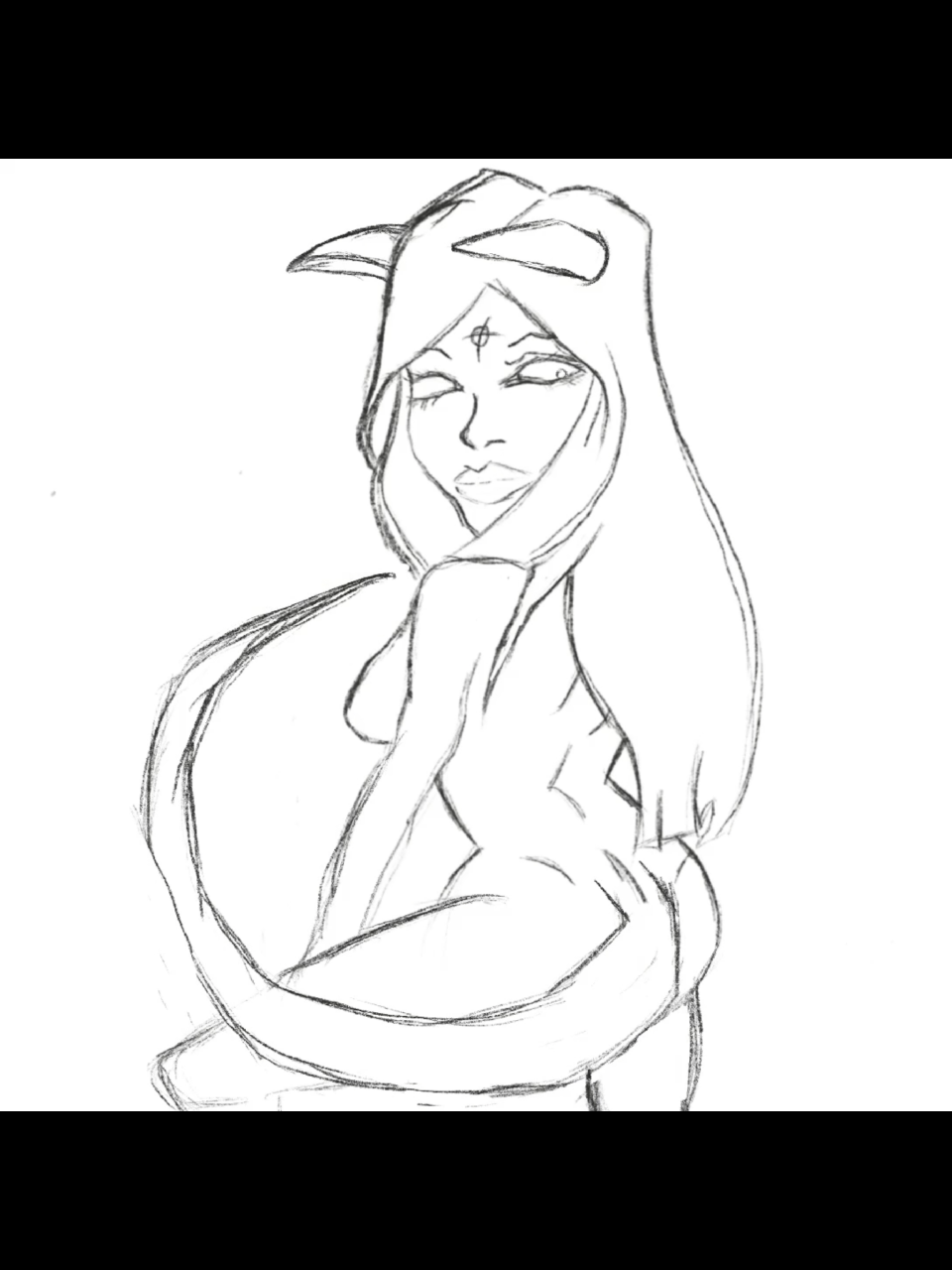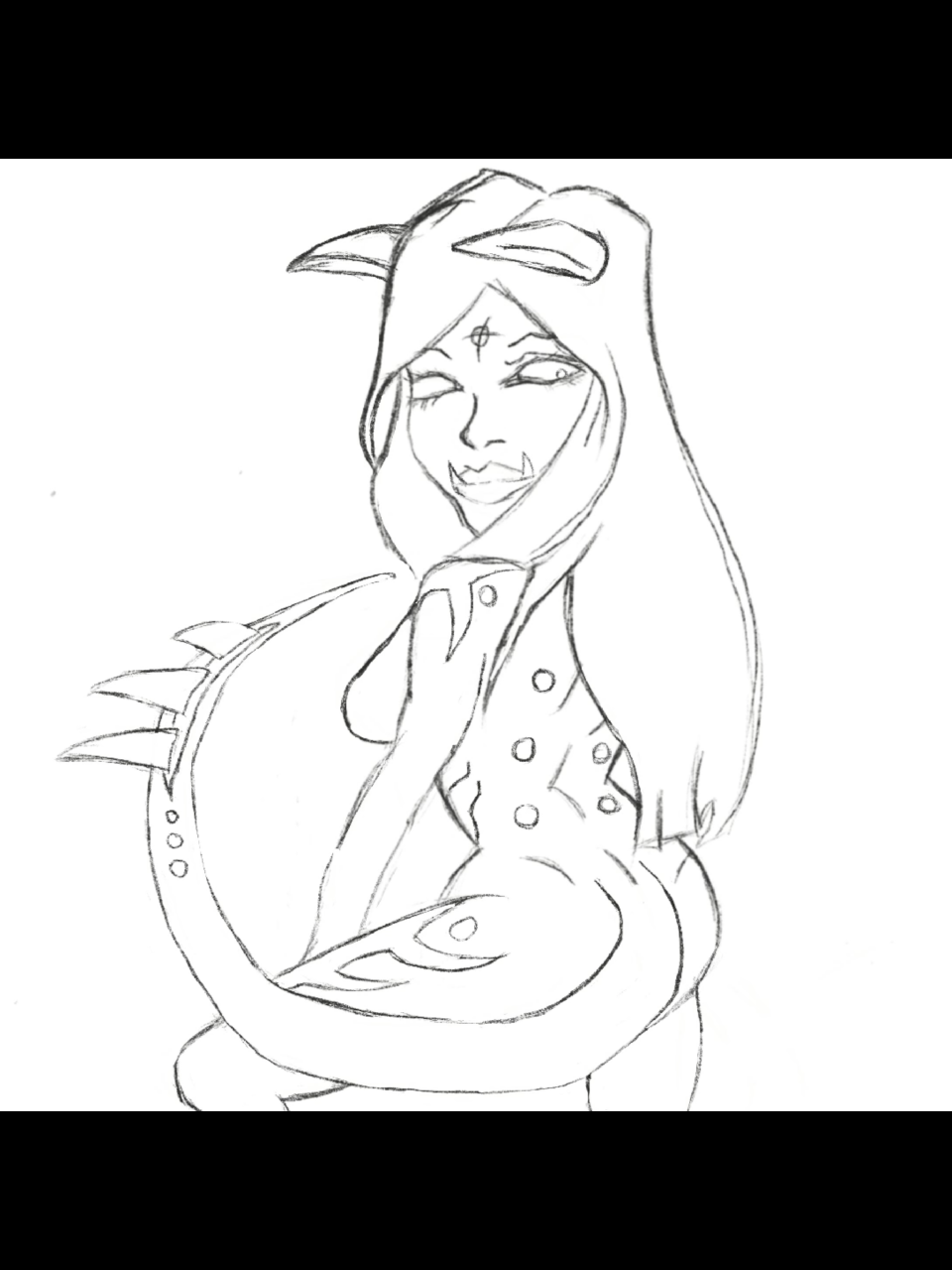 Harklaw's lore revolves around staying behind the dark eternal existence instead of crossing over to the dark reality. His true reason for staying behind is he is secretly concocting a scheme which would overthrow the Dark Lord, and assume leadership of the dark realm for his own selfish desires.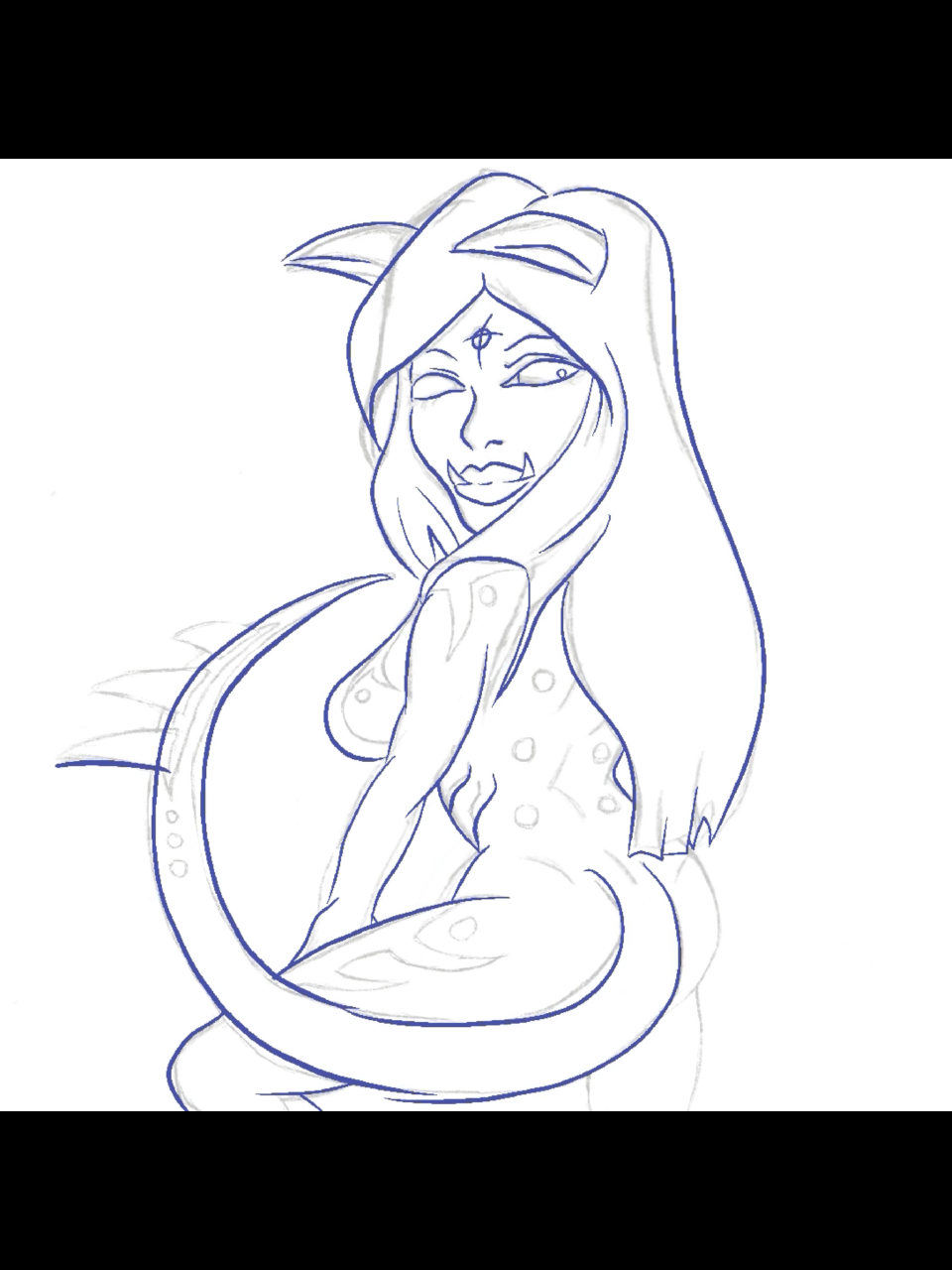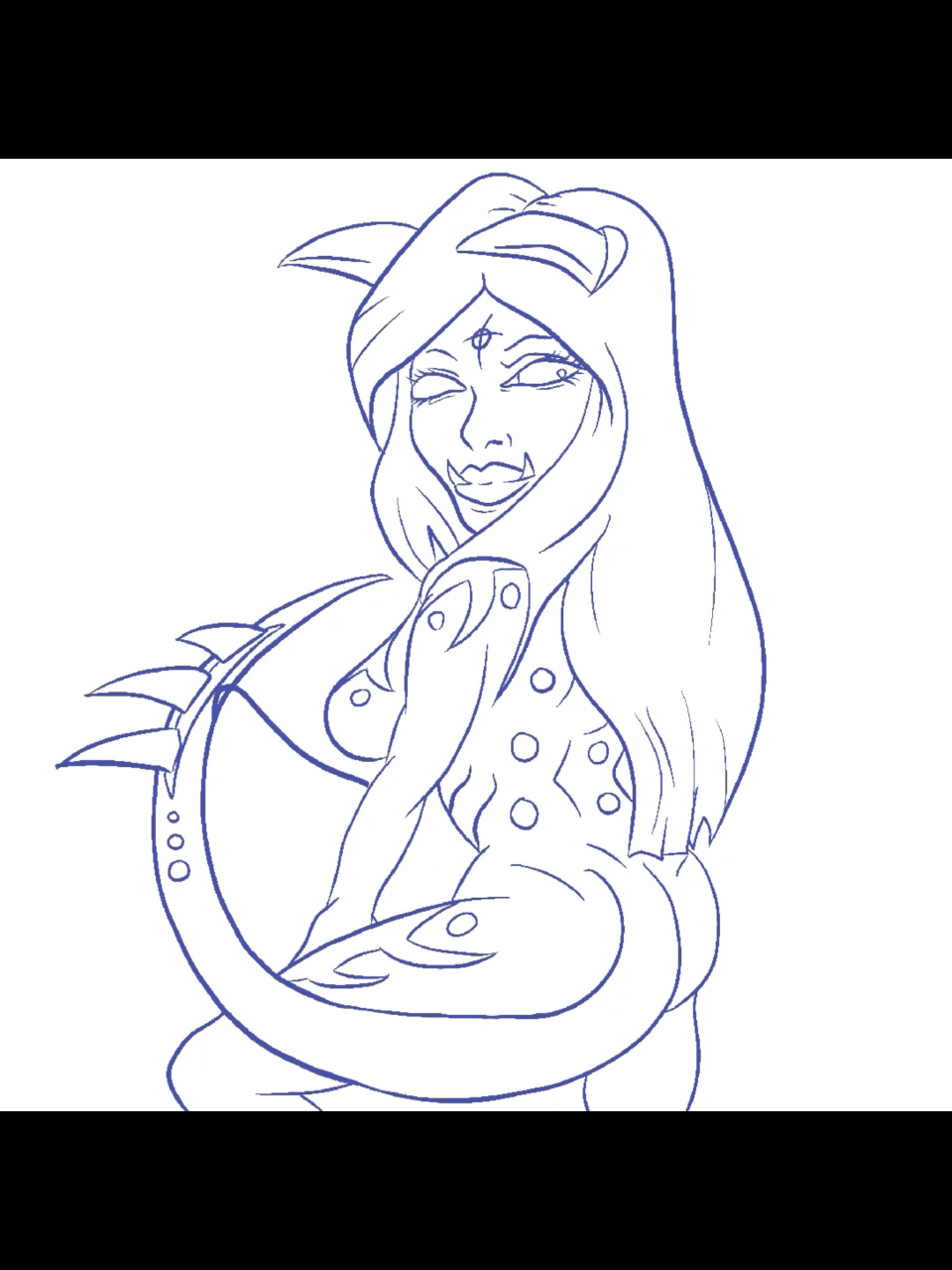 In the splinterlands game, Harklaws best use is to be a frontliner tank in the first position. Being immune to negative effects, having the ability to reduce incoming damage, and having a strong melee reduction debuff for the opposing team makes him a very reliable first position card.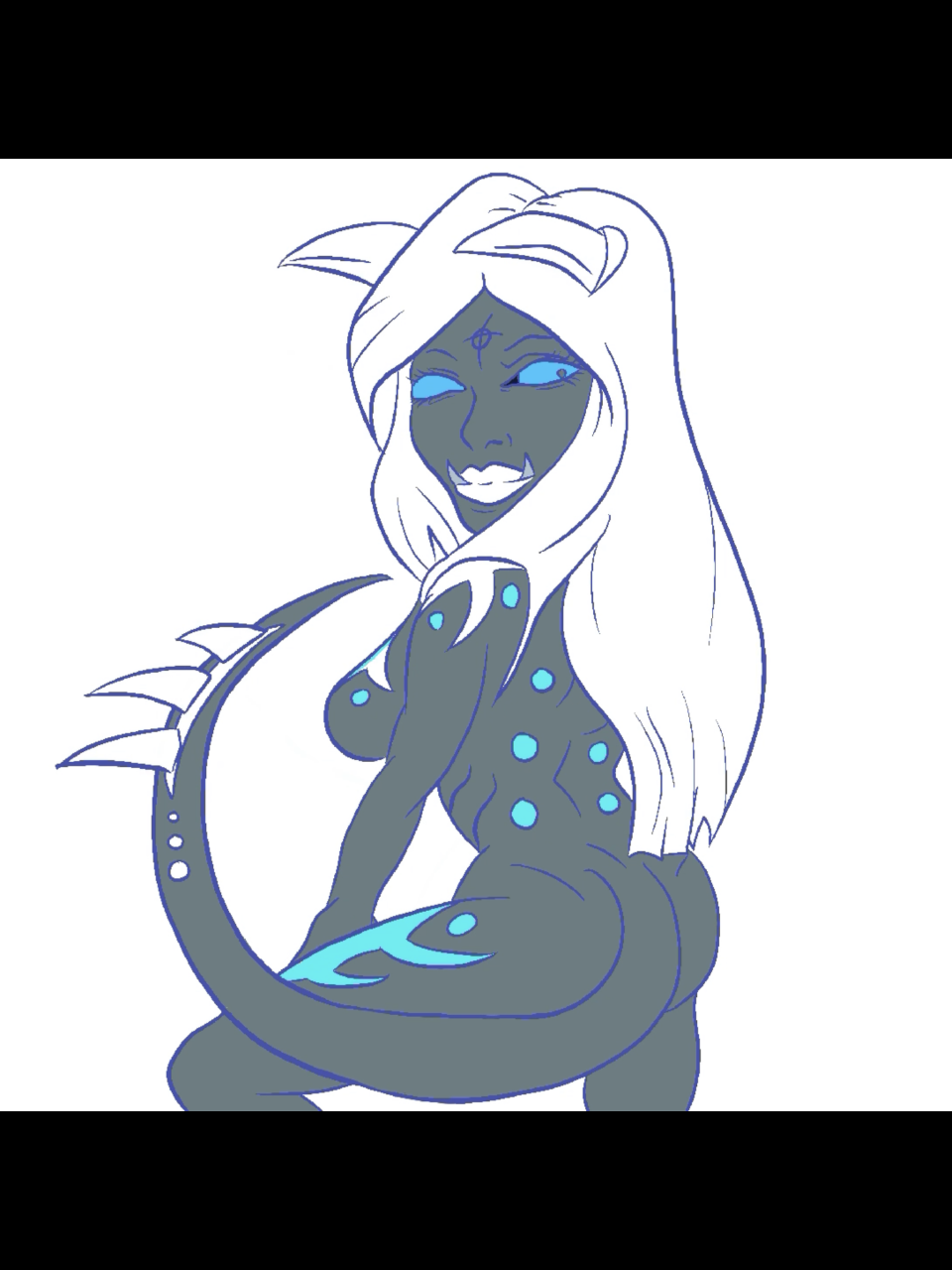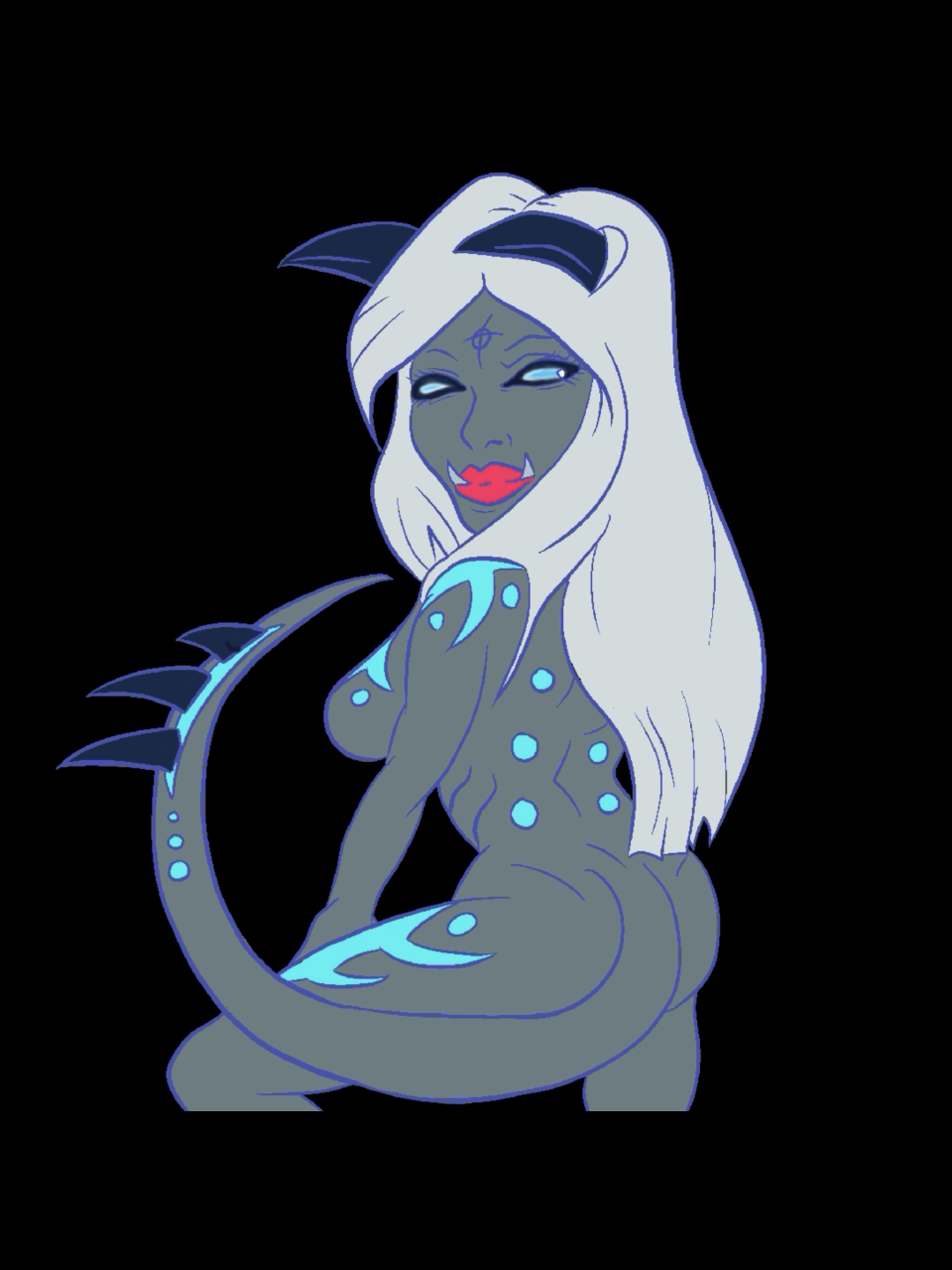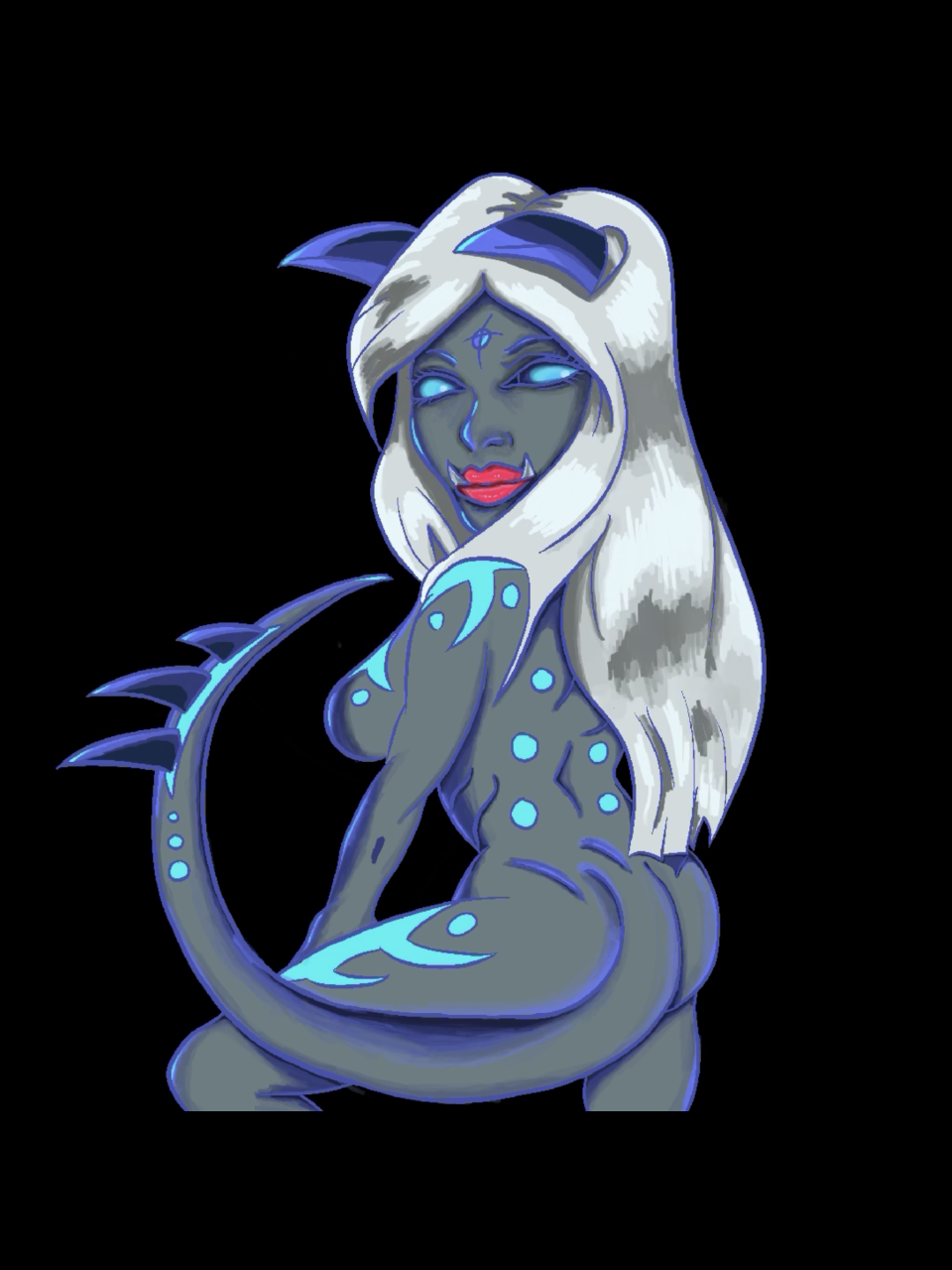 And that's it for this week! Tune in again and follow my blog for more splinterart and guides/walkthroughs regarding splinterlands. I also upload other artworks not related to splinter as well as write down essays or articles about crypto and anything under the sun.
---
---