Hippie Fineas Rage

Here's my entry for week 155 of the splinterlands community art contest

Fineas Rage Hippie Version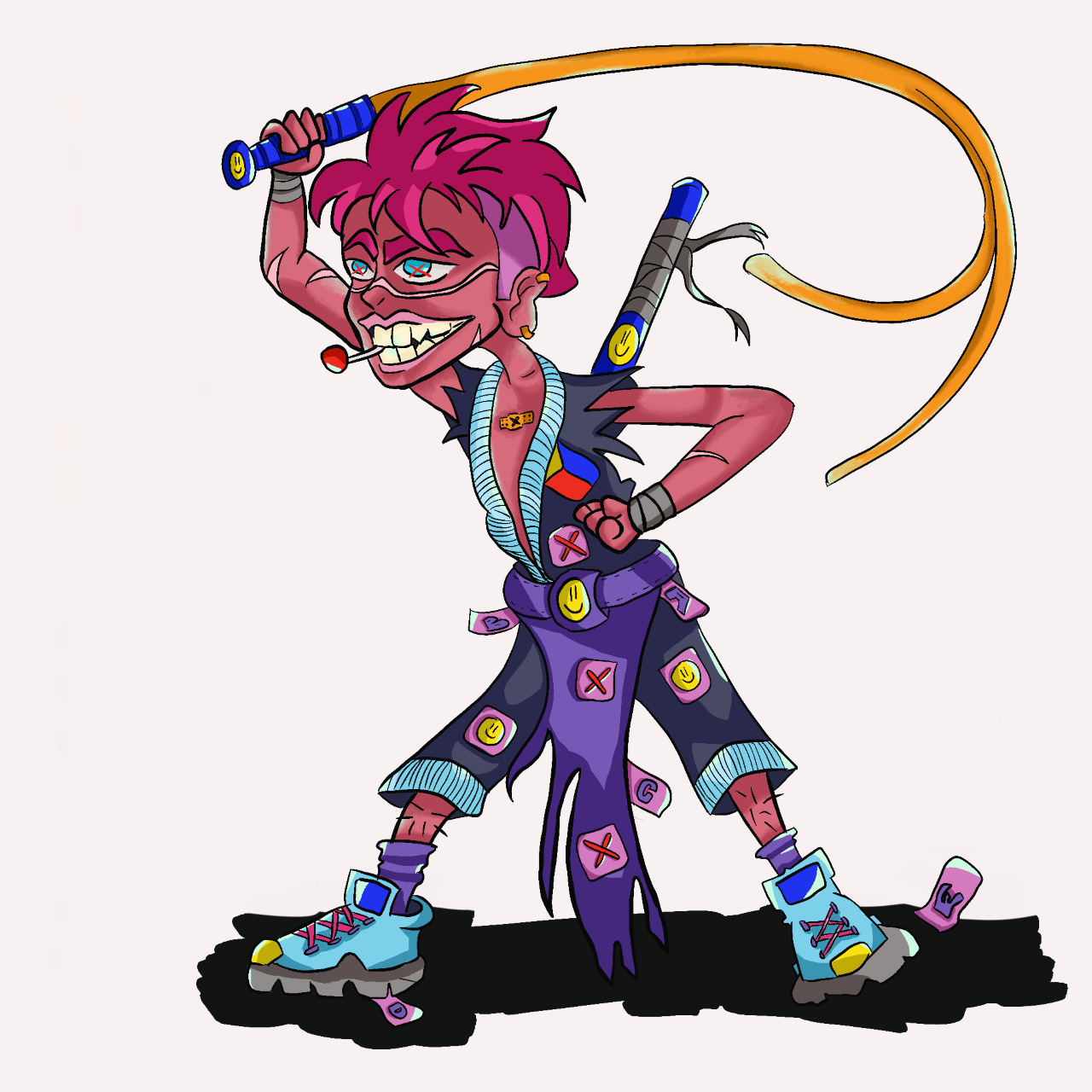 Make sure to check out this time lapse video for this artwork

This card is inspired by Fineas Rage. A melee card from the fire splinter that has the reach ability. And at higher levels will have the oppress and retaliate ability.

Art Progression below
note that i used my iPad tablet to come up with this illustration, as well as different tools available on this app.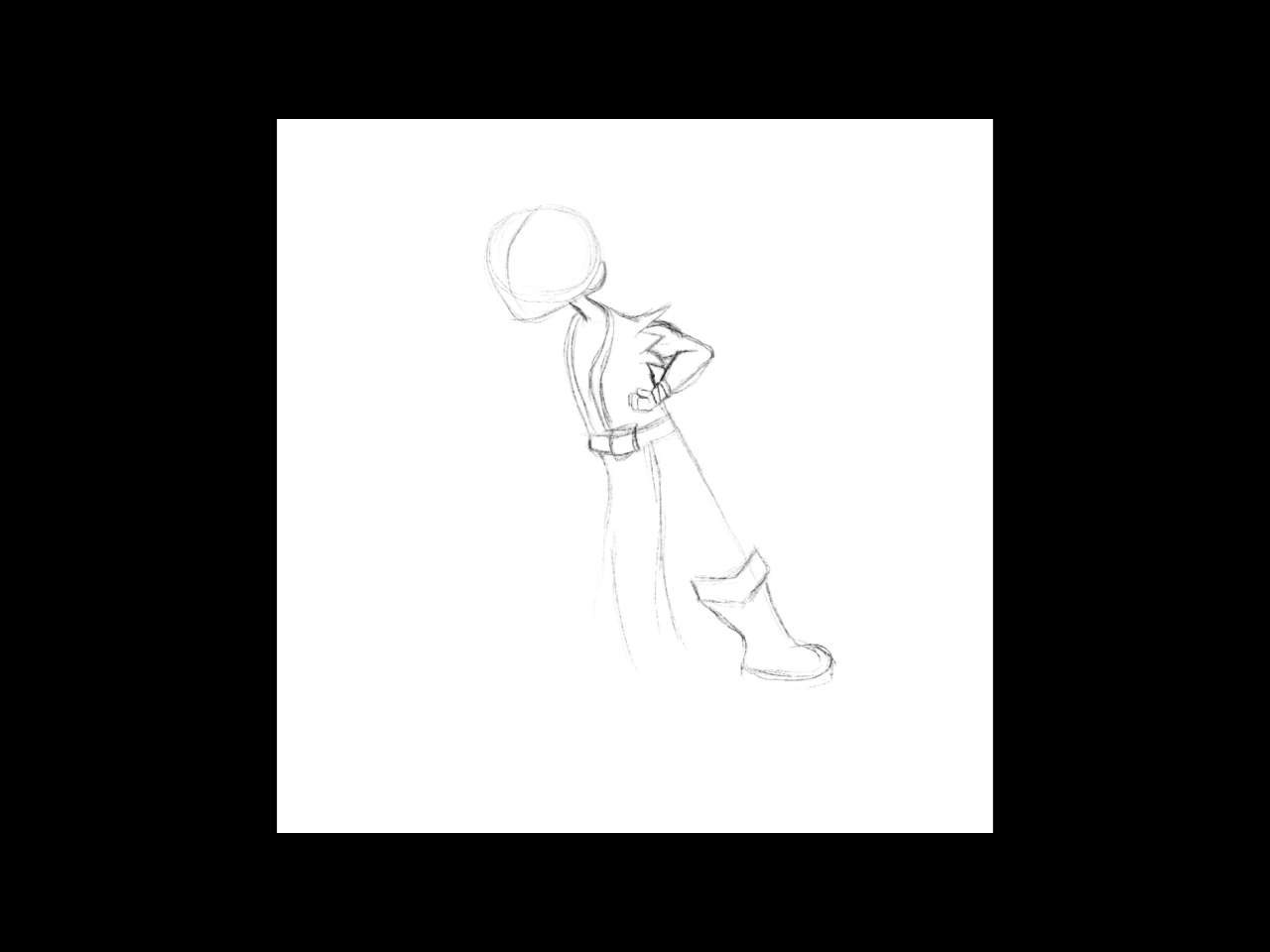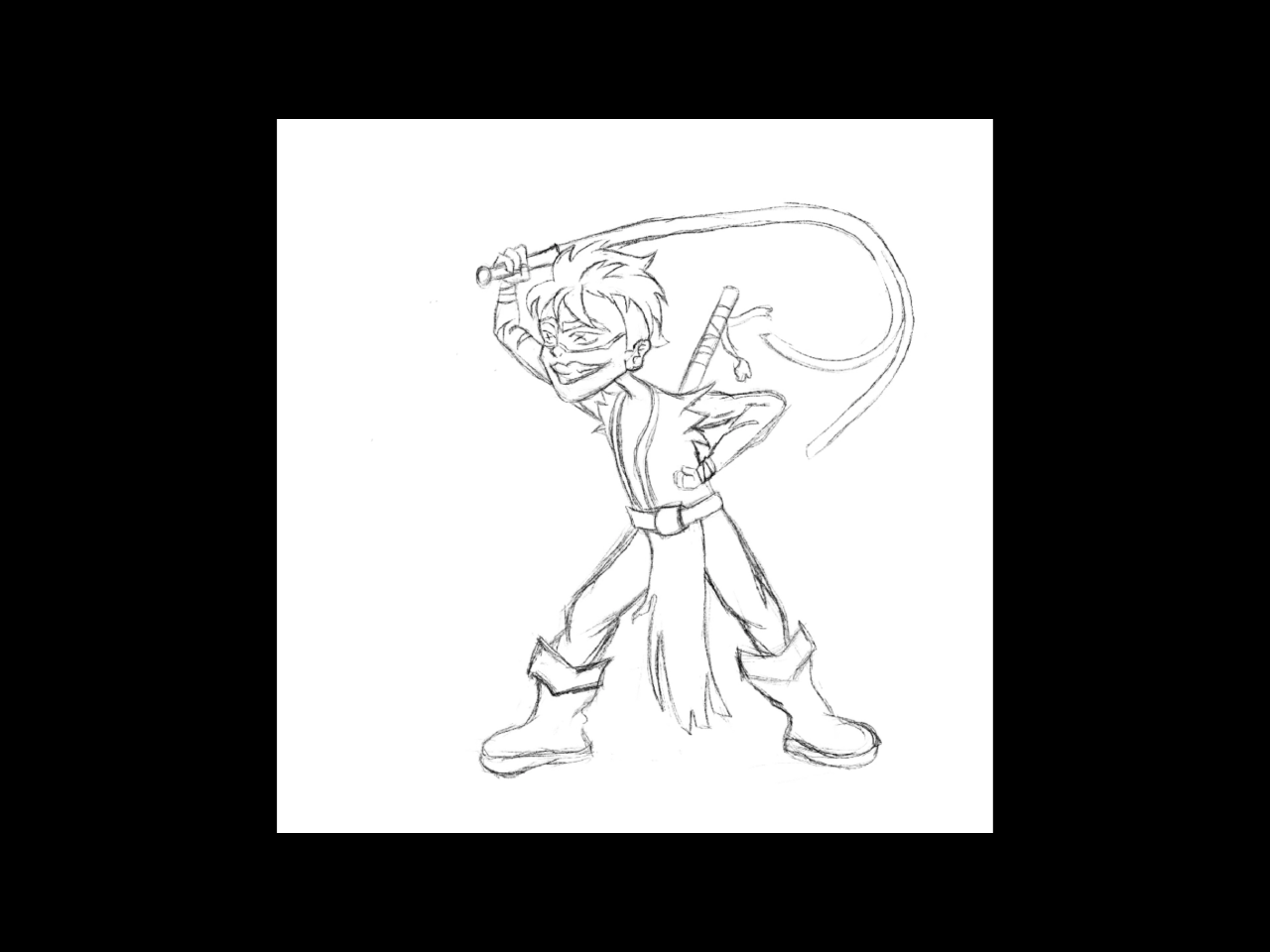 i used the pencil tool to create the outline, marker tool to create the solid black lines and then hid the pencil marks byhiding the layers. for coloring i used the paint tool.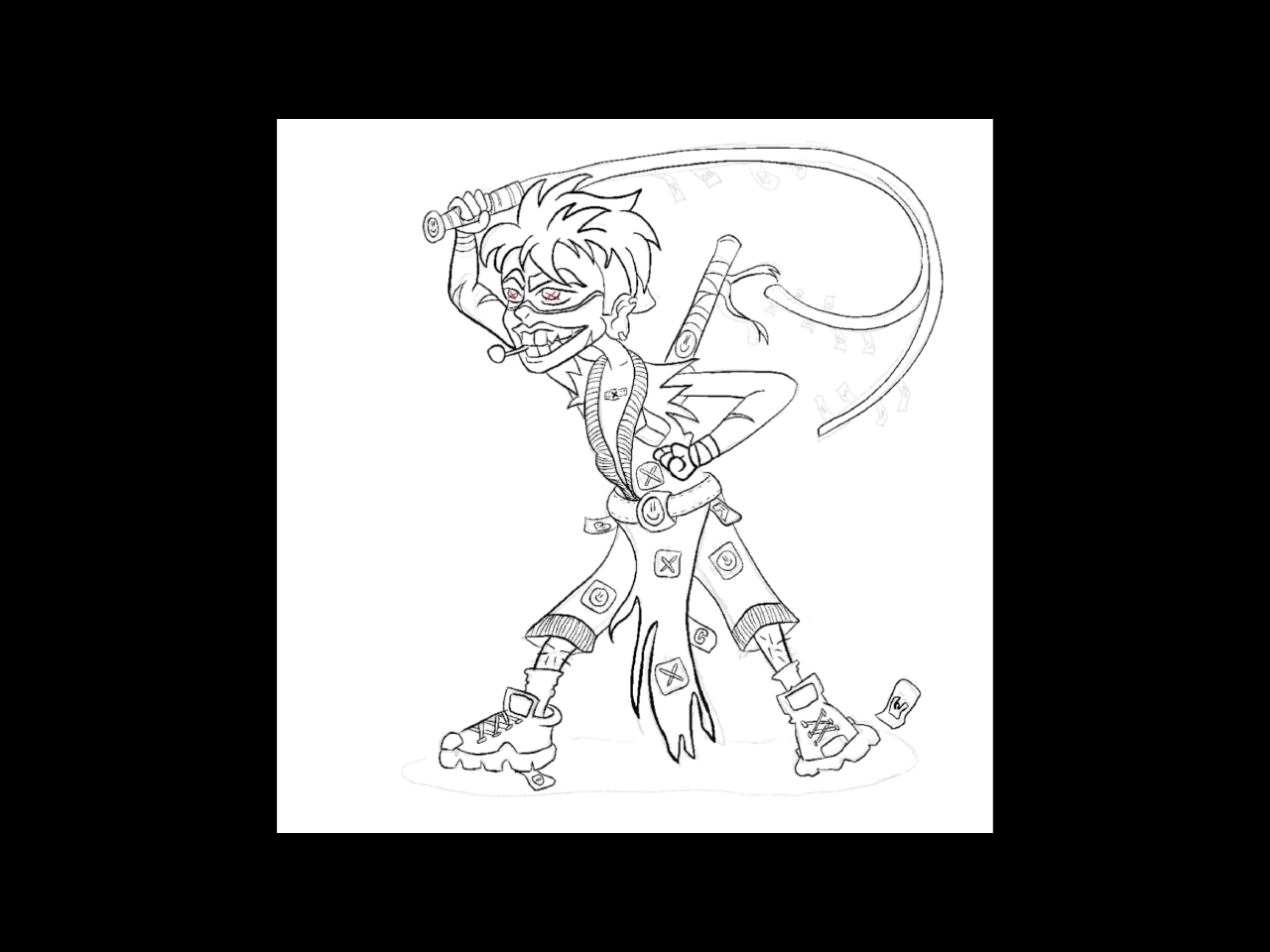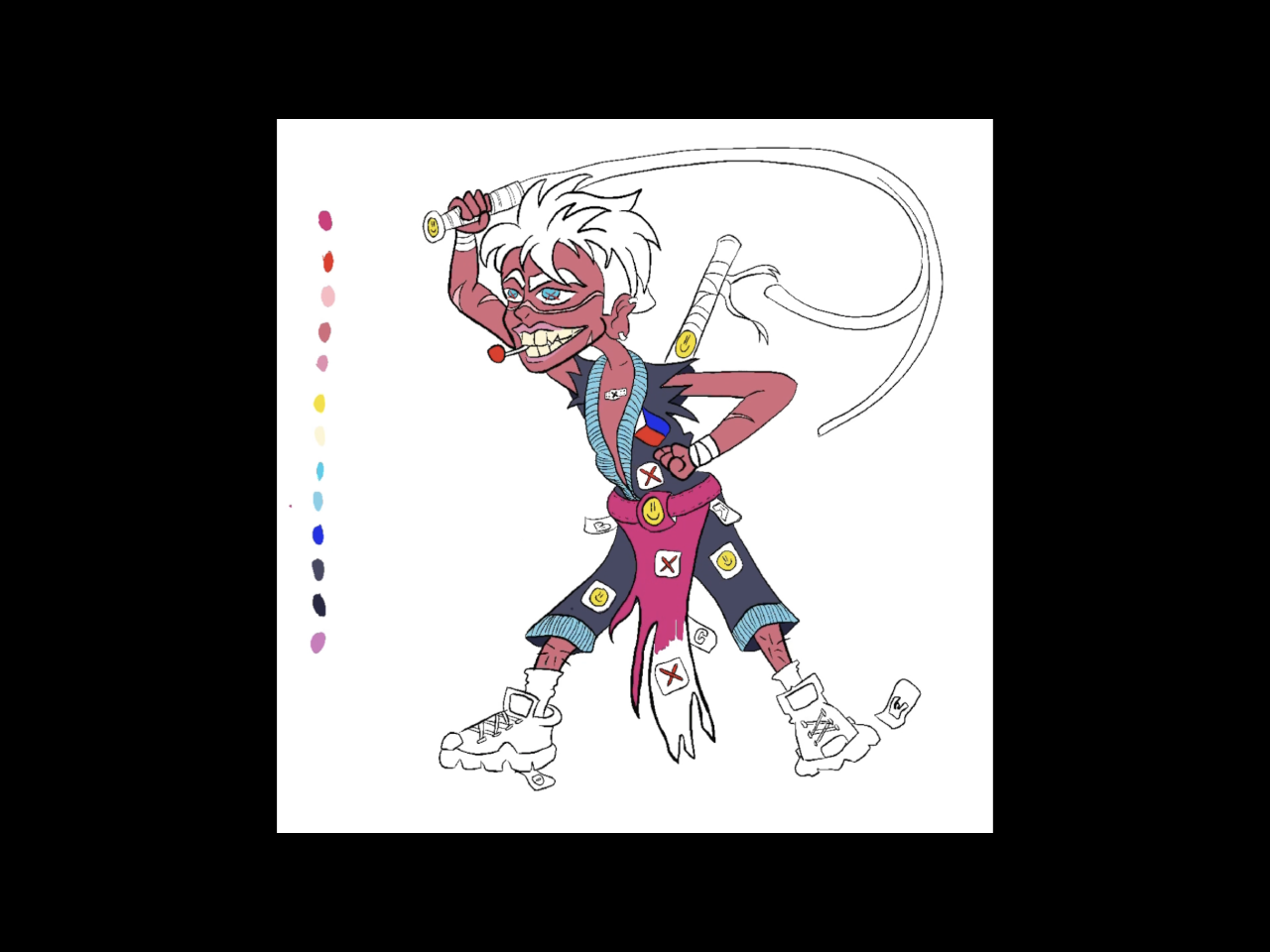 Fineas Rage's fictional lore is that of a young warrior who excelled in the sport of combat. Eventually becoming a teacher after being a successful student, he shares complete mastery of the whip as a primary weapon.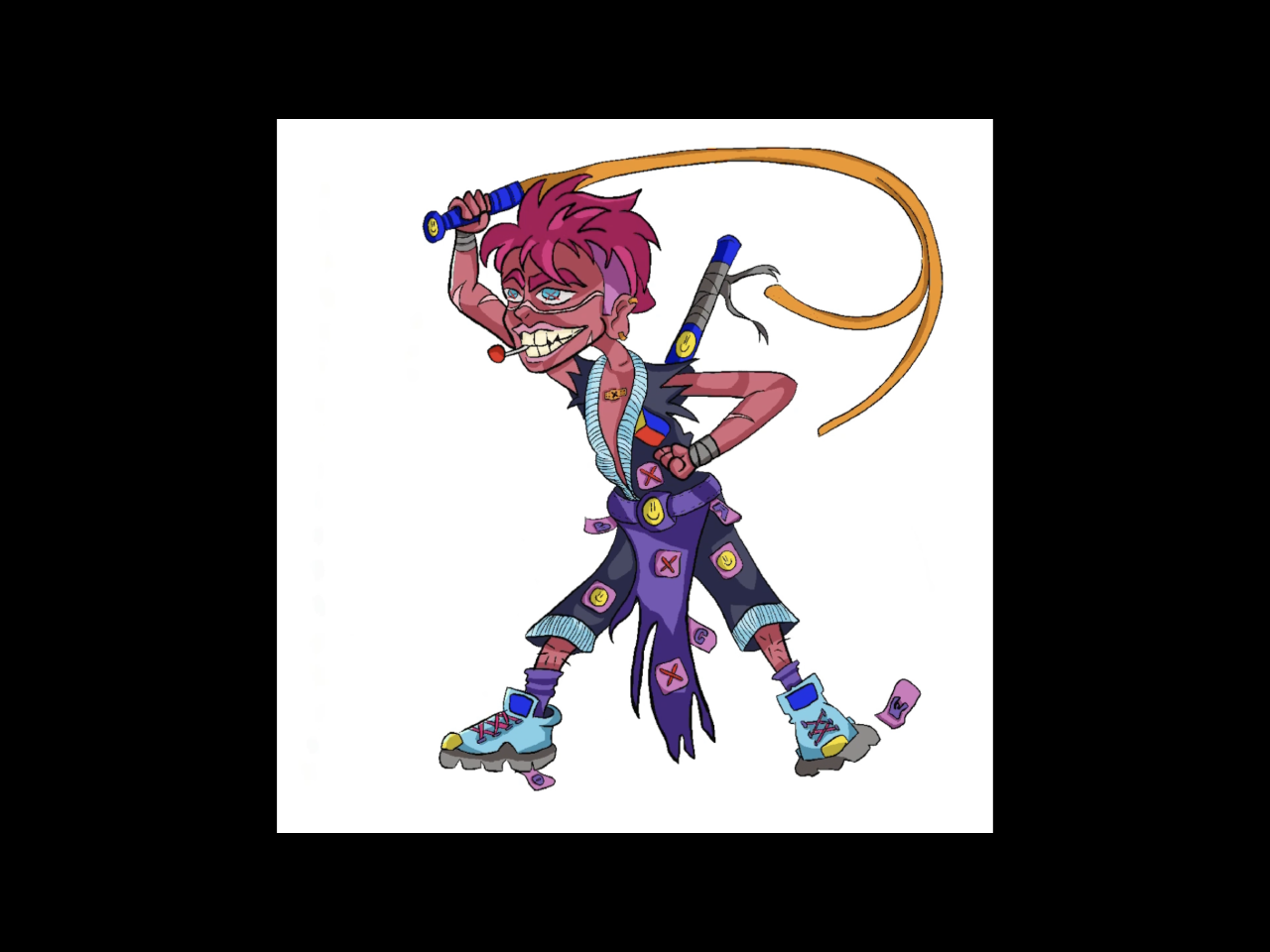 With 7 mana cost and 5 agility, 2 attack and 8 health, Fineas Rage is a must have card in any Fire splinter, Fire summoners specialize in boosting attack and speed. which makes this splinter worthy of upgrading

if there's one weakness in this card is that it's not best to use in low mana battles. it has no armor and no means of hp sustain which does not make it a good tank or first position card.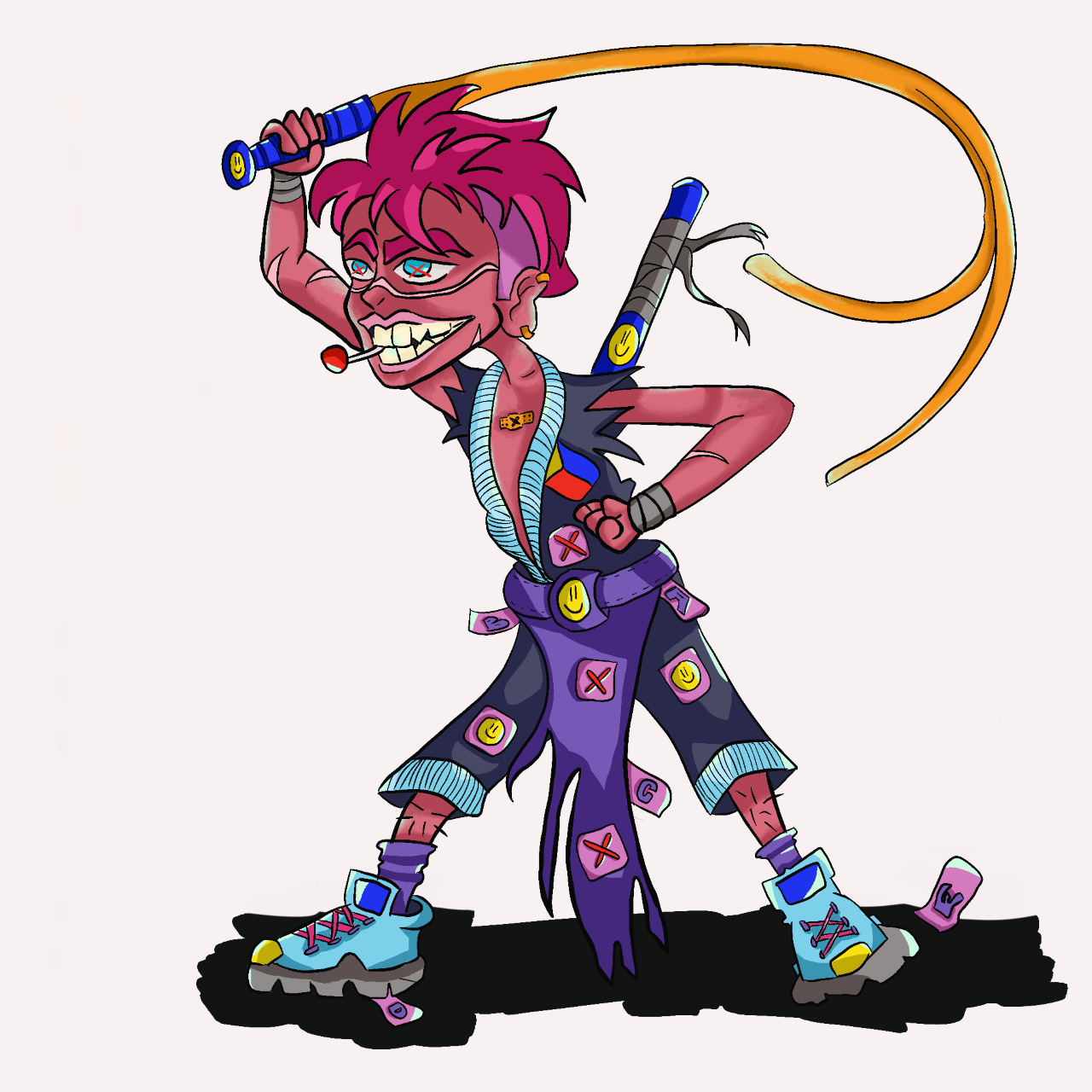 Aaaand that's all for today people. See you again next week for my latest entry in this splinterlands contest. hope you appreciate this art and give it a thumbs up.
---
---