How to Defeat Djinn Oshannus with just Common and Rare Cards
Djinn Oshanus
This legendary card from the water splinter is definitely one of the most used and abused metas in rank matches today. I'm here to show you how you can defeat this card using only common and rare monsters.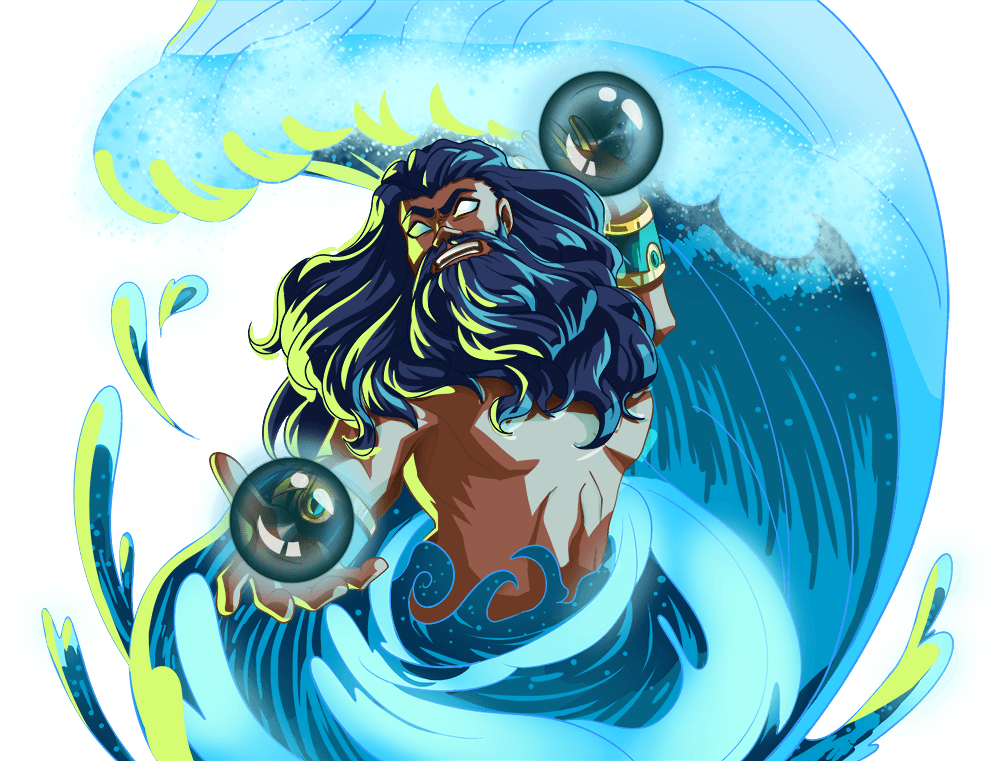 👉 This guide is focused at lower level leagues. First let's try to identify the cards strengths:
High Damage - you will do 3 damage each round using Alric Stormbringer.
High Speed - with 5 agility, this card easily evades many melee and range physical attacks. On top of dishing damage first.
High Health - now should you be able to hit Djinn Oshannus with your melee and ranged attacks, this splinter card has 10 health making it so capable of absorbing damage.
Void - now if you don't have high speed monsters then maybe you plan to use magic attacks which doesn't miss. Thats gonna be a costly mistake because with this Void ability, your magic damage is greatly reduced.


Now here's how to counter:
keep in mind that Djinn Oshanus has high mana cost which means that at many times your opponent might have lesser cards to play
Summoner
Wizard of Eastwoord - at most times, your opponent will use a venari wavesmith to support his legendary Djinn, this summoner will negate the armor buff given by venari wavesmith making all his card vulnerable to physical attacks.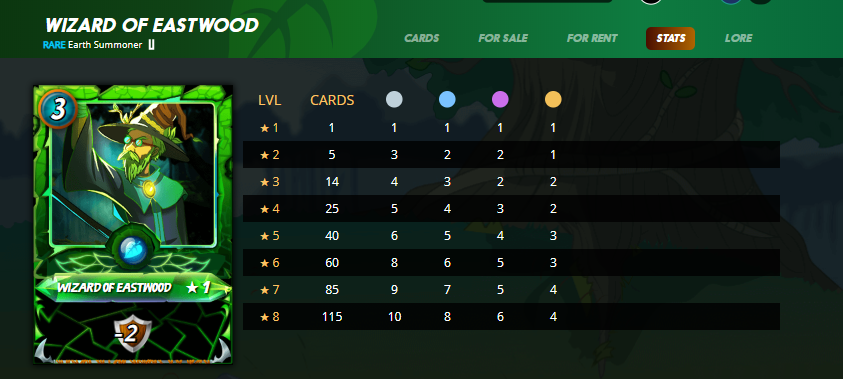 Core Card
Unicorn Mustang - this will be your main card, with the void ability, you will recieve less magic damage. And having high speed greatly increases your chance of hitting djinn oshannus. head to head you will be doing more damage per round.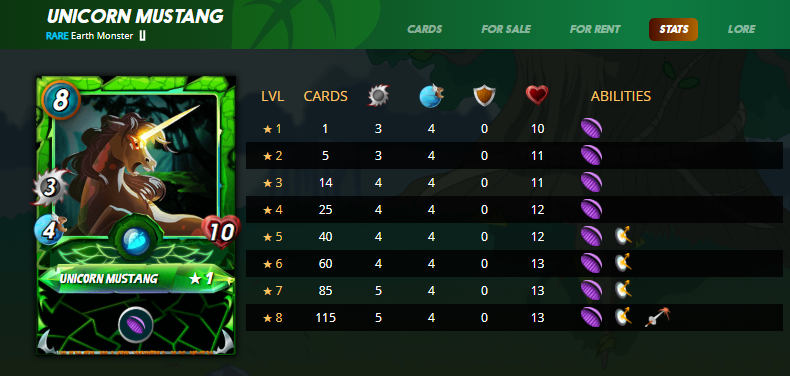 Support Card
Failed Summoner - you can expect water splinters to almost always use magic attacks. With the magic reflect skill, you are sure to take out at least one - 1hp magic monster.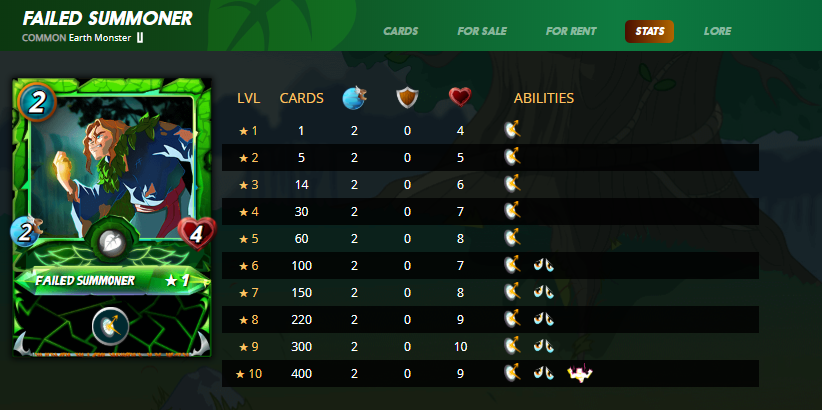 Attack Card 1
Child of the Forest - the snipe ability allows you to target djinn oshannus in the backlines, and with it's high speed of 5 its almost always a sure hit.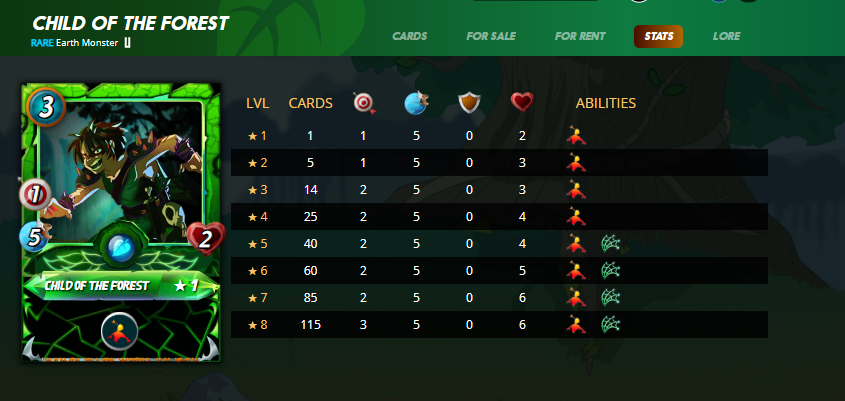 Attack Card 2
Goblin Thief - This is your secondary attack card, it's not designed to take out djinn oshanus straight away but rather this card focuses on defeating your enemy's backlines and support. 2 damage makes it capable of one hitting many water splinter monsters.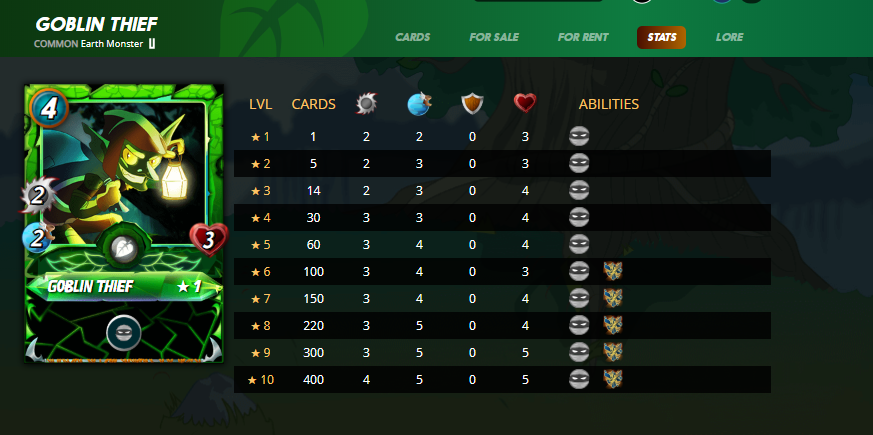 Battle Analysis:
Here's the link to the actual battle: https://splinterlands.com?p=battle&id=sl_8af314b8099adbfa332c3cdcad7b411b&ref=beerbod
Round 1
As mentioned on my points above. Anyone who uses Djinn Oshannus is expected to use Venari Wavesmith, together with a couple of 1hp magic monsters. I have failed summonner in first position which is a great counter.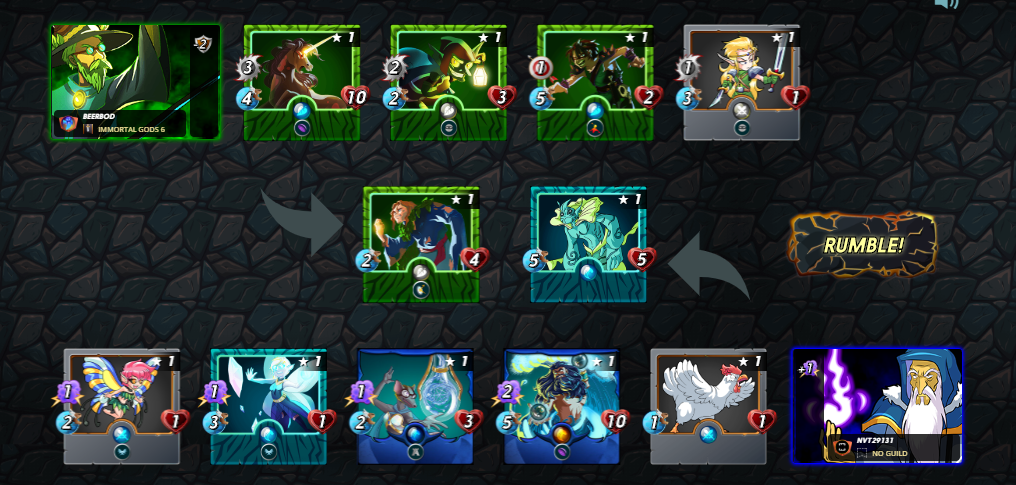 Round 2
By the end of first round, and entering the secound round. I already got rid of three of his monsters. I have a very strong advantage now as i have 4 attacking cards to my opponents 2.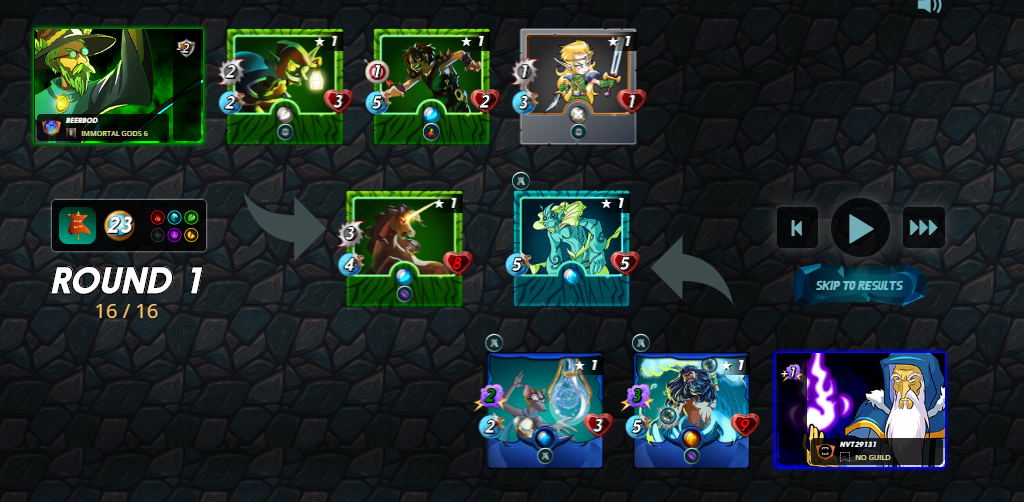 Round 3
It will be over for him soon. as long as my attacks connect and don't miss.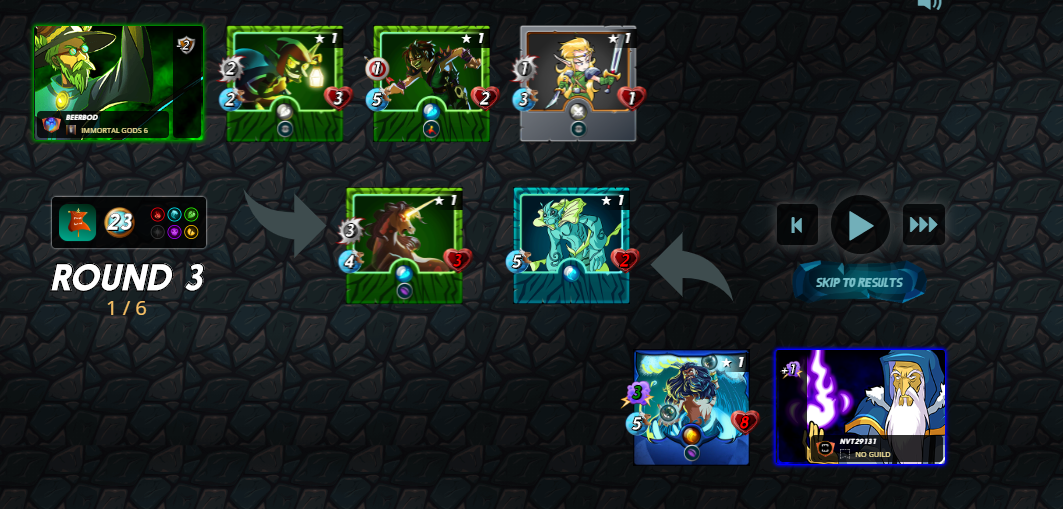 Round 7
Many of my attacks missed one after the other. It took an additional 4 rounds to end the match, and it even was a close call as i was reduced to my last card which is the Elven Cutthroat. Luckly that last attack connected and i won the battle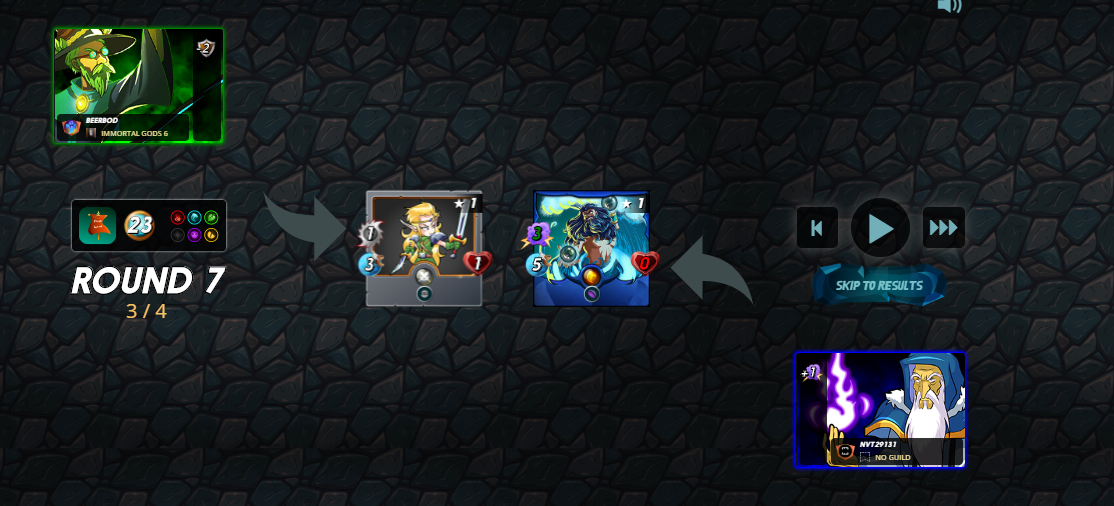 Aaannndddd there you have it folks. That's how you counter this meta legendary card by just using common to rare easy to rent and obtain monsters.
By the way if you're not playing the game yet you can sign up using my referral link here: https://splinterlands.com?ref=beerbod
Any questions you can comment them down below, this is also my entry for this weeks social media challenge.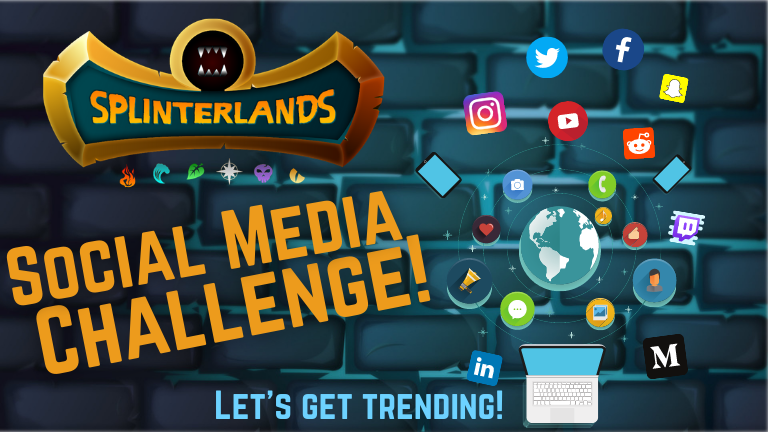 ---
---