Nectar Queen Alien Hybrid
Nectar Queen Alien Hybrid


Here's my entry for week 159 of splinterlands weekly art contest.
Full Timelapse 30 second Video

Nectar Queen
This art is inspired by Nectar Queen of the Earth deck. I decided to give it my own twist and give it some notable features of the grey alien.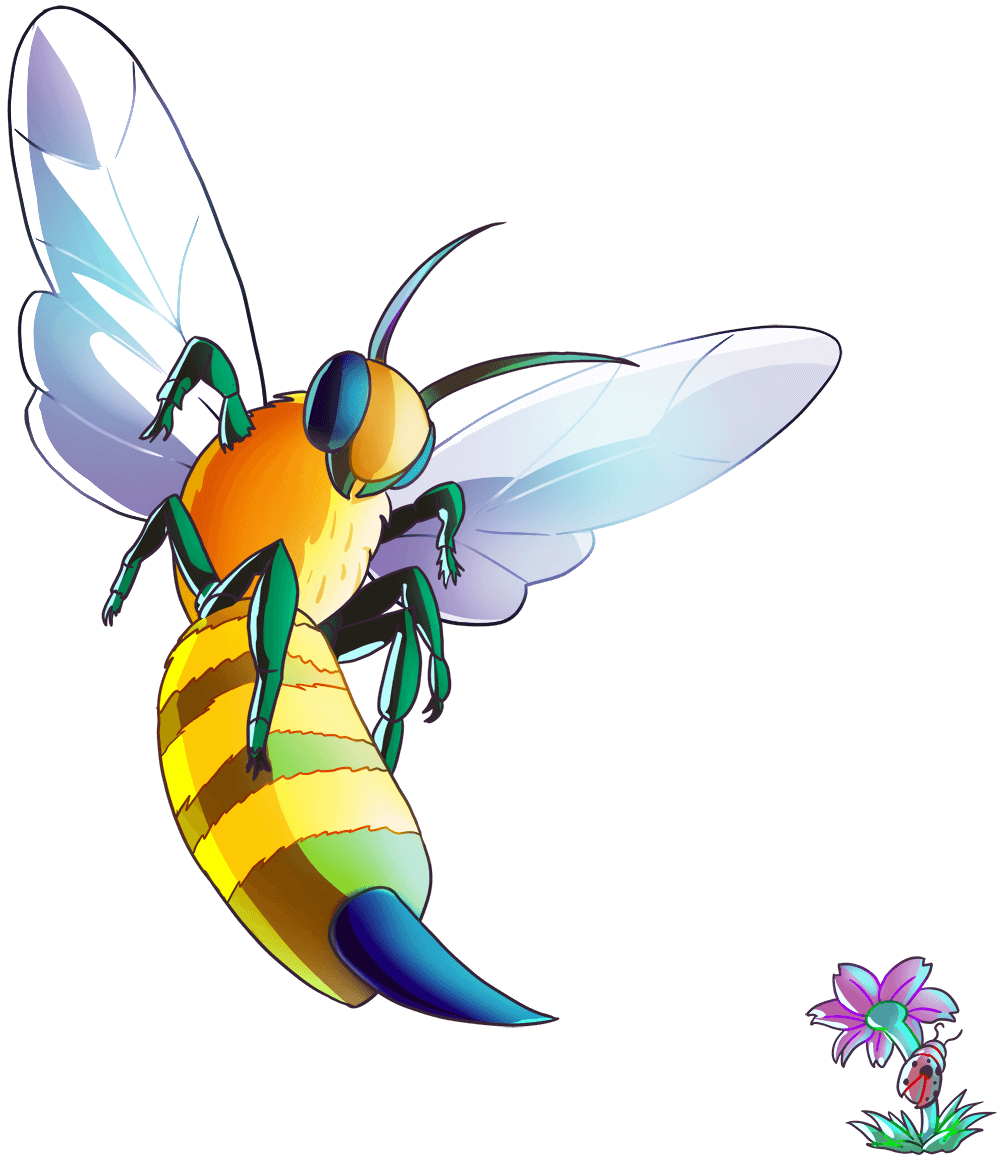 Art Keynote
This illustration is done using my ipad app with a variety of tools like pencil, pen brush, paint and airbrush.
I started by drawing a soft outline using the pencil tool, added layers as i moved into marking solid outlines, then applying base colors and for the final touches, some blending and shading for that 3d effect


Progression Below: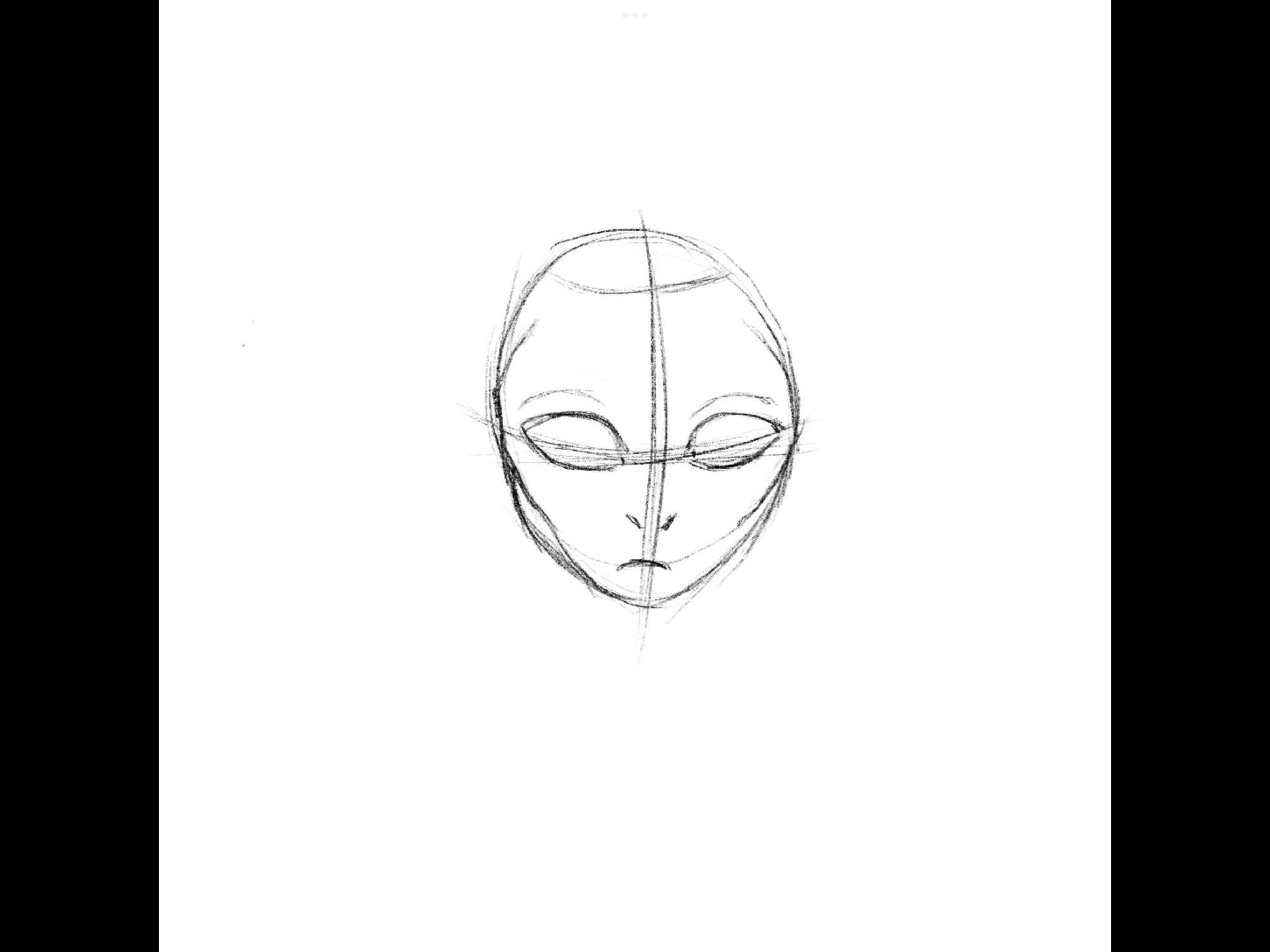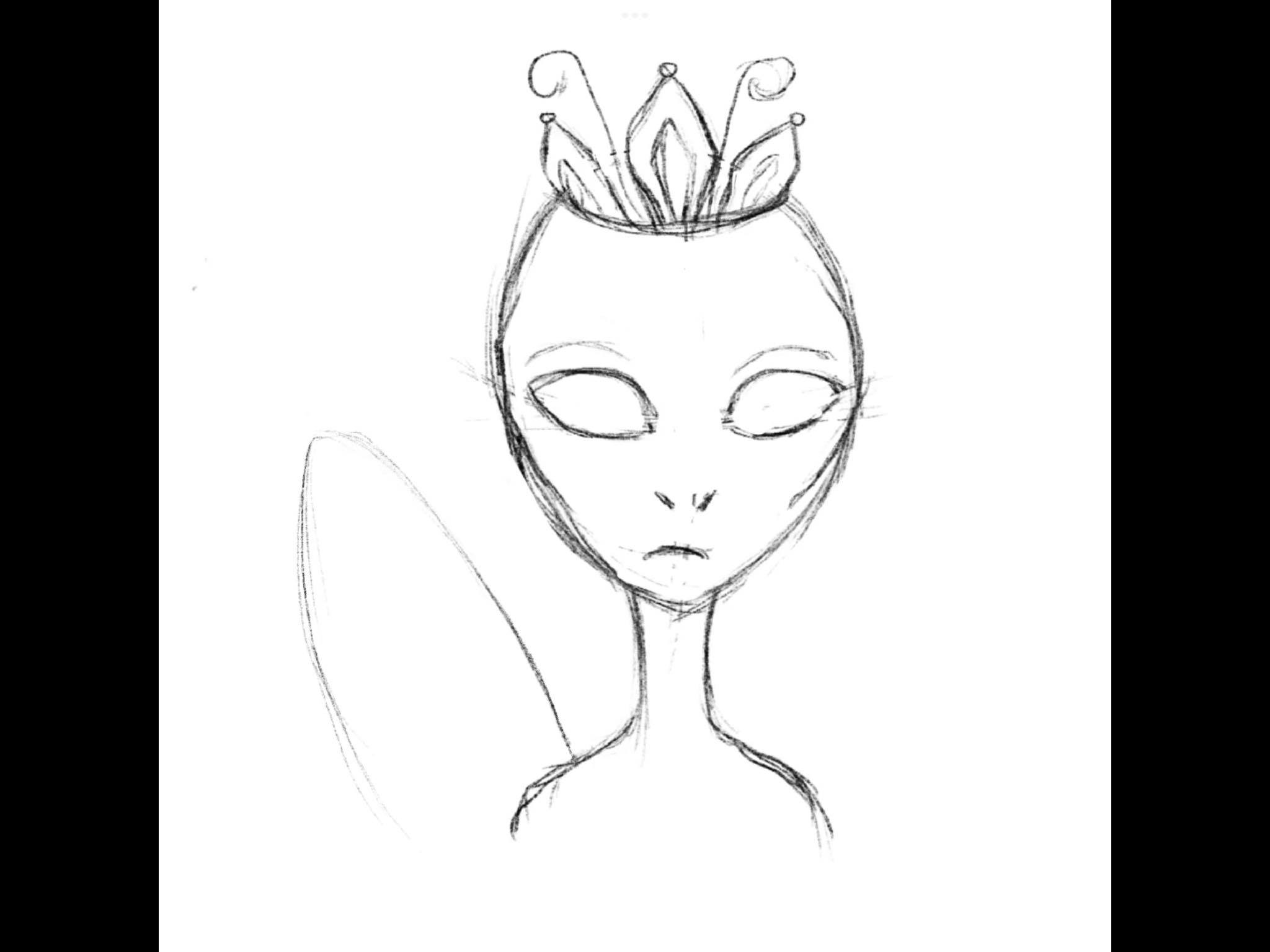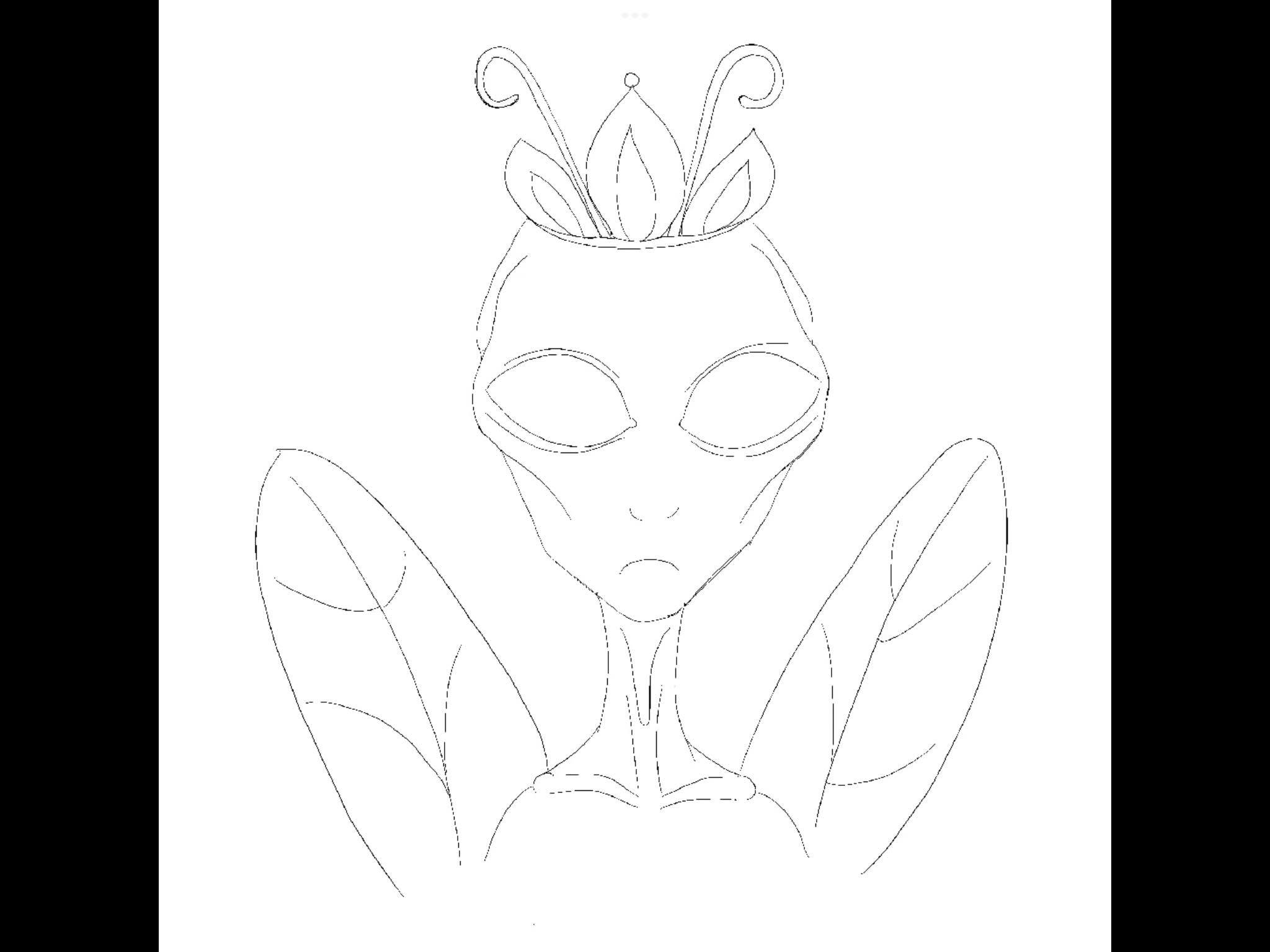 The nectar queen, is a flying melee earth monster, and at max level it will have the retaliate ability and poison skill.
It's not the most useful tank for the green splinter as it does not have any defensive skills to sustain hp and absorb damage. However, it is my frontliner of choice whenever the ruleset is earthquake
Nectar queen is 9 to cast, and at level 1 will have 4 melee physical attack, 2 speed agility, no armor but with 10 health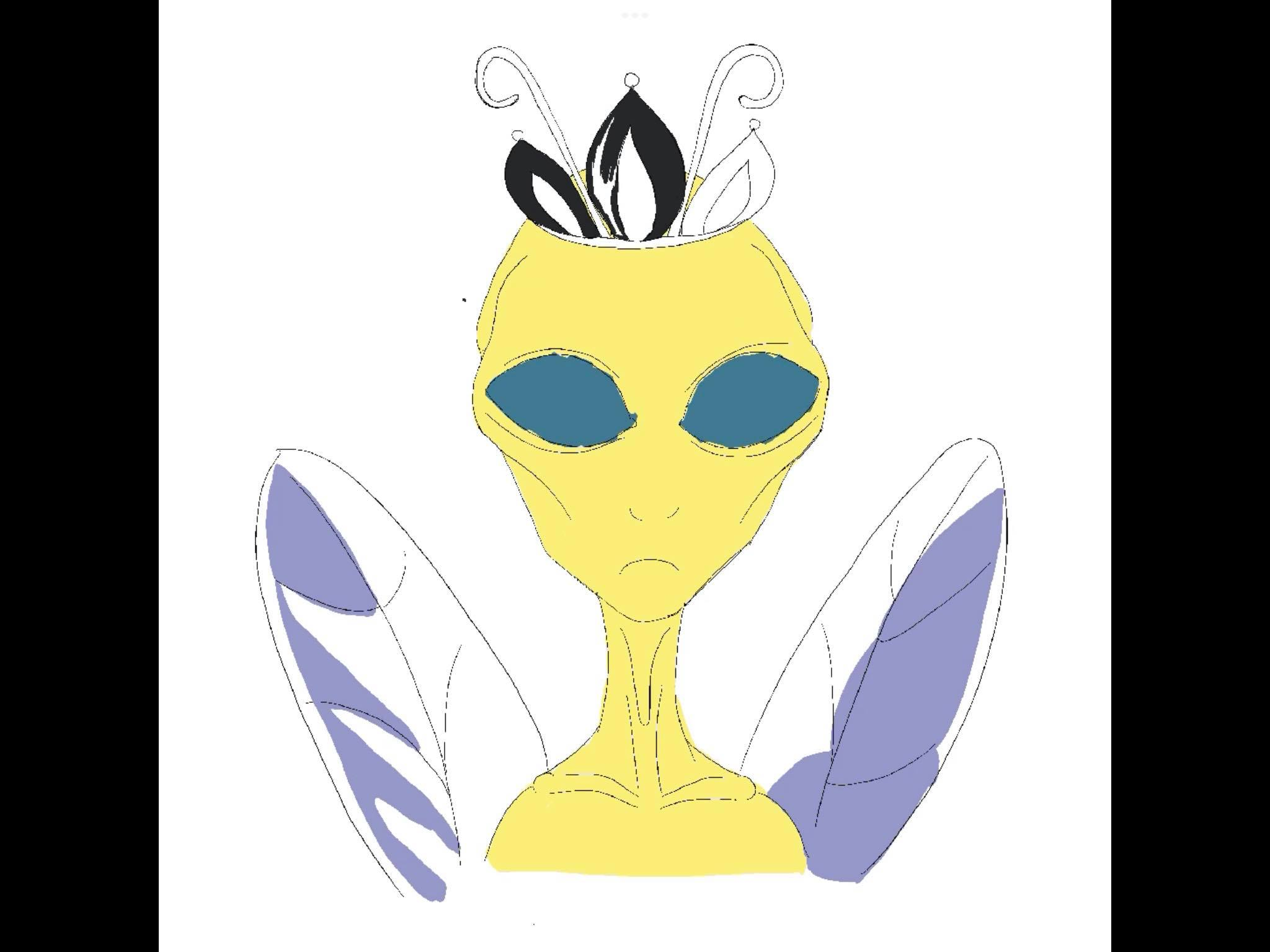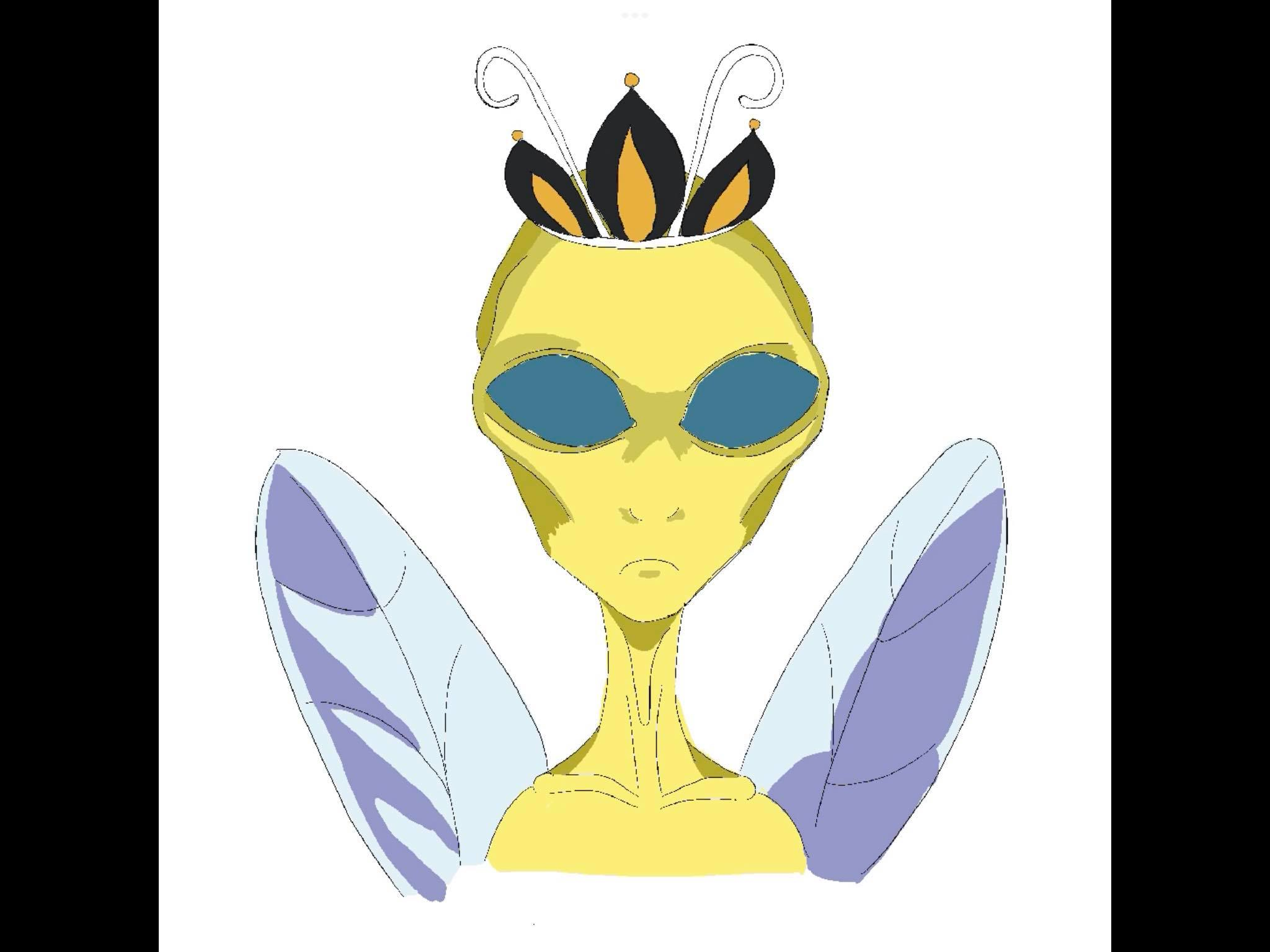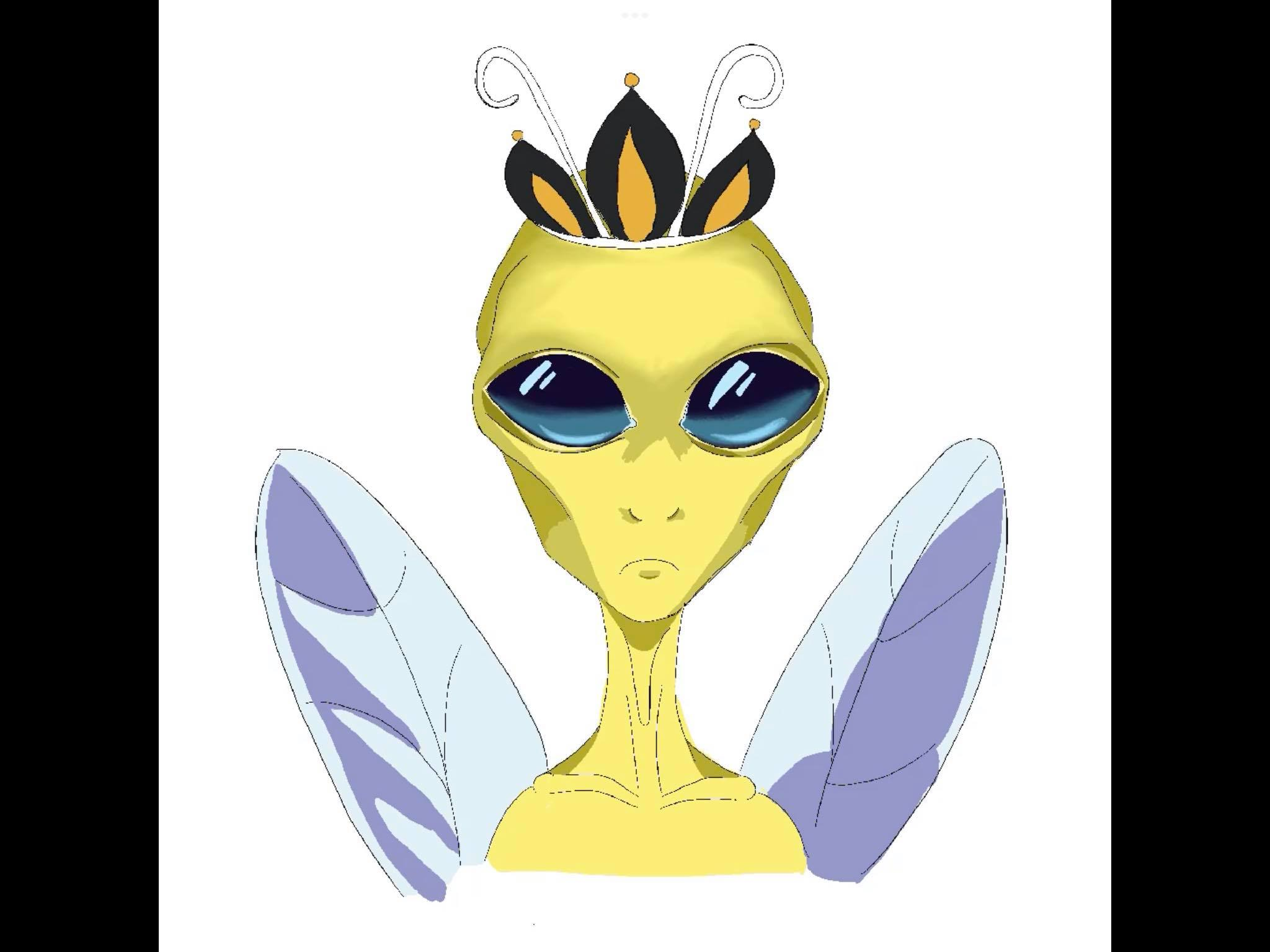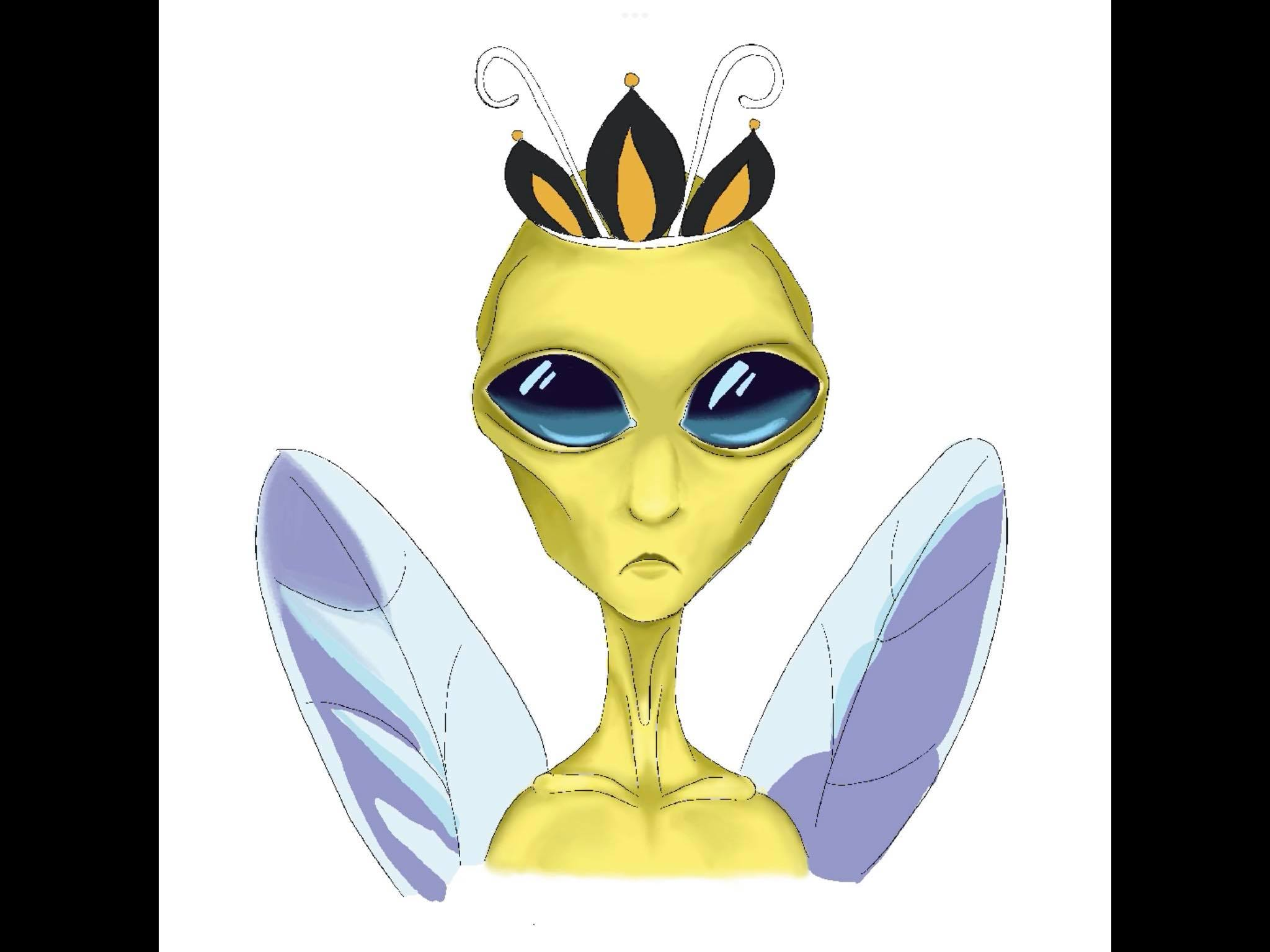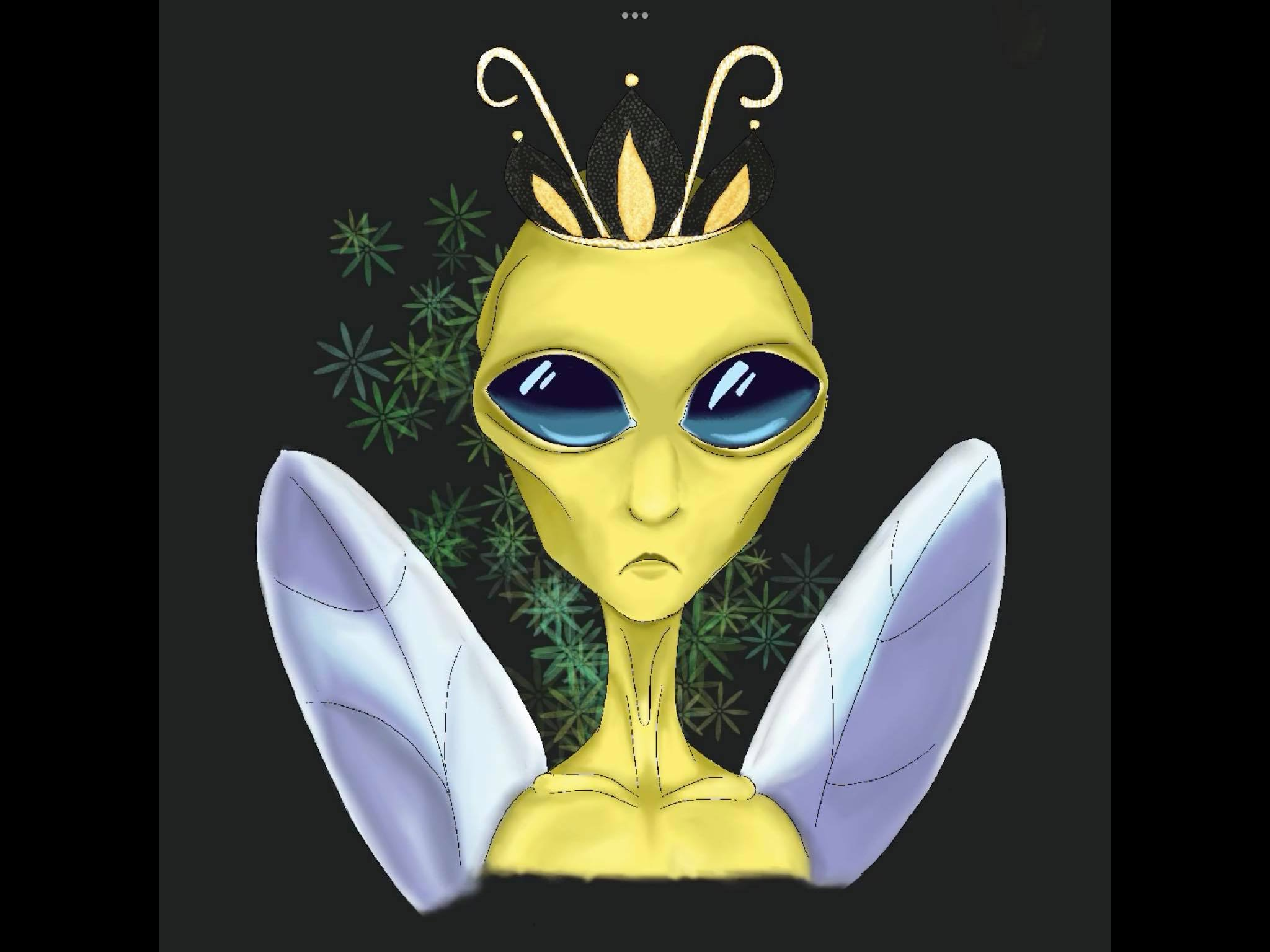 According to lore, and unlike the traditional queen bee, the nectar queen prefers to go out of the hive nest and do her own battles. It is also mentioned that this queen has a taste for blood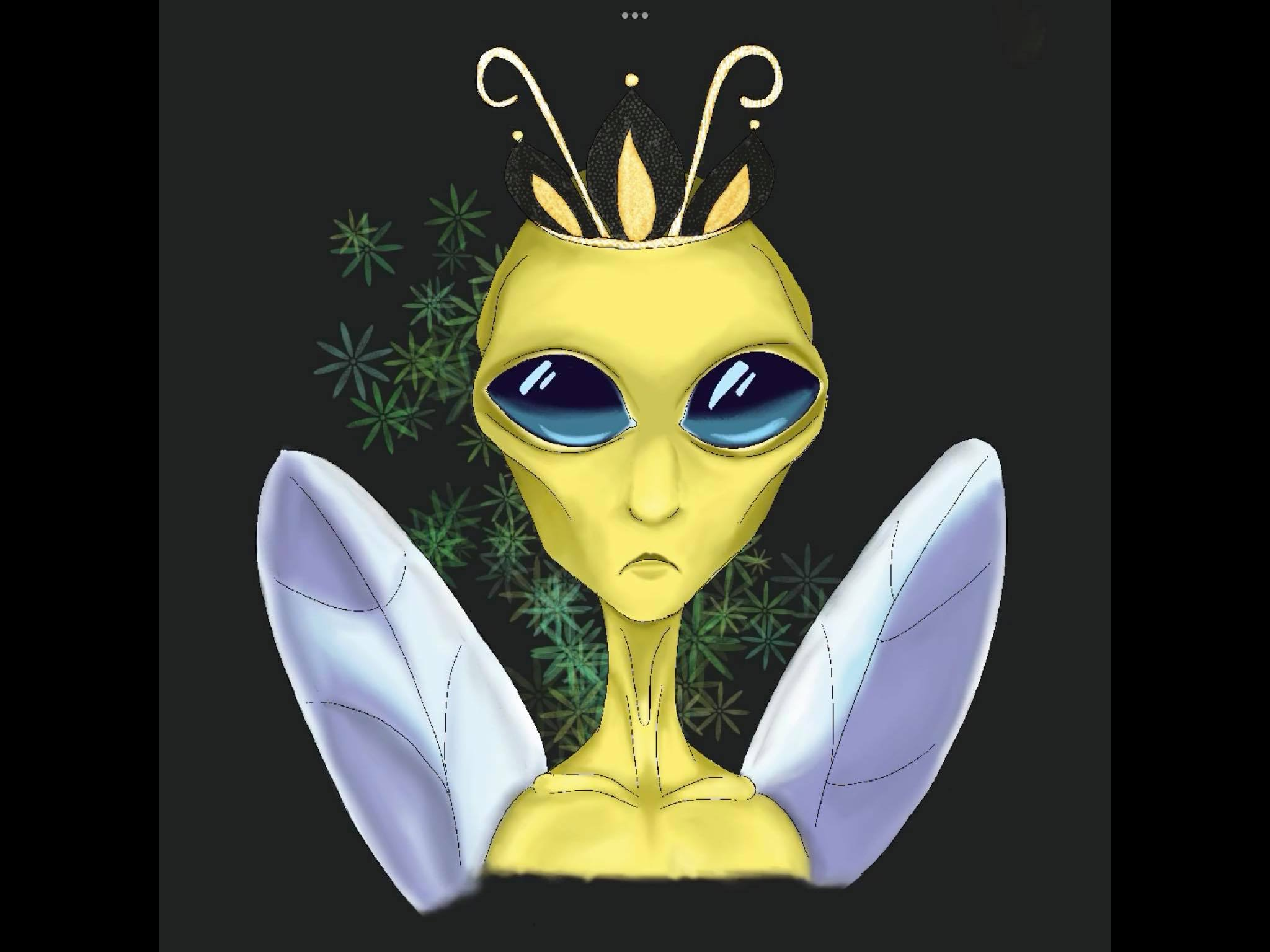 And that's it, see you again next week. Let me know your thoughts on this artform by leaving a comment below.
---
---