Splinterlands Art Contest - Week 154
Here's my entry for week 154 of the splinterlands community art contest

Lyanna Natura Pop Ver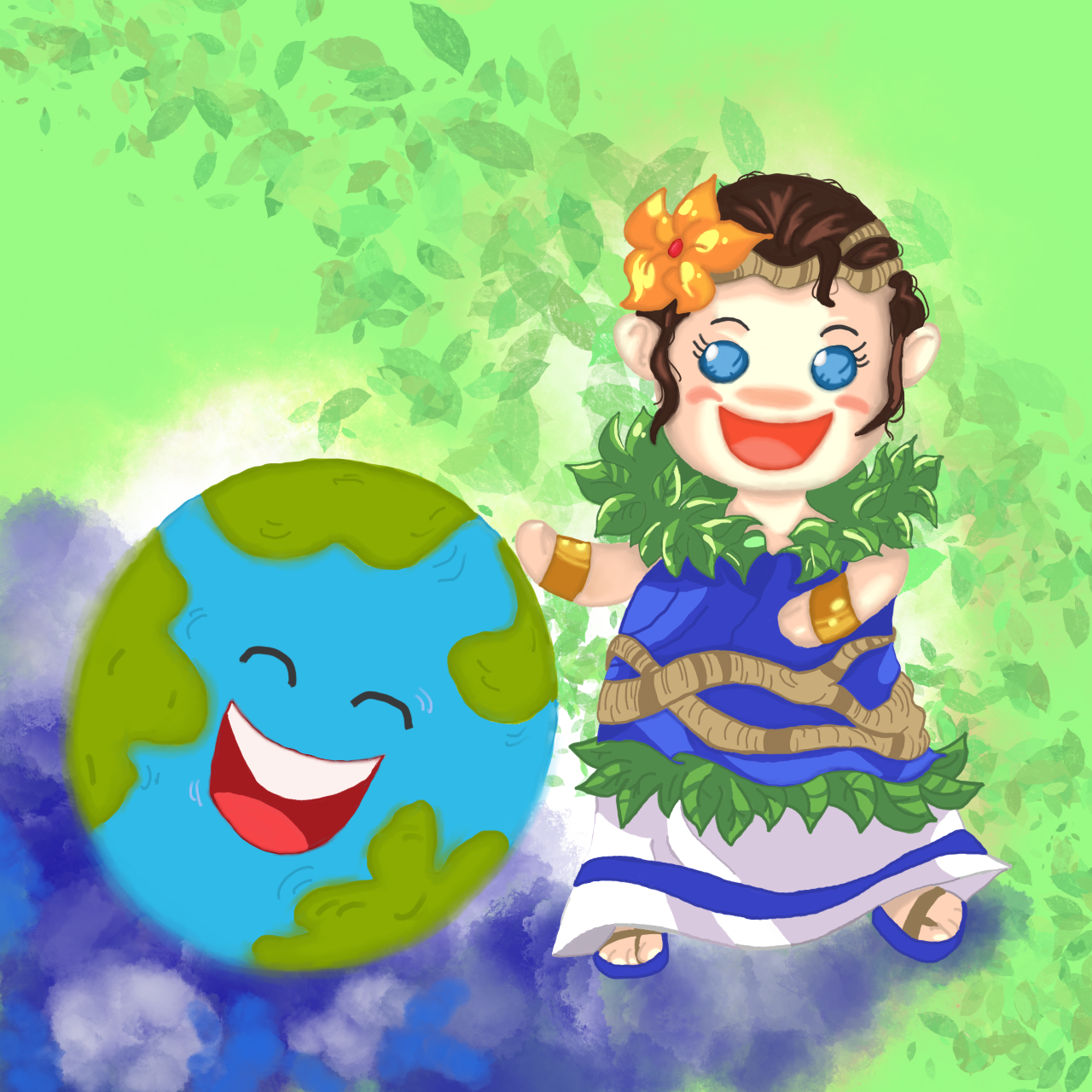 Below is a 30 second time lapse video of the whole art progression. enjoy and also consider subscribing.

This card is inspired by no other than Lyanna Natura. three to cast earth splinter summoner which gives all friendly monsters an additional 1 health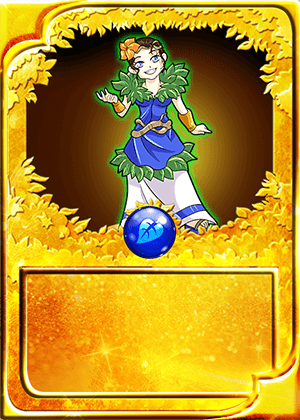 One of the best uses of this card is when facing water splinter or magic heavy damage decks. the added health bonus adds to the tankiness and survivability. Usually my go to cards when using this Lyanna Summoner are unicorn mustang. and mushroom seer, when matched with a magic damage team, it's almost a guaranteed win.

If you haven't watched the timelapse video. You can see the whole progression below. this are is done using procreate app on my ipad, variety of tools where used incuding pencil, marker paint and airbrush tool for the background.
Pencil Outline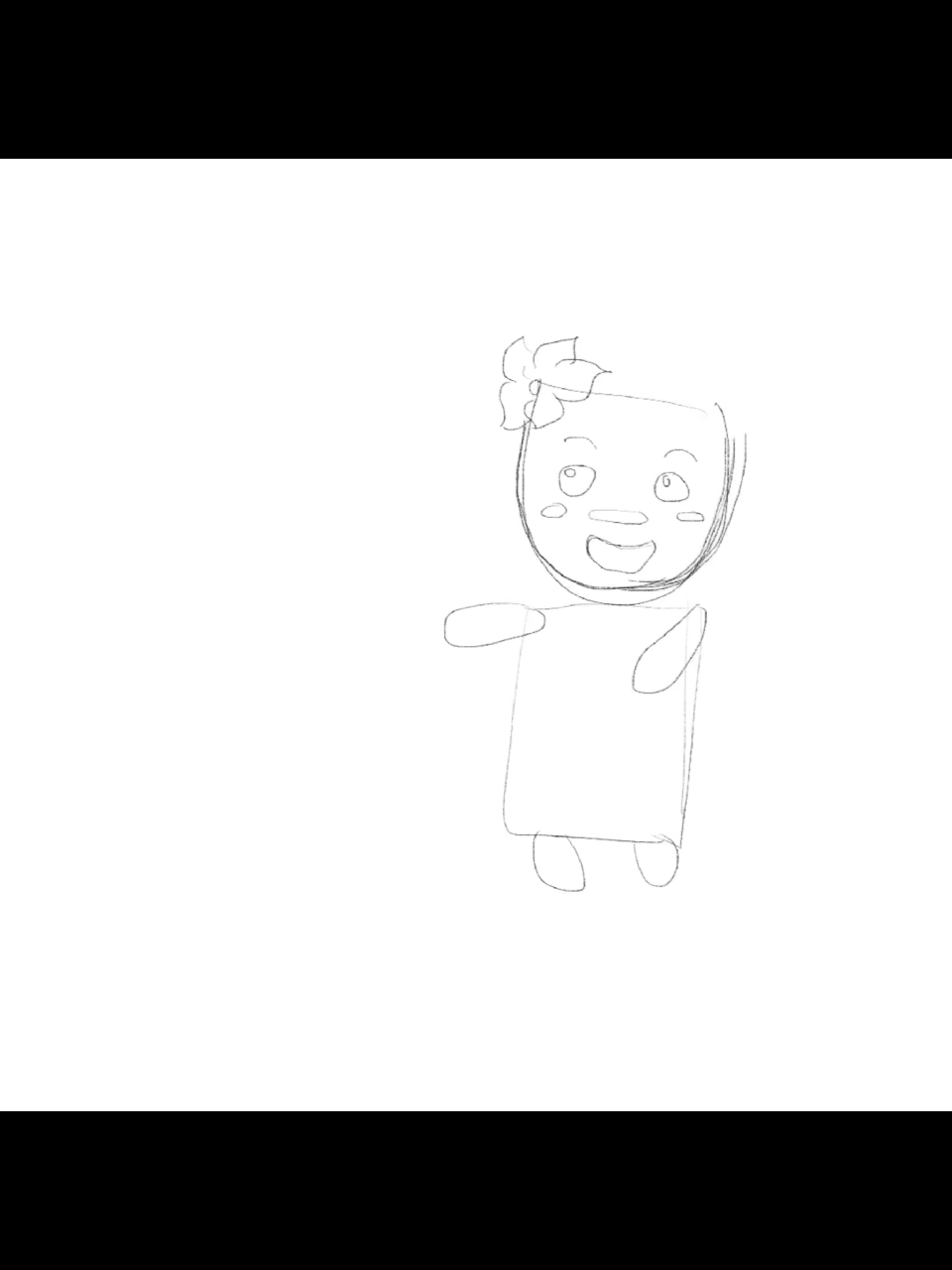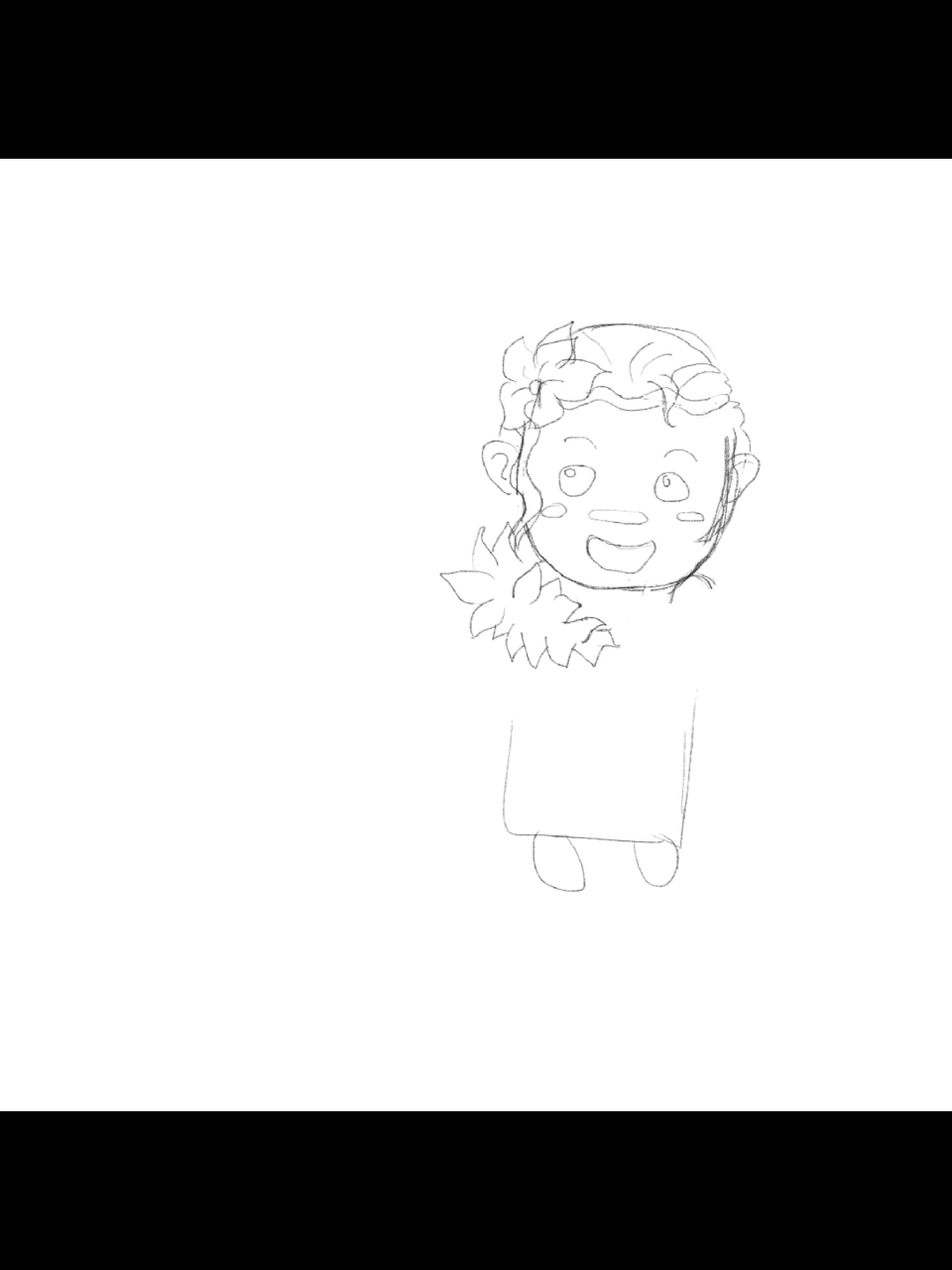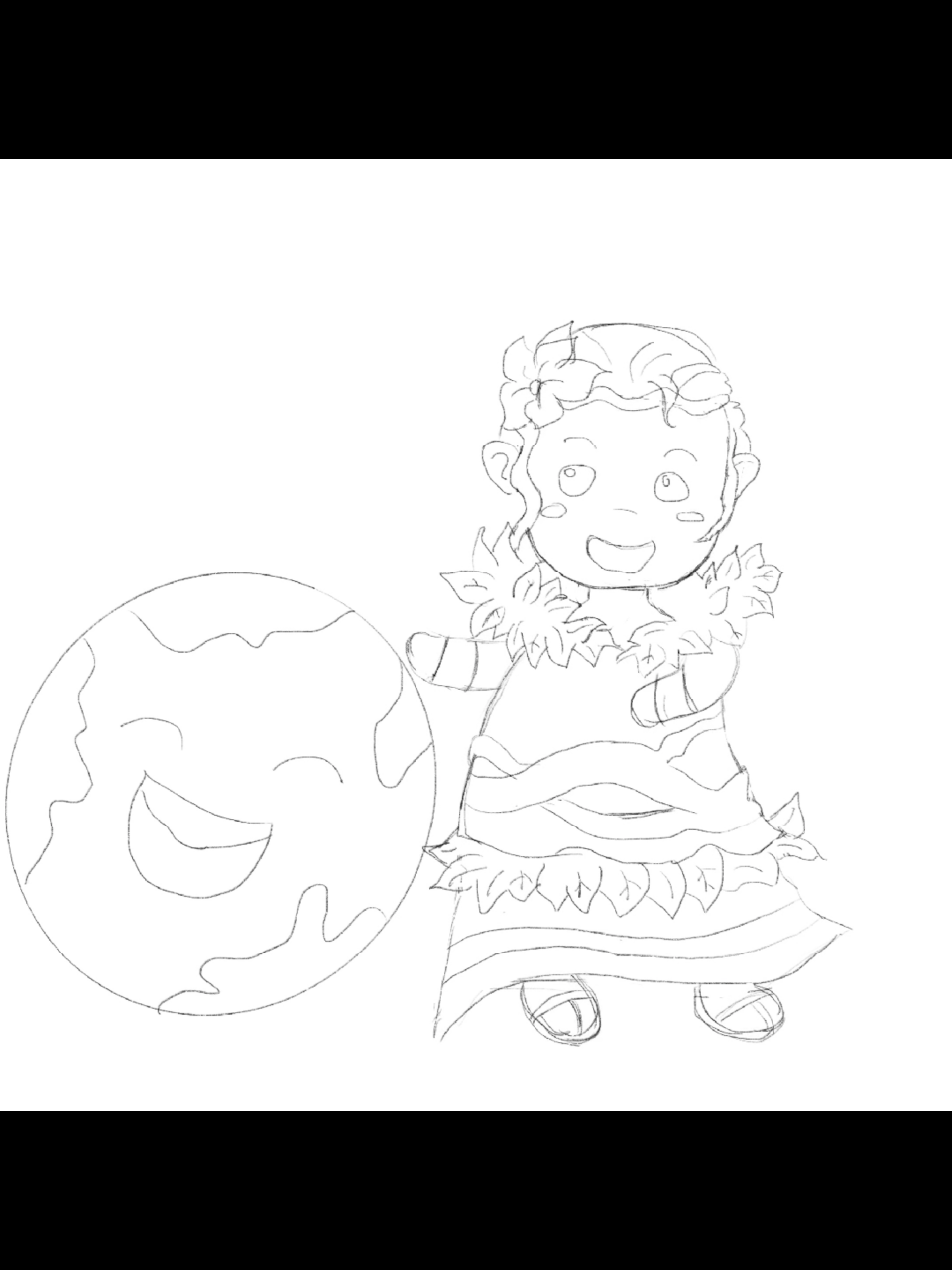 Solid Outline using Black Markers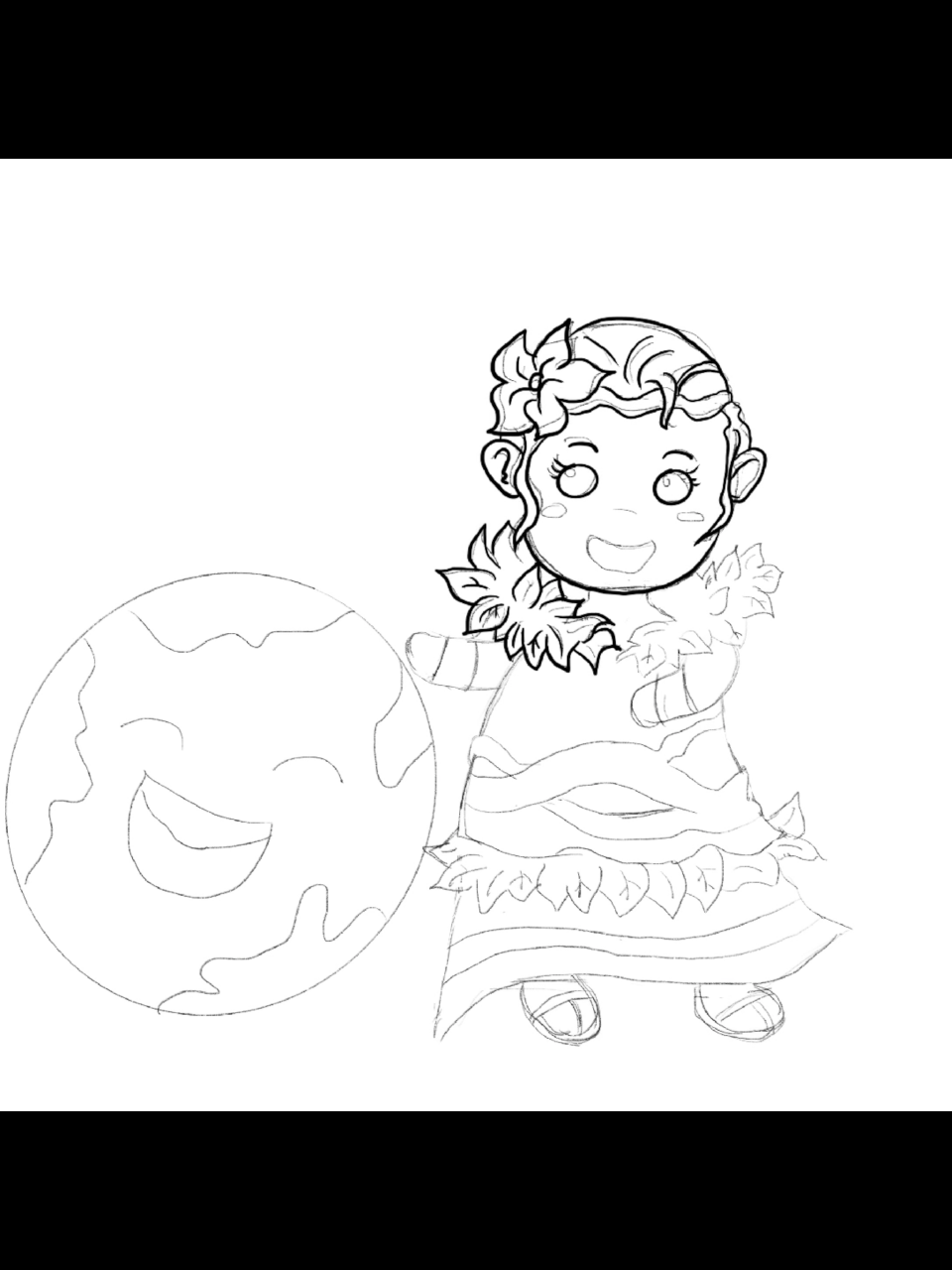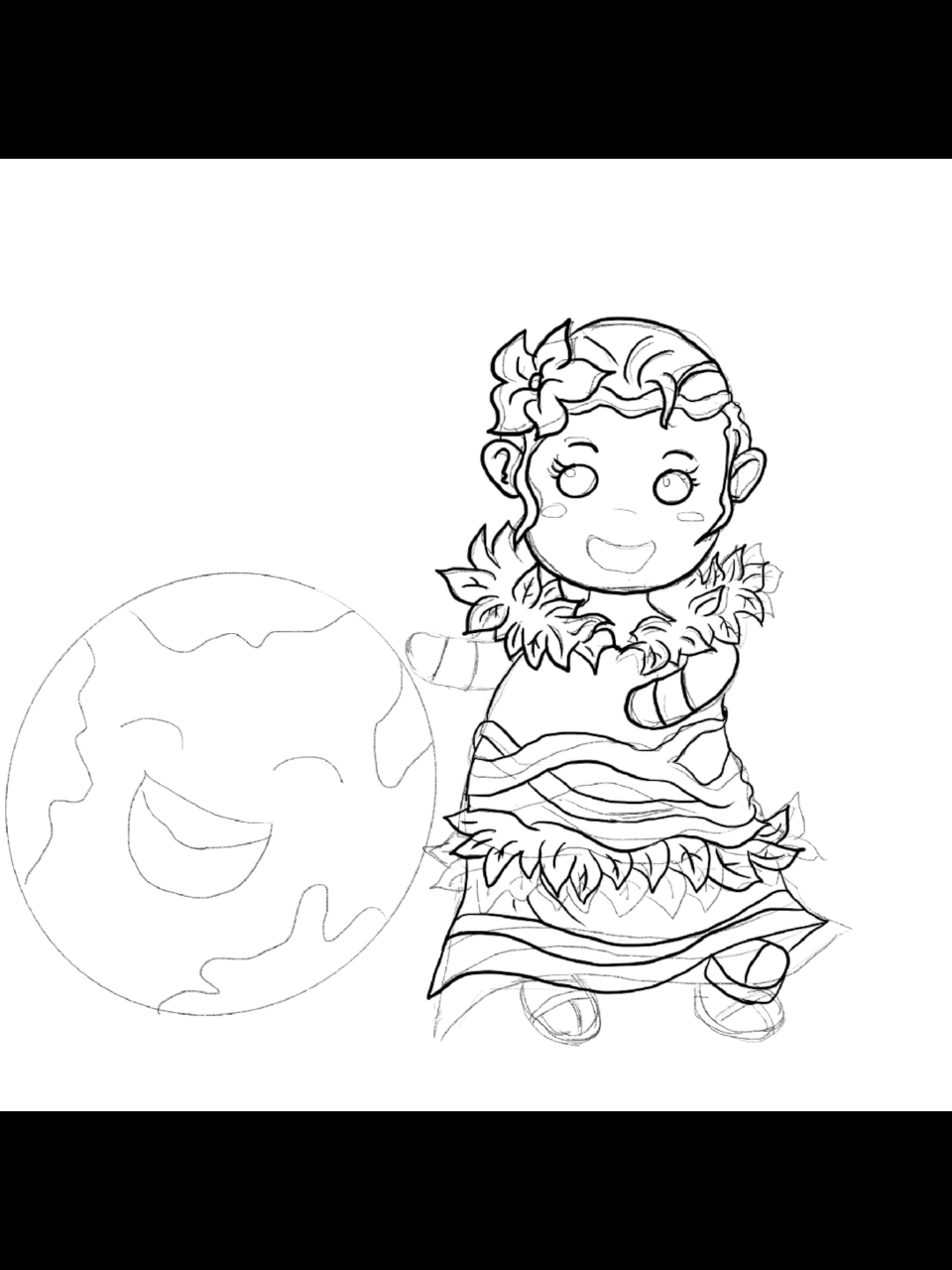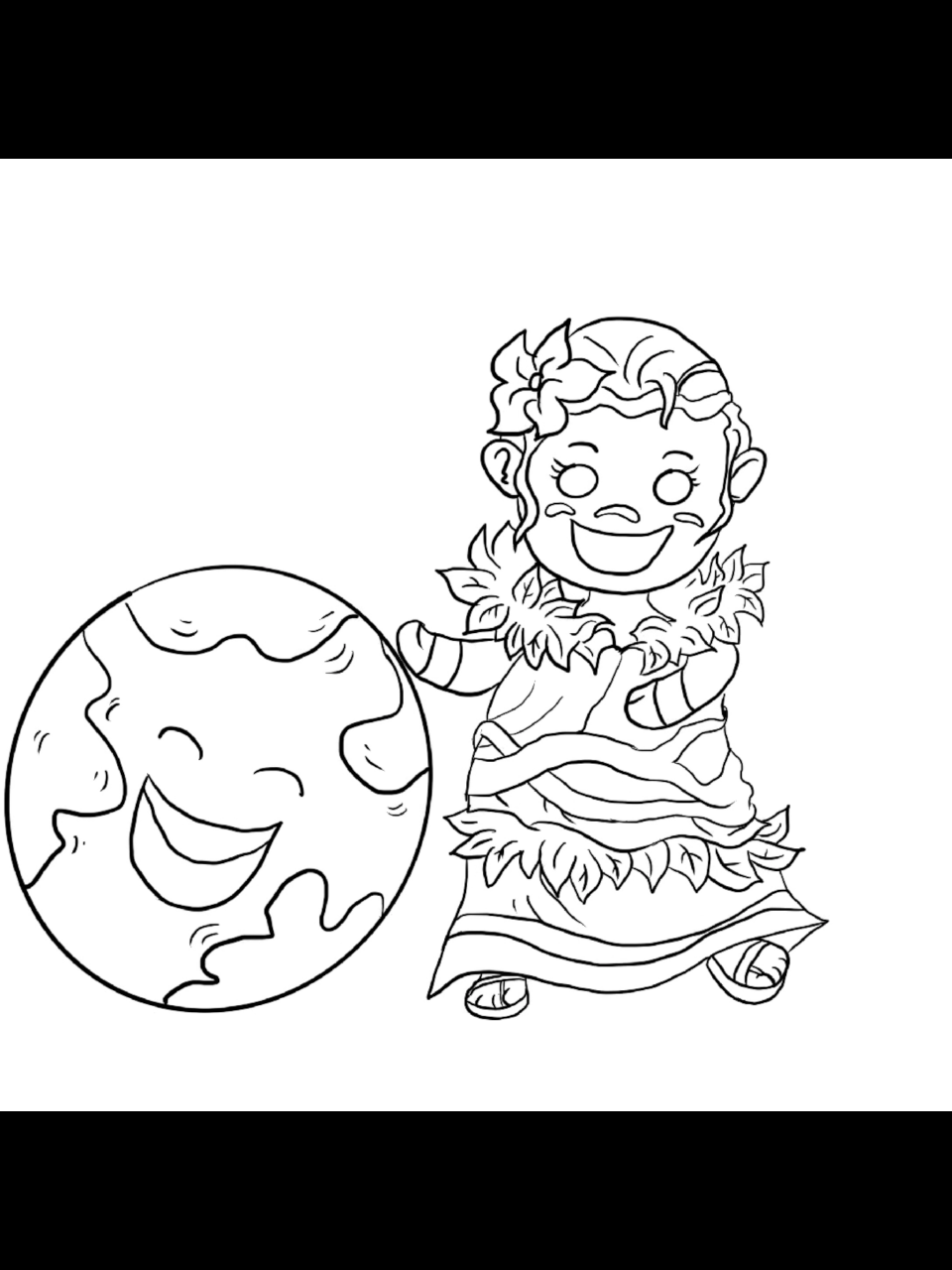 Coloring and Shading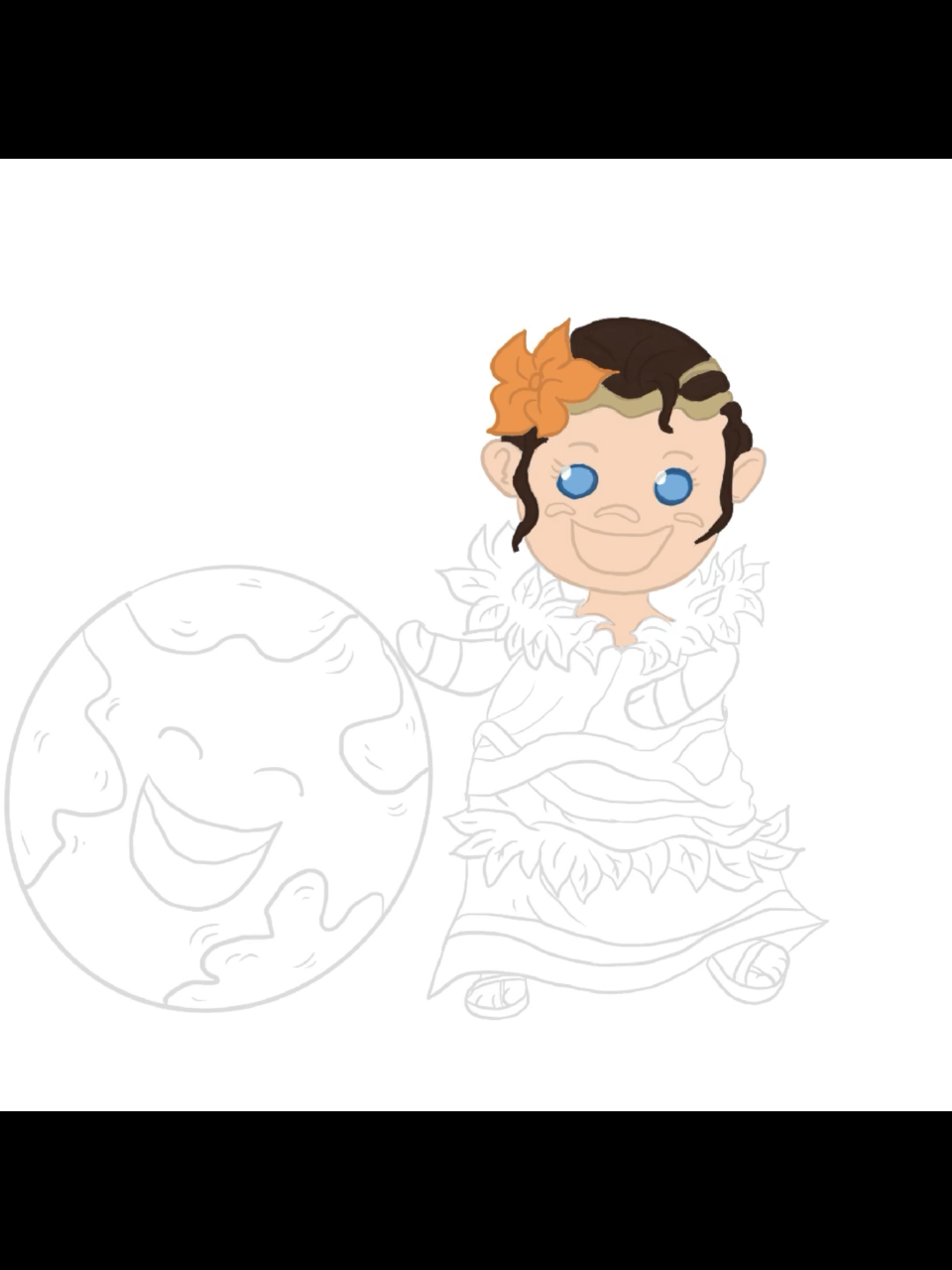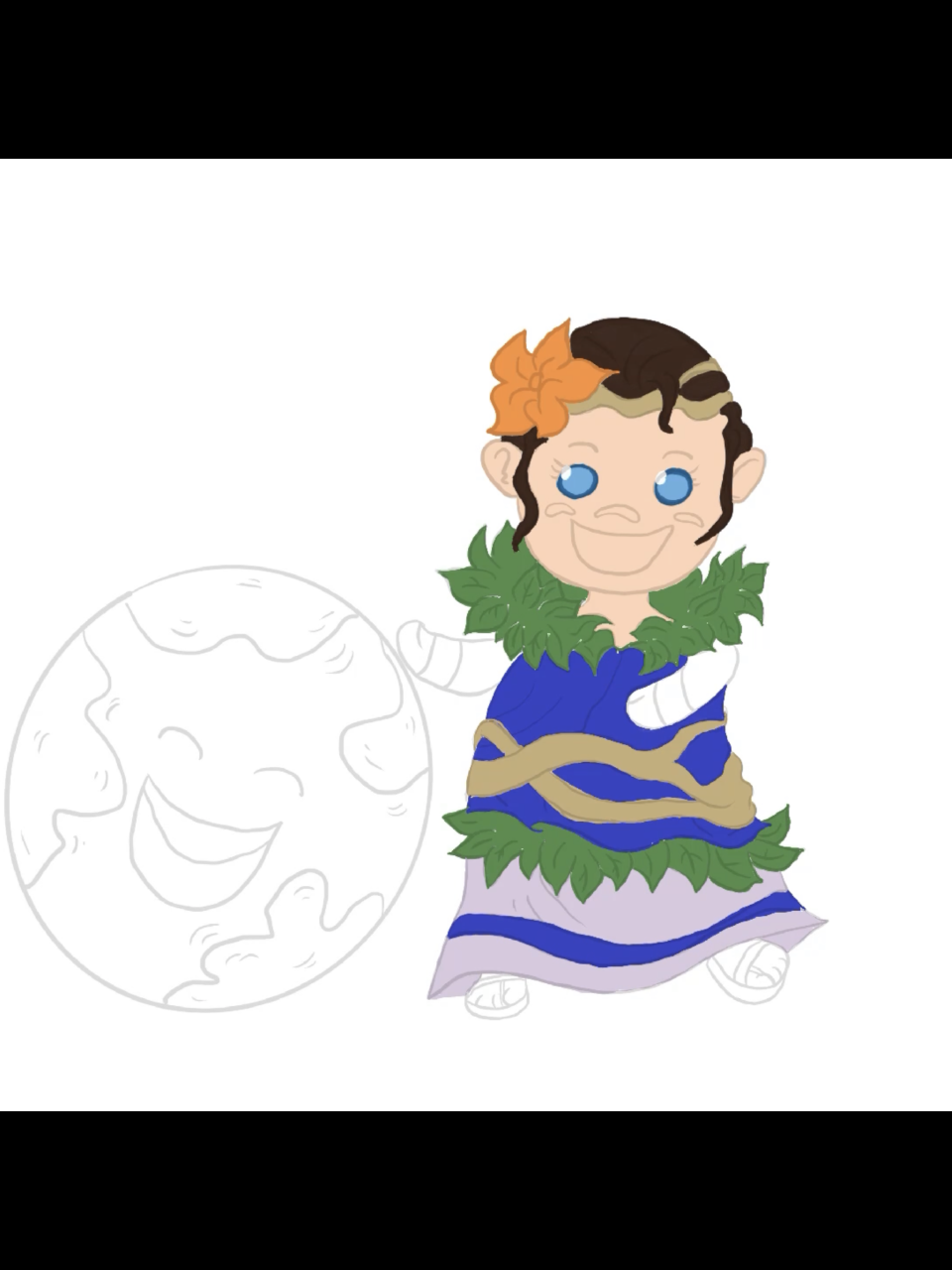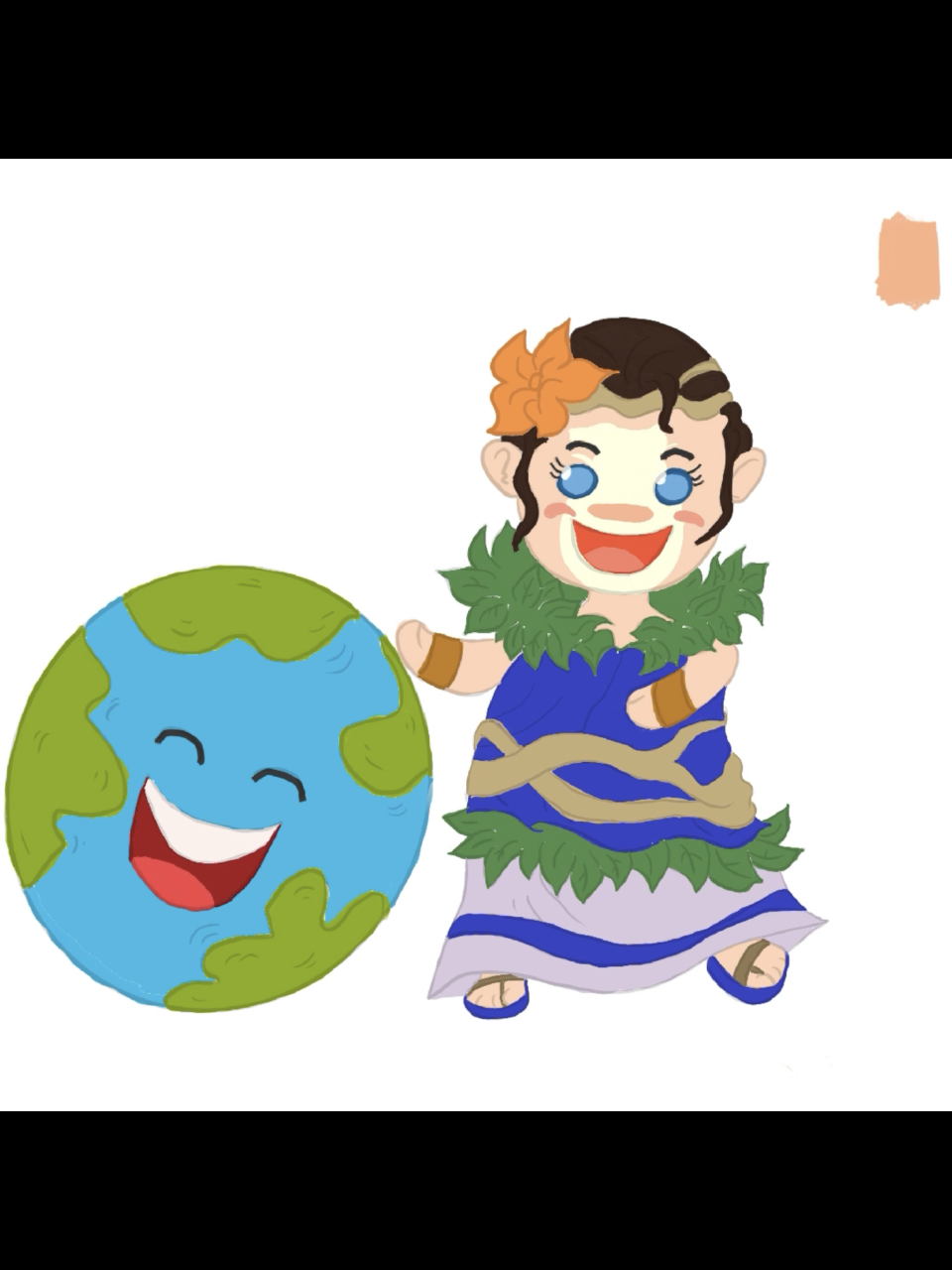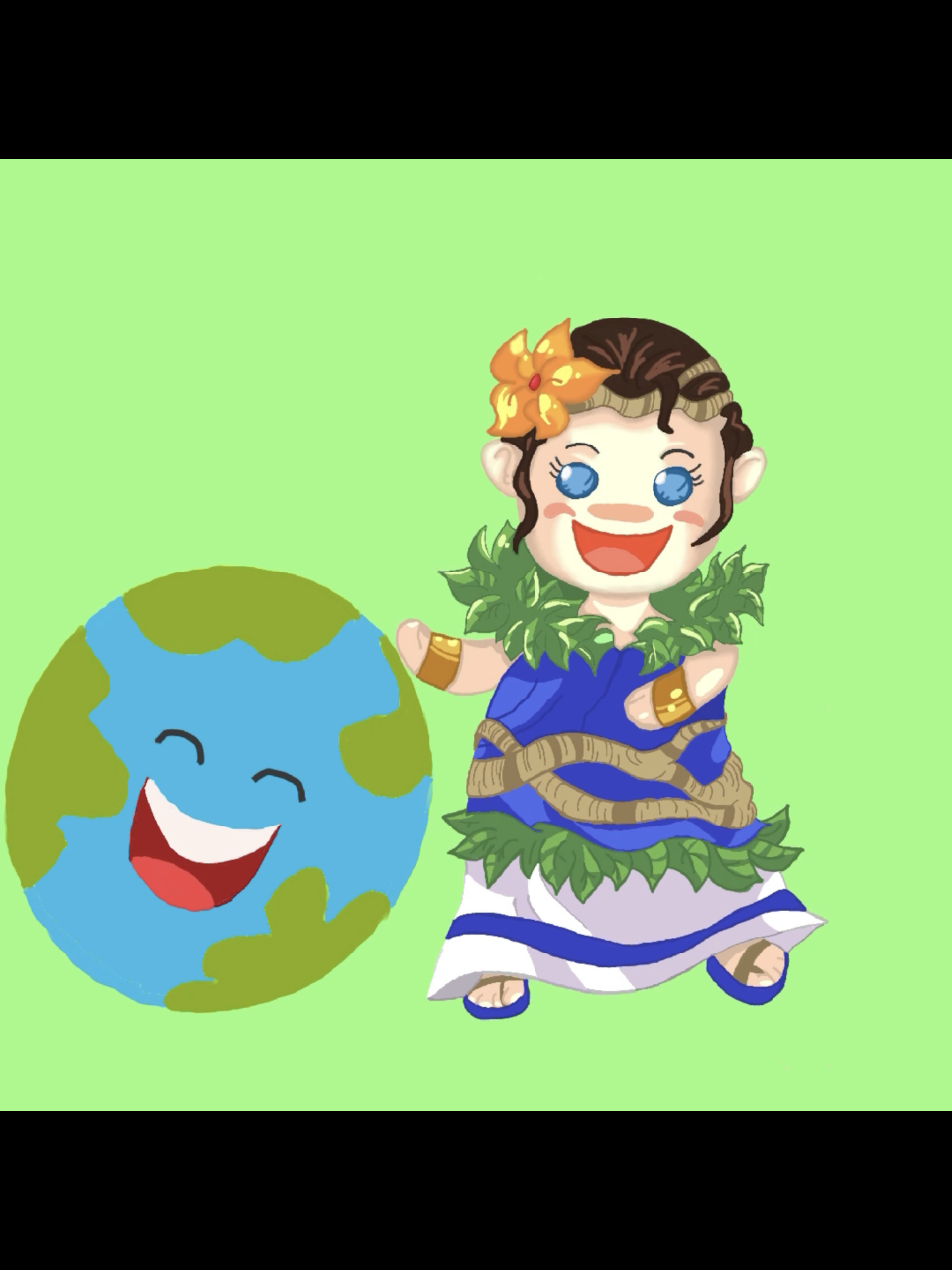 Finishing touches and Final Result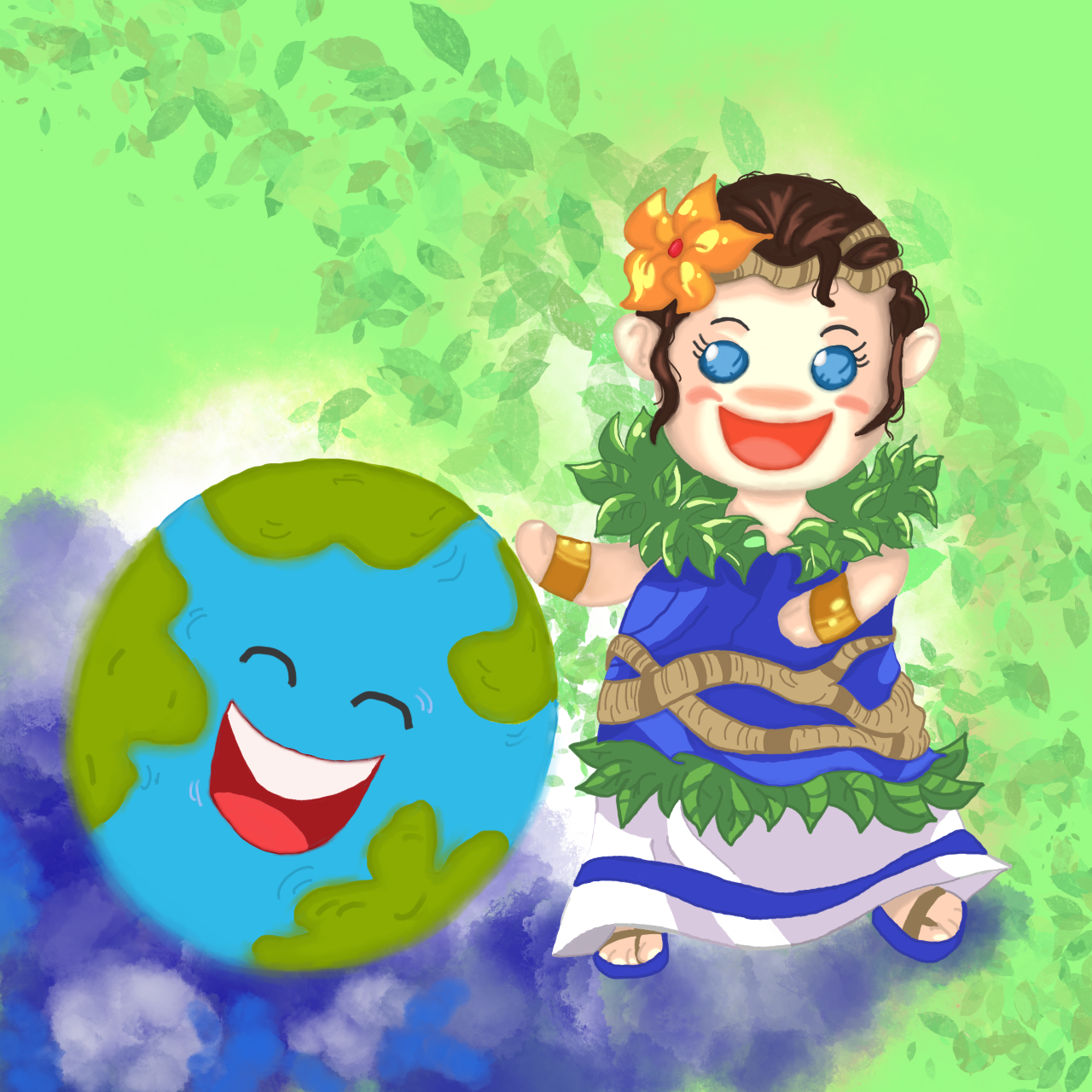 so there you have it, my pop version of lyanna natura, hope you enjoy this artwork and i'll see you again next week.
---
---