Truthspeaker Fan Service

Here's my entry for week 155 of the splinterlands community art contest

TruthSpeaker Fan Service Edition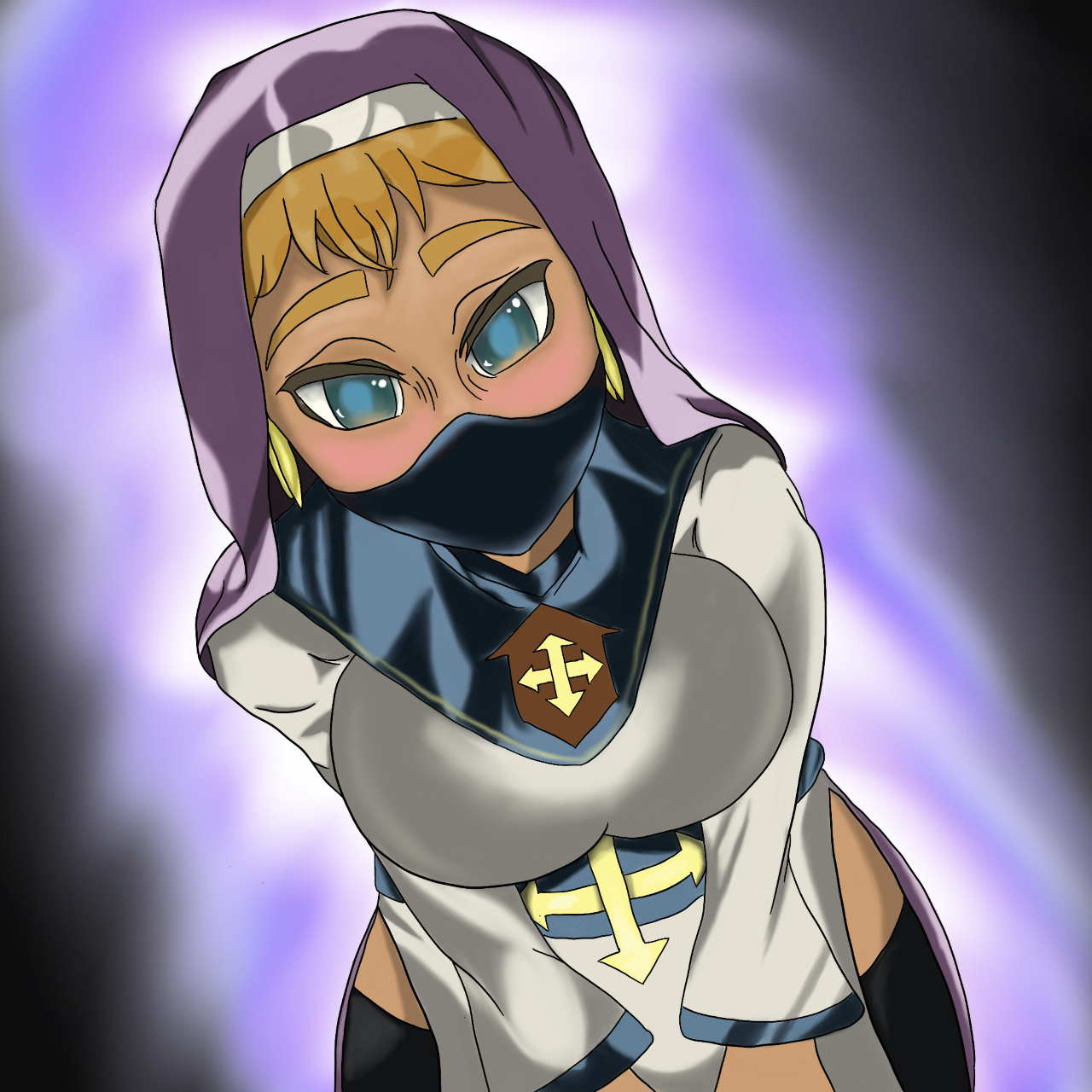 Here's a 30 second timelapse video for the whole artwork from beginning to finish

This card is inspired by the truth speaker of the life splinter. At max level it will have the protect, cleanse and tank heal ability. A very good support card which goes well for life splinters' well know survivability builds.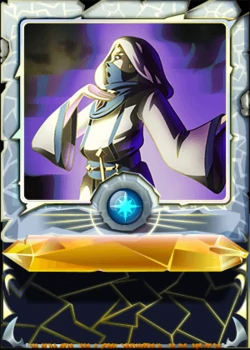 Below is the art progression, i'll also give some additional information about this card and this art as we go. I used the ipad procreate app for drawing this, and used a variety of different tools like pencil, pen, marker, paint and airbrush.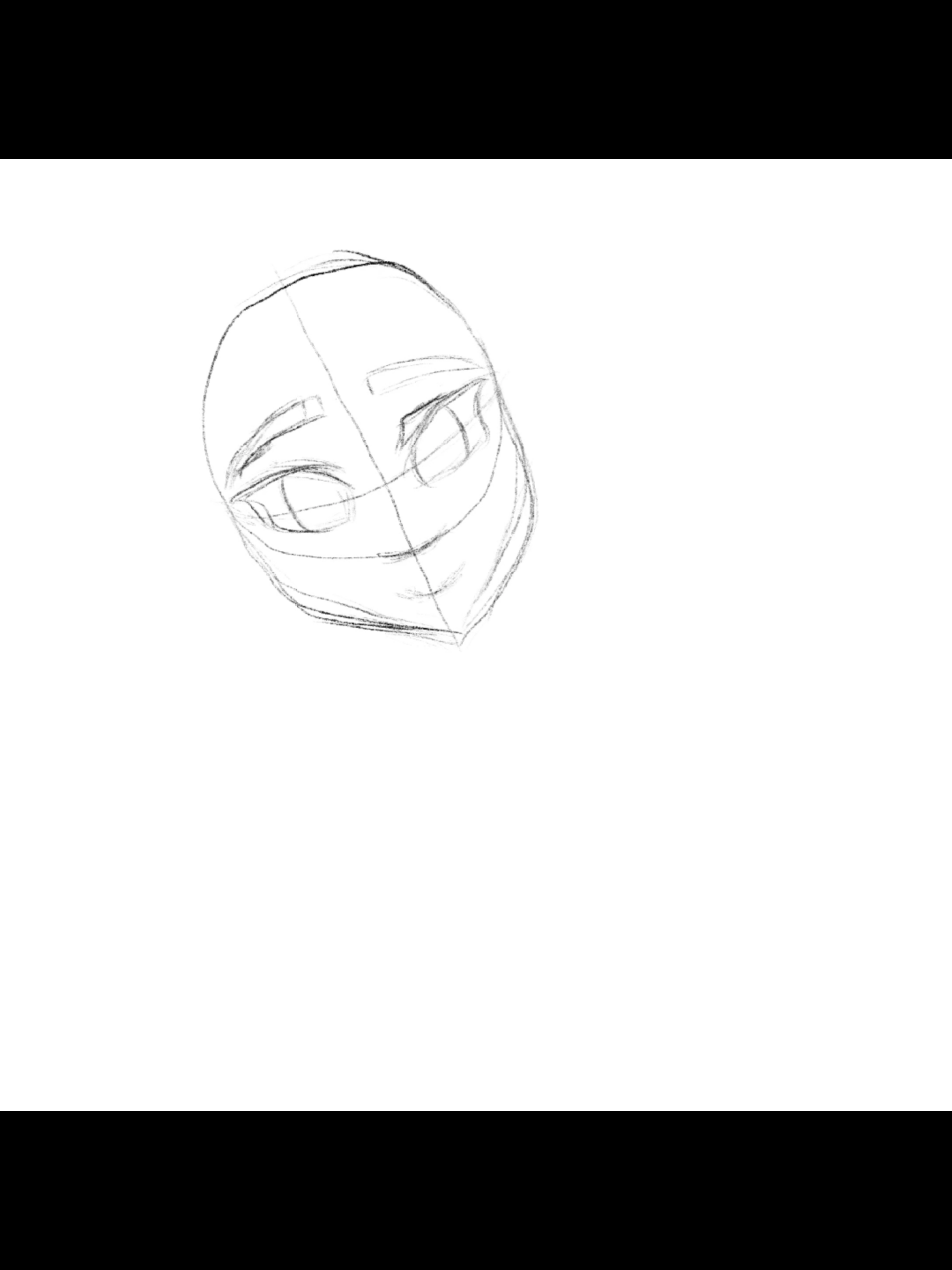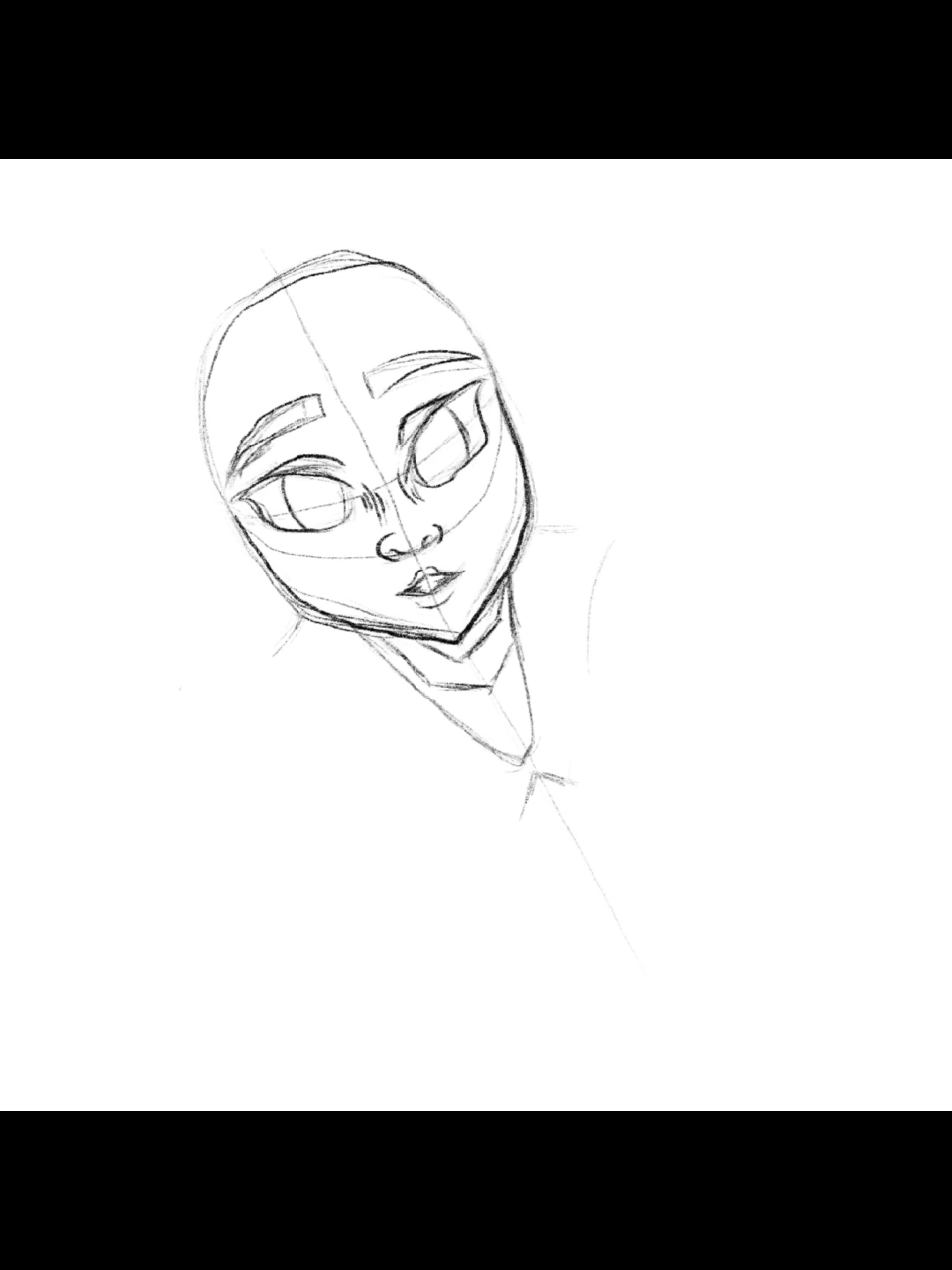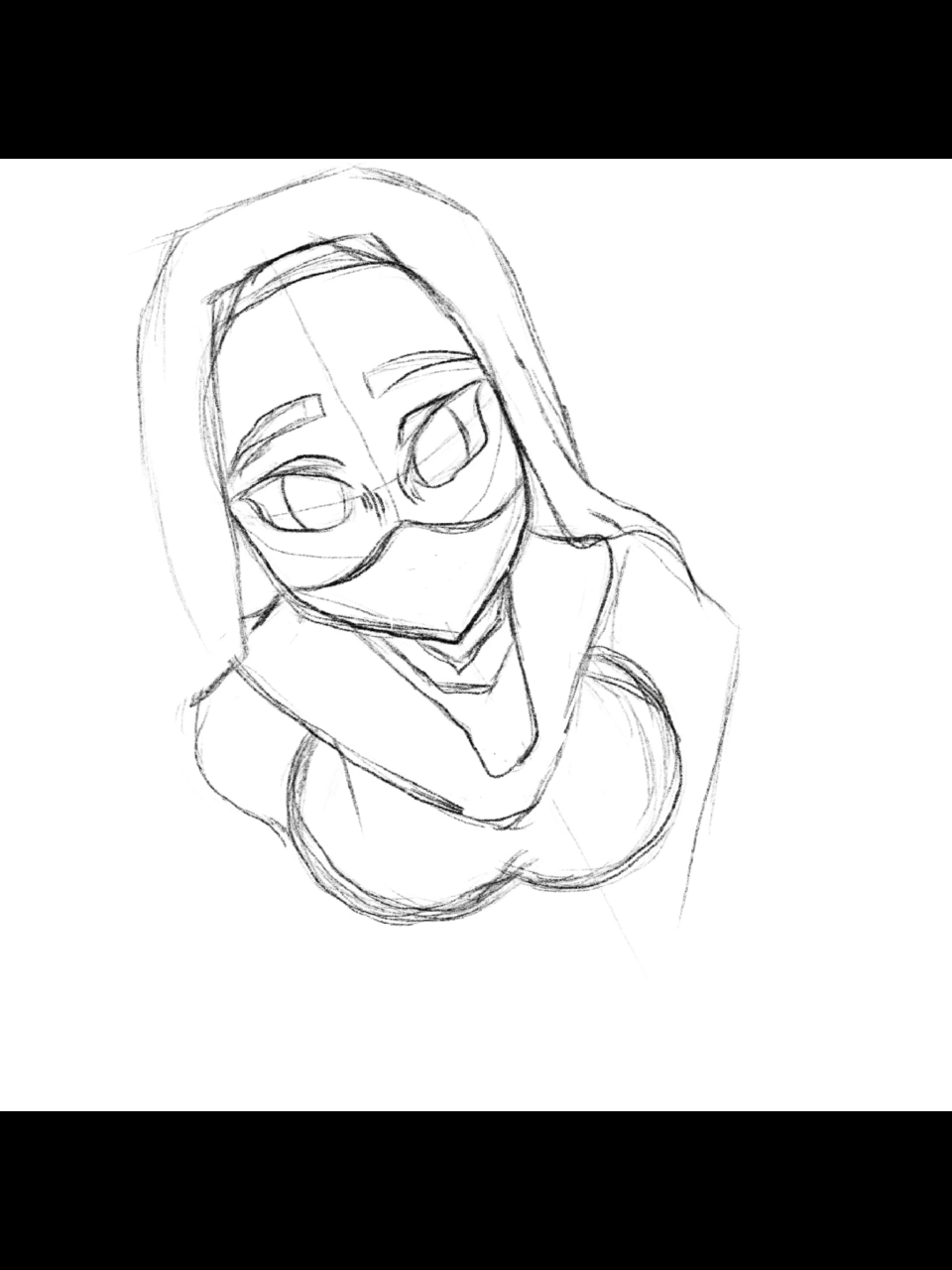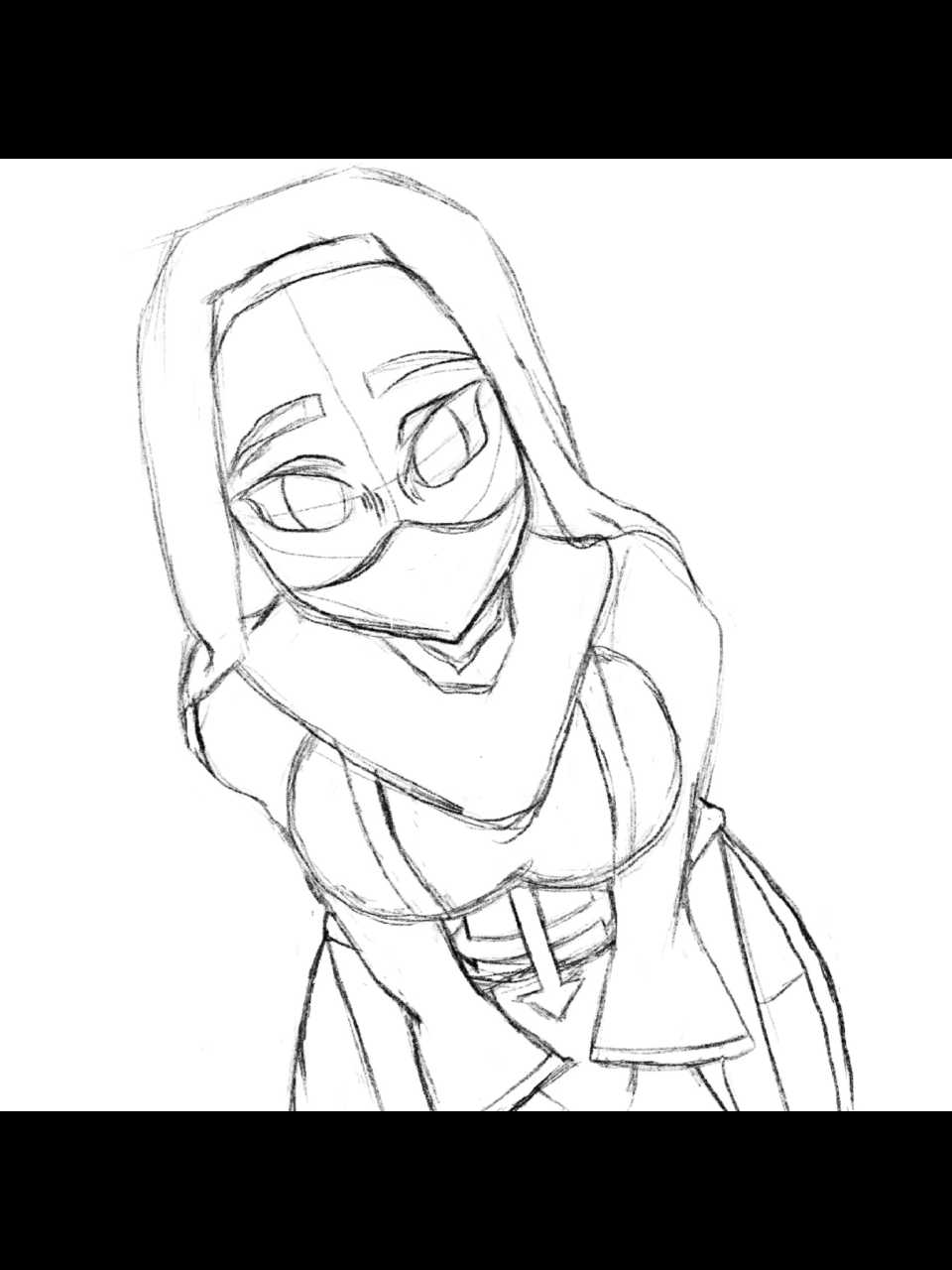 From the lore, truth speakers are priests which are considered as warriors of prayer. What makes them very special is their ability to speak in every language there is. Blessed with the gift of tongue they are capable of speaking with the angel realm. How cool is that?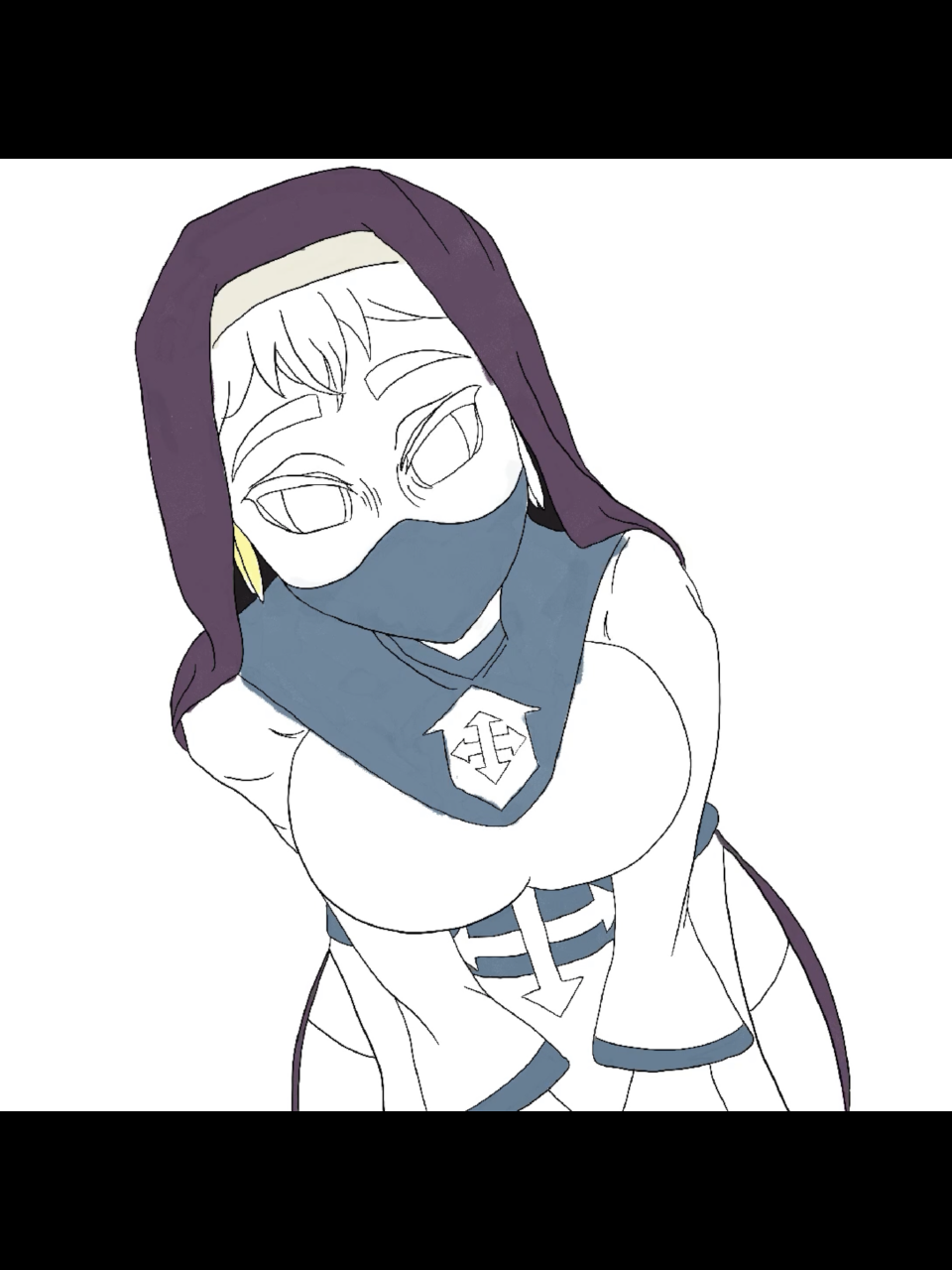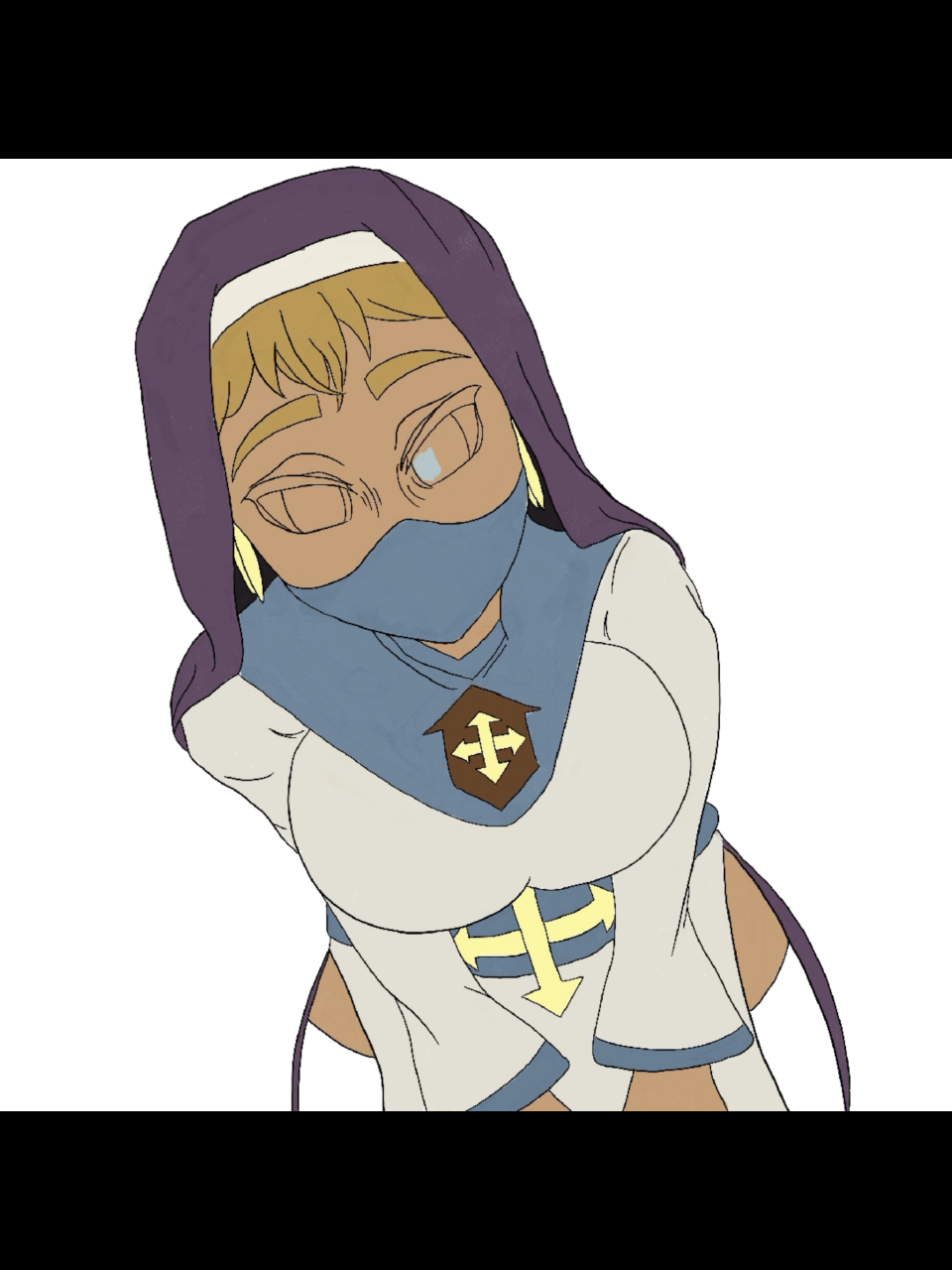 At 3 mana cost and having the tank heal protect and cleanse skills. This card extremely increases tank survivability as well as giving out hp sustain. But since it's a support card. It doesn't give offensively in the sense of damage or destroying opponent cards.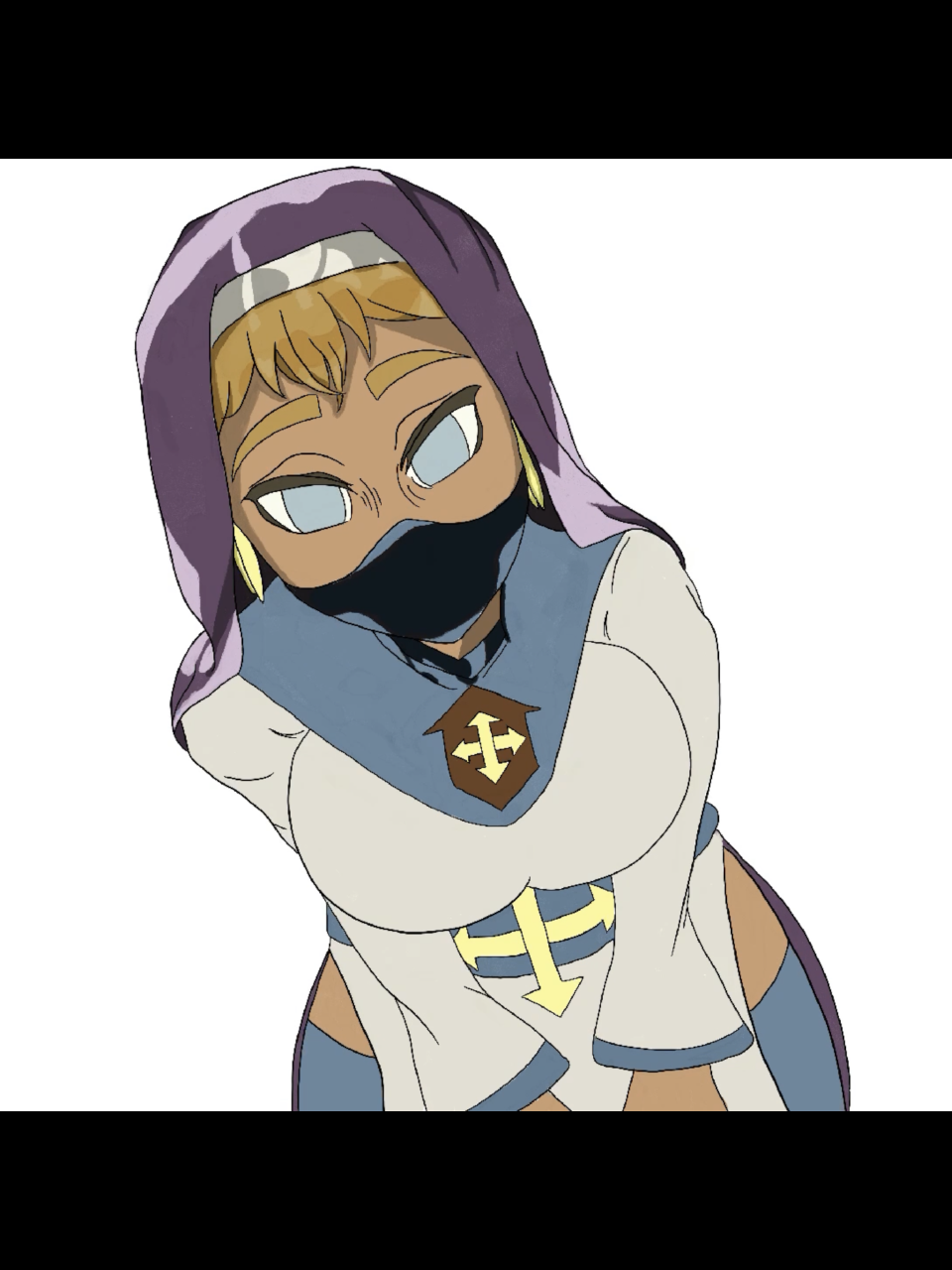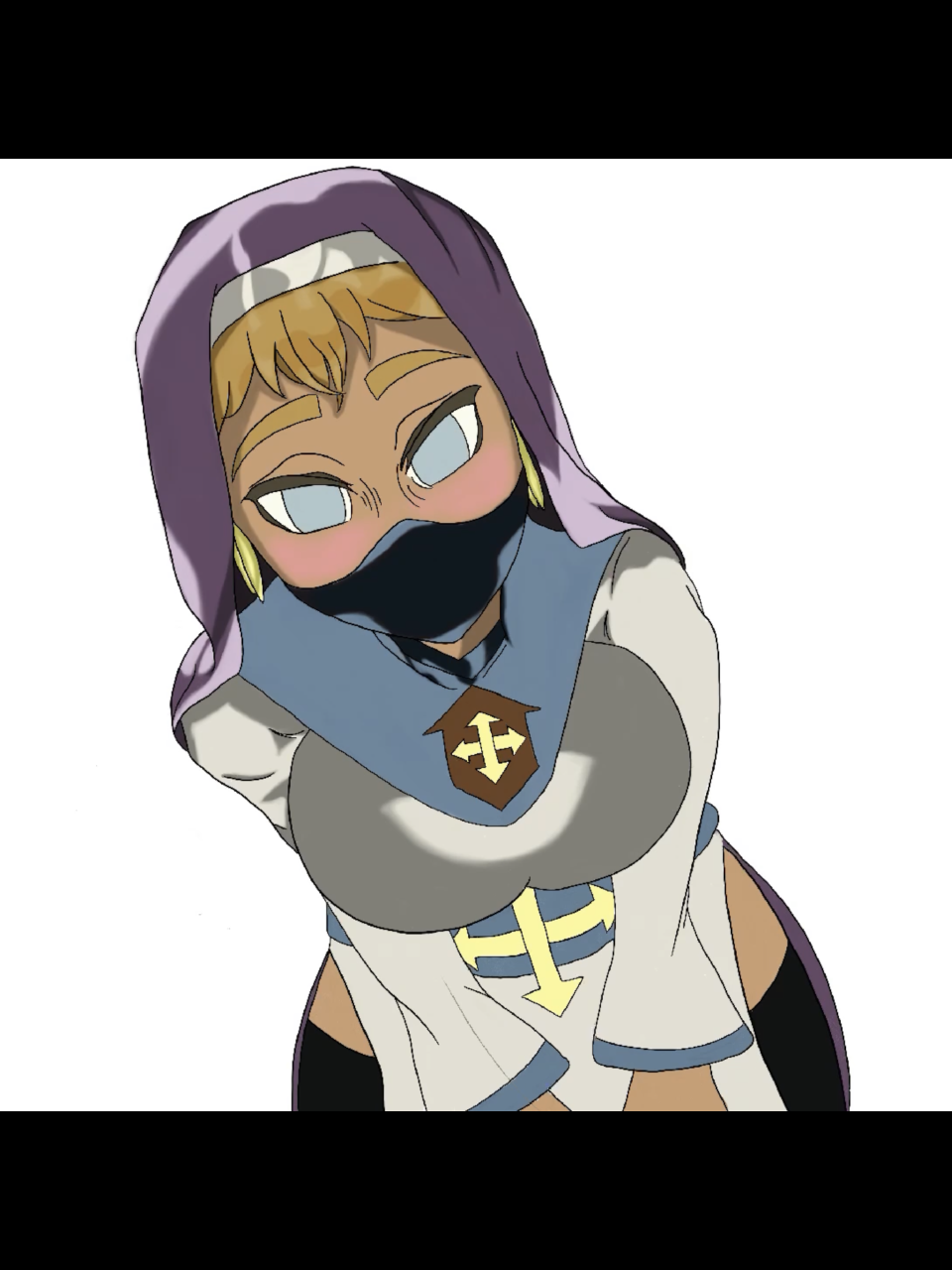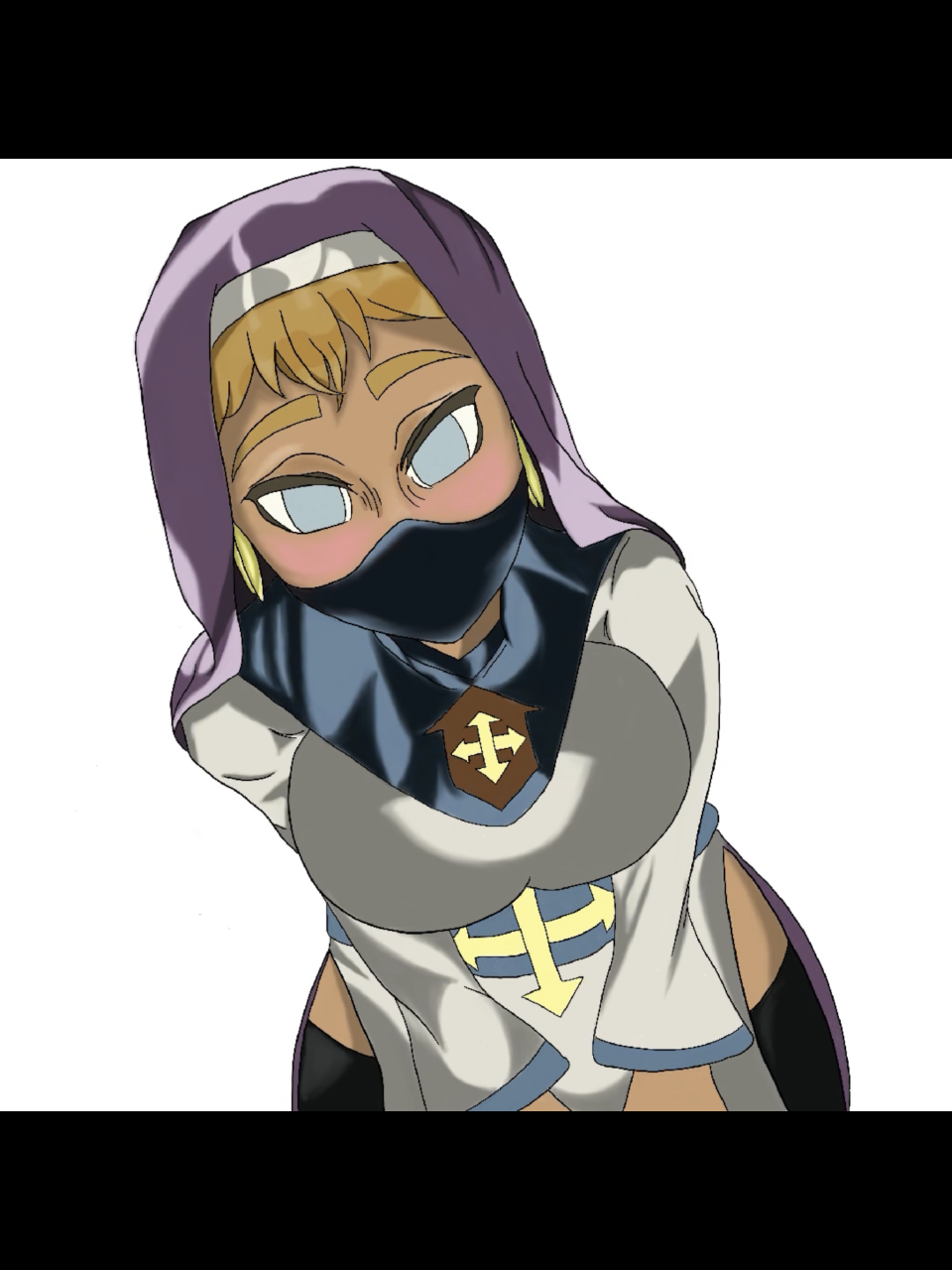 A recommended combocard for the truthspeaker is the shieldbraker. Shield braker can drain all the damage in the front lines using it's taunt ability and be kept alive by the truth speaker.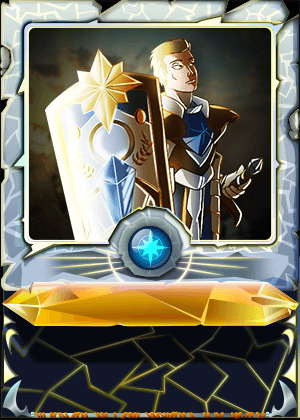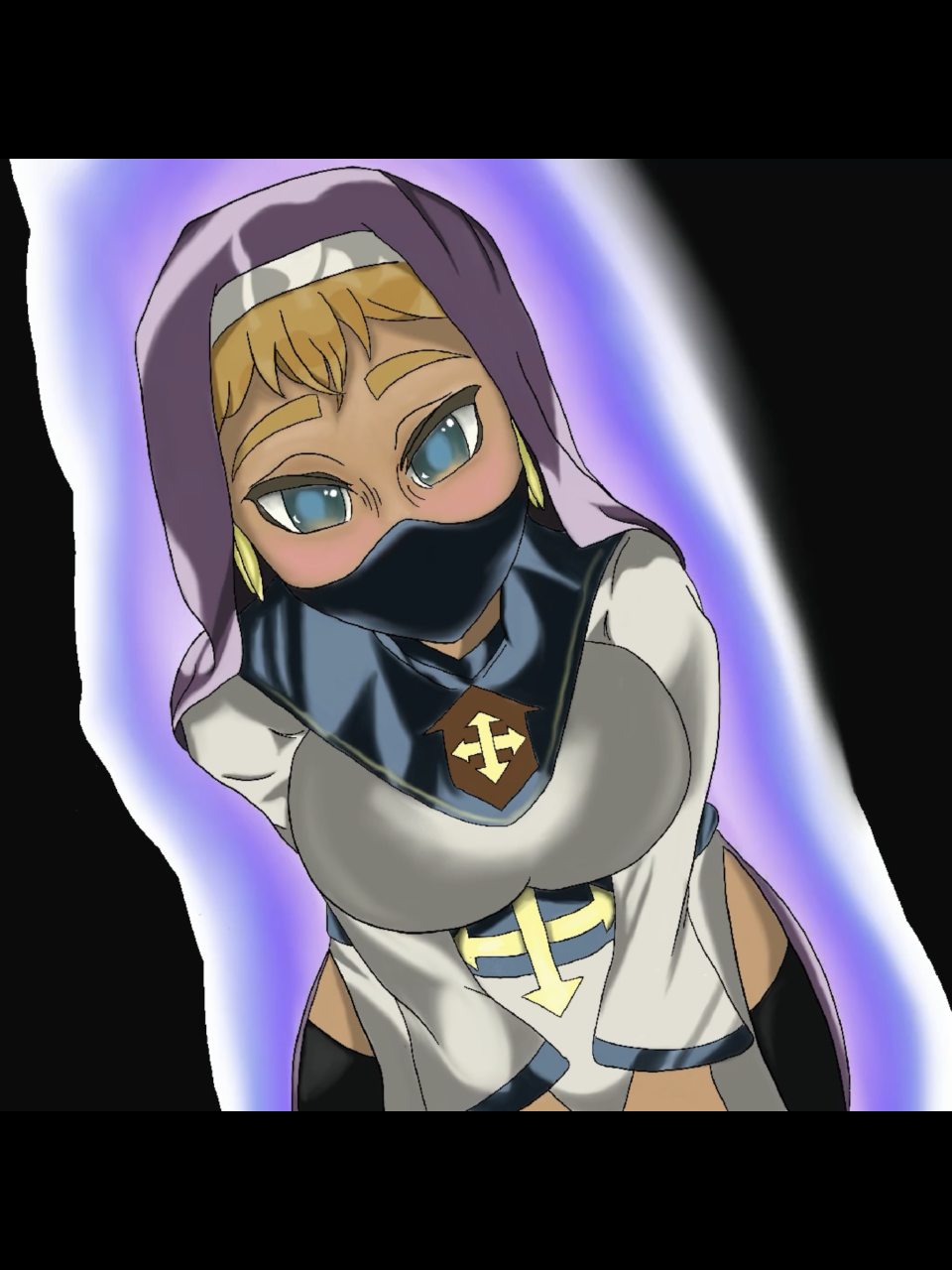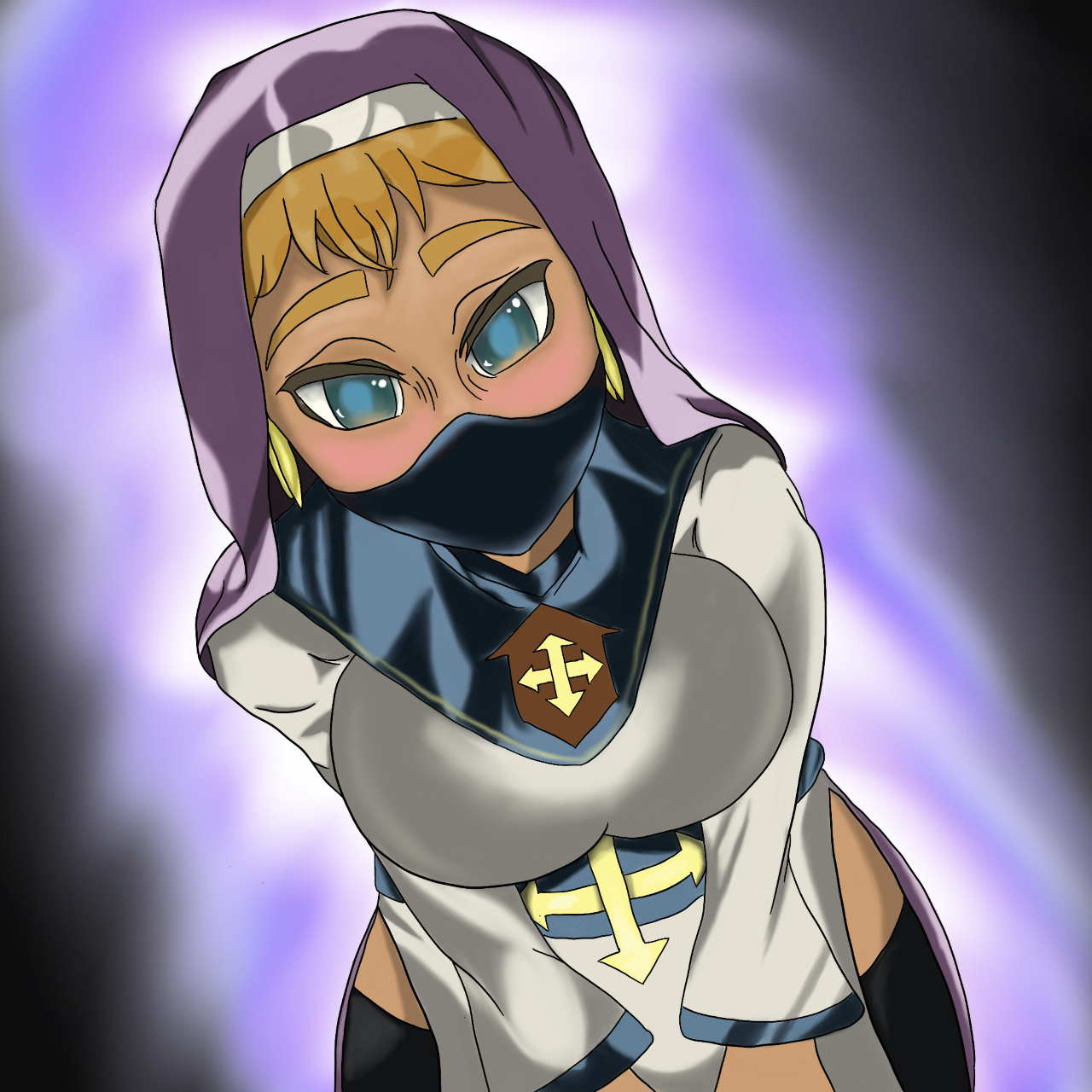 That's it for today, appreciate all the support and up votes i've been getting as of late. See you again next week for my new entry.
---
---