Strategy for Cryptowinter

Hello everyone!!! 👻👻👻
Ok. Nobody likes their tokens bleed as SPS and DEC have done over the last weeks.
In this post I will analyze the price evolution of both #Splinterlands tokens and which options we have to keep the value of our investment for the long-term
SPS has lost almost 85% from its value in November (from 0,70$ to 0,12$) as the graphic shows via coinmarketcap:

DEC has lost almost 78% from its value in December (from 0,013$ to 0,0029$) as the graphic shows via coinmarketcap: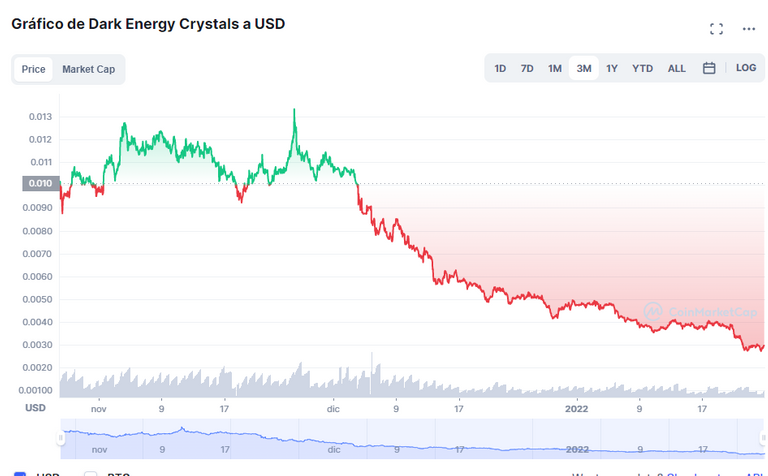 Ok, this information might frighten the bravest. The first thing I did was visit my favorite app to control games spreading all over the world and its ranking of #blockhain and #play2earn apps DappRadar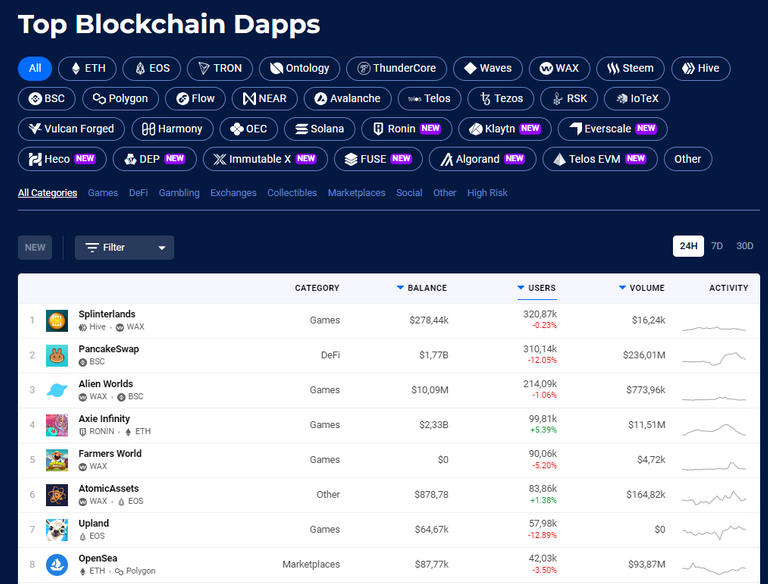 First great news!! #Splinterlands is the most used app over the last 24hours with 320k single users logged.
With all this information, we've got different scenarios: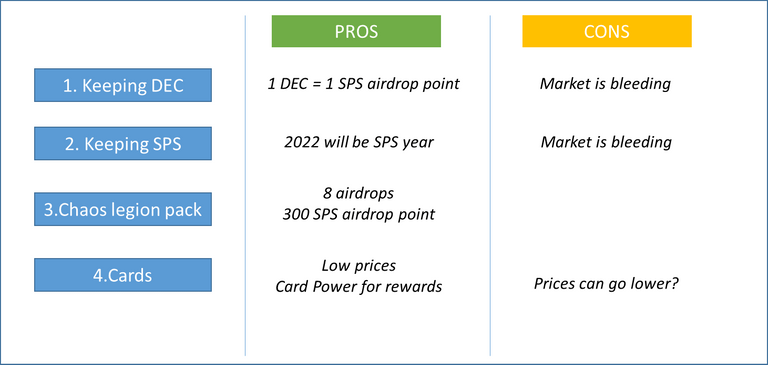 I don't consider scenarios 1 & 2 in short term (two months). Considering the market bleeding and other scenarios' pros I will have the minimum amount of both (I will keep my SPS generated and staked and amount of 5k DEC to hunt treasures in peakmonsters
Scenario 3 is my choice for these days. We are close to the next airdrop revealed at half the packs sold. Got 350 packs and I will buy the rest for another guaranteed airdrop.
I will keep an eye on the market, especially summoners. I want to get 3 summoners (Kelia, Thaddius, and Quix are my options). Will try to build them in foil.
The only question that one has to answer is if he/she enjoys playing the game. If it's yes, make a profit from this market situation with scenarios 3 and 4. And you? How do you feel about it? Feel free to comment!
I also posted an update of my assets situation
This post only offers personal thoughts about my next steps. This is not financial advice. Everyone has to take her/his own decisions. And only invest money that you can afford to lose.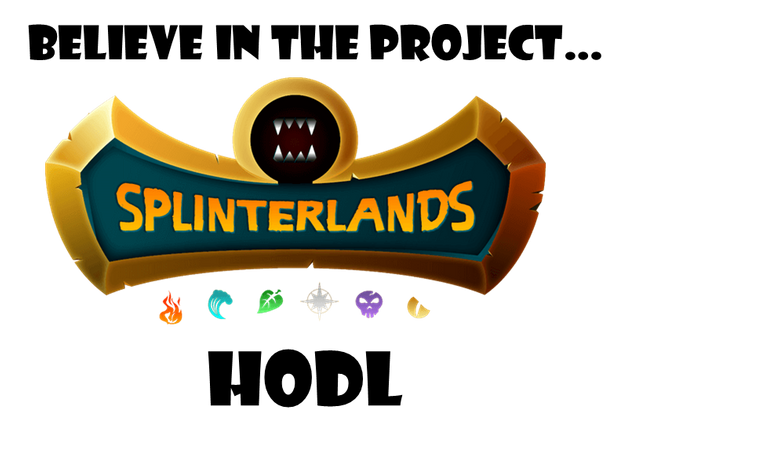 ---
---