Bronze II rewards and asking for advice to other players

How can I optimize my fundings? 😶
This is the question that I repeat myself everyday and I am looking to gather information to answer. I hope that this posts will help. 👻
First things first, this is my third season in Splinterlands. This season reached to BRII with 1900 ranked points. My inversions have been 2 boughts (Venari Wavesmith - MVP in Bronze and Lava Launcher as a Mylor destroyer: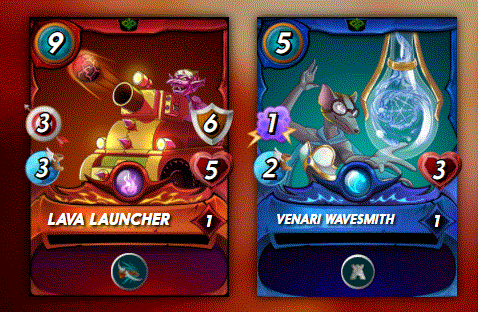 Venari bought at 2.9$ worth today at 3.5$
Lava bought at 2.6 worth today 3.6$
This two assets, complemented with Ooze, Prismatic Energy, Goblin Mech, and Worm, worth less thant 3.5 DEC / day together and highly increment my win rate.
Then I rented other cards trying to reach Silver but as rentals have grown up by the end of the season I stopped at BRII. - like spending 13 DEC for 600 card power Dwarven Wizard.
Offtopic I love this feeling of a Sports Team Manager trying to get best players to your squad and trying to optimize the Budget 🤑. Is a feeling that my loved Barça, once the greatest football team, has to live today 😵 🤐 🥴
So this is what I gave from season rewards: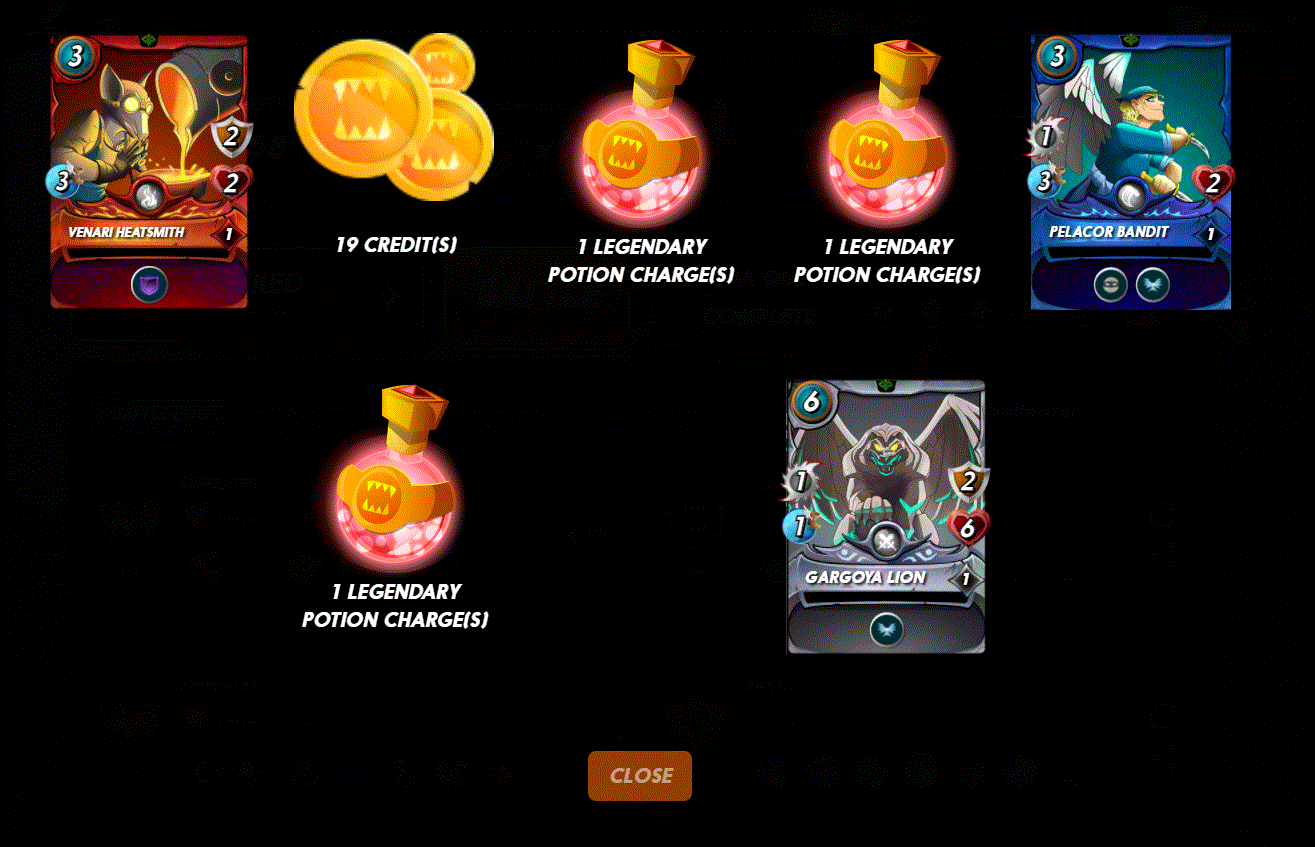 So I open this post asking for help to more experienced players in what would they do in my situation. Today I got 310 power and I have to get 15k power to get to Silver III. In your experience, is it worth to rent for all season that power (how much DEC would be per day - and how much DEC I'll have to spend).
I know that this is a long term journey, but I will do my best to reach silver as soon as I can.
See you in arena Splinters!
---
---