My 2023 Web 3 Objectives / Mis Objetivos para el 2023

English Version
We are at the beginning of the year and it's time to plan goals. This exercise will allow me to focus on what's important. As we are in the bear market, my goals will center in accumulate assets and being prepared for the bull ride. I've to sum up all of them in 3 parts: Hive - Splinterlands and THGaming and for all of them I will detail the activities that will lead me to success. Hope you enjoy it!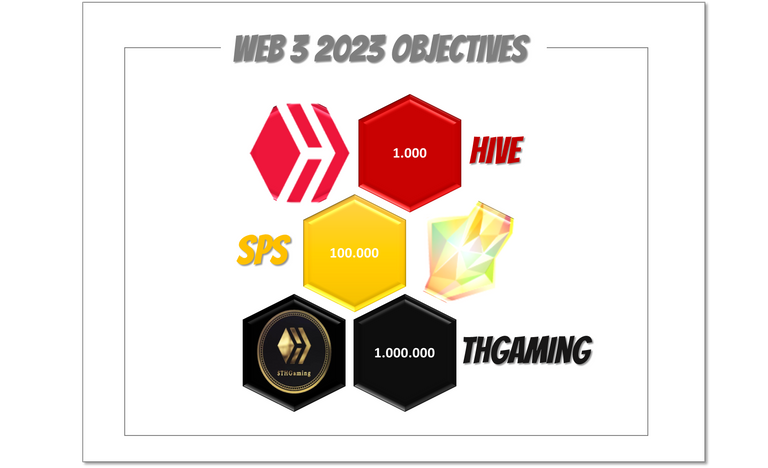 HIVE Objectives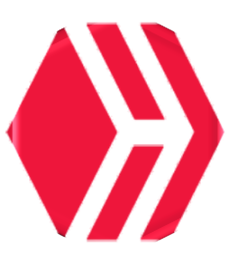 1 Year ago I knew almost nothing about Hive. I joined thanks to Splinterlands and began to write about it. During my first year, I learned to stake the Hive Power that I earn blogging and engaging the community, used my Hive Dollars to buy assets, and began content curation. One Year has passed and I have managed to stack up +300 HP. My very first goal of the year will be jumping this power into a rounded figure: 1000 HP. Don know if I'll make it but I will do my best.
Thanks to @hivebuzz I have got this report that summarizes all my activity:

Splinterlands Objectives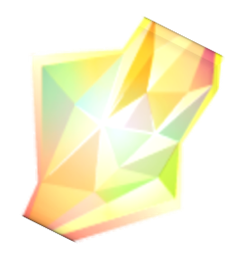 This is a more ambitious one. Got 17k SPS today. In one year I have managed to enter Champions, play tournaments and guild brawls regularly, and managed to buy a couple of nodes (in my opinion my best long-term investment). Dunno how I will manage to get 83kSPS playing, that means a profit of around 250 days. I hope opening Champion chests regularly will help me in this objective. Although SPS price has gone down and down because of the Bear Market, it's the governance token of my favorite Web3 game and I am sure the team will find use cases in the future.
THGaming Objectives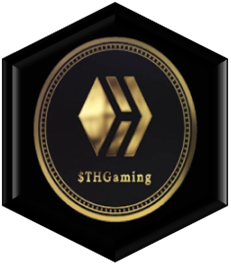 Finally, the objective that directly complements everything is my favorite token in the Hive community: $THGaming. I've been so lucky to be promoted as content curator for this community, being able to engage fantastic content creators through the Web3 blockchain. I've got around 250K staked for content curation and 140k in the liquidity pool. I will work hard to curate content with 1M staked by the end of 2023.
Spanish Version
Estamos a comienzos de año y es hora de planificar metas. Este ejercicio me permitirá concentrarme en lo que es importante. Como estamos en el mercado bajista, mis objetivos se centrarán en acumular activos y estar preparado para el cambio de tendencia. Los resumo en 3 partes: Hive - Splinterlands y THGaming y de todos ellos detallaré las actividades que me llevarán al éxito.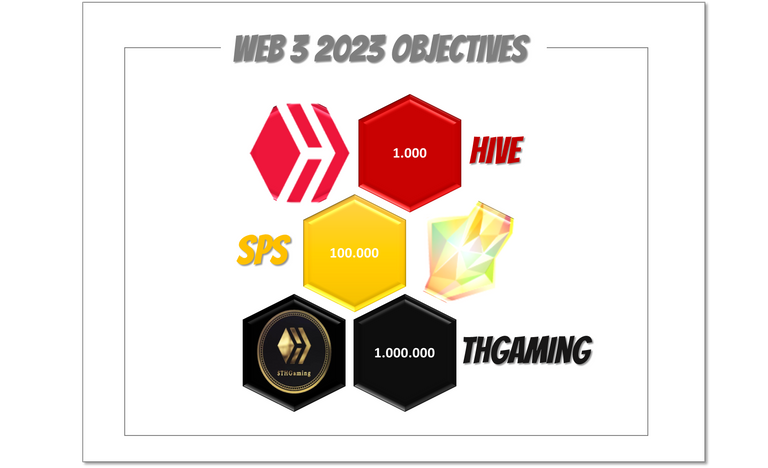 HIVE Objectives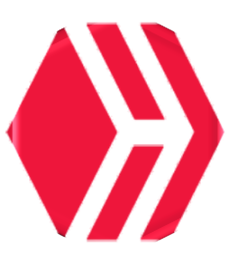 Hace 1 año no sabía casi nada sobre Hive. Me uní gracias a Splinterlands y comencé a escribir sobre el juego. Durante mi primer año, aprendí a acumular el Hive Power que gano blogueando e interactuando con la comunidad, usé mis HBD para comprar activos y comencé a curar contenido. Ha pasado un año y he logrado acumular +300 HP. Mi primer objetivo del año será redondear esta cifra: 1000 HP. No sé si lo lograré, pero haré lo mejor que pueda.
Gracias a @hivebuzz tengo este informe que resume toda mi actividad:

Splinterlands Objectives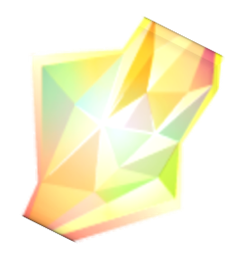 Este es mucho más ambicioso. Obtuve 17k SPS en mi primer año de Splinterlands. He logrado llegar a Champions, jugar torneos y peleas de gremios regularmente, y comprar un par de nodos (en mi opinión, mi mejor inversión a largo plazo). Mi objetivo de llegar a 100k SPS implica generar 250 SPS diarios. Espero que abrir cofres de campeones regularmente me ayude en este objetivo. Aunque el precio de SPS ha bajado y bajado debido al mercado bajista, es el token de gobernanza de mi juego Web3 favorito y estoy seguro de que el equipo encontrará casos de uso en el futuro..
THGaming Objectives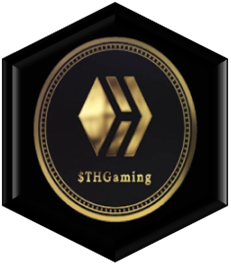 Finalmente, el objetivo que complementa todo directamente es mi token favorito en la comunidad de Hive: $THGaming. He tenido mucha suerte de ser promovido como curador de contenido para esta comunidad, pudiendo relacionarme con fantásticos creadores de contenido a través de la cadena de bloques Web3. Tengo alrededor de 250 000 tokens stakeados para la curación de contenido y 140 000 en el grupo de liquidez. Trabajaré duro para curar el contenido con 1 millón acumulado para fines de 2023.
play2earn
THE END
---
If you would like to join @THGaming and explore the #metaverse with us our Social Media links are here:
Official THGaming Social Media Links:
🔸 Twitter
🔹 Discord
🔸 Linktree - All Social Media Links

---
Threshold.Guardian.Gaming (@Threshold_GG)
We are a #PlayToEarn Gaming Guild 🏆🎮
#Crypto #NFT #Gaming #AxieInfinity #Splinterlands
---
---