BeeSwap Token brings governance profits for the BeeSwap DEX on Hive
BeeSwap Token (BXT) is a kind of governance token for the BeeSwap DEX on Hive-Engine that brings stakers profits from 50% of all the fees generated by the exchange, currently estimated at 50k hive yearly. This brings new use cases in the ecosystem and extends the exchange profits to the Liquidity Providers in addition to the rewards that the pools would commonly provide. The BeeSwap Token(BXT) Whitepaper was published a few days ago and things got into motion from that point on.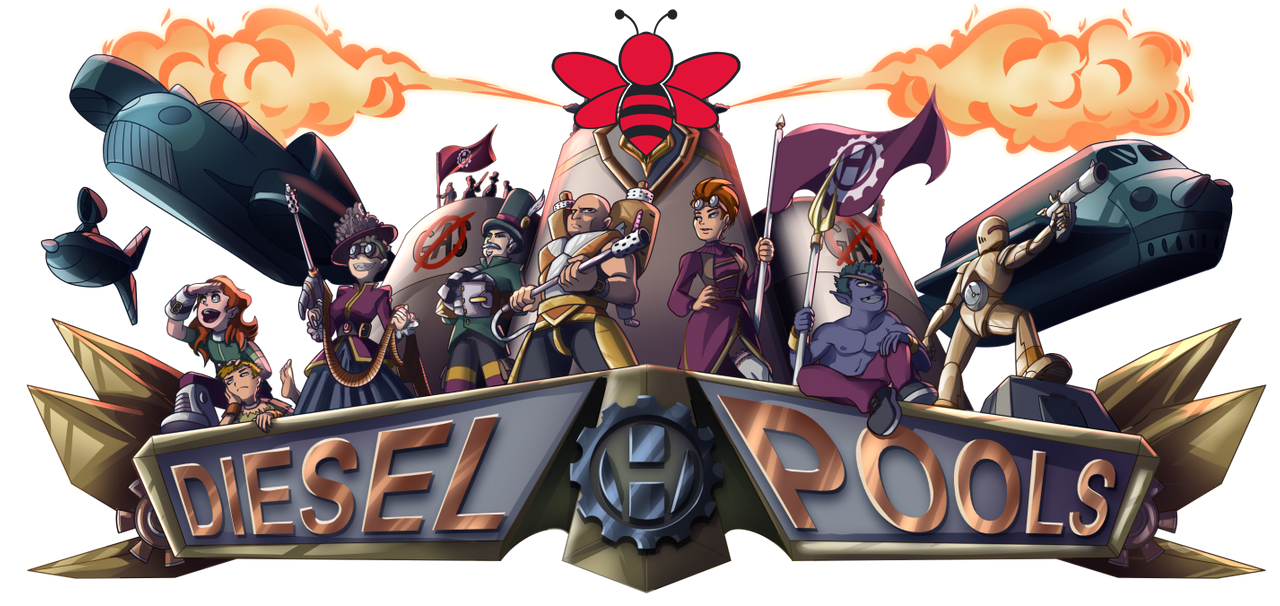 The total initial supply of BTX seems to be 10,000, although it might not be the final supply on it. Out of these some already were used for different purposes:
SWAP.HIVE:BXT Liquidity Pool was created with 1,000 BXT allocated for this.
5000 BXT tokens were airdropped to users that were either SIM holders, LEO holders, Splinterlands players or BeeSwap users.
4000 BXT will be sold to pool in first 3 weeks to cover creation costs, eventually to create self earning community fund if collected $ will be significant.

While I got my BXT airdrop in the amount of 5.237, that was just a teaser for me to buy some more. As I don't have big funds available at the moment, I could swap some other second-layer tokens to get more honey for the BeeSwap Token. At the moment I am holding 11.512 BXT tokens which are valued at about $127.28 at current market rates. Things are just beginning on this project and probably this will be a good investment within the Hive and Hive-Engine ecosystem.
What is clear is that the airdrop was done and the BXT and fees distribution will start in less than a month. There are also future plans to show the vision for this project, so the more to get involved at this early stage.
Half of the BXT distribution decided by governance (staked BXT)
Adding new pools for governance voting by burning BXT
Using community fund BXT to create rewards for fixing BeeSwap hive/swap.hive supply
Governance around community fund
We'll see in time if this will be a prolific investment, but from reading the whitepaper and knowing the BeeSwap app that I am using on a daily basis, I think this will be a good one. A lot of projects spreading the winds on Hive, wish that I could get involved in most of them and with a better bank on it.
Posted Using LeoFinance Beta
---
---