HIVE is transforming for the better, are you evolving with it?
Hive blockchain is the Web 3.0 platform of the future and it keeps on evolving from a content creation ecosystem to so much more. We have NFTs flying around in this space and DeFi started to blossom and it is more and more appealing for investors all around the place. So, while up until a few months ago the main focus of this blockchain was content creation and curation, now it offers a variety of new opportunities to put your crypto to work and earn for you. So while this happens, do you keep pace with it and change your routine and take action on Hive?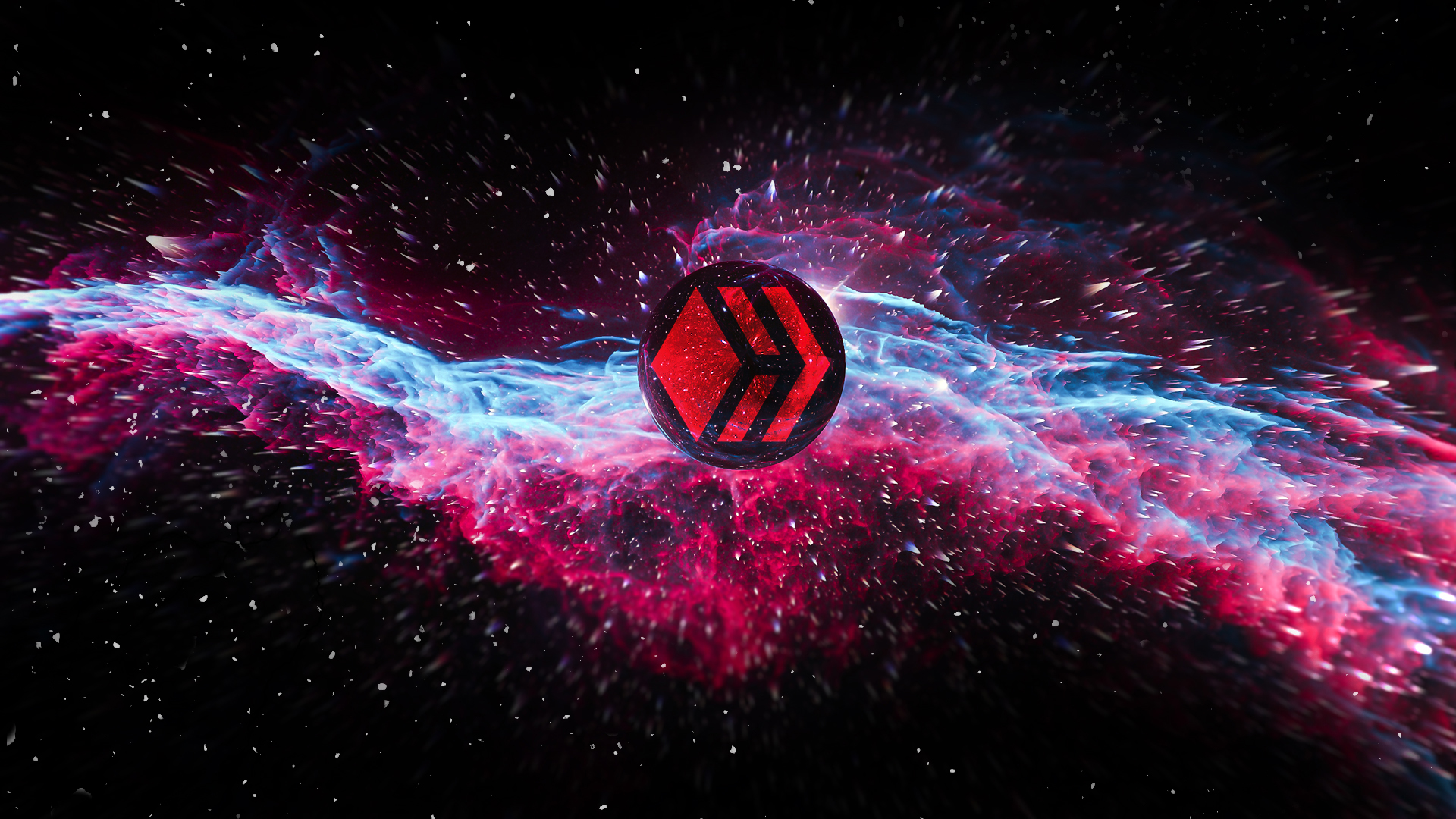 Content creation and curation is the way the Hive blockchain brought people to this ecosystem and created strong communities. Users are mostly powering up their HIVE earnings from these activities and get bigger influence and voting value on this platform. Undoubtedly this will remain a core activity here and one that simply brings a feeling of fulfillment for those contributing with content and engaging with other users. There is so much diversity here and so many interesting people to meet and participate in projects or even start new ones together.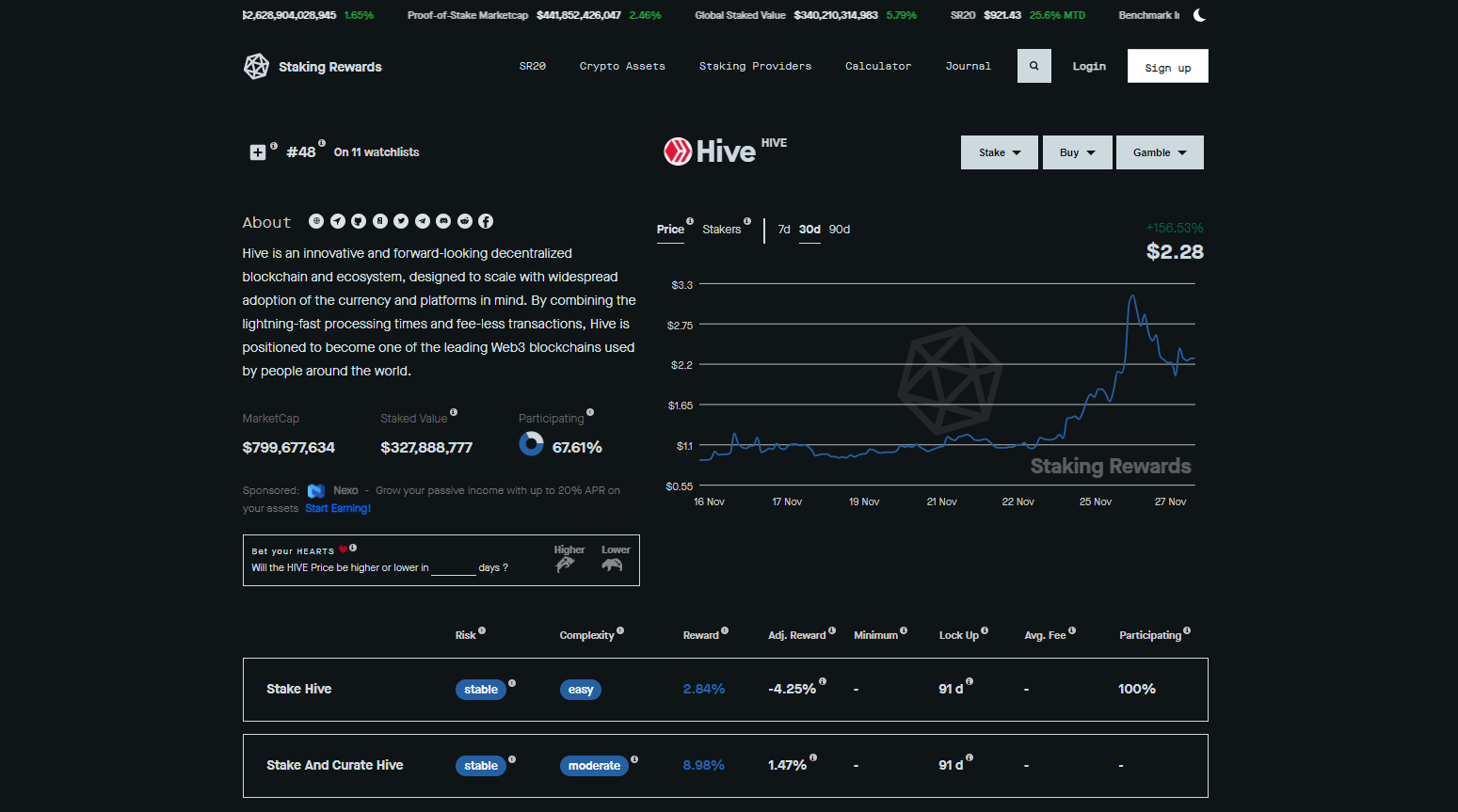 There are good gains from Powering Up Hive and curating as we can see these returns stats as provided by Staking Rewards platform. Just for having the Hive powered up, we will be getting 2.84% and if we get more active and also curate content based on our voting power we can up that to 8.98%. While these are good returns, there are so much better opportunities out there.

First of all the blockchain games on Hive proved the worth and value starting with Splinterlands and continuing with DCity, RisingStar, Rabona, PsyberX and so on. Being an early adopter in such projects will prove to be fruitful and the returns simply are out of this stratosphere. For example, Splinterlands made millionaires and changed lives and continue to do so.
Another use case that is still not fully benefited from is the DeFi space from here through solutions like TribalDex and BeeSwap. Providing liquidity on second layer tokens from Hive and more provide great returns, bonuses and different perks. Easy to use these are appealing to any investor that once to get more for its tokens.

Just from the example above I see that HIVE is transforming and we don't have just one way to earn in this space. I believe that Liquid HIVE starts to be more valuable and offers to possibility to invest in well-established projects with better returns. The content creation stream will keep on going and keep on giving, but while doing so we need to evolve and diversify the way we use our earnings and put those to work where we get higher yields. While I have never done this before, I am thinking of starting a power down just to be able to invest in all these projects, dapps, and solutions. Times are changing, Hive is transforming for the better and we need to evolve with it!
Posted Using LeoFinance Beta
---
---