Precious Splinterlands assets to HODL
Splinterlands is booming out of the blockchain gaming stratosphere and is teleporting us to a fantasy metaverse where the monsters feed our thirst for fighting. And as we forge our destiny in this realm, we pick and choose our most precious assets to HODL and which will ensure our victory and success. So let's see which I consider being the most important assets for me and which I treasure the most and keep on holding them as much as possible. Besides the current assets, there are some goals that I will by laying down which I hope to reach in the near future.

Cards (NFTs) are the prime assets that I am building up to enrich my decks. Few selling here and there in some less powerful cards, but besides that, I am either powering them up to higher levels that my summoner can use or keeping them for when the price will be higher. The goal for the cards is to get to $100K value and power up some of them to remain competitive.
| Cards Goal | Cards value | Completion |
| --- | --- | --- |
| $100,000 | $91,466 | 91.46% |
In addition to cards, other assets to hold are Packs. And for me, that would translate into Chaos Legion Packs that I will be buying at the end of the presale with airdropped Vouchers and SPS in order to get most of the discounts and bonuses. The goal for me in regards to Chaos Legion packs is to reach 150 from presale and might extend to additional ones after that.
| Packs Goal | No of Packs | Completion |
| --- | --- | --- |
| 150 | 0 | 0% |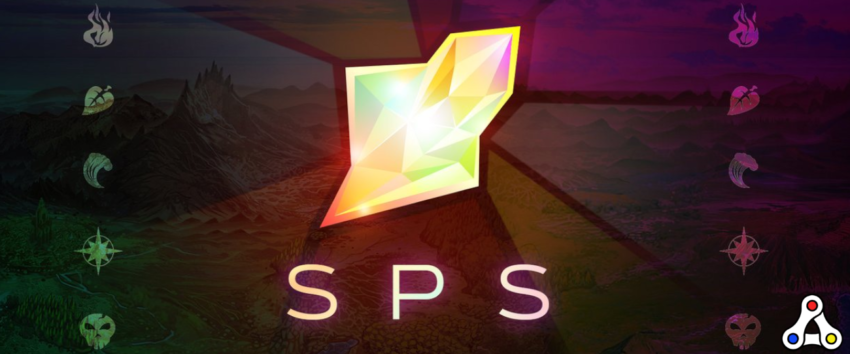 Splintershards (SPS) are the governance token of the game and I think this is the most valuable asset as it will always bring benefits and perks to the HODLers. Let's just think at the Chaos Legion presale that airdropped to SPS investors proportionally with their stacking Vouchers that are selling around $20. Through this system I foresee SPS giving to their holder's perks like promo cards, discounts, bonuses, art NFTs and much more as the game grows and new features are added. The goal for SPS is to get to 100,000 SPS staked and probably I will get to that by the end of the airdrop.
| SPS Goal | SPS Balance | Completion |
| --- | --- | --- |
| 100,000 | 21,027 | 21.02% |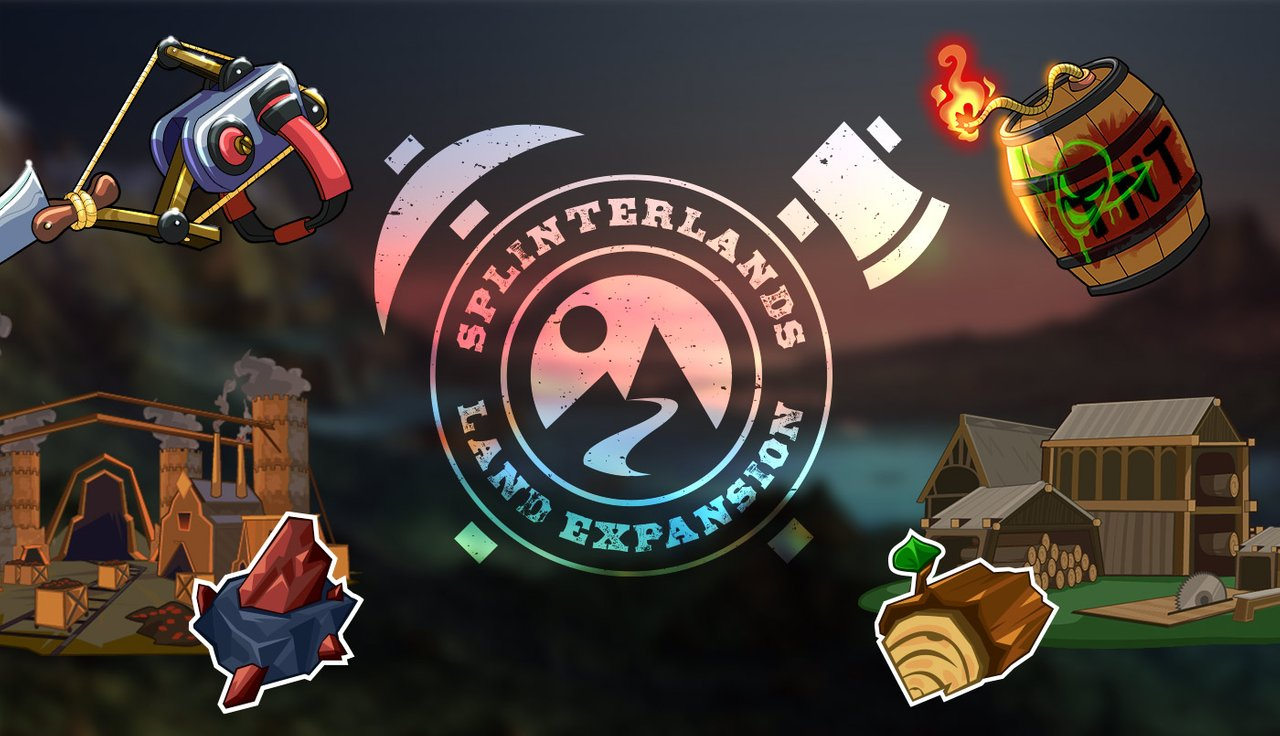 Land is the ultimate asset that I will be holding into it and I succeeded to get 10 plots ($6,500 at current market value) in the presale. I am not planning to sell and simply HODL to it, put it to work to generate cards, and maybe rent it if there will be a market for that. As the land was sold out and probably there won't be another sale, there isn't any other goal for me to set on this asset.

And this concluded with all the assets that I am HODLing in the Splinterlands. Some would ask how come I don't keep also DEC, but for me, that's an exchange cryptocurrency to buy into others like cards, packs, or SPS. With that in mind, I am hoping to grow the size of these assets and reach my goals while overlooking them as a long-term investment rather than a make a quick buck scheme.
Wish you victories and meet you on the Splinterlands battlefield!
Posted Using LeoFinance Beta
---
---