What kind of content creator are you on Leo Finance, Hive and beyond?
The biggest daily challenge on Hive blockchain and established communities from here like Leo Finance, OneUp, CTP, POB, VYB or Splintertalk is finding and creating the right content to share. This is called "feeding the Content Monster". We succeed to keep it fed through content creation and curation. There is so much diversity and understanding of the blogging space from Hive and specialized domains within communities that we all put our mark in a different way. By doing so, there is only one question that remains to be settled: What kind of content creator are you on Leo Finance, Hive and beyond?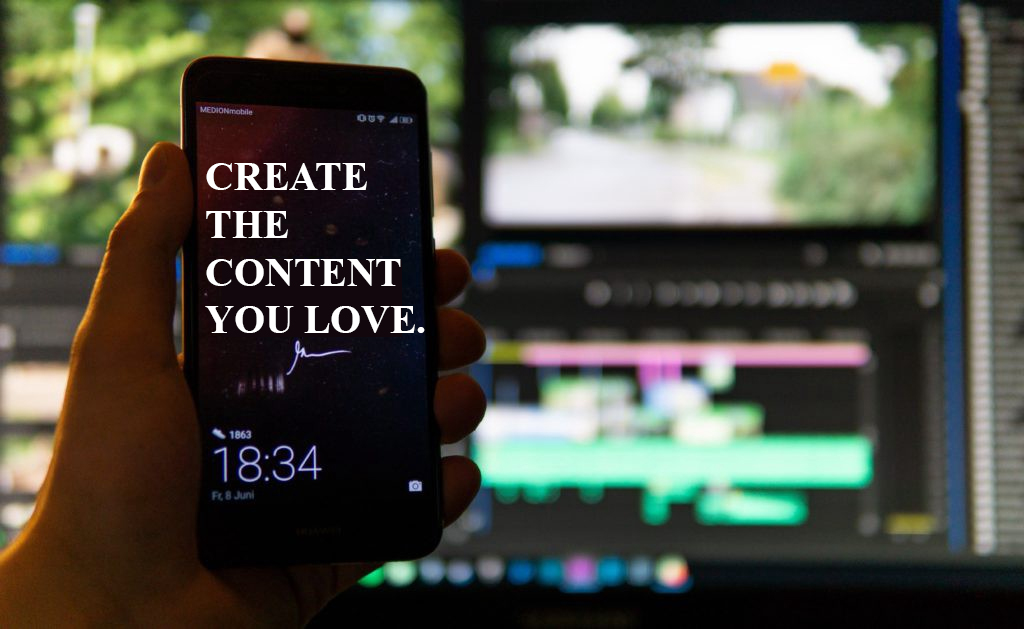 First of all, we can broadcast our content directly on Hive blockchain for a wider audience regardless of its domain. But if we want to get more traction and be more focused will direct the content through specific tags to domain communities. Of course, the subject should be relevant to those and this way we can put our mark on what we are passionate and write about. Whether we are professional in a specific domain, have enough knowledge about it or not, there are different types of content creators.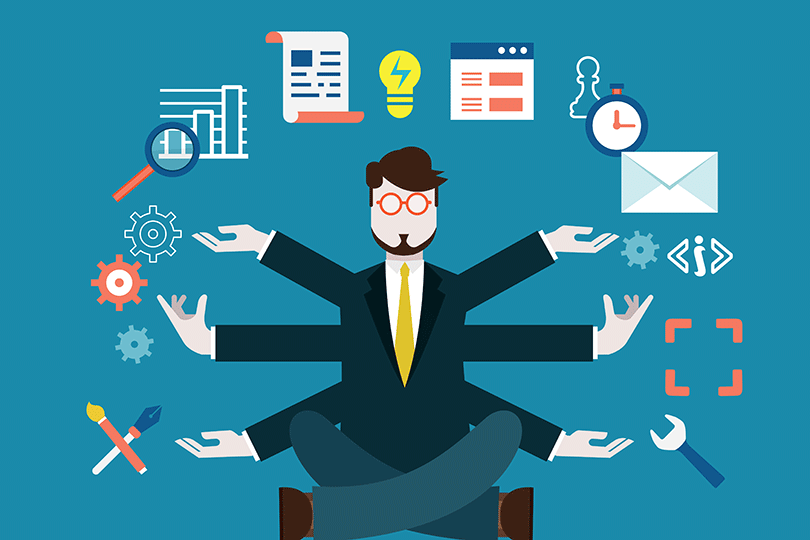 The Expert
The Expert is a content creator with a vast knowledge of the domain addressed in the posts. This is achieved either through experience or from the research done on various projects. Sometimes the content might be quite complex as the creators might oversee that they need to write in a way that readers are able to understand and assimilate the information.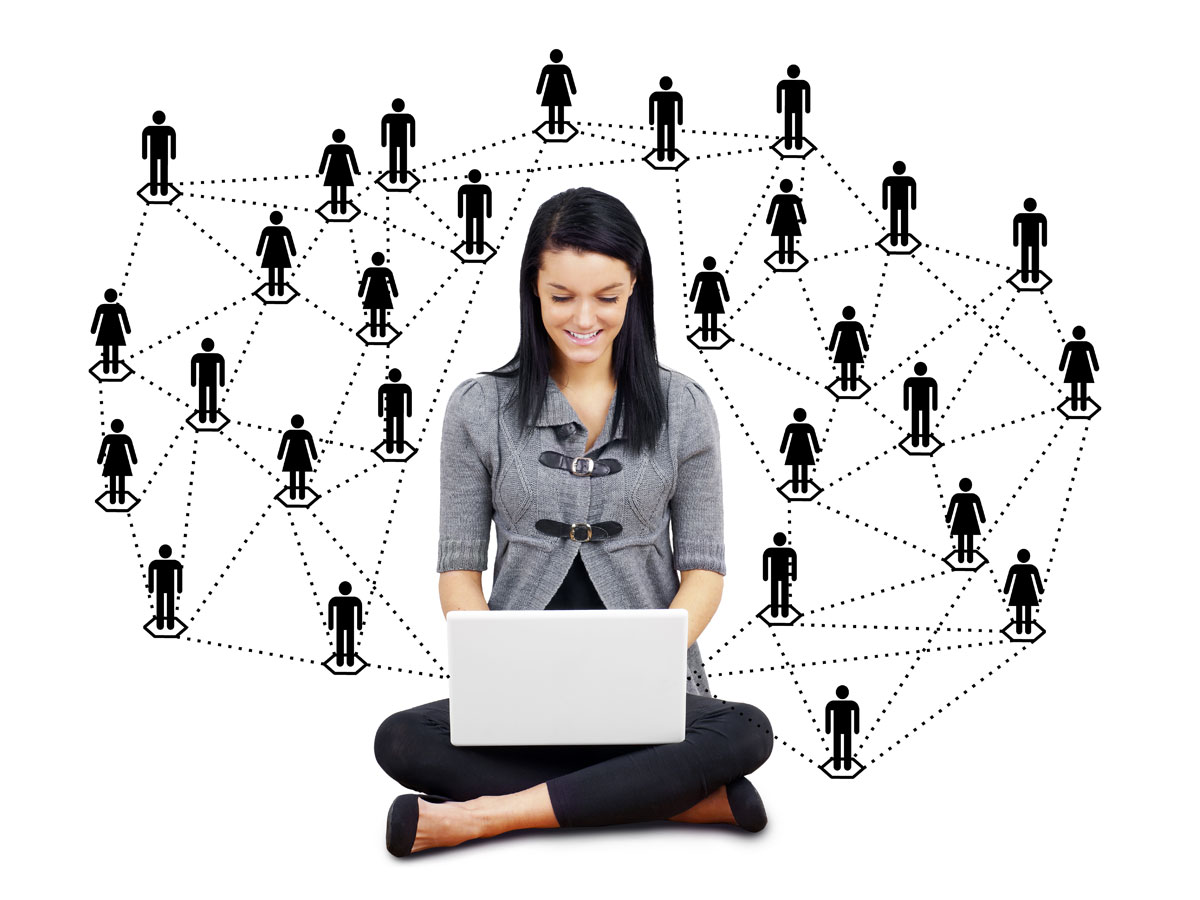 The Networker
The Networker is a content creator very active in different communities that exchange ideas, information, gossip and speculation first hand and they know things before the "market". They write about the events that will follow or happen lately and which could bring value out of that. They are very communicative and engaging and help to spread the word beyond community limits.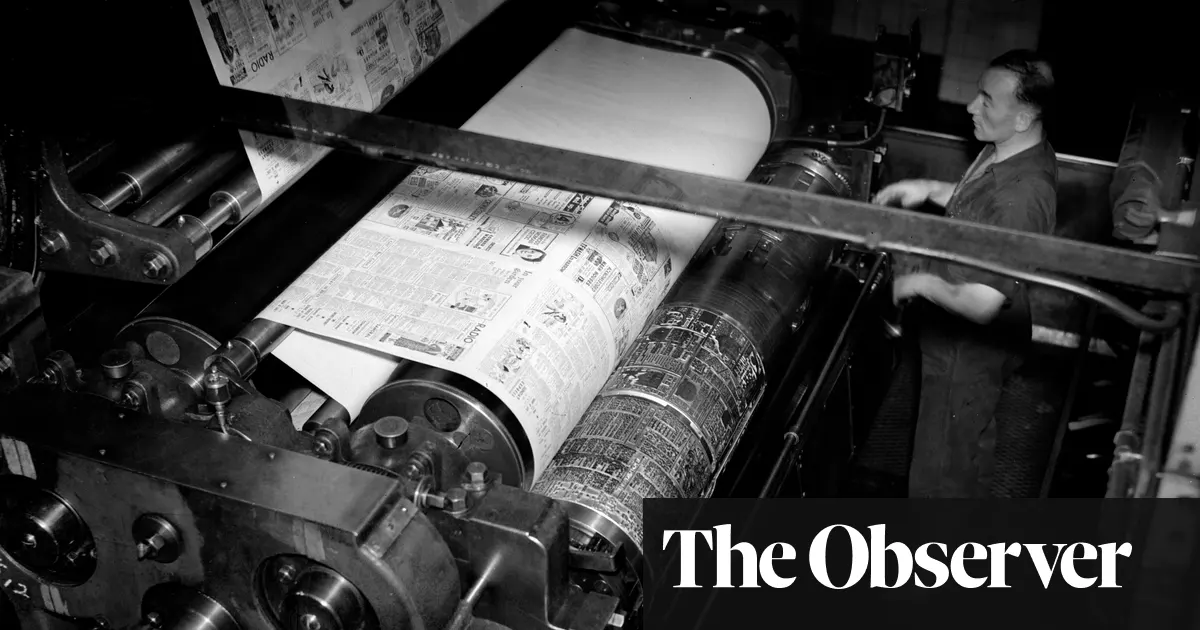 The Observer
The Observer has an empiric view on many things and can approach most of the topics that are thrown at them. They have the ability to understand things fast and present the general idea. They have great capacity and they bring value by bridging communities as a whole through their global vision.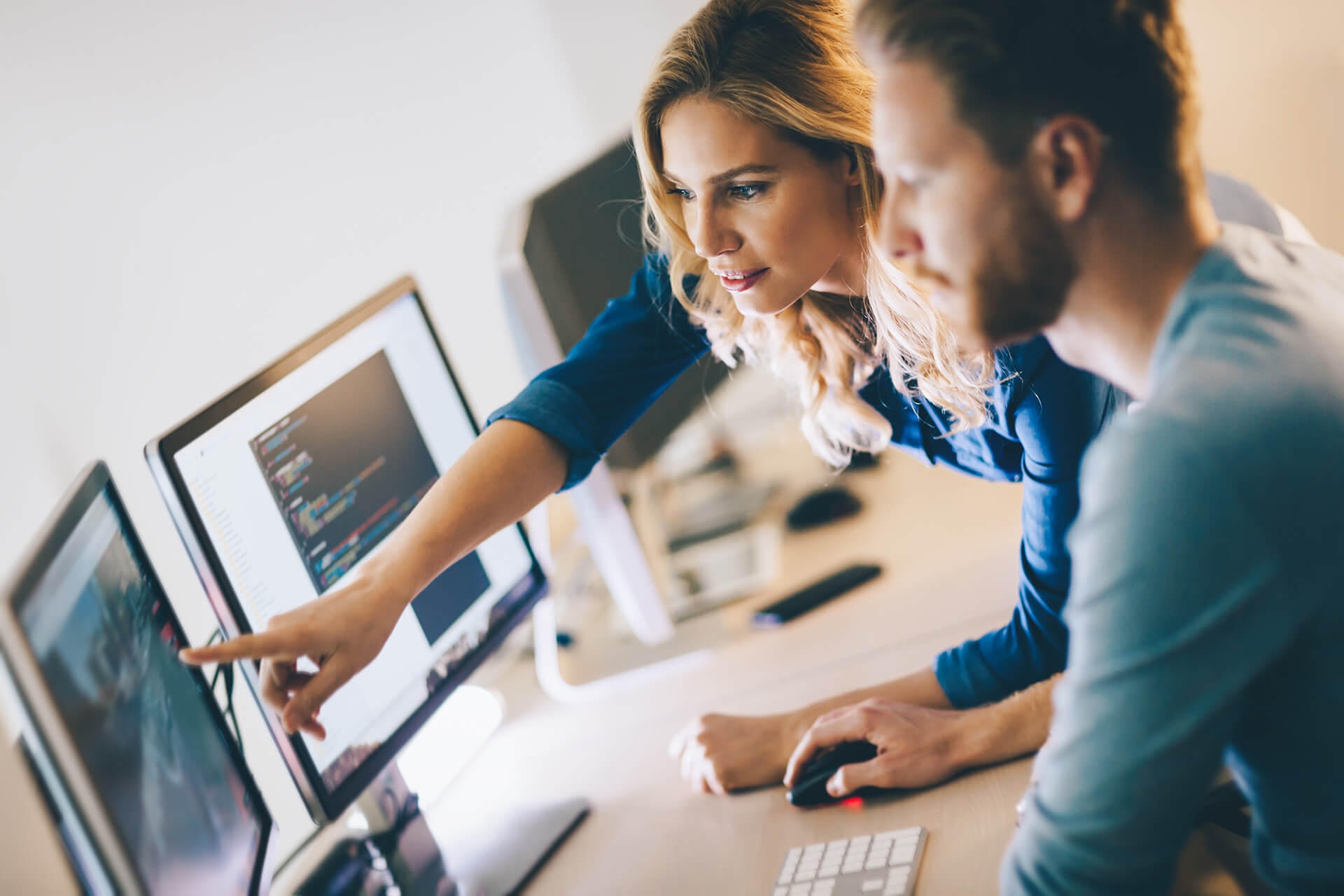 The Visualizer
The Visualizer focuses on things that are easy to understand from a picture, an info-graphic, a chart or a table. Such content creators present reports, achievements, stats and they have the ability to give different interpretations to existing data.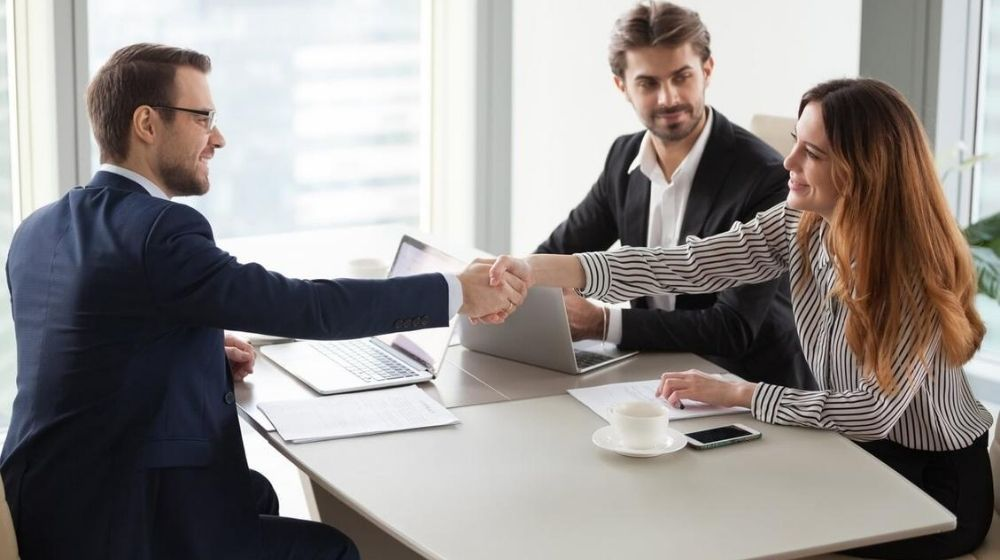 The Convincer
The Convincer is a natural salesperson which has the right words put in his content to direct the audience in a certain direction. Whether if it is hype or based on real facts, he will also be able to drive people towards the subject of its content.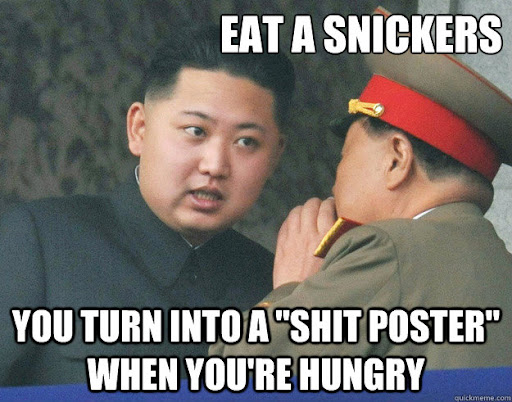 The Shitposter
The Shitposter is a lazy content creator that simply wants to get something there without any work or thinking into it. Simply throws something like content, with barely a few words, maybe a picture and that's all. Sometimes his content can be funny but in most cases, it doesn't bring any value.
Myself, I think I have a little bit from different content creator types like The Networker and The Visualizer and hopefully nothing from The Shitposter (although probably at least once we have thrown some trashy content out there. I like to engage in Leo Finance community and on Hive, be up to date and share new information with others, while keeping track of my goals and presenting different achievements along the way.
What kind of content creator are you on Leo Finance, Hive and beyond?
Posted Using LeoFinance Beta
---
---