Are we in a bull market?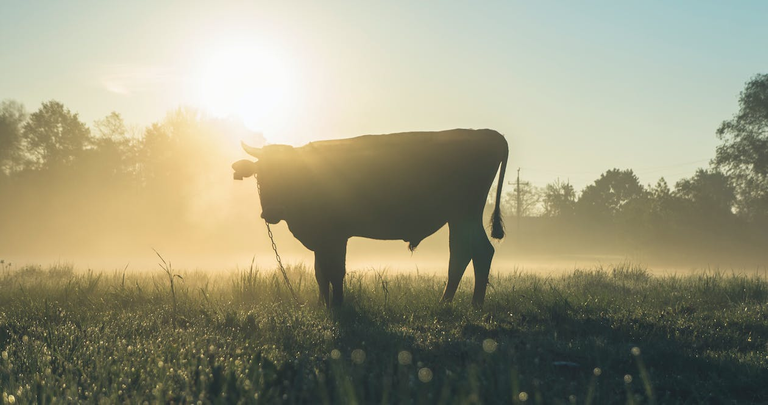 At around $27.5k, the price of Bitcoin isn't exactly at a price that warrants celebration. However, the general mood of the crypto market is reason to be positive.
Looking at the market right now, there are a lot of greens and naturally, seeing green typically heralds optimism.
Watching it all unfold is quite pleasing, to say the least. We have been through one of the most gruelling of bear markets in recent history, so some positivity is probably what the doctor ordered.
There's not so much talk about the potential bull market in the media. Perhaps for fear of jinxing it, most outlets are taking a cautious approach by just calling it a local pump and not adding any narrative to the situation.
I understand why pundits are taking a cautious approach to prediction. We've had numerous false dawns in recent times, so solely basing your bull market expectation on a minor pump just won't cut it.
Feeling Bullish
For what it's worth, I can't say for sure if we're in a bull market but I know a bullish divergence when I see one. Even if I can't categorically call it a bull market, I know for sure that we're not in a bear market anymore.
Yes, the current price of most assets in the crypto market are still in bearish ranges and that's going to be the case for quite a while, as we navigate out of the trenches.
It will be quite some time before we start seeing actual bullish prices but the slow and steady climb to those said prices means that the pump will be sustained.
Hive Bull
One of my favourite hobbies is checking the price of Hive. Watching number go up always fills me with hope because of what it means.
Unlike most other assets, hive isn't just about the pump and dump game. There's a lot more to it than meets the untrained eye.
At the time of writing, Hive is trading around 43 cents and just like Bitcoin, that's not exactly a price to be excited by.The fact that this current price range is bearish is both a testament to how much Hive has grown and also a sign of how brutal the bear market was.
One thing about Hive that isn't talked about enough is the way the upvotes work in relation to the price of Hive. To put it plainly, as the value of Hive pumps, so does the value of your upvote.
On top of upvote value on the top layer, there are also numerous second layer projects that offer decent value. One of such projects is Leofinance with the Leo token that has taken quite the beating in this bear market.
The Leo token is one asset that I expect big things to come out from in a bull market. It is a token that has tentacles that spread outside Hive and part of a project renowned for creating value, so it is only natural that I'm expectant.
In an unexpected twist, the price of GLX token has been heading in the opposite direction, currently trading at around 2.3cents. The sale of validator nodes hasn't actually aided the cause of the token, and now there's widespread dumping but not to be dismayed, I'll be buying and staking more of the token with the proceeds from selling my Splinterlands monsters.
Just like with SPS, it seems like I'll have to play the long game as I continue to earn staking rewards. Alas, my fear is that the price could dump to unspeakable lows and prevent me from selling for quite a long time.
In any case, I'm quite confident that GLX token is going to have a successful future and my hope is that before it reaches 10 cents range, I'll have staked a decent chunk that could turn into income, particularly when we leave the country.
As GLX dumps, SPS has reacted positively to the bull market, moving to 3 cents and looking like climbing even further. I'm not selling SPS anytime soon but I will be keeping a small amount of the token liquid, just in case something mental happens in the market.

Posted Using LeoFinance Beta
---
---