Are you satisfied with your season so far?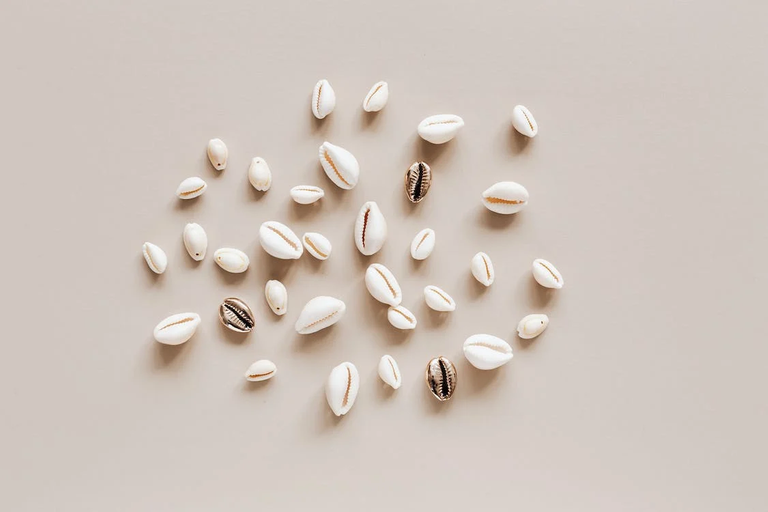 After yet another exciting 14 days of ranked battling in Splinterlands, it all boils down to the final 24 hours of the season. It is the time of the season when players put in the final touches to their season and push for immortality in the Splinterlands rankings.
From my angle, the season has offered a mixed bag of rewards but overall, I'm pleased with how things are going. I'm not getting the best rewards possible, considering that I'm in Silver league but at least I get decent NFTs from time to time.
The dollar value of my rewards at the end of every daily focus quest has been averaging out at around 50 cents and considering where we are in the bear market, I'd say that's not too bad. Lets not forget that there's also the fact that I earn a small amount of staked SPS tokens from winning battles.
I've never actually had an in-depth look at how many SPS tokens I earn from winning battles but every now and then I claim SPS and it is often upwards of 70 SPS tokens at the end of the season, so that's not half bad either.
50 loot chests
Nothing beats a deadline day surge and right now, I'm already in a mood to push for a big score. This time, it is to reach the very elusive 50 chests that I've been tuning for since my Splinterlands second coming.
The most I've been able to get is 47 chests and I have to say that it was one of the most demanding Splinterlands experiences of my life. Gunning for 50 chests will obviously be even more demanding but I'm in a much better position to push for it than I was when I pushed for 47 chests.
In the season that I finished with 47 chests, I only had 42 chests at this point but still managed to squeeze out 5 more chests in less than 24 hours.
This season, I'm already at 46 chests and I have 24 hours to push for 50 chests. The only problem I'm facing now is the stiffer competition from the players in Gold league. I have to start reconsidering when I migrate to Gold league because it is really slowing me down.
Next season, for example, I'm going to wait until the very last hour to advance to Gold league. Perhaps this will ensure that I rack up more wins against weaker oppositions and make it easier to reach 50 chests.

Posted Using LeoFinance Beta
---
---