Ask Leo: Are you playing it safe or are you buying the dip?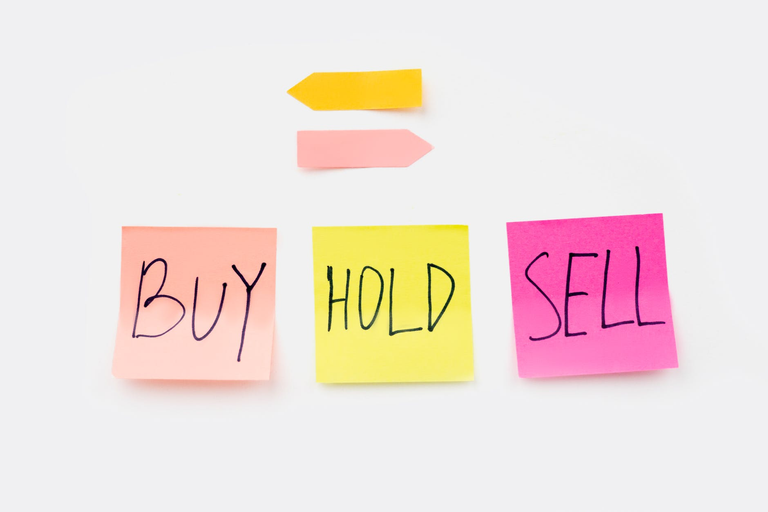 In the midst of all the bad news coming from Ukraine and the negative effect it is having on the crypto market, I wonder what the medium-term best decision is. We all know that crypto is going to dominate the financial scene in the future but how does one navigate the current market situation.
If you don't directly depend on your crypto portfolio for survival, then it is a pretty simple decision for you. You just have to keep calm and hodl through the situation.
However, for people like me that depend on our crypto portfolio for survival, this conflict in Russia presents a personal conflict for us as well.
The story
I'm constantly accumulating tokens because my strategy is more concerned with volume, rather than the dollar valuation of assets. However, the dollar valuation is still very important to me because it determines the purchasing power of the cryptocurrencies in my possession.
Anyway, for as long as I can remember, I've staked at least one asset every day.I also don't spend everything I earn from crypto activities. In fact, I probably spend only a tiny amount but that's mostly because the dollar valuation has been somewhat favourable.
As the market continues to shake, this puts me in a weird situation that requires some thought. Of course, I'm not going to make any panic decision because, first of all, I have savings in HBD and secondly, I always screw things up when I panic.
For the first time in a long time, I have to start considering some of my positions and decide how I'm going to manipulate them to cope with the current market situation. This is made harder by the fact that technical analysis of crypto in the past four years never factored in the threat of a world war.
I highly doubt that the world will plunge into a large-scale war like the ones of the past. However, this is a very unique situation that requires a unique way to navigate.
Thinking thoughts
My first thought is to strike a balance between my worry and my investment/staking streak. This would mean pulling out some assets and storing the value as HBD in savings, while also staking Leo and other tokens daily.
The 12% APR from saving HBD will go a long way in ensuring that I've protected my family's interest. However, I'd also be bummed out if my asset value pump hard when I sell.
It gets even harder when you consider the fact that the assets in question are Splinterlands NFTs. Right now, Splinterlands is really setting the pace in marketing and breaking all sorts of records.
FOr example, yesterday, 500 copies of the Waka Spiritblade sold out in less than 30 seconds on hive. THe next 500 copies will be sold on Wax blockchain and we expect them to be sold out in pretty much the same time frame.
The point is that, on the surface, this feels like the worst time to play it safe with my Splinterlands assets. The game could be on the cusp of something huge but will all that matter if a cataclysmic occurrence decides to rock the very foundation of the crypto industry?
So the question for the community is, based on your own unique position, will you risk it and buy the dip in the midst of recent events? Or are you going to play it safe?
Contact & Support

Posted Using LeoFinance Beta
---
---