Ask Leo: Do you have long-term crypto goals?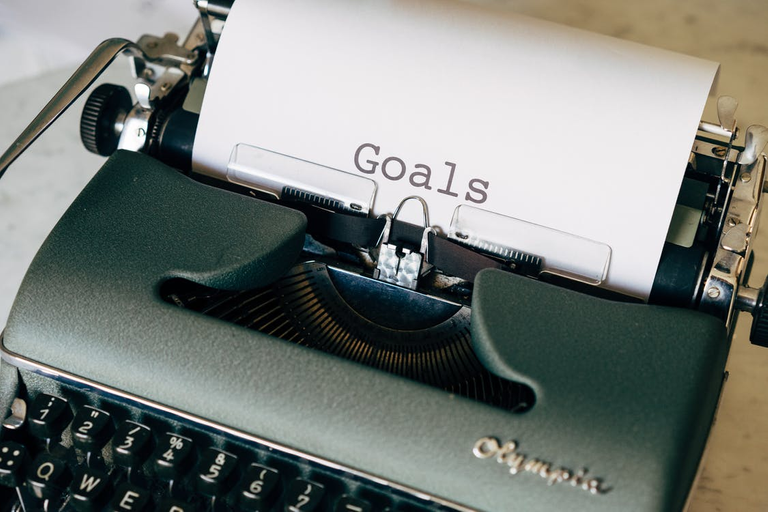 The crypto industry is volatile and can be very scary if we were to be honest. All it takes is one wrong move and you could end up in the dirt but the reverse is also the case.
One right move could literally change your life. For example, many of the people that invested in the initial hype of Shiba Inu and a couple of Ponzi-esque meme coins have seen immense change in their lives, while others in the same project have seen their net worth vaporised because they aped into a useless asset.
The point is that the pendulum could swing either way because you decided to invest in a particular project. So, being vigilant and following true values is essential for your long term ambition.
Anyway, different people have different aims and objectives for their crypto grind. Some people are here for short term gains and others are here for the long haul.
I believe that many people in the crypto industry haven't exactly figured out the capacity they intend to dwell in the crypto industry. Figuring out your strengths, and weaknesses, with regards to the crypto industry, will go a long way in determining how well you thrive.
I speak with a lot of people that hit me up and say "Belemo please teach me how to make money from crypto" and my response often disappoints them. I mean, I know there's a lot of value in the crypto industry but my approach to crypto is somewhat different from the mainstream.
Many people want to experience crypto like it is a casino and that's actually possible. However, I don't know that approach because I'm a long term investor.
If you interact with normies regularly, you'll find that many people aren't really interested in doing the leg work. They assume that because the crypto market is young, there's no need to do any personal research before delving into the market.
That's why many normies enter the crypto industry and hit the exit button almost immediately. If you don't have any aims when you're entering, you're going to exit at the first opportunity.
For some people, the aims and objectives weren't clear at the initial period. They had to stick around for a while, learning about the space, internalising aspects of the space and then devising personal strategies that suit their personal portfolios.
There's no shame
If you're here and haven't devised a strategy for your survival, then think of this as a wake-up call. Do you plan to be short term or long term?
A lot of people claim to be here for the long term and they exit at the first sign of trouble. Others keep it low key and have been silently growing the community on the sidelines.
If you want to get some quick cash and exit the scene, that's okay as well. Let it be a well-defined plan and execute it within your capabilities.
If you intend to stick around for a long time, then you should also act accordingly. Focus your strengths on projects like Leofinance, Splinterlands and many others that are building projects that have long term viability.
Don't go in blind, don't take anybody's word for it. Do your own research and make sure it is a project that you believe will make a difference in the future before you invest your time, money and other resources.
So the question you have to ask yourself is, what do you really want? Do you have long-term crypto goals or are you here for a good time, and not a long time?

Posted Using LeoFinance Beta
---
---