Bull Fantasy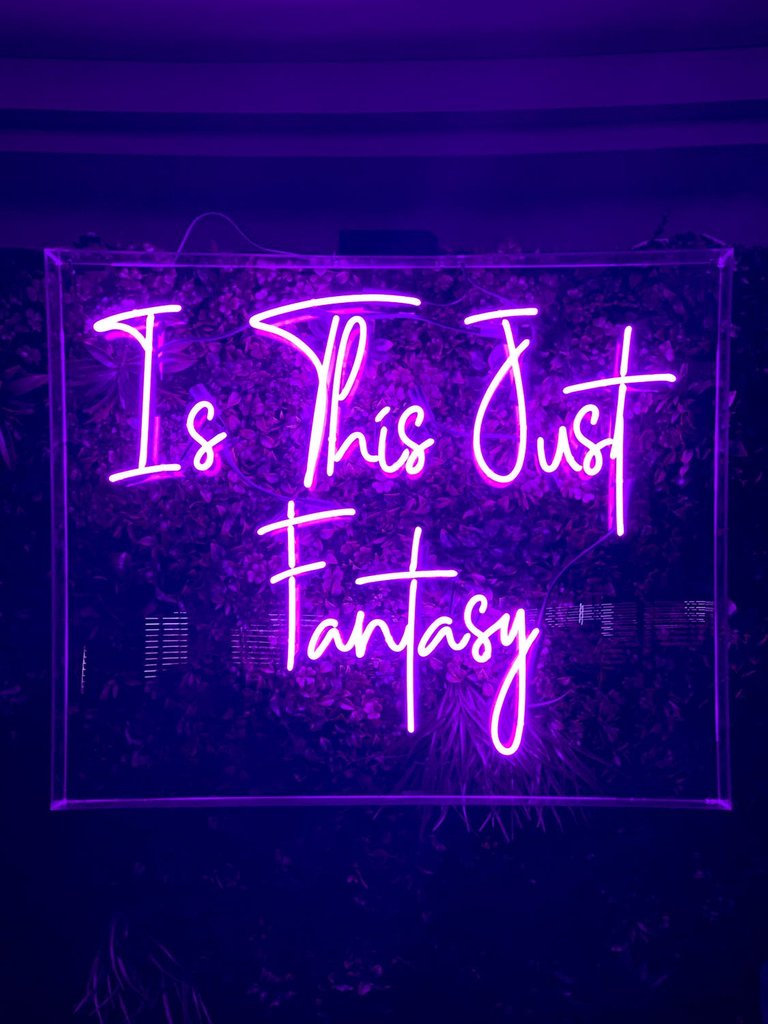 The price of SPS token has been underwhelming for a while now. The token has peaked at roughly $0.132 in the past couple of weeks and for an asset that we hoped will be hovering around a dollar, it is very frustrating.
This is more a sign of the times than an indictment on SPS token though. The general crypto market is in the shitter, so what we see with SPS is just a reflection of the wider market.
In any case, the fact that SPS is keeping tabs with the general crypto market is also a good thing. It means that, in the event of a major bull run, we can expect the token to follow suit.
The next bull run cannot come sooner. I really need something huge to happen in my life.
Unfortunately, I really doubt we'll be seeing anything monumental in the coming months. The price of Bitcoin has been quite flat, hovering in the 38-40K range, so the general market has been tagging along.
Anyway, fantasizing about the next major crypto market pump is always fun. The thought of assets in your portfolio simply flying to astronomical heights and creating millionaires out of thin air is a sweet thought.
The thought of Hive and Leo getting closer to $10 and SPS token trading at or even above $1 sounds like a very exciting proposal.
Imagine how awesome life would be if we also had assets like Cub and Polycub trading upwards of $5.
Ah yes, how can I forget AVA token that I still dream will get to $100 one day. On top of that, I also fantasize about Cake doing insane numbers as well.
We're all dreamers
The crypto industry is a very fascinating place. I feel like it'll make for an interesting psychological study.
People from around the world, all vying for supremacy, making trades and doing all that crypto stuff to get ahead. We all talk differently because of our individual culture but in reality, we're all mostly the same. We all want to win.
We all support projects that we strongly believe in but that's also because we all want the project to be successful. We all know that when the project is successful, the token will pump and we'll be richer.
I spend a lot of time fantasizing about mega pumps because I really don't have a choice. I live off crypto and intend to fund major life decisions with it, so a major pump will directly affect my life.

Posted Using LeoFinance Beta
---
---