DEC continues to pump and carries the Splinterlands market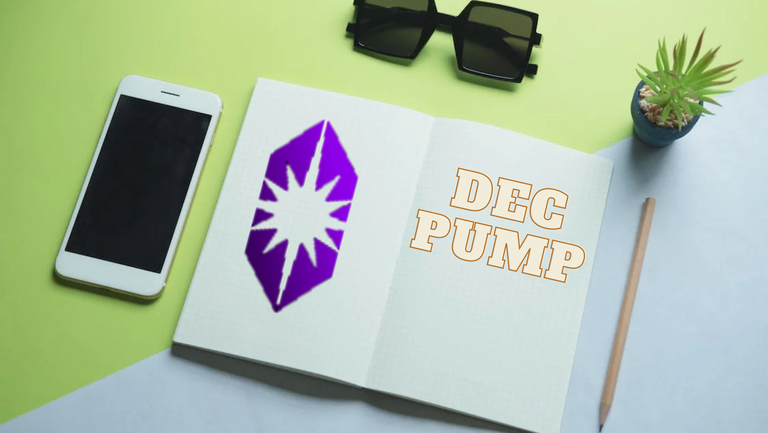 The past two weeks have been relatively good for Splinterlands assets and this gives me hope for future bull markets. I can't give a proper assessment of the level of impact a proper bull market will have on the crypto market but I know for certain that it will be good.
In the short term at least, we're seeing some decent moves that are in some way related to the recent wave of proposals that aim to curb DEC inflation and push the value up to the peg.
Interestingly, none of the DEC related proposals has actually been implemented. The pump we're experiencing right now is just the market responding to incoming moves and the whims of the SPlinterlands community as a whole.
As has been discussed on numerous occasions, the plan is to get DEC around its peg. At the time of writing, this represents a 25% pump, which isn't a lot but also not easy to achieve, especially considering the general state of the market.
I actually thought the minor pump that Hive experienced in the past couple of days would translate into a DEC move but that wasn't case.
Anyway, my SPlinterlands assets have also responded kindly to the recent pump. According to Peakmonster, my personal deck with a bit over 203k Collection power has experienced a $200 rise in value.
The pump was so good that even certain chaos legion monsters saw their prices heading in the green direction although Rift Watchers monsters pumped a bit more. This is probably one of the biggest indicators of the fact that DEC pump to peg will also pump the value of your deck at the end of the day.
The general market
I still haven't been able to draw up a proper correlation between the Splinterlands market and the general crypto market. However, on the surface, it is safe to say that it seems like upward price movement of Bitcoin positively influences the Splinterlands market.
Still, on the topic of the market, I wonder what all this means for SPS token that has largely stagnated for a while now. At 5.4 cents, SPS is rather undervalued and with the potential to be valued around $1, I wonder what a solid pump could mean for Splinterlands assets.
Right now, we buy licenses and Rift Watcher gems with SPS but since they are priced in SPS dollar value, a solid pump in the value of SPS will mean increased purchasing power, thus translating to the said assets(RW and licenses) being bought out much faster.

Posted Using LeoFinance Beta
---
---