GLX APR drops but FOMO button triggered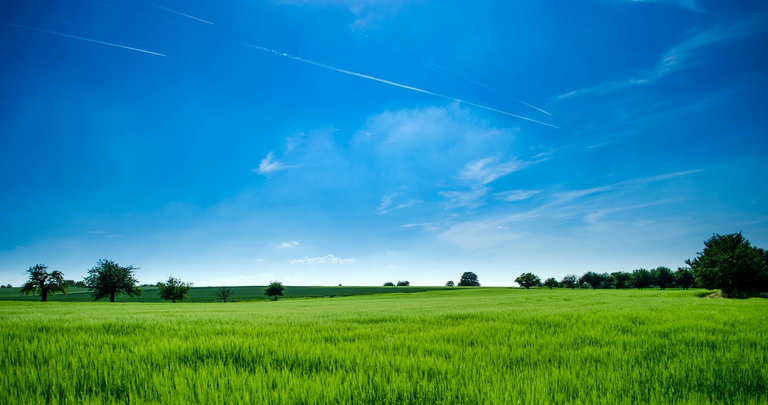 At 186%, the APR for staing GLX is still the highest you can find on Hive. It offers a massive opportunity for people o Hive to be a part of something big without leaving our very familiar surroundings.
The last time I talked about staking GLX token, less than 24 hours ago, actually, the APR was 189% but since then, it has dropped by 3%. This drop is a timely reminder of the fact that you have to strike it while it is hot.
Earning from GLX token is one of the worst-kept secrets on Hive but it does seem like the masses aren't exactly flocking over there. However, considering the drop in APR in the last 24 hours, it is safe to say that new money is actually entering the system.
FOMO bug
Diving head first into the GLX pool doesn't scare me a bit because of the team behind the project. I'm certain that while the APR might be ridiculously high right now, this is just because we're in the beginning phase.
I've missed out on a lot of opportunities in the past because I dithered but this time, I've decided I'm going to apply a somewhat gungho strategy. It might seem crazy now but if my gamble pays off, I'll seem like a genius.
I genuinely feel the urge to FOMO into GLX tokens now and ride the APR down to the bottom. The way I see it, more money will continue trooping into the pool for as long as the APR is above 100%.
Patience is a virtue but in this case, I have to act fast since the APR is dropping significantly every day. If we're to go by the 24-hour difference of -3%, then in about 28 days, the APR would have dropped to 100%.
This assumption in the previous paragraph is also assuming that friendly whales like @acidyo of the OCD project and many others don't decide to take advantage of this opportunity. I reckon that even as we speak, at least one whale is creating room in their wallet for a massive haul of GLX tokens.
The point is, getting in as fast as possible and riding the APR to the ground is the way to go. The best way to do that is, of course, to keep your GLX staked but also to continuously increase your stake in the process.
This feeling of FOMO is pushing me to consider dumping assets that aren't generating any APR for me at the time. I mean, isn't it better for me to have tokens earning me more tokens than to just hold tokens that are sitting idly?
Raiway wallet Public Address: 0x5B449e0Dc788EceEE73B7fd4637C73ac9392E819

Posted Using LeoFinance Beta
---
---