Hive is below $1, this is not the miracle I asked for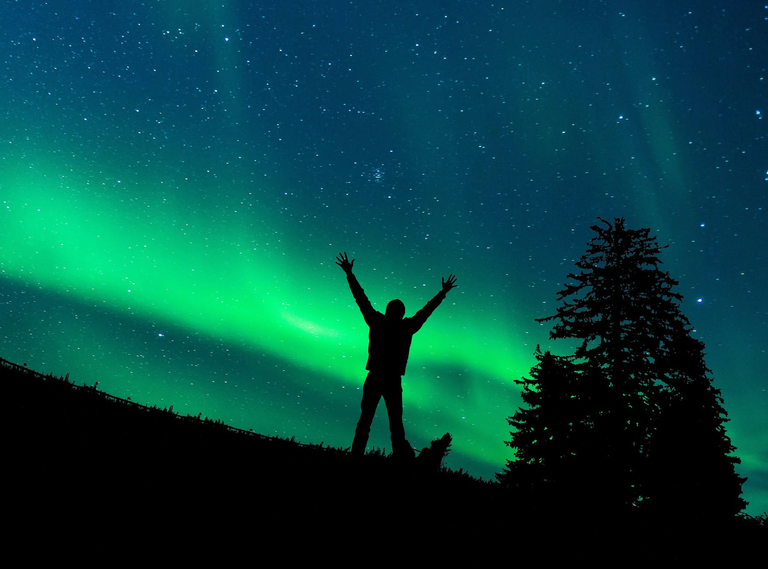 I've been under the weather in the past couple of days but that hasn't stopped me from checking in on Hive and keeping tabs on the market. Out of the list, the price of Hive and Leo tokens were fascinating.
For starters, hive being below $1 is an awesome opportunity to put in your bids. I don't think this discount will last for a long time.
The last time Hive went below a dollar was some weeks ago and that lasted a couple of days. So, at this price, you could pick up some hive and make a few easy dollars, if you're a gambling person.
I'm not really into trading, but I still work to get hive daily, so being below $1 also has a significant influence on me.
For starters, the lower the price of hive, the more hive I get to stake from my publications. Unfortunately, it also reduces the little Hive that I withdraw to reinvest into SPlinterlands.
The drop in the value of Hive also affects the dollar value of upvotes but at the same time, it means you're printing more Hive, so it's kind of a tradeoff.
At the time of writing, the printing rate of HBD and Hive is almost 1:1, which makes it a nice time to swap your HBD for hive, in case you were thinking of powering up or just holding some Hive.
I'm stretched thin at the moment, so I won't be able to buy any Hive from the market. However, at this price, at least my Hive power will be increasing every week.
Even though it was a necessity, I felt bad that my Hive power was reducing weekly due to my power down. Right now, I still power down hive but it's 50 Hive a week and most of the value still stays within the system because I'm just investing it in Splinterlands or LVL tokens.
I'll do my best to ensure that I earn more than 50 Hive a week from publications, to ensure that I have spare cash to reinvest and still grow my stake in the process.
I need a miracle
The price of Leo has been acting in an interesting way recently. At some point yesterday, we saw the price heading towards 25 cents for a moment.
Even right now, in the midst of another weekend dump, the price of Leo is still holding on at 20 cents. If it manages to stay at this level and perhaps even make a move towards 30 cents, that will be really awesome.
I know it is wishful thinking but I will really appreciate it if Leo or Cub goes on a run right now. If both or either of them could get to 50 cents even, it will help ease the burden on me.
We know that both Leo and Cub tokens are solid assets with values that will ensure their survival for a long time. However, at the moment, beyond the Polycub airdrop, I can't see any reason why there will be any push.
I've resisted the urge to sell my Splinterlands assets as well but that will change real soon if something good doesn't happen to SPS and DEC. Both of them haven't really been doing well lately, and since I need funds to invest in packs, I might as well pull out from the game and put it back into the game.
The worst-case scenario is that I'll sell some monsters and then rent them back. The best case scenario is that SPS pumps to $1 and makes my life easier.
I have to be creative about how I take out the value and reinvest it. It is a very delicate situation that has to be managed properly, or I could end up making mistakes.
Without a miracle, I'll have no other option but to sell something to buy something. In any case, it will be a well thought out plan and I really hope it pays off at the end of the day.
Contact & Support

Posted Using LeoFinance Beta
---
---