Hive millionaires are all over the place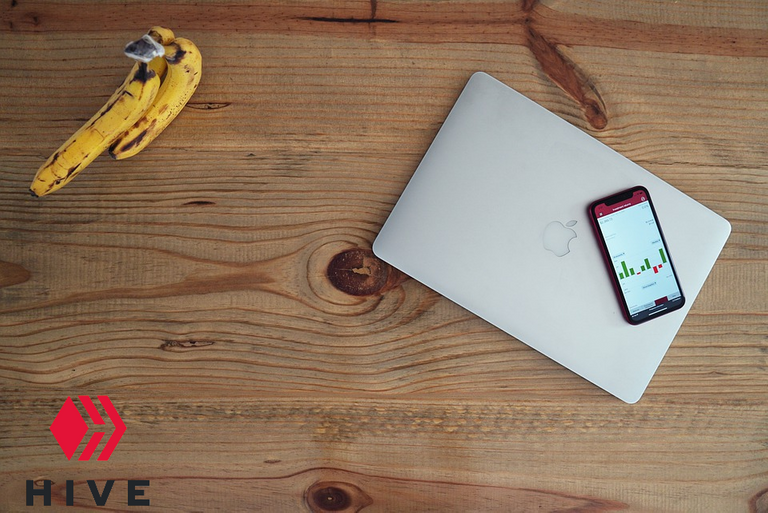 I've seen the phrase "I'm a Hive millionaire" a couple of times this week and I must say, it's a very refreshing feeling. It's a testament to the growth of the community and I feel like there's so much more to come.
For me though, it's quite the experience to be on the same platform with millionaires. Participating in a network like this is something that I only dreamed of, so to be here and being able to actually interact with millionaires from different parts of the world is beyond what I ever imagined I'd be doing right now.
$1 Hive
Hive's run-up to $1 is quite exciting and it's been a pleasure to watch it all unfold. I recall how much I dreamt of this moment, and now it's here, all I can think of is the potential of rising even higher.
Fortunately, even at this price, Hive still isn't even in the top 100 categories, and that's a position I think we should be in. To get there, we need another roughly 200-300% growth from our current position to stand a chance.
Despite being outside of the top 100 coins, the move to $1 has actually created millionaires(in dollars) around the world. If this is what $1 can create, imagine how many more millionaires we'll have when Hive hits $5-10 range.
Splinterlands played a role
Long before Hive even hit $1, people were already cashing out from Splinterlands. The development in the game has led to immense growth that has turned into a multimillion-dollar network of NFT trading.
In that time, I've seen many people turn into overnight millionaires. In fact, it has been so wild that all you need is one Gold foil card to own up to $1m in assets on the game.
We're just getting started
If you're not part of the movement, then I suggest you get involved now. Regardless of when you get on board the train, you're still early and you can still carve out a niche in the community.
This growth is just the tip of the iceberg, as in the background, there's so much work being put into this community.
The number of people making inquiries about Hive keeps rising, platforms on the blockchain are constantly evolving, new projects keep springing up and despite this growth, the entire space seems hungrier than ever.
There will be difficulties along the way and overcoming them will make us better. All the disputes, friendships, communities, tokens, burns, games, stakes, and everything in between contributes to what makes Hive unique in the crypto space.
This uniqueness will galvanize the community and I see more growth on the horizon. It's not a matter of chance, it's a matter of when, and you certainly don't want to miss out on it. Who knows? The next Hive millionaire could be you.
Please check out my Freelance gigs:
Contact & Support
Discord: belemo#9593
Twitter: https://twitter.com/belemo__
Telegram: uncleskipper
Email: [email protected]
ETH and BSC wallet: 0xC75E34E3ee9a343041B3322E1bD97b4940Ed721d
Bitcoin Address: bc1q635vre2jj9zhde9cyvflyz4h9c0p57gg3s3yre

Posted Using LeoFinance Beta
---
---