I need a DEC miracle to reach 2K Chaos Legion Packs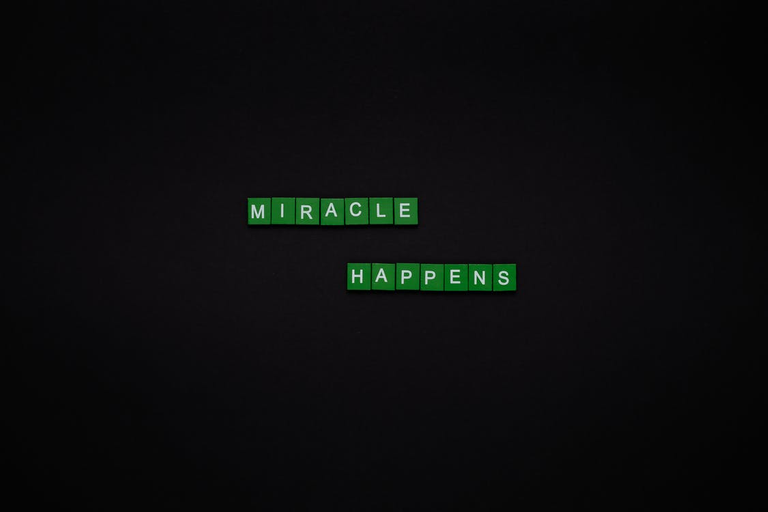 Since my publication yesterday, the price of SPS has experienced what I term an insignificant pump. I don't think the pump is related to my post but I'm also not thinking it is not wink wink
Anyway, as SPS continues to pump, the temptation to cash in on a couple of hundred tokens that will be used to buy packs keeps rising. I'm hungry for more packs, and as we get closer to the unveiling of the next summoner, I want to increase my chances.
In the past couple of days, the DEC discount seems to be dwindling as investors are now buying a bit more DEC than I'd like. I know I talked about the discount and I know it is a nice way to buy more packs but I'd be grateful if you chads just held on for a bit, so I can get in enough for my own target.
Getting to 1000 packs purchased felt like a massive victory and now that I've surpassed it by 177 packs, the only thing on my mind now is getting to 2000 packs.
Reaching 2k packs will be yet another incredible milestone in my Splinterlands career, pushing my total investment in packs to outrightly become the asset that I have invested the most in.
Need a hive pump
The way things are going, the price of DEC looks set to continue rising, so my only hope of getting in some cheap DEC is through a substantial pump in the value of Hive. I would absolutely love it if a miracle just happens and we get like $5 Hive before Tuesday, I buy a fuck ton of DEC and then the market settles.
$5 is obviously unlikely right now but our friends in Korea have been ramping up the trading volume of Hive on Upbit. However, with just around $39m of trading activity, that's hardly enough to get me the kind of pump I'm looking for.
What I need is a miracle made in Korea where we'll be seeing upwards of $1b in trading volume but with the way the market is toasted, I seriously doubt the possibility of that occurrence.
An SPS pump could work
The listing on Huobi didn't give me the pump I was hoping for but you never know with these things. You could just blink and find some dramatic price action.
For now at least, what we have with SPS is a slow and steady climb. These sorts of climbs tend to be more sustainable and offer more value to the community in the long run. However, what I need now is an Upbit-style Hive pump to happen to SPS token on Huobi.
I need something magical to happen in the next couple of days to increase the amount of DEC I buy. Alternatively, I'd also be glad if a random whale sees this post and sends me 1 million DEC with the memo "Bonus for the poor".

Posted Using LeoFinance Beta
---
---