I purchased another 100 packs and halfway to my target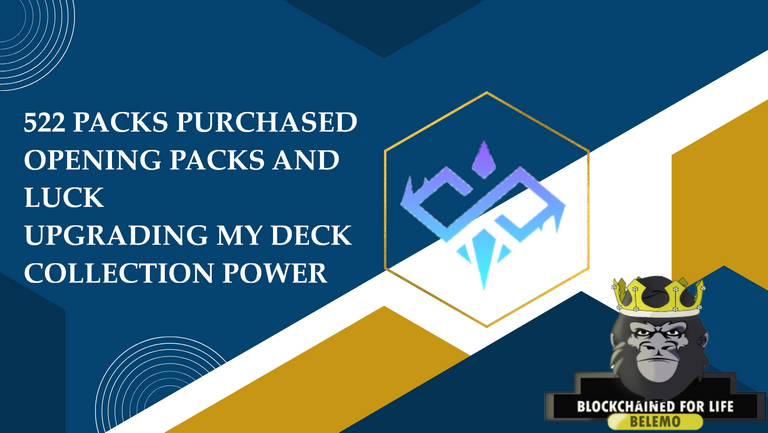 When I set out with a plan to buy 1000 packs during the course of the Chaos Legion sale, it sounded like a pipe dream. Honestly, I didn't even know how I was going to achieve it but I set the target and pledged to push to the very brink of my limit.
I felt spending $4k on packs would be a very difficult thing to achieve, particularly in the midst of this shitty market but here we are. I can hardly believe how much progress I've made so far but here we are today.
Just a moment ago, I purchased another 100 packs and got a bonus of 10 packs, to push my total pack purchases to 522. That's a big milestone for me and it feels amazing that I was even able to get to this point today.
Now that I'm at the halfway mark, I'm none the wiser about how I'll complete the other half of my purchases. However, I know that I'm going to achieve it somehow.
The first half was achieved through a combination of different assets including Leo, hive, and a lot of the HBD I earned from posting content. This has slowed down my journey to 10K HBD but that's a plan for the rest of the year, so there's time.
Need some luck
When I started this journey, I planned to open 500 packs and then hold 500 packs until further notice. Now I have purchased 522 packs in total, so that means I still have 88 packs to open.
I opened 10 out of the lot and I've still not been blessed by the Splinterlands gods with a GF legendary. However, I did get some pretty decent monsters.
In one of the packs, I even got two legendary monsters. That's a first for me since I started playing this beautiful game.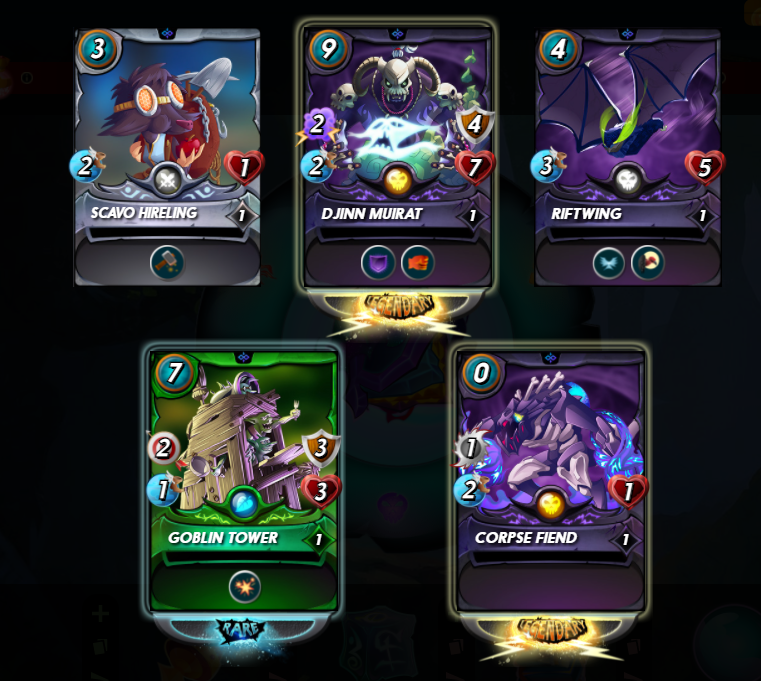 As if once wasn't awesome enough, lightning struck twice on the same spot and I opened yet another pack with a similar outcome.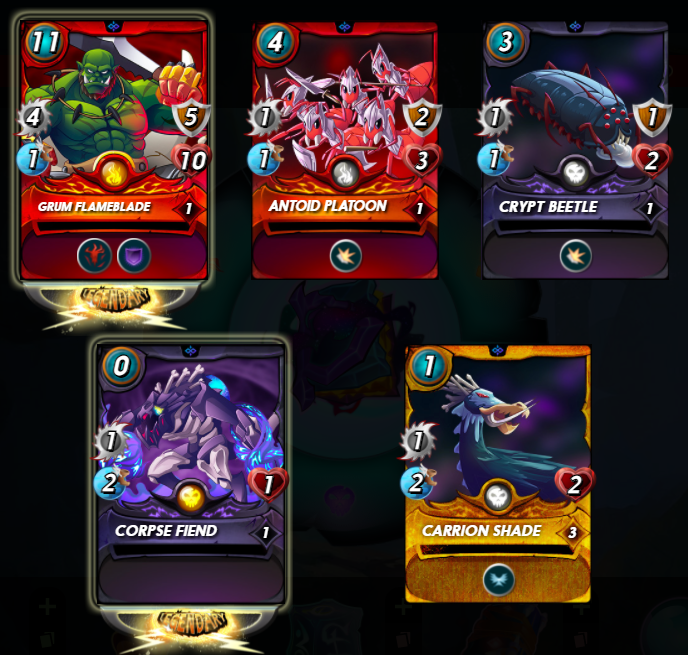 Well, I'll be opening more packs that won't be captured by this publication but you can check my Twitter to see my splinterlands and other shilling activities.
Anyway, remember that I have a plan to get into the diamond 3 league in the near future. This will require stacking a decent number of monsters and I reckon I'll get there with Chaos Legion monsters boosting my deck.
After opening more packs today, I boosted my collection power by a further 6k, so that brings me 6k closer to my target.
I got some decent monsters in the packs I opened and I'll be upgrading monsters as they come. Battling in Gold league has not been easy and despite my collection power, I'm struggling to break into Gold 1 from Gold 2.
If I'm going to cut it in Diamond 3, I'll have to really upgrade my deck and be intentional about it. I'll do what I can to upgrade my Chaos Legion monsters but I also might have to get my hands on some Untamed and Dice monsters as well.
Anyway, my Chaos Legion collection is looking pretty good right now. At the time of writing, I have every single common, Rare and Epic monster in the collection. However, I'm three monsters short in the legendary department.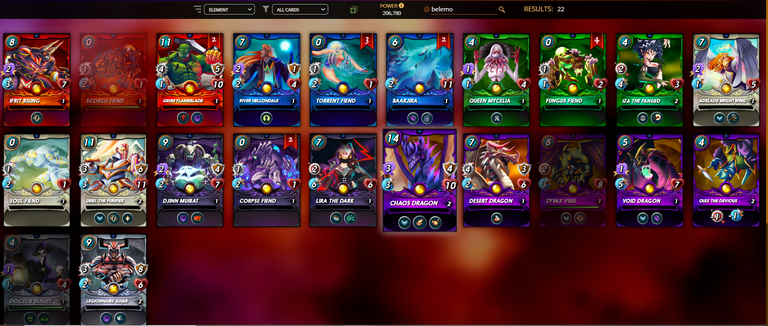 I'll have to buy Dr. Blight but the rest can be found in packs. Well, there are still 8 more monsters to be released, so I'll have to be updating this list as the days go by.
Generally speaking though, I'm feeling confident about my chances of improving my deck. In the past, I was actually able to slug it out in Diamond 3, but I made some sales that took me down.
Now I'll have to get it back at a much cheaper price than I sold it. It is a small win but still somewhat stressful but if it's good, it never comes easy.
Contact & Support

Posted Using LeoFinance Beta
---
---