Is playing Splinterlands less lucrative?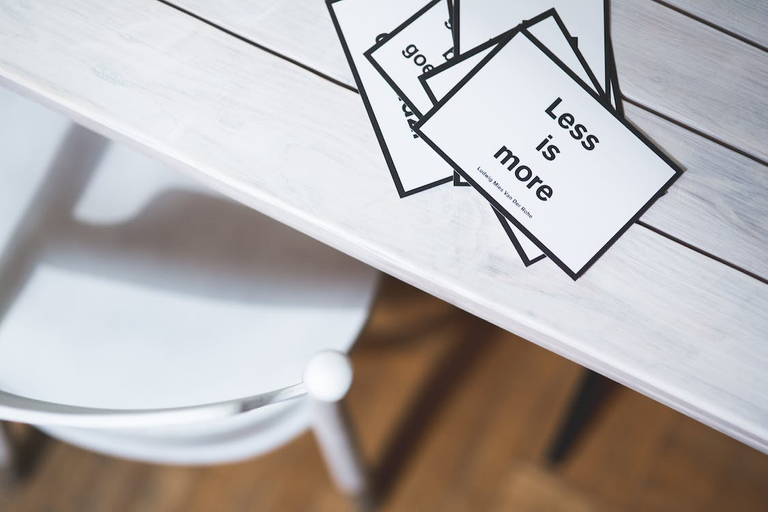 I claimed my rewards for last season and the total value was around $1.4. This is quite the drop from previous seasons and I have to say, it is a very frustrating situation.
Generally speaking, Splinterlands is a lot less lucrative, in terms of liquid rewards. The decision to make all reward cards soul bound has led to a dramatic drop in the value of rewards earned per day and at the end of a season.
For what it's worth, I've actually been pleased with the number of the new reward cards I've been finding in my chests. Considering they're soul bound for now, they don't have any dollar value but the monsters have impressive battle proficiency.
As you know, I'm all about improving the quality of my deck for brawling since I play every day. At the same time, I like seeing numbers go up and these days, that hasn't exactly been happening.
In the last couple of days, my deck value has dropped considerably but that's down to the general state of the wider crypto market. However, I can't shake off the feeling that the new soul bound reward cards also play a role in this drop in value.
Distribution and future value
The only consolation we have is that at some point in the much distant future, these reward monsters will have a market value. This is what gives me hope and emboldens me to continue stacking as many of the monsters as I can.
In a weird way, these reward monsters that offer little by way of liquidity to my collection have made me even more excited to play Splinterlands. I'm not sure if it is the new thing syndrome or the fact that the monsters seem quite powerful but I want them.
The previous chaos legion reward cards that could be traded on the market suddenly stopped being distributed to me. I wonder if this is a Silver league thing or this is just how it is for everyone else in the higher leagues as well.
Assuming we're all now stuck with the new soul-bound reward cards, I wonder how the distribution is done. I'm sure there's a schedule somewhere, but do I need to climb to higher league or should I just stay where I am?
Anyway, out of the lot, I'm particularly thrilled by the chance to receive the soul bound summoners. Assuming I continue playing consistently for one year, I think I could find myself owning a collection of the new summoners that will enable me to climb up to a higher league.
On a separate note, I have also been buying up tiny bits of the previous chaos legion reward monsters. I focused mostly on the commons, as they are really cheap now. It is not out of the question to think that in a couple of years, they could be valued a bit higher than they currently are.

Posted Using LeoFinance Beta
---
---