Launch, Sales and Tracking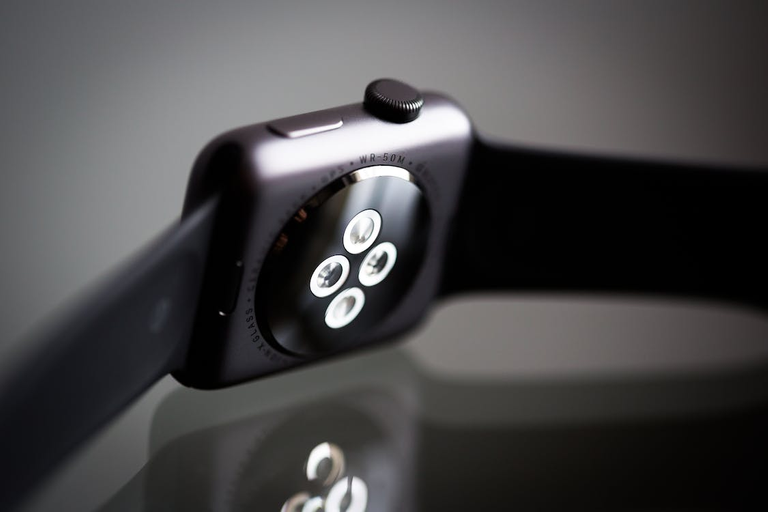 In an unexpected but pleasant twist in my GLG story, my assets were finally sold. Interestingly, this sale is coming only 2 days after I talked about the low liquidity in the GLG marketplace.
Almost like the market was responding to my concerns about liquidity in the market, a flurry of sales has been going around the market, culminating in over $2400 worth of trades in the past 24 hours and around $74 of that went to me. This is a marked and quite dramatic rise from just $90 range 2 days ago when I wrote the publication about the marketplace.
One issue that has bothered me is the inability to track sales of assets in the game. Even in the discord, there are others that have also complained about it and right now, the only way would be to deep dive into the blockchain to squeeze out data.
In the future, I'm sure there will be third-party apps like Peakmonsters that will simplify this process. For now, though, all we can do is watch and wait while we slowly move towards the launch.
Launch is close
Technically speaking, the full launch of the game will be in September but prior to that, we will see a Beta version come out in late June or early July. This was part of the information that was discussed in the recently concluded Townhall meeting, yesterday.
I'm sure there's a recording of the Townhall somewhere but if you don't have the time to look for it, you can scheme through the discord chat to get bits and pieces of information.
What you need to know is that the gameplay style and graphics have been revealed but of course, it is best to expect changes. We have a baseline idea of what gameplay will look like and how XP, levelling up, Gold Foils, stadiums and many other features will affect the game.
We know that there will be token staking in stadiums, with potentially GLX, GLUSD and GLGT being part of the equation. This will naturally open up even more earning opportunities for investors.
We also know that having more fans will have some effect on the growth of your team. From all indications, this game is going to be quite robust and the gameplay will have a lot of exciting features.
We also know that when the game fully launches in September, there will be a good marketing campaign. At that point, it is safe to assume that GLX and other associated assets in Genesis League Goals could start pumping.

Posted Using LeoFinance Alpha
---
---