Ledger Nano S, better security and back to mining Cub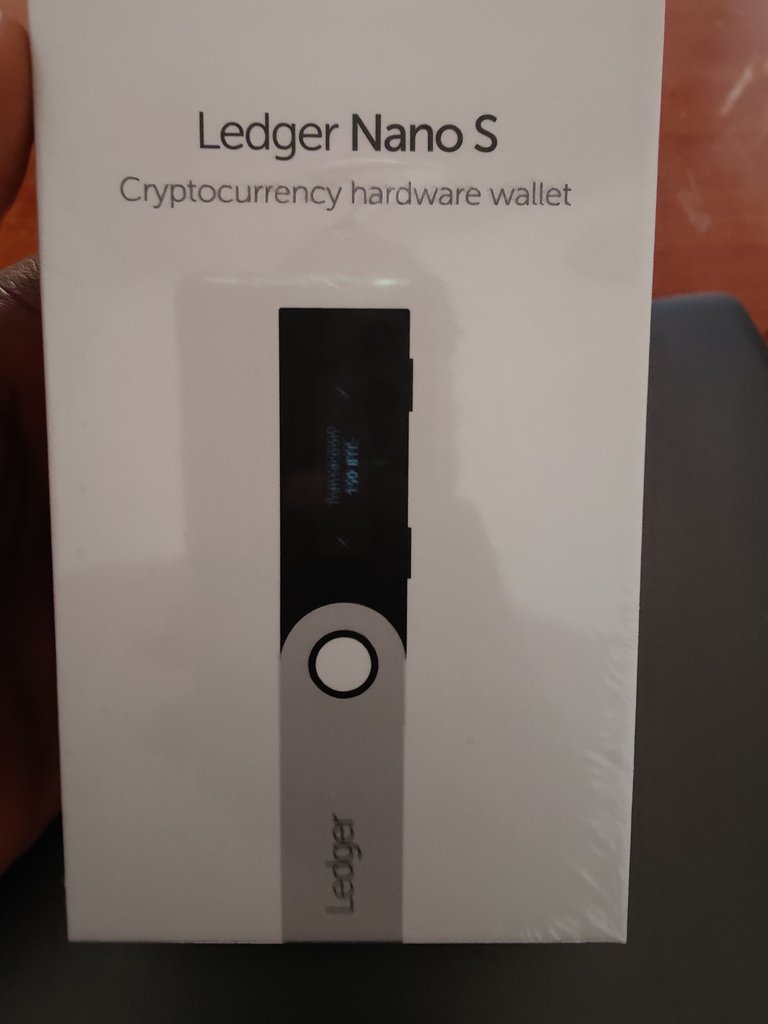 After my BSC account got compromised, I have been living in perpetual fear. Thanks to that, I'd not been able to perform any crypto transaction with BSC.
Thanks to my new security upgrade, I'm pleased to say that I'm back in business and more secure than ever. I now have a new wallet address for BSC and Ethereum and I feel so much better about myself right now.
The cost of the Nano Ledger S was 79,000 naira, which is roughly $120. That's about 2.5X the official price on the website. Imported items like this are often very expensive but I don't care because it will protect me from any future heartache.
Setting it up
Setting up was a bit of a challenge because I originally started by winging it. However, after a while, I just went to Youtube and found some videos about how to do it and it was easy enough.
Of course, it wasn't without its own unique challenges because it's something that I've not used before. However, at the end of the day, I sorted it out.
I tested it out on a couple of transactions and all I could think about was the fact that I was a little bit of a dumbass for not just buying it all along.
Right now I feel very secure and my only responsibility is to keep the device safe.
Thank you for the support
I got a lot of encouragement and support from different members of the community after my wallet was compromised. I'm very grateful for it and I've learned an important lesson in security.
I was also generously gifted Cub, HBD, and Hive by different awesome people that felt for me. I used most of the Hive to mint Punks, saved most of the HBD and now, I have finally staked the cub.
Back in Business
Now that I have a more secure wallet, I'm going to be taking steps to recover and build on what was stolen from me.
I received 1000 Cub tokens as a gift and I've proceeded to put that into kingdoms. I'm going to lock it up there while I start working towards getting back into the liquidity pools.
I intend to continue farming in both the Cub/BUSD pool and of course the DEC/BUSD pool. It is going to take me some time to grow it all back but it will inevitably be done.
Getting back in business also means that I'll have to tighten up my belt and cut down my expenditures in life. It's not like I'm spending so much right now but I'll still have to cut it down a bit more.
It was also a relief to finally have a BSC address that I can trust connected to my Splinterlands account. I'm looking forward to getting back into the action on that front as well.
I'll need to develop an aggressive strategy that accounts for my peculiar needs and will also not be too risky that it jeopardises my future plans.
I'm feeling very confident right now and I know that it'll all be fine in the long run. I just have to keep growing, developing myself, and taking calculated risks. Sometimes in life, you take one step back to take two steps forward. I've taken a huge leap backward, the next step is to push forward.
Contact & Support

Posted Using LeoFinance Beta
---
---