Let your investments complement each other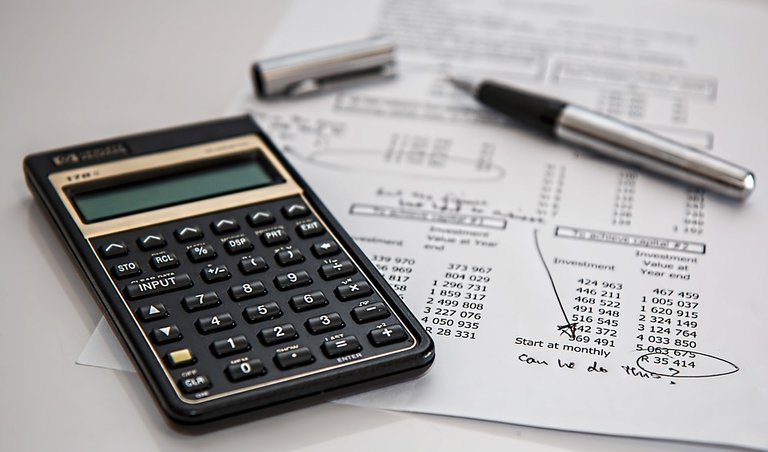 I have an investment strategy, and I don't know the name. What I can say for sure is that I always ensure the pieces are somewhat connected.
It's not necessarily about them all being on the same network like Hive blockchain, but more about having interconnected pieces. For this post, lets focus on crypto, even though the general concept applies to every kind of investment.
Technically speaking, everyone has interconnected investments since the said person is at the center of everything. However, I prefer to have other links connecting both investments together.
Branching out
In my case, and like most people, it all starts from one unique source and then branches out into multiple streams of investments. Mine started from shitposts on Steem and that has morphed into what I have today.
To be completely honest, I never imagined I'd get to this point but I always hoped for something good to happen in my life. Things are going good now but as it can be with crypto, all it takes is one bad day for everything to come crumbling down.
As Hive hit $1, and Splinterlands mooned, a number of Hive millionaires were born in the process. These sort of developments is one of my sources of motivation and a closer look will show the importance of having interconnected investments with unique proposals.
Take an analogy of a certain shitposter, let's call him Mr.A that earns from publishing on the hive and then uses a portion to buy NFTs on Splinterlands.
Let's also assume that Mr.A bought the packs super early and had a bunch of alpha and beta gold foils in the collection that were gotten for a cheap price. Fast forward to today, Mr.A would have assets more valuable than his blogging account because of a couple of bucks he put in.
People who have been around for a long time already know this concept and grew their portfolio through it. It's a simple concept of moving money around like seeds you're planting.
Connecting them
Investing in assets is "easy" since it's just buying them, but at the same time, I always like to invest in a way where each asset connects with another.
The connection isn't in terms of price movement but more about accessibility. One reason I employ this approach is because of the nature in which I learned how to invest.
Some people have formal and professional experience in investing, but I only have crypto and I learned it informally. In fact, for the most part, it has all felt like a game to me, every profitable game that funds my life.
So, what I do is blend my investments together through assets and platforms that have easy accessibility with each other. For example, Cub, Leo, DEC, and SPS all have Binance smart chain connecting them but at the same time, their price movements are all unique.
In the same way, there's Hive, and its connected Hive-engine tokens, as well as all the other tokens with varying relationships to Hive in the Hive DEX.
When I keep my assets connected like this, tracking them becomes a lot easier and reinvesting profit is a lot easier. For example, buying Leo with DEC now that Leo is cheap and DEC is very expensive is super easy with BSC wallet. Whenever things get good for Leo, I can just reverse the process.
I generally don't like making investments in isolation and that's why I short-term memory with assets like Vite and AVA that are not connected to any other activity in my life. They're tedious to manage and stress me.
Please check out my Freelance gigs:
Contact & Support
Discord: belemo#9593
Twitter: https://twitter.com/belemo__
Telegram: uncleskipper
Email: [email protected]
ETH and BSC wallet: 0xC75E34E3ee9a343041B3322E1bD97b4940Ed721d
Bitcoin Address: bc1q635vre2jj9zhde9cyvflyz4h9c0p57gg3s3yre

Posted Using LeoFinance Beta
---
---