Past, Present and Future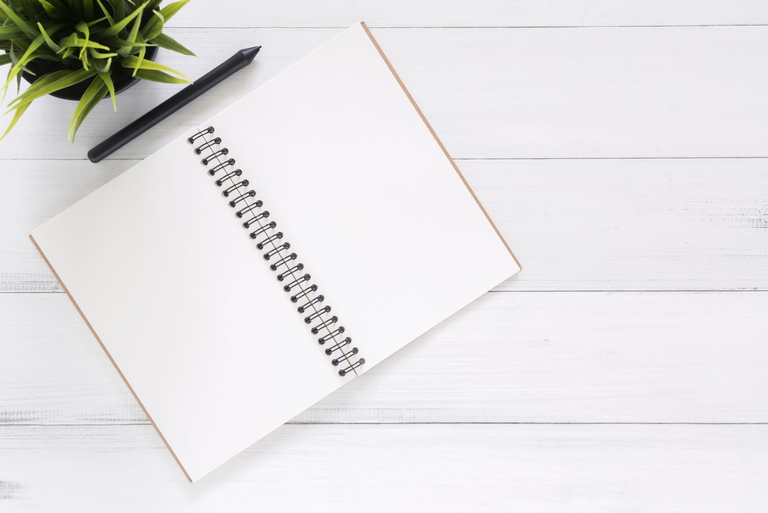 Crypto assets aren't exactly looking strong right now, so my entire crypto income has taken a major hit. In fact, my only saving grace is the private gigs that I do for clients where I get paid in stable coins.
As a sidebar, I'd like to add that I'm available to write blogs for your blogs and website at an affordable rate. I'm very versatile, so I can handle a variety of topics including crypto, sports, lifestyle and all that. You won't be disappointed.
Okay, so the tokens that I'm invested in are all generally going through a rough-ish period. Assets like SPS and DEC are touching lows, while even Cub and Polycub aren't exactly hitting the spotlight.
I'm not panicking though, because I know what I signed up for. I always knew living off crypto would turn out to be like this and I'm ready for it.
When the bad times persist, it is quite easy to forget everything else. Climbing has always been harder than dropping, so when everything is down, you start to wonder when, and how the climb will happen.
Looking at the state of the market as it is, I tend to worry about the safety of my resources. Worrying is completely different from losing faith by the way. Worrying is just a natural reaction to adverse conditions.
On the flipside
In any case, what goes down will eventually go up. This is particularly so for crypto assets that are from solid projects with a proper work ethic.
There are no assurances in this space, but being part of a project focused on building is definitely going to work in your favour in the long run.
This is why my crypto investment pattern is to focus on sustainable projects that offer regular dividends. That's kind of how it is for people that buy shares of companies in the outside world.
At this moment, I earn from a couple of these investments that are paying me different tokens every day. Sometimes I imagine a scenario where all these assets were trading close to their ATHs and it really excites me.
For example, SPS is currently trading at 10 cents per unit and I receive roughly 55 a day, so that's $5.5 per day. It could have easily been $50-55 per day if SPS was trading close to its ATH and you can imagine how awesome that will be.
It is pretty much the same thing with the vouchers I receive for staking SPS tokens, the Polycub I receive for staking Cubs on Cubfinance and of course this value will flow into the value of XPolycub.
The crypto market is filled with so many ifs, buts and maybes, so you have to work with whatever you have at every point.
Long term hopeful
I'm betting on the present and future value of most of my assets. I really hope that they all come good and build solid projects with high demand around them.
In any case, one has to always think long term with these things because that's where all the profit resides. I imagine that keeping my Polycub, Cub, and other liquidity pool investment active over the course of a year should yield decent results.
On top of that, I also need to ensure that I hodl some assets like Chaos Legion packs because I have a lot riding on them.
Despite the general condition of the market, each untamed pack is still currently trading at $40 per unit. So, assuming Chaos Legion had sold out and since each monster inside usually offers half the usual collection power, we could assume that each would have been selling for around $20 right now.
So, assuming I achieve my target of holding 500 packs before Chaos Legion sells out, I'll be flipping packs decent profit of around $8k. That's good business if you ask me. The crazy thing is that it could even get more expensive if I hold the packs a bit longer and my profit will rise as well.
Things aren't the way I want them to be right now but instead of complaining, I've decided to look at the potential positives that could come out. The beauty of diversifying is that all I need is one of the investments to work out and life will be sweet again.

Posted Using LeoFinance Beta
---
---