Patiently building: Cub, Leo, SPS and other assets primed for awesome 2022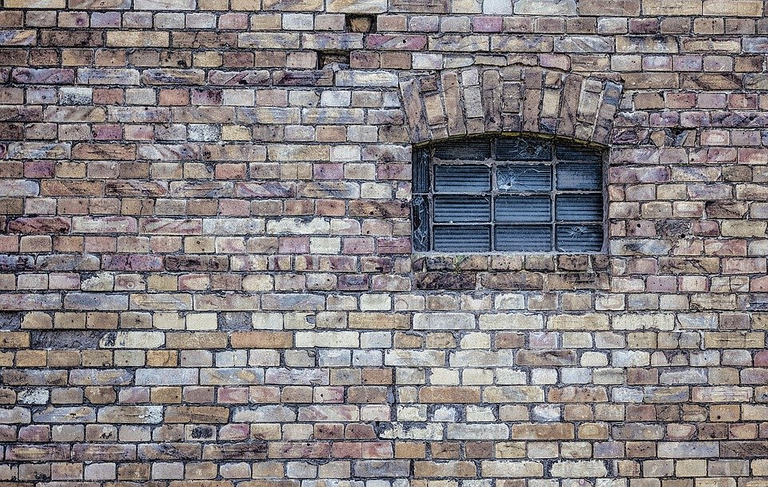 The past month has been very busy for me, as I've doubled the number of posts I make daily. It feels good to challenge myself and the rewards have been showing in my wallet.
On top of extra work, I've also been accumulating tokens in Splinterlands and Cubfinance.
I sold some monsters to get more DEC to hodl and right now, I'm getting like 98 SPS tokens every day. I'll hold at this level till something happens in the monster market.
My target is to hold about 1 million DEC. I want to be ready when DEC gets up to $0.013 again and I can cash in on the DEC.
Assuming my plan to sell DEC works out, it will be a really nice payday for me. I reckon the sale will be enough to cater for all my domestic needs throughout next year.
Planning for next year
Next year is expected to be huge for the industry, so I'm keeping one eye on this development. It's also a big part of the reason why I'm accumulating tokens.
Normally, I'd have staked all the assets I'm holding right now but other than Cub tokens that can be unstaked anytime, the other tokens require weeks to unstake.
I'm not used to holding tokens for so long. I'd normally just sell them or stake them, never idol.
Now I have to take the hodling approach and just watch the way things proceed in the market.
Speaking of the market
Things have been flat in recent times and I can't tell which direction we're heading towards. Is it going to drop further or are we going up from here?
For what it's worth, most assets aren't doing so bad, in the general scheme of things. I know things could be better but I don't think there's any reason to panic.
For starters, Bitcoin has hovered around $48k for a while and many have referred to it as a theoretical platform for a bullish near future. We also have Ethereum trading sideways in the $4k region, which is a good sign.
The market is a mixed bag of greens and reds but that's also normal. However, none of the major assets are actually doing so badly.
What about Hive?
Hive has looked really pretty for a long time. We've normalized $1.5 and unanimously agreed that it's bearish.
We didn't hold a meeting but we all agreed that we'll pretend we weren't trading sideways at 50cents and we'll no longer celebrate $1.5 as an achievement because over $3 is our baseline.
So, with that premise in place, Hive has been in the red for a while now and I think there's some accumulation going on in the background.
When things start going up, Hive looks set to be among the top gainers yet again. I won't be surprised if we find ourselves in the top 50 at least.
We ideally should be in the top 10 but let's be patient, everything comes with time.
What about your second layer tokens?
Other than hive, we have other tokens that are pseudo-autonomous; Leo, SPS, and of course Cub.
Leo token has followed its own trajectory for a while now but I reckon a decent hive pump should have some effect on the value of Leo. It won't be dramatic but it will be obvious.
SPS and DEC are also like Leo, in that hive pump will influence it. However, these days, the major influence comes from developments and announcements in the game.
The interest in Splinterlands has cooled down a lot in recent times, and it has been reflected in the price of assets in the game. However, data still shows that it's still the most popular blockchain game in the land, so it's only a matter of time before things start to go up again.
Cub tokens are on Binance smart chain, so it's not affected by Hive. It has traded around $0.4 for a while and I reckon it will go up when Polycub airdrop begins.
I also think that when the bull hits and BNB gets on a run, it will have a positive effect on the price of Cub tokens. Time will tell.
If you're holding cake, then just be patient. There's no reason why it won't be running back up or even higher than its levels in July-September.
I'm staking Cake on Cubfinance and will be adding even more to my collection. I don't want to miss the show when cake gets to $100, it could be my golden goose and ticket to opulence.
In summary
These are just the tokens I'm holding and looking at cashing in on. I also have AVA and will be receiving TRVL tokens from staking it.
I'm not putting too much emphasis on AVA because I intend to stake it for a few years before touching it.
At the end of the day, the moral of the story is that things aren't as bad as the noise makes them seem. The signs are pointing towards a prosperous 2022 for anyone who is patient enough to hodl.
So in the words of a random meme I saw on Twitter, keep calm and accumulate. Winter is coming.
Contact & Support

Posted Using LeoFinance Beta
---
---