Riftwatcher Gems needs SPS Pump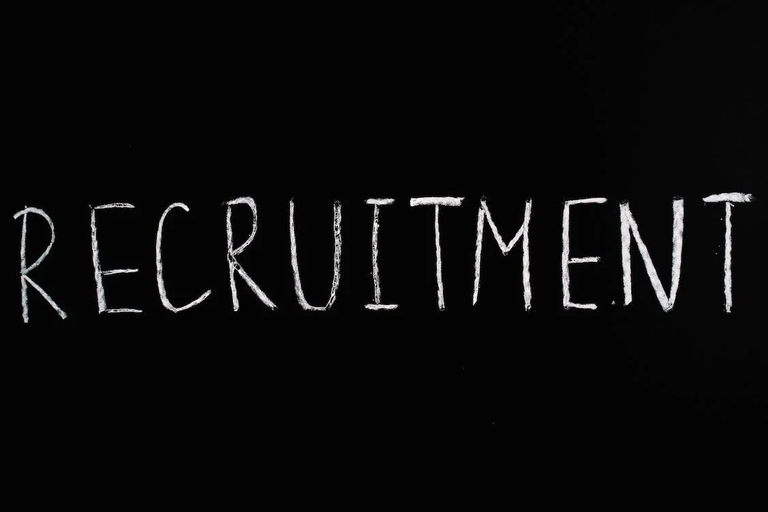 The recent Riftwatcher airdrop came through and I ended the day with one Ancient Redwood. It was a nice addition to my collection and one that I really haven't even decided what to do with.
Ancient Redwood is a legendary Earth monster with decent ability that would really come into the fore when reverse speed is in action. It is a ranged monster that can do serious damage on opponents with a +5 damage as a level 1 monster.
I've neither put it for sale or used Redwood in battle and right now, I'm still not sure of what to do with it. At around $19 per BCX, I reckon it is fair value for the monster.
One thing that makes me feel optimistic about Riftwatcher monsters is the matter of scarcity. They're not common monsters, by any stretch of the imagination.
I have a feeling that legendary Riftwatcher monsters will command a pretty steep price in the near future. So, selling at today's prices genuinely feels like I'm doing myself a disservice.
Riftwatcher Gems Pace
Interest in Rift watcher gems has dwindled dramatically but it's not because of the quality of monsters. In fact, generally speaking, RW monsters are actually quite competent and the summoners, at least, have proven to be very effective.
The issue with Riftwatcher Gems purchases is that they're priced in SPS. Nobody is looking to swap their precious tokens for the gems and that right there, represents the real issue.
Prior to the recent Redwood airdrop, I actually purchased 247 RW gems. That was enough to make me eligible for the recent airdrop but I missed the first two, due to my timing.
In any case, 247 gems makes me 100% assured of receiving a monster in the recent airdrop but doesn't assure me of the next airdrop. Assurance for the next airdrop would require 250 gems purchased and that's only 3 gems away.
So, as expected, I bought three more gems with my very limited SPS token supply. I have to say that it genuinely hurt to spend my SPS at such a low price
I expect the pace of RW purchases to be slow and protracted. I doubt investors will be willing to part with SPS at these low prices.
If SPS doesn't pump anytime soon, I reckon we'll see gems get the chaos legion treatment and start getting burnt daily. I suspect this might be the way RW eventually sells out.
Posted Using LeoFinance Beta
---
---