So much to do and so little time....and money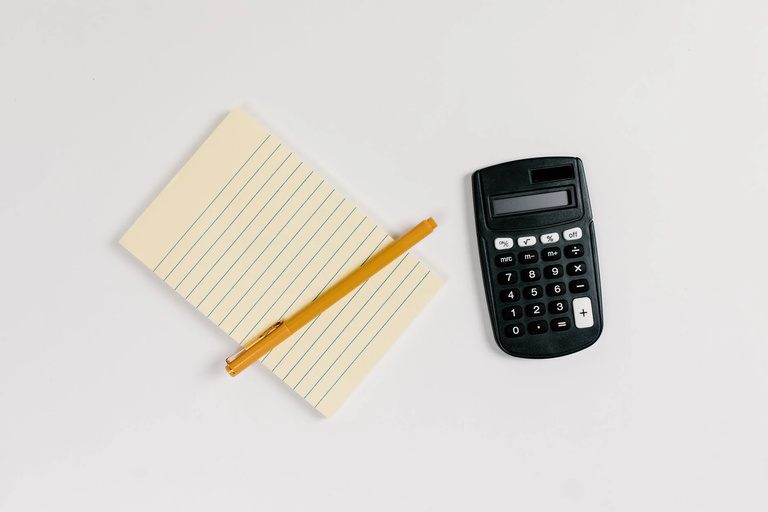 Yesterday, I managed to break into Diamond 2 league with my deck. Unfortunately, my collection power doesn't permit me to slug it out in higher leagues, so I'm a Diamond 2 fighter, trapped in the body of a Diamond 3.
I'm still considering the possibility of adding some monsters to my deck but right now, at least, I'm, focused on a couple of other Splinterlands ventures.
The pace of pack purchases has been much slower than it use to be at the start of the sales. I reckon that many players have been getting their packs from hive-engine because it is much cheaper.
As I've said on numerous occasions, if you're not buying hundreds of packs, there's really no point in minting packs. Big players that have thousands of packs in their name will be getting all the juicy rewards.
Anyway, this pace of pack purchases works in my favour because it gives me room to accumulate cash to buy more of them. Right now, I've accumulated a bit over 18 vouchers, so that qualifies for 18 bonus packs from purchases.
Slow and steady
My original plan was to buy at least one thousand packs before the end of this round of sales and so far so good, I think I'm going to achieve this target. Hell, I might even get more than I originally planned for, if nothing changes in the market.
I'd love to buy 500 packs in one go, so I'll get that 15% bonus of 75 packs. To achieve that, I'll need 75 vouchers and of course, $2,000 worth of credit.
At the time of writing, I'm only at about $200 worth of credit, so that's like 10% of the journey. Most of my conversions have been coming from HBD and 50 hive that I power down.
It will most likely take some weeks before I reach the goal but it will be worth it in the long run. If something massive happens to the price of SPS and DEC, I'll convert a few thousand of both tokens to Credits as well.
Anyway, in the meantime, I've been trying to get more active on social media, to grow my profile in general. I started doing some Twitch streams and so far, I have 3 followers. I watched @clove71's stream for a couple of minutes as well and it is really awesome.
I had no idea that streaming was this tedious, I have to take a crash course in Streamlabs. The application is a whole suit that needs actual studying to understand.
Hive-engine to the rescue
I don't have any source of bulk funds, so everything I buy is through accumulation. All I know is slow and steady accumulation, so that's the same approach I'm using for stacking tokens for our monthly upkeep money.
We normally live off about $350-400 per month, and that covers all our expenses, including random shopping. We spend a lot less than we earn because a decent chunk goes back into investment.
Today is 15th of February, we're pretty much halfway through the month and we're also halfway to our monthly budget on Hive-engine. Earnings from post reward vary based on quality, reach and many other factors but this is a nice sample to project for the future.
As long as I bring value and quality publications, I'll be earning tokens that will go a long way to sustain our life. Hopefully, at the end of the month, I'll have some extra tokens that I can stake in their different front-ends.
For what it's worth though, I've been staking all the tokens I earn in my curation accounts. It is much smaller than what I get from publications but at least it's something.
There's a lot I have to do and resources are scarce. Every day is filled with activities, and 24 hours isn't enough. I'll just keep going one day at a time and hope for the best.
Contact & Support

Posted Using LeoFinance Beta
---
---