Splinterlands liquidity and collateral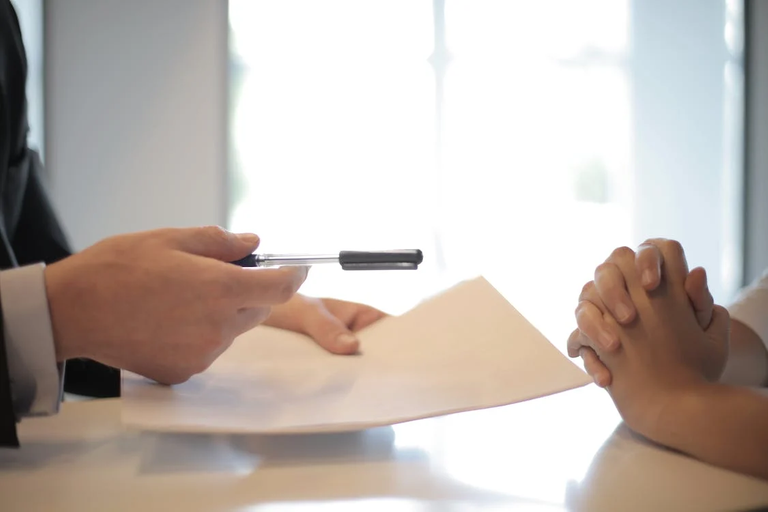 Selling all my Splinterlands assets is probably one of the most difficult decisions I've had to make since I started investing in crypto. Yet, here I am, doing it for the second time because I need to gather funds for our life plans.
As the days go by and my assets are picked off the market, I am reminded of the kind of liquidity that resides in Splinterlands marketplace. I don't think there's any other blockchain game with this level of activity in the market.
For what it is worth, I haven't played that many blockchain games but the few that I've played or been involved with are nothing like this. I've interacted with other game marketplaces and I tell you what, none of them even come close.
In the last three days, I have effortlessly liquidated nearly $1000 worth of Splinterlands assets and I mean without breaking a sweat or any sort of panic. I'm not going to lie, despite being part of the system and selling many times in the past, this was very impressive.
Splinterlands assets as collateral
I am once again bringing up this idea that I believe has been spun numerous times on the blockchain but is worth bringing up again because, why not? In my opinion, if an asset on hive has this kind of liquidity in the market, it is only fair that it should be collateralized for loans.
Naturally, a platform that facilitates taking loans with SPlinterlands assets would require smart contracts and I reckon that's something the SPlinterlands team could easily implement. The question now is whether this could be achieved using the SPS DAO or done privately.
Assuming we were using the DAO, it basically means that when you use your SPlinterlands assets as collateral, you can take a loan that will be less valuable than or around the same price as the assets you're using. The loan will be paid from the SPS in the SPS DAO and it will be in SPS, so paying back your loan will also be done with SPS.
Now, SPS DAO can give out a loan with a competitive interest rate, hold Splinterlands monsters and in that way, also diversify the portfolio of the DAO in the process. If people default on their loan, the monsters used as collateral can then be auctioned and the DAO makes a profit from those assets.
Alternatively, the SPS DAO can even choose to rent those monsters out, and earn DEC tokens that will also go into the DAO's purse. The obvious risk is volatility but that's not peculiar to Splinterlands assets.

Posted Using LeoFinance Beta
---
---