The REAL CHAOS begins tomorrow, thoughts about battling and the network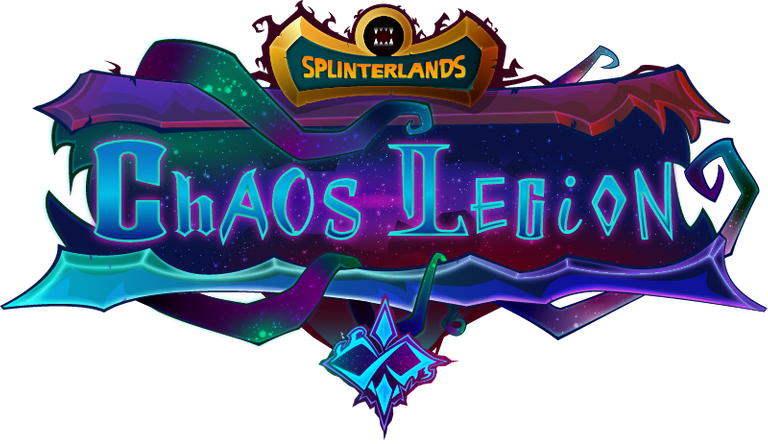 The sale of Chaos legion packs has been somewhat stifled by the need for vouchers. However, with the general sale on the horizon, things are about to get really crazy.
The first 24 hours of the general sale that starts tomorrow will be nothing short of well, chaotic. I expect there to be a crazy-ass rush to buy the packs.
If you snooze, you lose, so make sure you're on your laptop, you have enough credit and you're ready to go immediately.
The information I gathered was that buying 350 packs in the first 24 hours is an automatic qualification to get the next set of airdropped monsters. Unfortunately, I may not be able to achieve that number in the first 24 hours but hey, you never know.
I'm buying 250 packs and getting 25 more as bonus, so that puts me at 275 packs. I'll still be some way short of the mark but that's okay.
I'm too extended right now to spare another $400 for packs, so the only way to raise that fund will be to sell some of the cards I get and then convert the funds to credit.
The network
Getting packs tomorrow is going to be a huge challenge. Having funds is one thing, login into the network is another thing and then there's the fact that the network will almost certainly be smashed.
If you've been to the Splinterlands discord in recent times, or maybe even interacted with any of their tweets, you will know what I'm talking about.
On top of that, I have also had numerous people indicate interest in participating in the sale interact with my publications on Hive. If I were to put a number of it, I know that my contacts alone are going to at least 20k packs between them.
I'm fascinated to see how the network will handle this kind of load. FOr me, it is an experiment to see how much growth the Hive network has undergone.
The workload from this event, particularly in the first 24 hours, will undoubtedly stretch the capacity of the blockchain. Will it stand or will we have glitches? Only time can tell.
Getting back into the game
I am once again reconsidering my stance as a full-time investor and suddenly feel the urge to go back to battle.
Ever since I decided to become a full-time rent shop, I have still been peeking into the game from time to time.
The fact is that I really miss participating in battles. I don't think I'll be able to hold out any longer.
Other than the excitement from battles, the value derived from the rental market seems to have dried up as the price of assets dropped. This has reduced the interest and price to rent, invariably reducing how much I earn from rental.
Going back to battling seems like the right thing to do for me. Thanks to my absence from battles, I haven't been able to get as many reward cards as I'd like and my DEC earning has also been reduced.
I also have been missing out on Gladius monsters, due to my inability to participate in most guild brawls.
For now, I'm reconsidering my decision mostly because I miss the game. However, with my intentions to begin coding classes and also just enjoy my spare time, I can't say when I'll go back.
Maybe this time, instead of being so religious about my daily quest, I'll be taking it easy and just playing leisurely. That will prevent burnout from the game and keep my mind open for my other activities.
Contact & Support

Posted Using LeoFinance Beta
---
---