This is how I intend to manage multiple Splinterlands accounts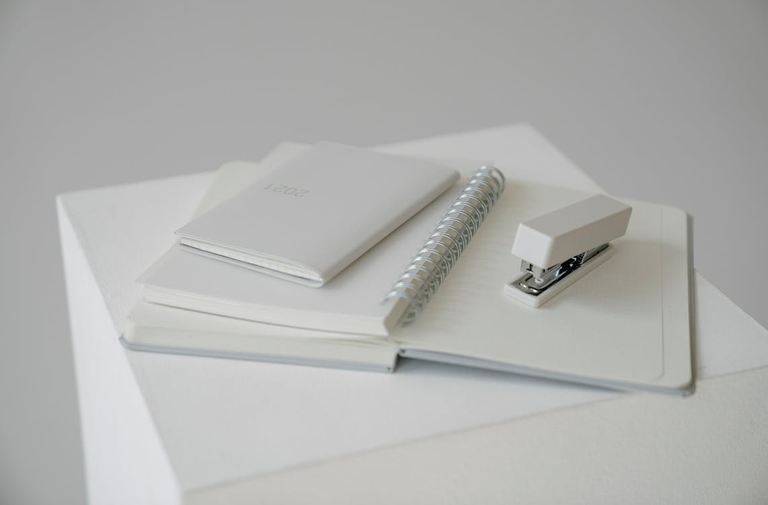 For what started as a rather slow season, the past few days of aggressive brawling has put me in a rather decent position. At the time of writing, I'm already up to 70 chests for the season and there are some hours to go until the end of the season.
I don't think I'll be able to do much more than what I've gotten so far though. The competition is stiff and the players at this level are quite competent.
I'll take a break from playing for now since I won't reach another chest anyway. I also need to let my energy capture rate recharge for a while, so I can start the new season strongly.
A big part of my excitement comes from the fact that I got three new shiny legendary summoners into my personal collection. This is enabling me to slowly build a formidable squad for my personal deck.
A different story
I spend more time on my "belemo" SPlinterlands account than my personal deck which is also my wife's account because battling in gold league is a lot easier than battling in bronze league. Alas, I have made some improvements in the quality of my deck in my wife's account but it has been nothing but difficult.
I reckon that ranked battles in bronze league are as hard as they are because we're all at the the same level down under. The only way to stand out is to have some very impressive monsters in your deck and that doesn't still even promise anything.
On top of that, the focus point that I get per ranked battle in Bronze league is very miserable. Right now, I get like 10 ratings point for every battle I win in bronze league and I need 300 points to get ONE chest.
Judging by how I'm getting beat up in Bronze league, it will take me at least two weeks to get one chest in that league. So, instead of wasting my time on what is currently a hopeless cause, I'll just focus on my strengths and that is to continue brawling with my "belemo" account.
Moving back to rentals....again
Since I'm not going to be using my bronze league account sucks at battles, I'll just move all the assets there for rentals. On top of the monsters that are currently in the deck, I also have 13 unopened chests that I'm considering opening.
Long term, flipping packs will prove to be profitable but considering how many packs are still available to mint in the game and in circulation on Hive-engine, I don't think I'll be flipping them any time soon.
I also have over 300 packs that I'm holding in my main account and I get packs regularly from my daily focus quests.
This is why I'll just open the 13 chests in my wife's account, level up all the monsters in that collection and then put them all for rent. This way, I could be generating some income now and in a few months/years, when chaos legion packs are sold out, I will flip the 300+ packs I hold in my "belemo" account.
In summary
Managing two Splinterlands accounts is quite the chore and you need a well defined strategy to win with both. Right now, I can't use both my accounts for ranked battles, so I'll just turn one into an NFT rental business and play ranked battles with the other.
It is also very difficult to play ranked battles with two different accounts when there are differing quality of monsters in both of them. One account will always be your favourite and if like me, you earn a very miserable rating point per battle in one of them, you're better off just quitting ranked battles in the miserable account and focusing on your strength.

Posted Using LeoFinance Beta
---
---