Tread carefully because we're not yet out of danger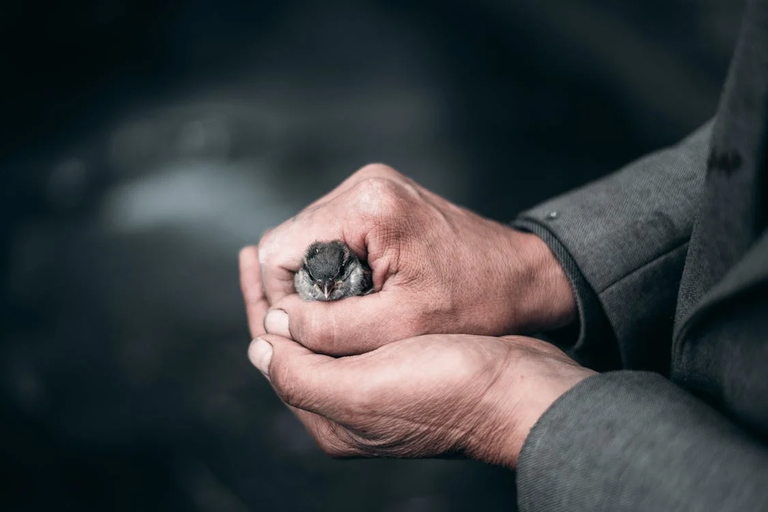 The crypto market is experiencing momentary relief as we have Bitcoin trading a couple of hundred dollars above $22k. This price range is surprisingly a one-month ATH and while it is a relief, it doesn't really mean much in the general scheme of things.
What I'm trying to say is that we're still in a bear market and temporary rallies like this will happen quite often. What we're seeing in those rallies is either oversold rebounds or the eternal struggle between the Bulls and Bears.
For what it's worth, we're not out of danger yet. The crypto market is still in the trenches and there might still be more pain. I'm braced for impact, and mentally prepared for the worst-case scenario.
I try to keep myself in a mental state that can cater to the unpredictable nature of the market. So, I basically keep myself in a position to pivot in either direction.
Interesting pumps
Hive has been pretty steady throughout this period, bar that one time the "Koreans" pumped it close to $1. Beyond that, we've held our ground between the 40-50 cents range and I reckon that is healthy.
Second-layer tokens on Hive experienced a positive reaction to the general state of the market. That small move in the price of Bitcoin(from 20k to $22) was also reflected in my Hive-engine wallet.
Perhaps it could be a coincidence that some tokens pumped with Bitcoin, or maybe it isn't. One thing for sure is that it is very pleasant to look at.
Take the state of Leo token for example; the recently concluded LPUD often translates to a small pump in the value of the token due to the surge in the demand and reduction of supply from staking.
Leo is currently around 7 cents, up from 5.9 cents a couple of days ago. This is still quite cheap, so I implore everyone that has been contemplating Leo to pick up some at any of these bearish prices.
Other than Leo, there was a small pump in the price of LVL token due to the general market pump. This could spell something interesting for LVL token in a proper bull market.
In any case, the success of LVL token is heavily reliant on the quality of the game that is released. Despite being an ambitious game, PsyberX has little room for error, so it has to hit the ground running and be good enough to attract traditional gamers from around the world.
SPS of SPlinterlands has been underwhelming throughout this bear market and even the minor bullish action of the entire market couldn't get it higher than 5 cents. Just like Leo, I think this is also a very good price to take a punt if you ever had it in your plans.
With only 9 days of the SPS airdrop to go, it is very possible that we will begin to see some positive price movement. Only time will tell how things proceed with Splinterlands SPS token.
Outside Hive, assets like Ethereum, BNB, Matic, and ATOM have been consistent, with Matic experiencing a small rally due to some developments. Polycub reacted positively to the introduction of vexPolycub, Cub on the other hand hasn't exactly been doing well but it is keeping its head above water.

Posted Using LeoFinance Beta
---
---