$1 Hive should be the floor price for now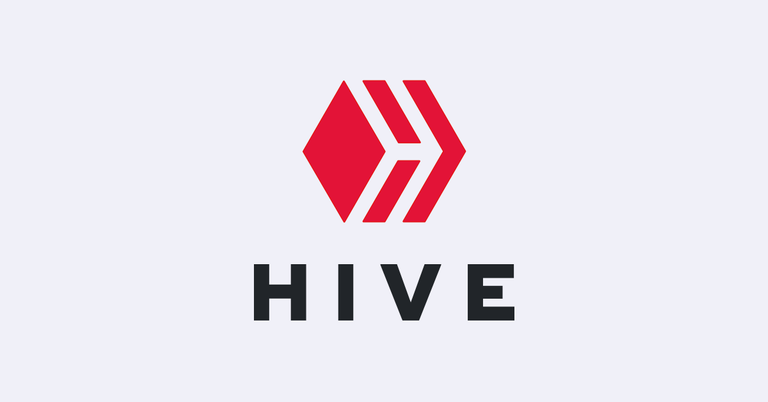 As the price of Hive edges towards $1 once again, we're reminded of how much the community has grown over the past two years. In that period, we've seen the blockchain as a whole evolve into a functioning and thriving ecosystem suitable for building sophisticated applications.
$1 hive will always be special to me, no matter what the future holds for the asset. The first time I saw $1 Hive, it was an indicator of growth and a cause for excitement in the community.
I believe the first time we saw $1 was when Kucoin listed the asset. Back then, the Vice President was holding all sorts of meetups and AMAs with the community.
It was an opportunity for Kucoin to distance themselves from Justin Sun's meddling. This invariably led to a decent pump in the value of Hive to $1.
For people that have been around for a couple of months, you might not really be able to appreciate looking at Hive the way it is today. Back then, things were a lot different from how they are today.
For a long time, Hive traded around the 20 cents range and even participation wasn't exactly as much as it is today. Now we have sub tokens like Leo trading at 20 cents and it is rather interesting to behold.
If you weren't there, you probably won't understand the euphoria of $1. For you, $1 is only 10% away but back then, $1 was pretty much a 300-400% pump in the value and that doesn't come by very often.
If you joined Hive right now, you're participating in times of plenty, trust me. It is not just about the dollar valuation of the asset but more about the maturity of the ecosystem as a whole.
The floor should be $1
For months, Hive has revolved around $1 and for those who joined recently, this is their reality. I hope you're having fun because things could get much better than they are now, so hold on.
We're at a stage where we should really be coming to terms with the fact that $1 will be the floor value of Hive. I believe that in the months to come and in any incoming multi-year bear market, we should have hive trading at $1.
How cool is it that we can talk about a previous all-time high as a floor price? Such is the growth and development that has taken place on Hive in the past two years.
Constantly building
Hive is growing, not simply because the crypto market values the tokens at whatever price they decide to. It is not growing because of speculators but because of the builders.
When you look around the community, you see so much activity going on and it kind of gives you an idea of where we're going. I believe that while the top layer blogging and curating is a very effective way of creating value, the true strength comes from the second layer projects.
This is why projects like Splinterlands and Leofinance are just two of a multitude of projects adding immense value to the community.
We also have new projects in Ragnarok, Psyber X and the Speaknetwork project that will add further gloss to the already impressive array of projects thriving on Hive.
At some point, word will get out about the awesomeness of Hive as a whole and when that happens, we'll see even more magic in the market side of things.
In Summary
Hive is a place for everyone that wants to participate in a crypto community and earn through the process.
Through your earnings, you can easily diversify within the platform to numerous projects that all add value in one way or the other.
$1 Hive is just a reminder of how much growth and development we've experienced in this community. It is also a sign of things to come and hope for the future.

Posted Using LeoFinance Beta
---
---