What does the Hive pump mean to you?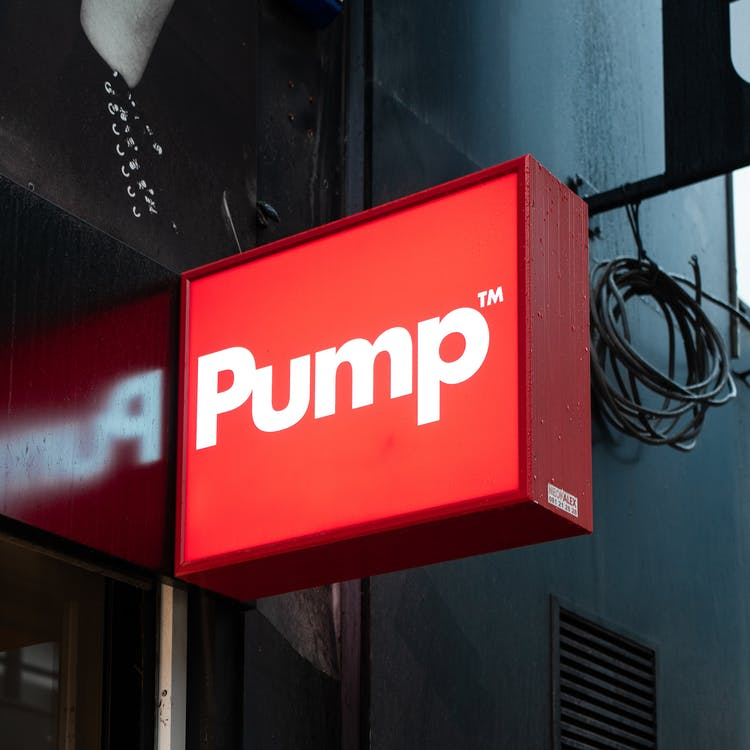 Hive pumps just seem to come completely out of the blues. One minute we're having a bearish old time and the next minute, there's palpable excitement in the atmosphere because one Hive-related asset is pumping hard.
Yesterday, Hive came very close to the $1 mark and once again, this pump was completely unprecedented. I'm pretty sure it was "The Koreans" on Upbit and frankly speaking, I think I love Koreans now.
Just like everyone else, I wasn't exactly aware of the pump until it started pumping I have notifications on Binance that alert me when Hive crosses certain levels and my phone was going crazy. It was a pleasant surprise, I must say.
Need to be liquid
My Hive-engine wallet value pumped with Hive and if these minor pumps are a fair reflection of the incoming bull market, then I absolutely look forward to the coming bull market.
I'm not much of a holder but based on the two recent two major pumps that we've experienced around here, I'm going to start holding a decent chunk of my Hive assets liquid.
Staking is nice and all, keeping in mind that I have some staking targets to reach but I also need to think about my financial wellbeing and our plans. I can't afford to miss out on any avenue that grants me the opportunity to scoop up some profit.
So, assets like SPS, Leo, and many of the other assets that pumped due to the Hive pump will be kept liquid. Nothing monumental, as I don't intend to sell everything but just enough to scalp some profit for my plans.
Bought some packs
I never actually have any serious amount of liquid Hive beyond the weekly 50 Hive that powers down. I almost always use the liquid Hive to reinvest into other Hive-based projects.
Any time Hive pumps, I try to milk the rise in value by investing into tokens that might not exactly be experiencing the same kind of pump that Hive is experiencing.
This time, I bought more DEC to hopefully cash in on the DEC discount for buying Chaos Legion packs.
After buying the packs, I bought some potions to open 10 packs and hopefully find something nice inside.
I've still not been able to bring myself to sell the monsters I got earlier but eventually, I will. I'm just waiting to see if there will be any Splinterlands Chaos Legion pump before I pull the trigger.
I'm building for the future but I also have to think about my immediate needs. This means I will need to hold some of my assets liquid.
Chaos Legion packs, SPS, Leo and a bunch of other assets besides the top layer coins are among the assets that I will now be keeping a decent chunk liquid.

Posted Using LeoFinance Beta
---
---