Splinterlands Gaming And Investment Opportunity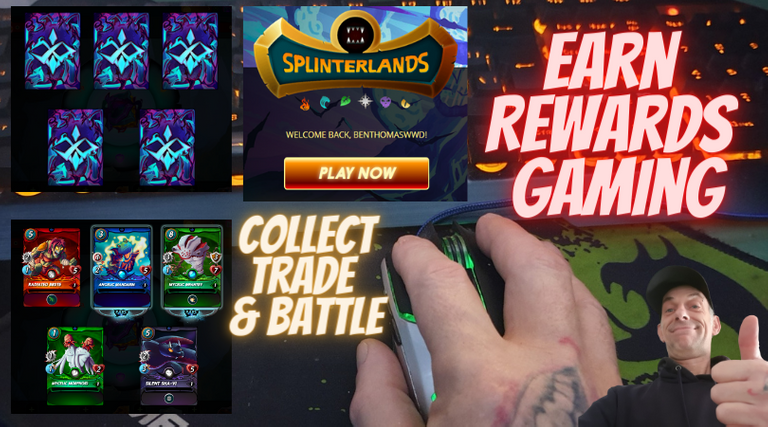 Earn Rewards Playing Online Games
There is no doubt that people love playing games.
People play games not only for fun, they also use them to entertain themselves while working or commuting.
If you have great skills and talent, you may find yourself making money online as a gamer.
There are many websites where gamers can play their favorite games for free, or for real money.
When you join these sites, you'll get access to players around the world.
You can earn money online as a gamer by promoting different online slots and casino games.
Or
You can choose to promote a site that offers specific games or you can promote any website, regardless of what type of game it offers.
There just has to be a referral program with an incentive for it to be worth while.
Games that incorporate new technology like blockchains will be giving themselves an advantage by creating digital currencies that is not only in the game but also have outside applications and uses as well.
Splinterlands is a game like this that has multiple digital currencies and plenty of incentives to keep both gamer and entreprenuers satisfied.
Splinterlands is a strategy card game that allows you create and collect a deck of cards that you can battle against other players.
It also provides the function of renting and trading cards that provides and investment opportunity.
So even if you are not a gamer there is still an opportunity to take advantage of this new tech game.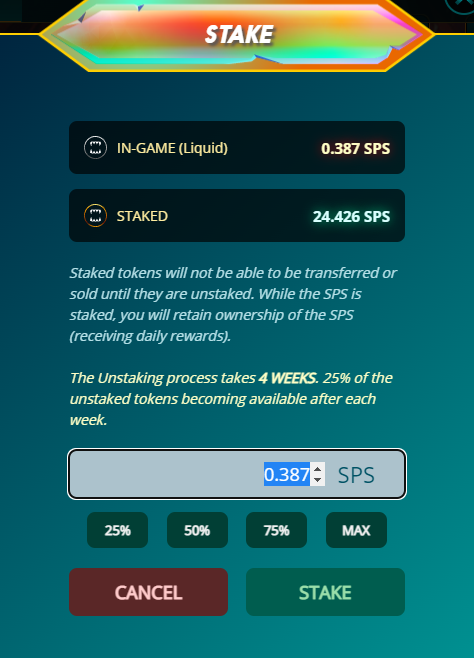 As well as the game, the ability to rent as well as trade cards Splinterlands have their own crypto tokens and credits that can be invested in.
These can be purchased and used both in and outside the game through the Hive Engine wallet and market.
There are also liquidity pools you can use and be involved with as well to increase your assets.
A liquidity pool is a pool of multiple assets that anyone can use to swap one asset for the other.
Liquidity pools produce faster trades and reward anyone who contributes assets to the pool.
There is much to explore with this type of game and opportunity, for the right people completing the right actions can be a lucrative opportunity for investment.
The cards are all NFT's with a strong market,with many traders and multiple trading platforms.
I use Peakmonsters to manage my cards i love the fact that i can easily access my PeakD wallet from there as well as access, trade and rent my cards from my dashboard.
Straight up peer to peer transfer of assets is possible as well with these cards.
This means you can trade directly with other players and even do giveways with your audience like Steve @mypathtofire2
Battle with your friends or create a guild together to battle others groups.
There are also many incentives to add this game to your mix should you be a gaming influencer looking for something outside the crowd.
If you are looking for opportunities to earn or just looking for an awesome game to play then Splinterlands could be for you.
Sign up today to start playing using the starter decks, purchase packs to start your own collection.
Create the ultimate battle pack, create an eco-system for your circle while having fun challenging and helping your friends.
For all the wanna be gamers out there, if you want to become a professional gamer and get paid for the process along the way this is it.
Stop procasinating, drop those excuses and Let's Go!
👇Honestly can't take you serious otherwise👇
I Opened A Pack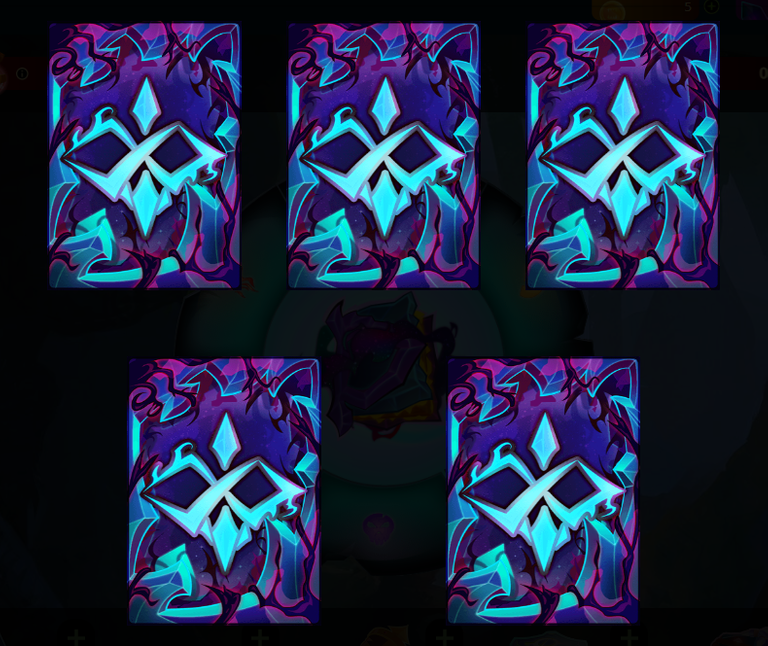 I won 2 Rare cards and 3 standard.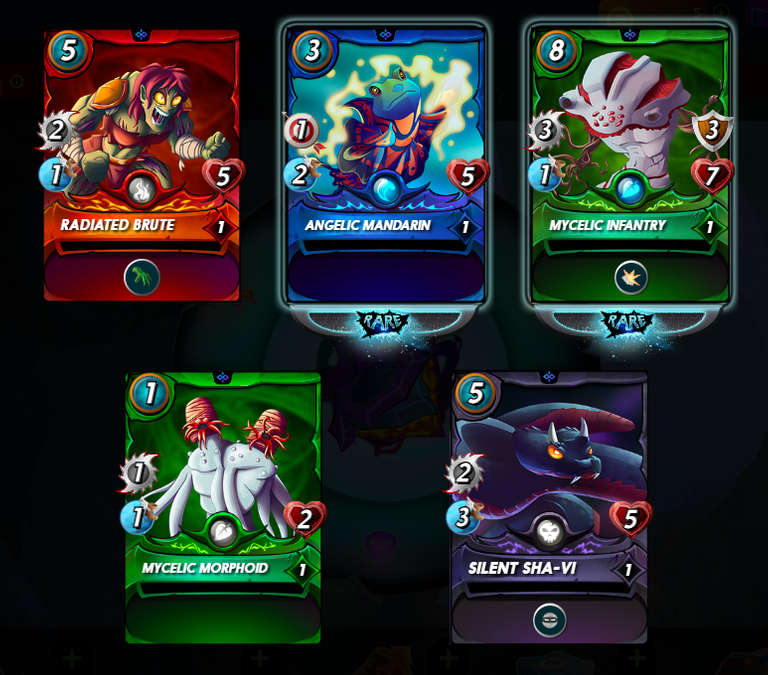 Come Battle I Dare You Click The Button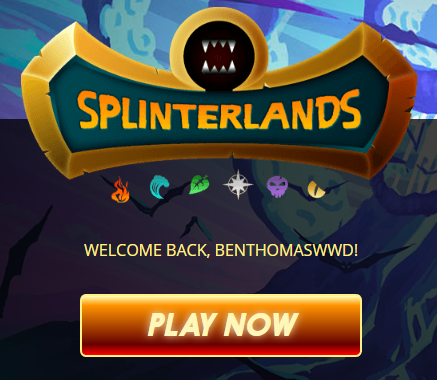 I actually suck at playing this game so there is a good chance you will win
🤣🤣🤣🤣🤣
My Hive Project
I created a project here on Hive supporting the journey of people in the We Are Alive Tribe Community through curating and rewarding action.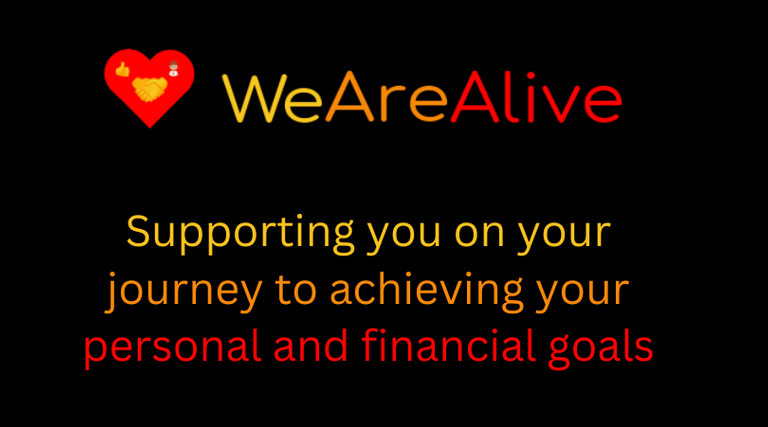 You can be rewarded everyday as well as random rewards and opportunities to earn even more.
By earning consistent amounts of tokens you will be able to be Alive And Thriving on Hive.



Made in Canva


- @benthomaswwd - Moderator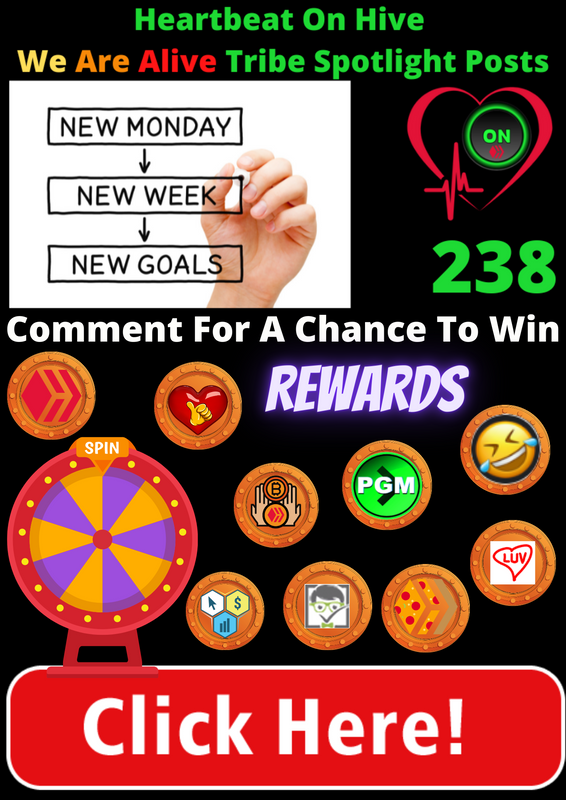 👇We have a discord if you have questions👇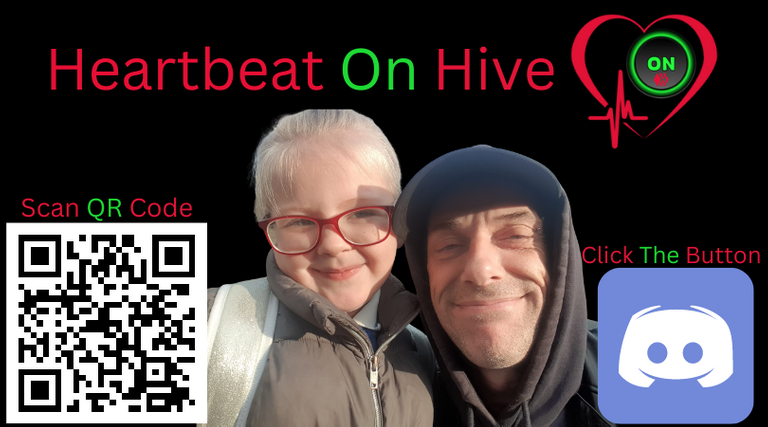 Remember this Life is a game, you just have to work out what character you will be and play your part, we are only here for a short time do what you love.
If you don't like your part in life then change it, just like adding a new skin or mod, change the mindset, take action and everything else will fall into place.
---
---